5 Finance Tips for Single Parents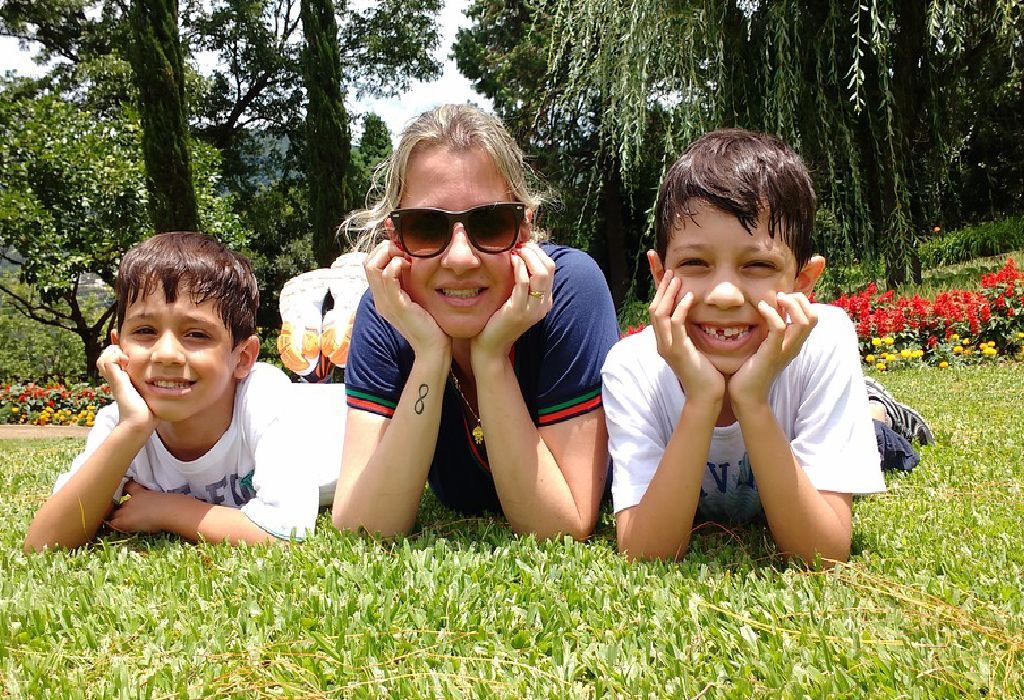 In this Article
Single parents should take stock of their finances to ensure a secure future for their kids. It is never easy to be both the caretaker and breadwinner for the family, but the payoff is worth it. Therefore, single parent finances should be channeled from the word go.
Being a single mom means that you don't just have a hard time emotionally, but also financially. When you're walking such a tightrope, looking out and securing your and your child's future should be paramount. When you map out a way to secure your child's future, you contribute to his growth as a human being and also feel confident along the way. Financial planning will enable your child to follow his dreams and make you a proud mom. Here are some financial planning tips for single moms that can't ever be sidelined.
Single Parent Finance Ideas
Budget
As a single parent, one of the first and most important things to do is to make a budgeting strategy. Set realistic goals that you can achieve. Set aside money for bill payments, school fees, and some extra yet useful shopping too. Of course don't forget to invest in long term policies and save, even if that means putting it in a piggybank. Remember, any or rather all types of saving will reap you benefits.
Emergency Savings
Most single moms are always living on the financial edge. Large bills, decreased work hours, or an unexpected medical emergency can eat into your earnings. Creating an emergency savings fund will help save the day in most cases. Look over your budget for the month and try to cut back on things that you can do without. Consult a financial advisor for a plan that will benefit your kid in the long run. When you create this fund, ensure that you do not dip into it. Let it remain untouched and watch how it matures.
The Contingency Plan
It is important that you make out a will in case of an emergency to place your possessions and estate in safe hands. While it might not be the best pastime to draw up legal documents, it does however secure your kid's future. When you make these choices, it relaxes you. It gives you the peace of mind that no matter what, you have made arrangements to ensure that your child is in need of nothing and is secure.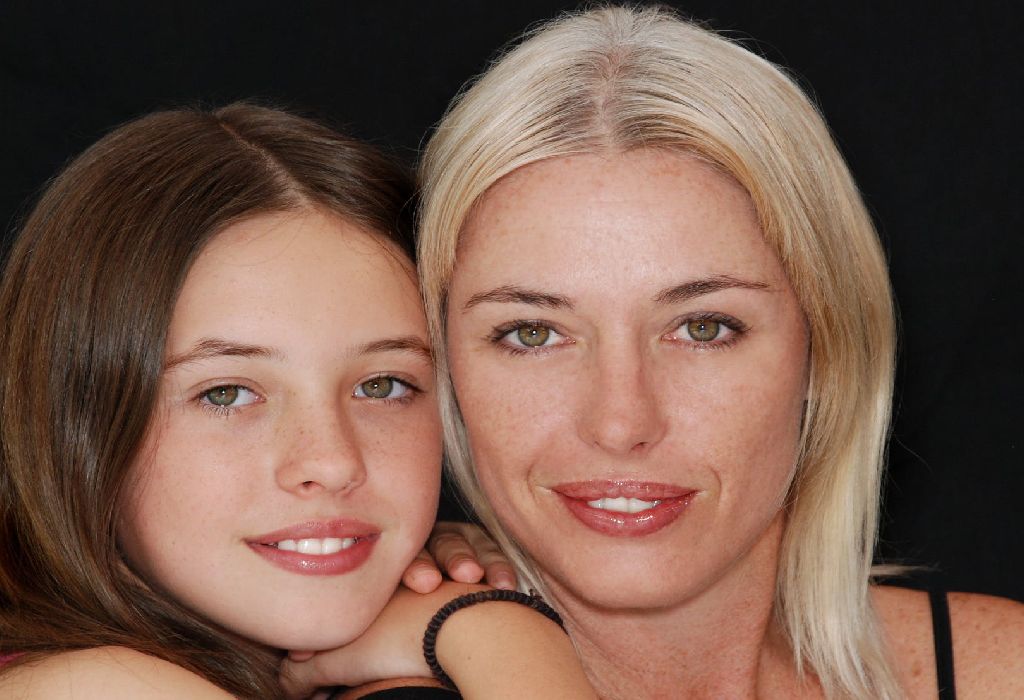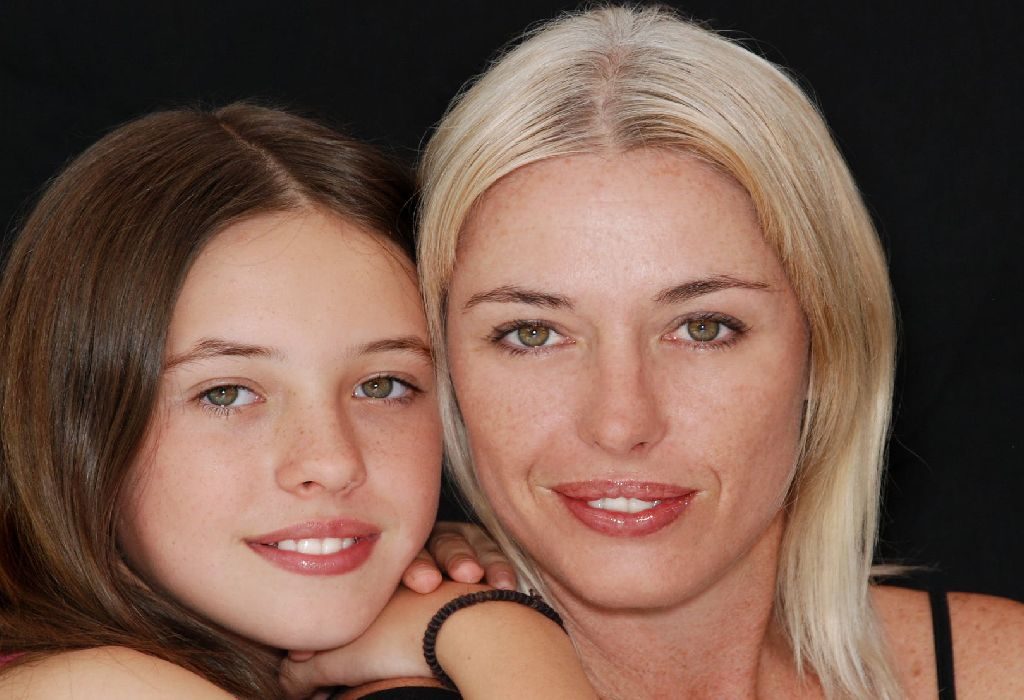 Manage Debts
While you may have a weakness for splurging on designer bags or shoes, saving for a rainy day should take precedence when you're a single mom. That doesn't mean you should live an austere life. It just means that you need to start paying for the stuff you buy as opposed to raking up large credit card bills. Set aside a small sum for your monthly splurge. The rest of your income can be divided in other parts. A significant amount should be deposited for your kid's future. This is one of the best budgeting tips for single moms.
Life Insurance
Life can be very uncertain. It is always good to safeguard your kid and yourself from any potential risk. Getting a life insurance that suits your pocket is always advisable. This is important because a high monthly premium can be difficult to handle. You could also ring up a friend who is an expert in the field before committing to a scheme. Once you are well-informed, you can make the right choice.
These tips will provide the best financial assistance to single parents. Since they do not have the support of a second person, it becomes imperative to think smarter and act faster. These suggestions will definitely ensure a comfortable and stress free future for you and your child.