Top Three Winter Skincare Must-Haves for Your Baby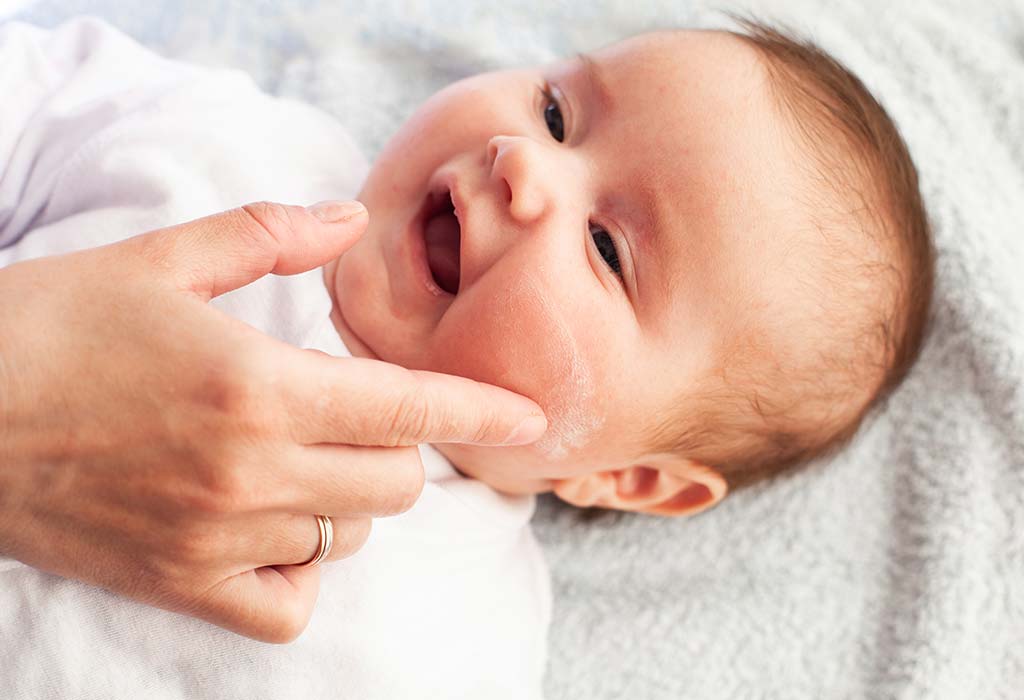 It is normal for parents to worry about their baby's sensitive skin, especially in winters. When the winter season arrives, it brings along cold, dry air that can dry out even the plumpest of skin.
Chapped lips, dryness, and skin irritation are common among newborns and toddlers during winters as they have thin skin and quickly lose heat. Parents during this time need to be extra cautious and follow a dedicated skin care regime for their child's soft and hydrated skin. If you are in any doubt, we say, don't worry! We have got you covered with these must-have winter essentials for your baby's healthy and hydrated skin.
Top Essentials for Your Baby's Winter Skin Care
1. Baby Lotions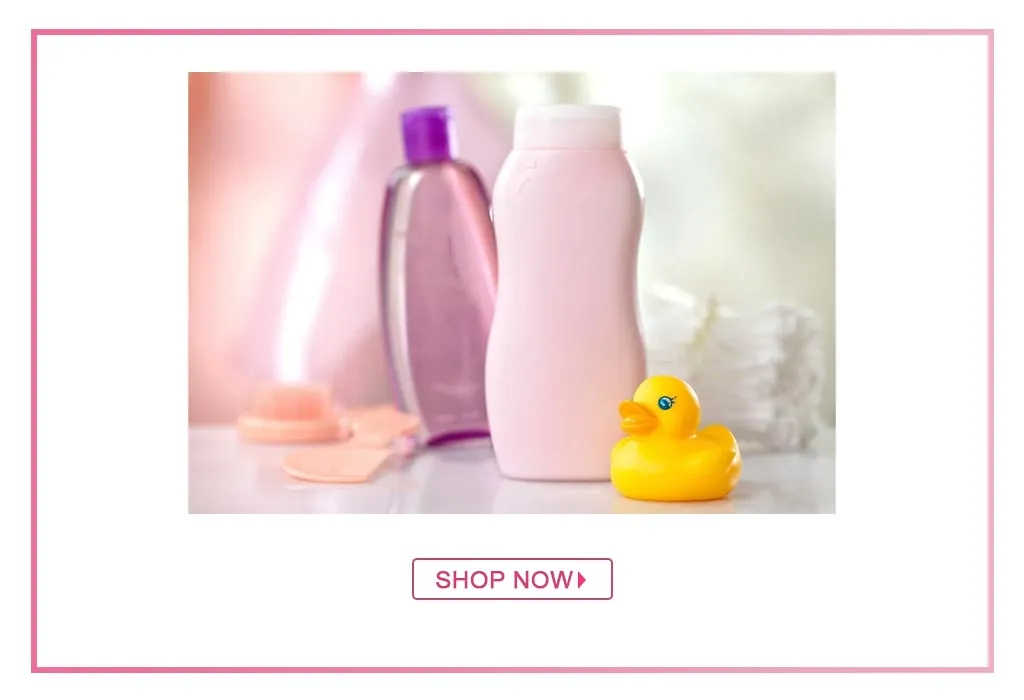 No matter how much you cover your baby with woollen clothes, their skin can still get flaky and chapped in winters. Moisturisers act as barriers against cold air and offer long-lasting skin hydration. They not only soothe the baby's delicate skin from environmental conditions but also provide the extra nourishment he requires. Lotions that are water-based (containing a high percentage of water) and lightweight are always preferable.
Things to Keep in Mind
Since a baby's skin is very sensitive, you need a lotion that is ph-neutral and is free of any skin irritants, including fragrances, artificial colours, parabens, and chemical additives.
Apply baby lotion/moisturiser right after your baby's bathtime when the skin is still damp. Make it a habit to apply the lotion within two minutes to lock in the moisture.
Make sure you moisturise your baby's skin at least twice a day for hydrated, plump skin.
2. Baby Creams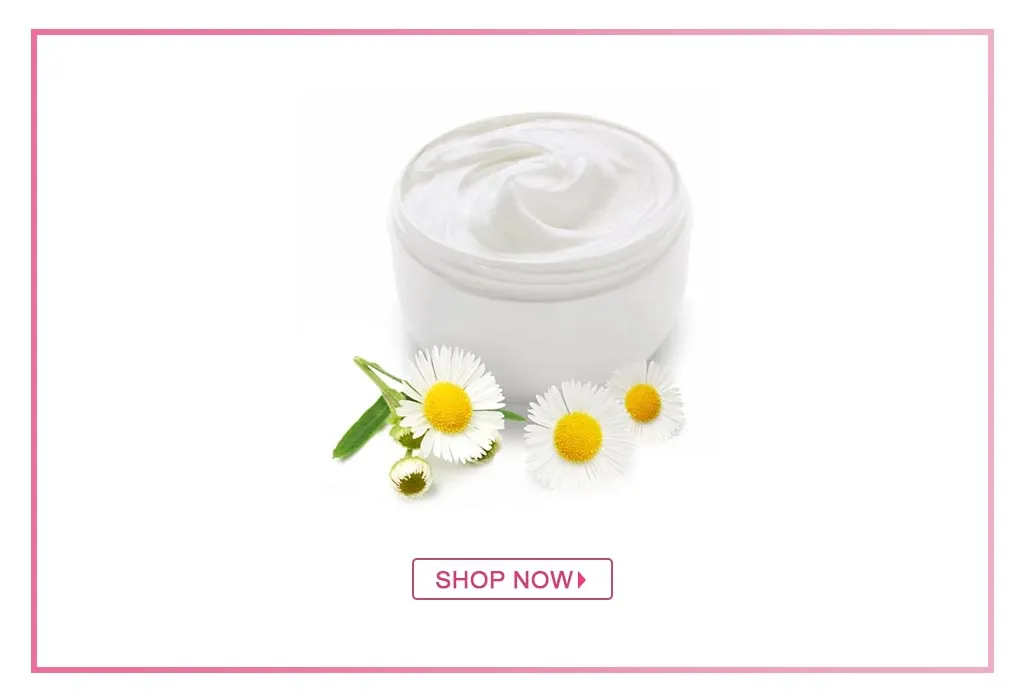 Since a baby's cheeks are at the forefront in the battle against the wintry wind, they are likely to get dry. It's thus essential for parents to buy creams that provide deep nourishment and are gentle on the skin. Face creams that contain plant-based ingredients, such as Jojoba oil, shea butter, etc., make skin smoother, offer a healthy glow, and prevent redness.
Things to Keep in Mind
Look for creams that are dermatologically tested and paediatrician recommended.
Try to avoid creams made for older kids or adults as they can contain ingredients unsuitable for little kids.
Nourish your baby's cheeks with cream before going outside.
Apply the cream in a circular motion with gentle hands or fingertips so that the skin doesn't get red or irritated.
3. Lip Balms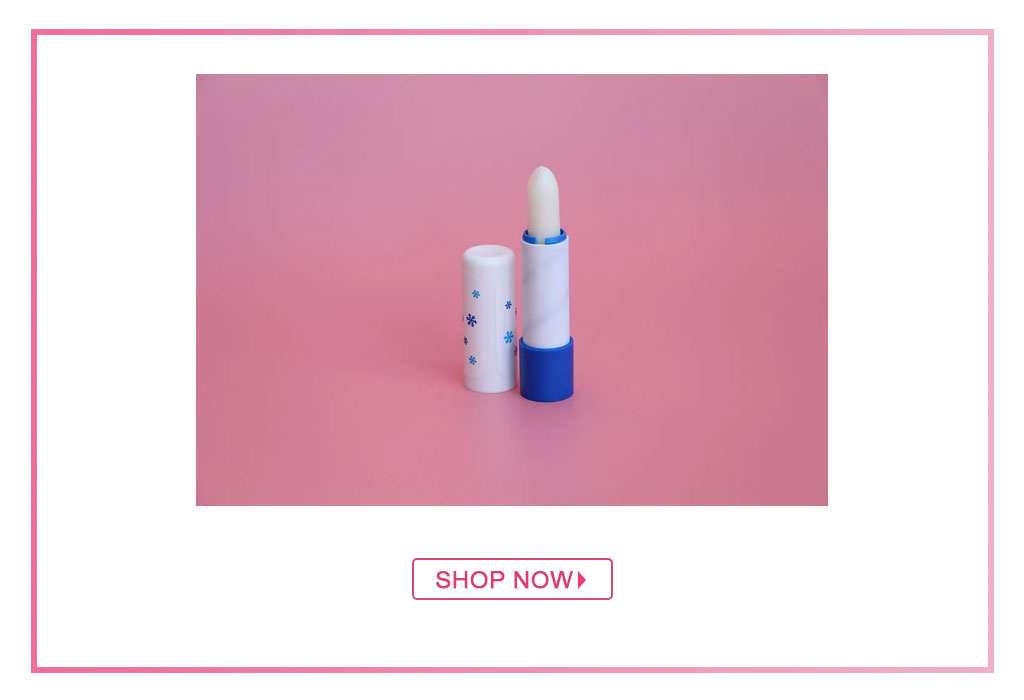 Do not forget your little munchkin's plump lips! Dry wintry air has the potential of making the exposed lips chapped and windburned. Windburning is the soreness of skin caused by exposure to the wind. The lip balms or lip gels moisturise the lips, have anti-inflammatory properties, and protect from dry air and drool irritation.
Things to Keep in Mind
You should look for a lip gel that contains beeswax, Jojoba oil, shea butter, and Vitamin E.
During winters, you can apply fragrance-free baby lip balm or ointment on your baby's lips. This can be done several times a day according to the temperature of the day and the needs of your baby.
Always moisturise your baby's lips before stepping out. You can use lip balms that are compact and travel friendly.
Since babies have a habit of licking their lips, they can digest their lip balm often, so choose a lip balm that is organic and free of harmful chemicals.
Additional Tips for Your Baby's Skin Care
Below are some guidelines for you to keep in mind when buying a skincare product for your baby.
Make sure the product you buy does not have harsh alcohol, parabens, or dyes.
Swaddle your baby in different breathable and warm layers rather than bulky clothes.
Keep a humidifier in the house to keep dry air away.
Babies are highly vulnerable to the cold weather in winter and its dry air. Hence, it is extremely important to take care of not just their needs but also their physical well-being, including skin care. Just follow the above-mentioned guide, and your baby is good to go out with the super-soft and plumpest skin ever!
Also Read:
Best Baby Massage Oils
Best Baby Lotions and Creams
How to Keep Baby Warm in Winter – Tips and Tricks
Essentials to Keep Your Baby's Skin Protected This Winter