Parents, Keep These Winter Essentials Handy Before It Gets Cold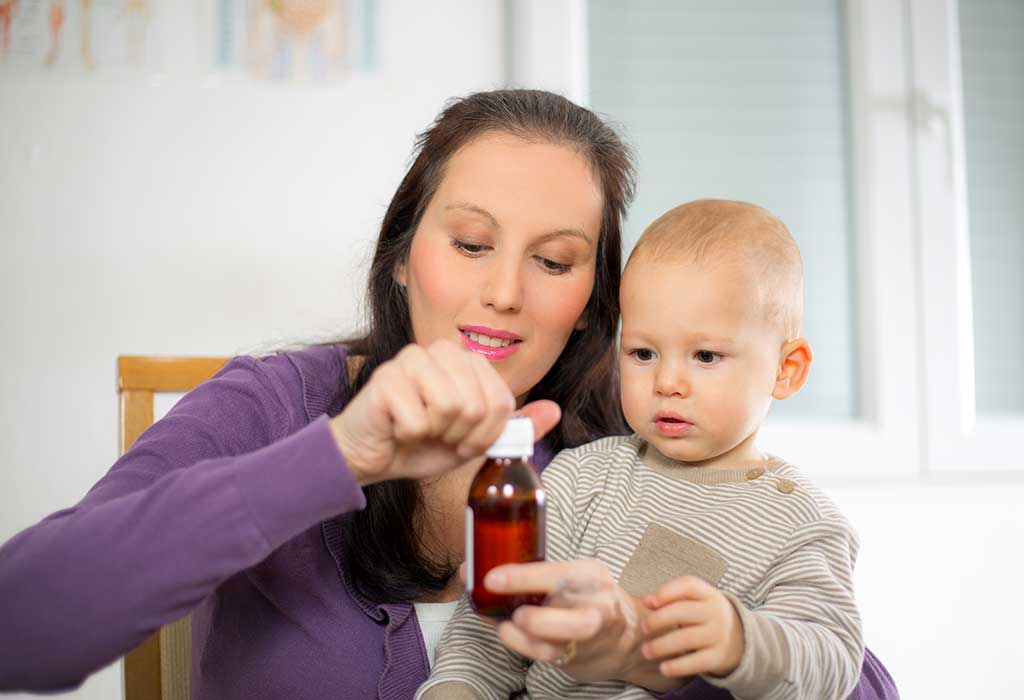 In this Article
No matter how much adults enjoy the cold season, winter is no cakewalk for newborns. When it comes to newborns and toddlers, the stakes get high. Since they are vulnerable to seasonal changes, it becomes important for parents to go the extra mile to keep their babies protected from harsh winter.
Babies are easily susceptible to several winter ailments like cough and cold. But, worry not. We can assure you that keeping these basic winters essentials handy will help your little one tackle mild winter ailments and make your visits to the doctor less frequent.
9 Important Winter Must-Haves for Babies and Toddlers
Low temperatures, dry air, and cold breeze are common in winter. As a parent, you can stay prepared with these nine winter essentials to protect your baby from winter ailments. Without any further ado, let's dive in!
1. Thermometers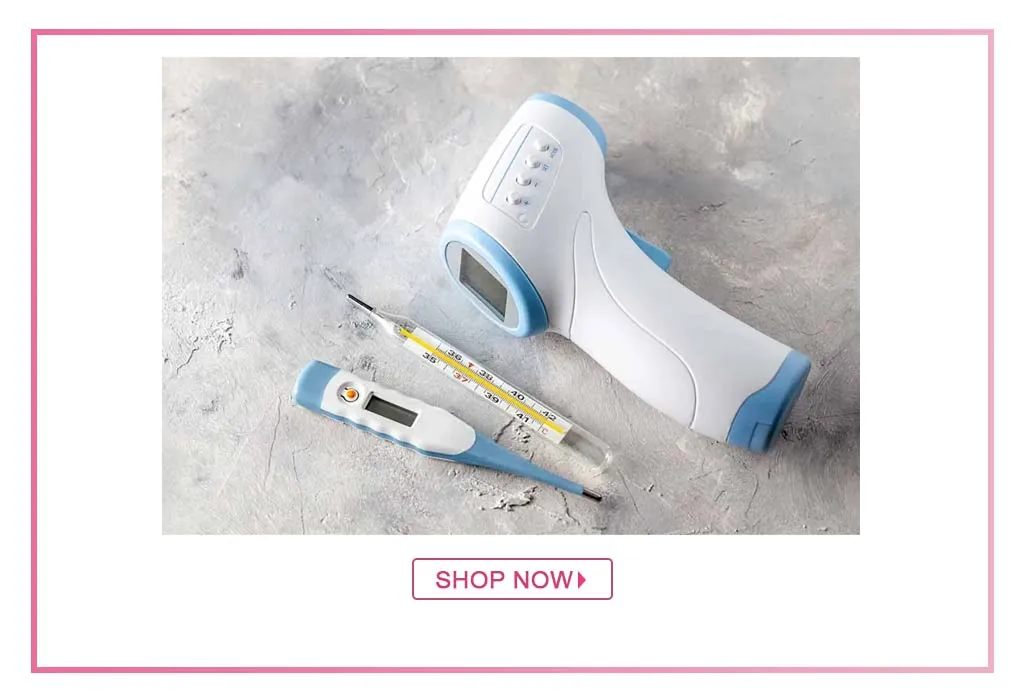 Infrequent temperature can quickly trigger viral infections, runny noses, and fevers in babies. If you have a baby below the age of 5, we recommend keeping a good-quality thermometer in your medicine cabinet. Rectal or oral thermometers are commonly used thermometers that often provide accurate readings. A thermometer will not only give you temperature readings right away but will also help in detecting symptoms earlier and treating them before they could get any worse.
2. Nasal Aspirators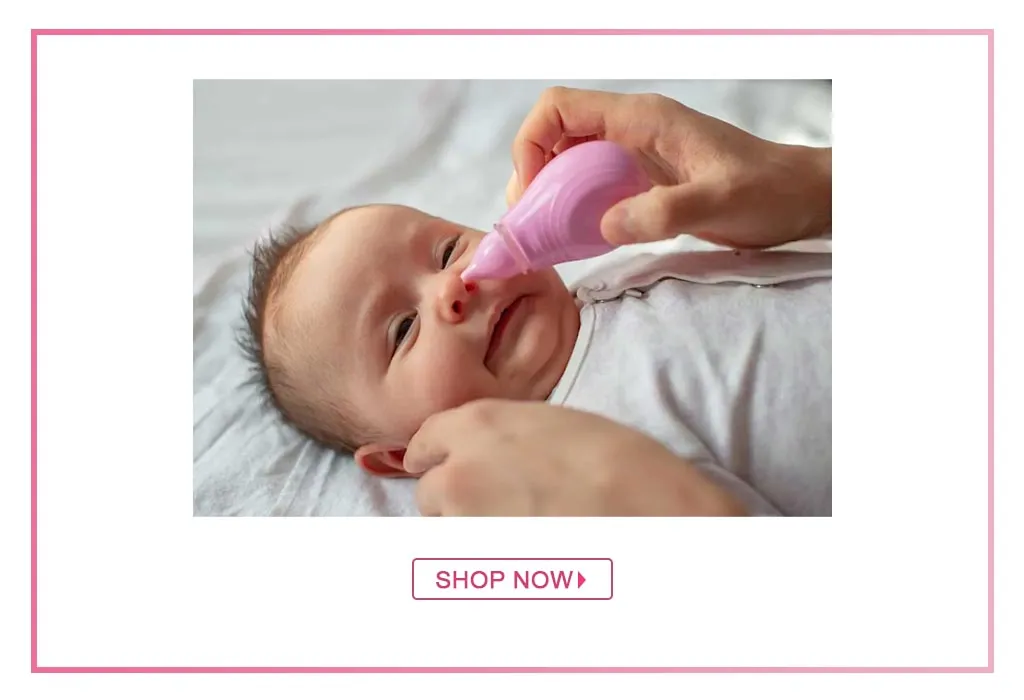 Mucus often finds an easy way into a baby's nose during winters and can lead to sleepless nights. A nasal aspirator is a recommended item for your medicine pantry if your baby suffers from congestion. It will help in removing the blockage and allow easy breathing. If you have any doubt, do consult your baby's paediatrician before using this product.
3. Cold Relief Balms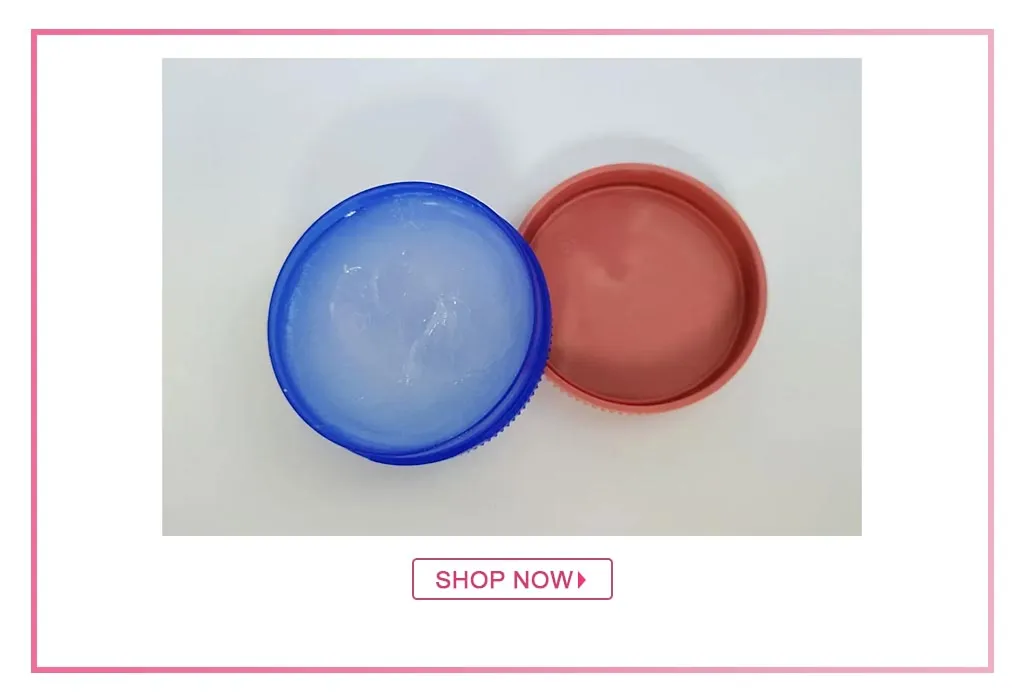 Nights get colder than days in winters, which can cause an untimely blocked nose and cough in your baby. Keeping cold relief balms like doctor-prescribed menthol balms helps whenever the temperature drops. You can rub some balm on your child's chest and back right before you tuck him in the bed. It will provide him relief from the congestion and contribute to sound sleep.
There are several cold relief balms available but make sure your buy one that is suitable for babies or prescribed by a doctor.
4. Medicine Droppers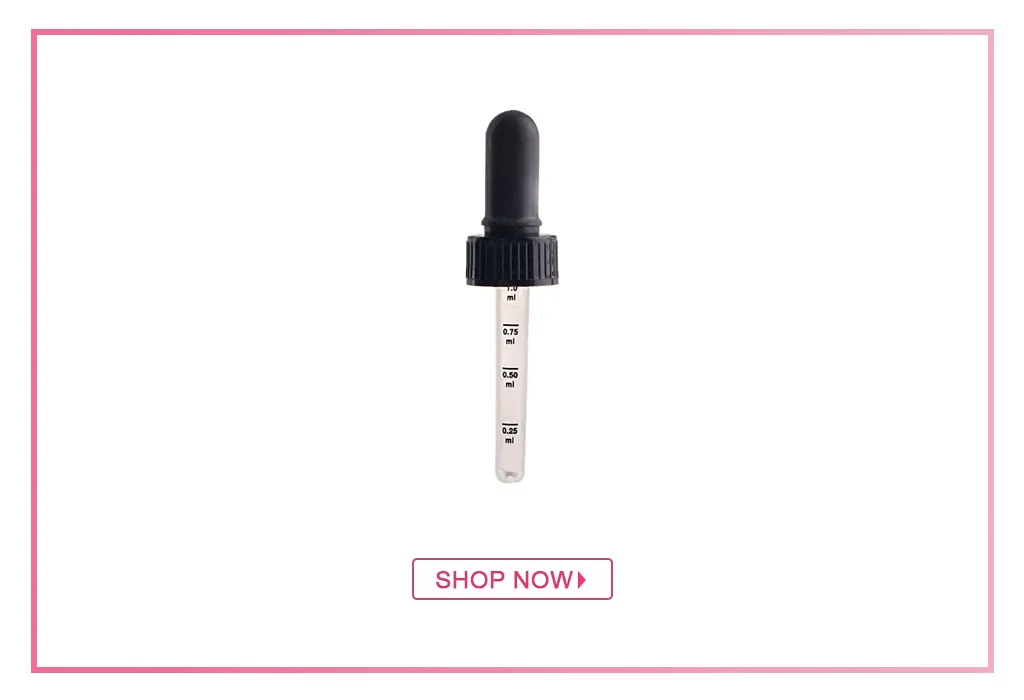 Giving medicine to little babies can be an extremely difficult task. Since they can't swallow tablets and usually mess up taking liquid medicine by spilling it all over them, a medicine dropper aids in saving time and effort. The simple design of a medicine dropper helps parents to measure the required dose for their babies accurately and creates no mess or waste. Hence, it is a must-have item in your medicine cabinet.
5. Anti-Colic Tummy Roll-on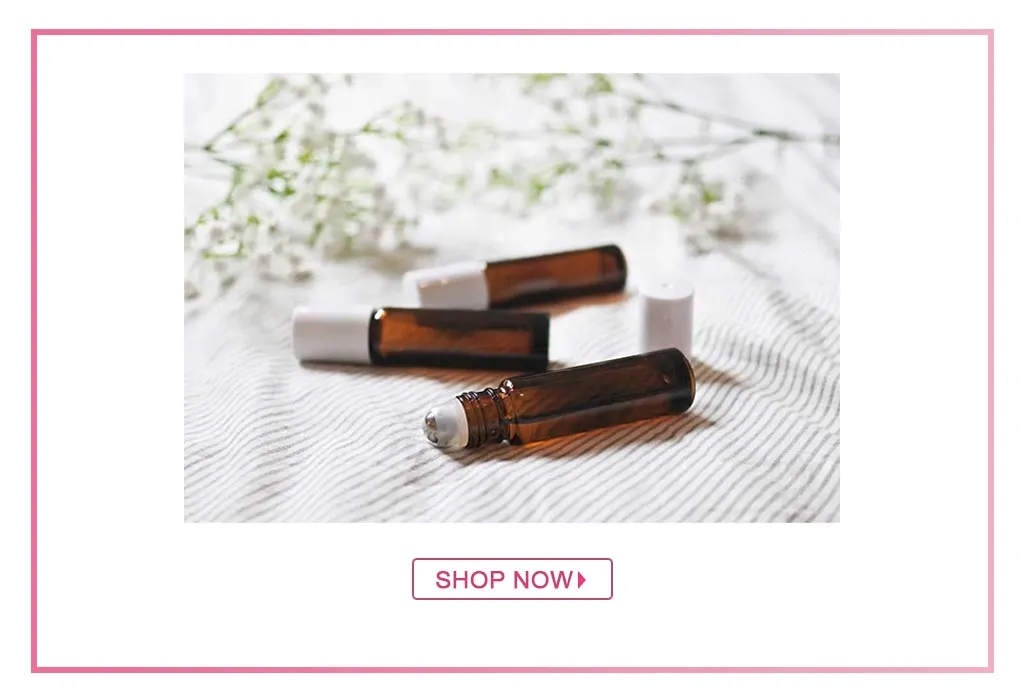 Babies cry a lot whenever they suffer from indigestion, gastric problems, constipation, or colic. If you plan to travel with your baby or if he suffers from frequent gas pains, you may want to consider keeping an anti-colic tummy roll-on with you. It soothes stomach pain and provides relief from bloating. The tummy roll-ons are very travel-friendly and can be easily carried in bags or purses.
6. Cotton Buds and Pads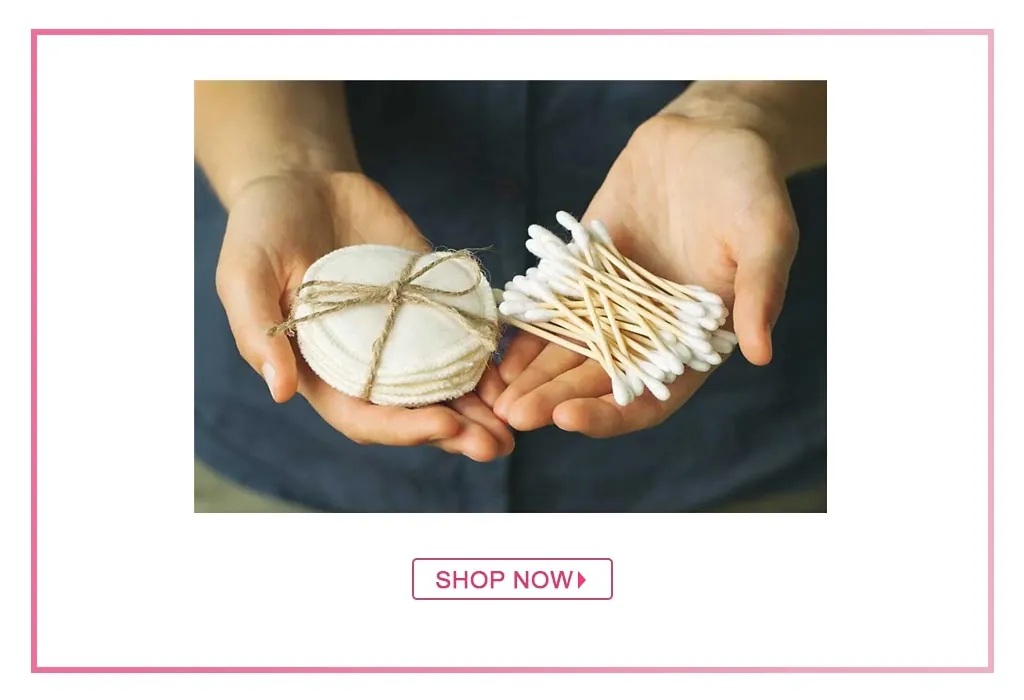 A baby's skin is still in the development phase and very delicate. With the arrival of the winter season, the soft skin of babies starts to get dry and chapped. Now because it is the cold season, you would not want to clean up your baby with water every time, as he might catch a cold. Thus, cotton buds or pads that are made with 100% cotton can be used to clean in between your tiny tot's fingers, toes, the outer ear, and other delicate creases. You can look for cotton buds made of paper sticks instead of plastic and those that have 100% cotton tips.
7. Vaporisers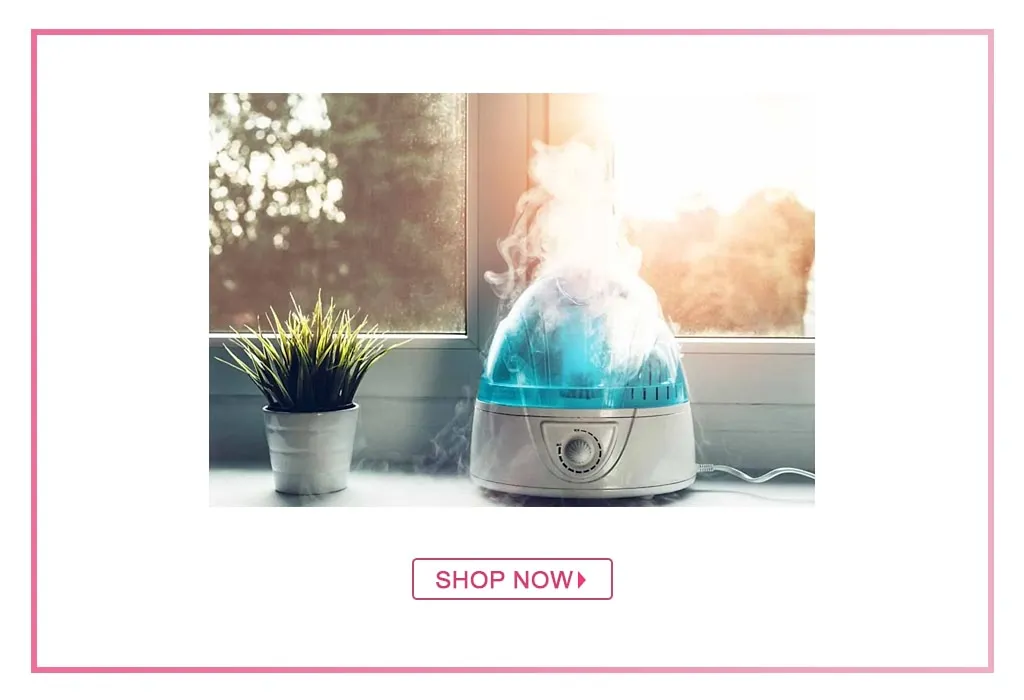 Cold temperatures, recirculated dry air, and lack of humidity in the atmosphere can cause many winter ailments, like cough, congestion, and sore throat in your baby. In this case, a vaporiser is a great item for increasing the humidity of the air. It works by turning the water into steam, humidifying the air, and helping in alleviating the cold. The moist air created by a vaporiser can help the mucus to loosen up and open up your child's blocked nose and help him breathe easily.
8. Nebulisers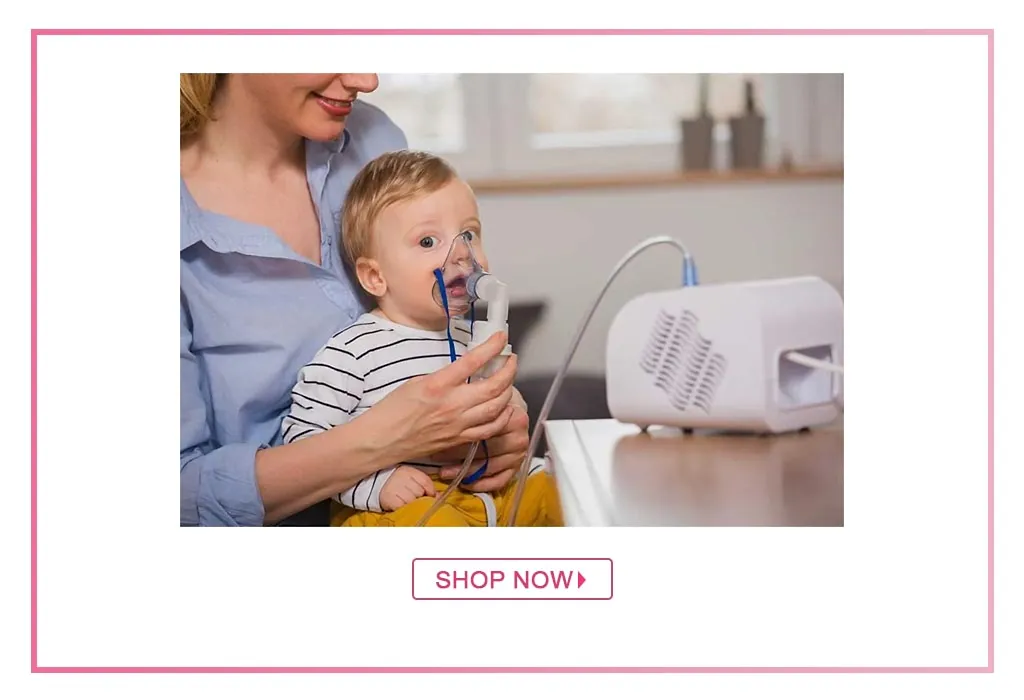 A nebuliser is another great must-have for this winter. It is often recommended by a doctor if a child has swollen airways, lung infection, or respiratory diseases, like asthma and cystic fibrosis. It works by infusing medicine into the water and offering pressurised air into the lungs of the baby through the liquid. You can get in touch with your baby's paediatrician to know more about this and if it is necessary for your kid.
9. Pulse Oximeters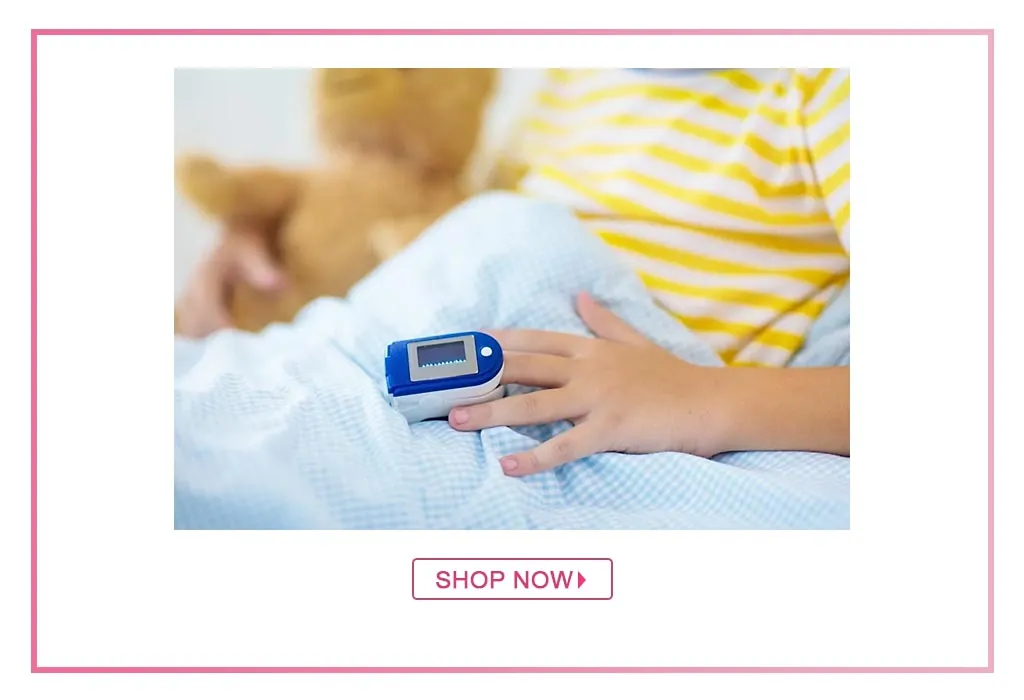 The drop in the temperature during the winter season can decrease the oxygen level in babies suffering from respiratory or cardiovascular conditions. Hence, it is important to keep pulse oximeters handy and check for your baby's pulse whenever he suffers from fever or cold. It effectively monitors the oxygen saturation level in the blood and helps in detecting the immediate risk like sleeping accidents and SIDS. A consultation with your baby's paediatrician before purchasing the pulse oximeter will be beneficial.
All these above-mentioned items are certain to make you and your baby's winter season go smoothly. It is also important to buy products that are renowned for their high-quality standards and maintain proper hygiene before and while using these items. Now that you know more about what to stock up for your baby's wellbeing, we are sure you will be ready to combat this chilly winter season.
Also Read:
Winter Care Essentials for your Lil Sunshine
Best Baby Sleeping Bags for Babies
Best Baby Blankets and Quilts for Newborns
Best Baby Soaps for Newborn Babies and Toddlers
?>