Top Spelling Apps for Kids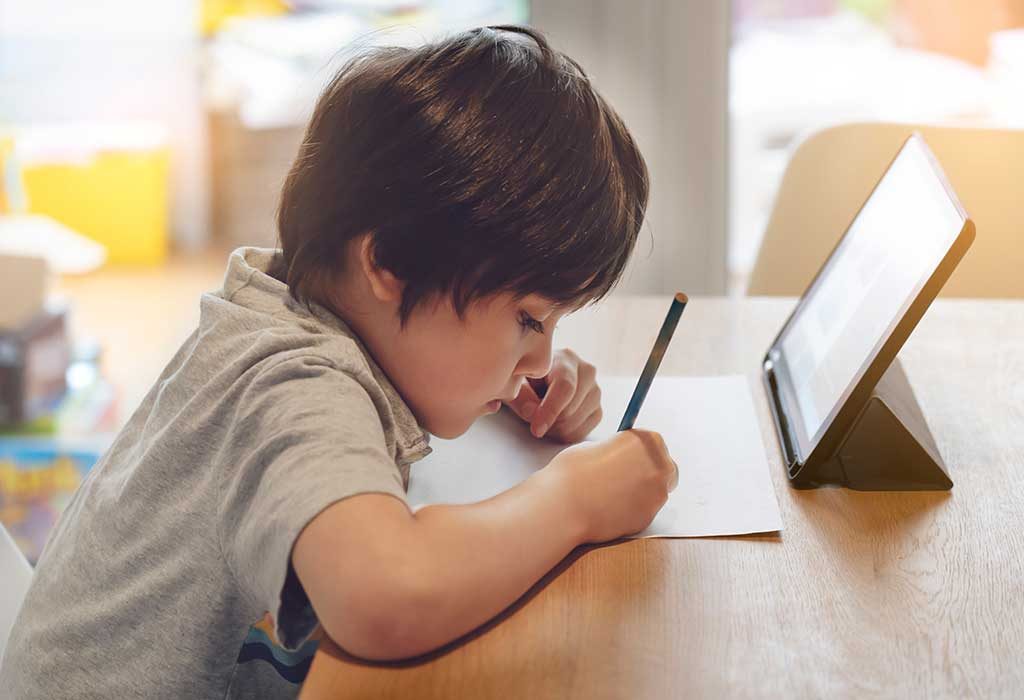 In this Article
School can be overwhelming for kids, as they are bombarded with information and it can be difficult to be able to retain all of it. This is where you can use the help of technology to get them back on track. Spellings are something that a lot of kids struggle with and it is important to learn how to spell due to an array of reasons. In order to help kids at a young age, we have a list of the best spelling apps for kids. Read on to find out more about them!
Useful Spelling Apps for Kids
There might be hundreds, if not thousands, of apps available for spelling, and it can be cumbersome to decide which one suits your child the best. This list of best apps for spelling and grammar for kids will definitely help you narrow down your selection and choose something that is interactive, engaging and provides your child with the right tools to be able to spell correctly.
1. Simplex Spelling Phonics 1
Device/Platform: iPad, iPhone
About the App: This app is great because it teaches an entire year of spelling curriculum with 42 lists of 450 high-frequency words. These are also organised by difficulty level. Each list comes with its own lesson that helps build the foundations of spelling with the English alphabet. This is a fun, albeit comprehensive, way to learn how to spell in order for your child to overachieve.
2. Squeebles Spelling Test
Device/Platform: Android, iPhone, iPad
About the App: This app is the perfect spelling practice app. It is one of the perfect spelling apps for 1st graders as it can not only provide practice and tests for your child but also keep a track of your child's progress, which is essential to know if the app is actually helping. Every child can learn how to spell with some practice and this app provides just that. There are also characters available that need to be unlocked through the course of learning.
3. Reading Eggs
Device/Platform: Android, iPhone, iPad
About the App: This app is a fun and interactive way for your child to get better at spelling. There are 10 different interactive games that teach kids how to spell, each by reinforcing a different kind of skill, including plurals, syllables, compound words, proofreading etc. This app is sure to help boost your child's confidence levels when it comes to those pesky spelling tests in school. Through challenges and activities, this app ensures that children are able to improve their spelling skills.
4. Spelling Magic 3
Device/Platform: iPhone, iPad
About the App: This app helps to work on your child's ability to be able to spell words with multiple syllables as well as compound words. Some of the words include trumpet, pretzel, camel etc., which allow your child to understand how to spell words that have more than one syllable in them. It also has words such as hotdog, bobcat etc. which help them understand compound words better. All these words are grouped together based on a theme in the app, so they are easy to navigate.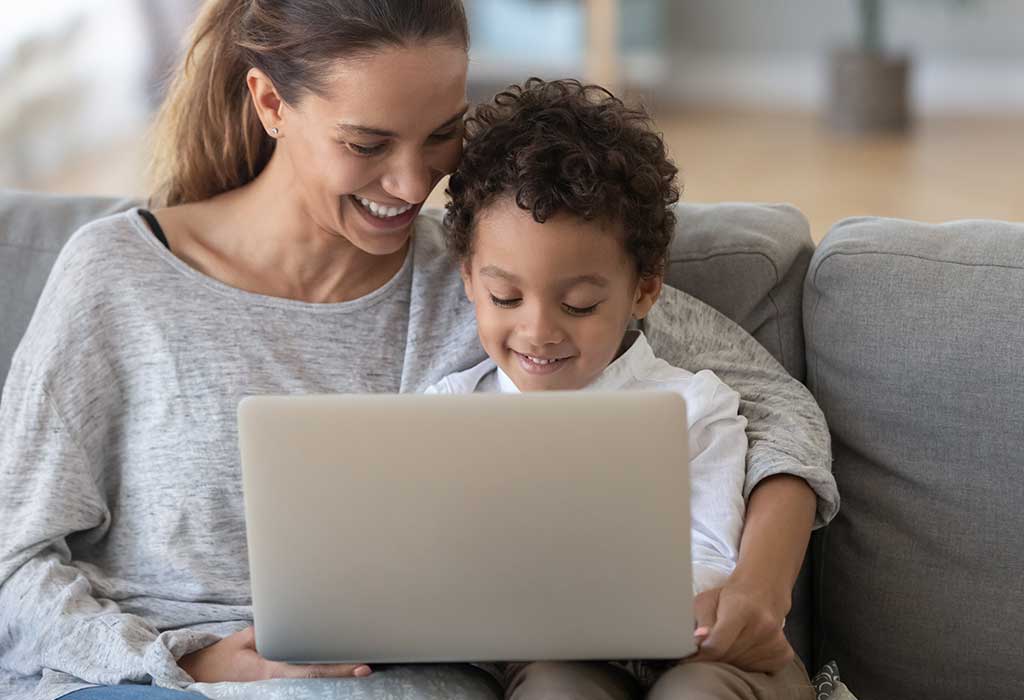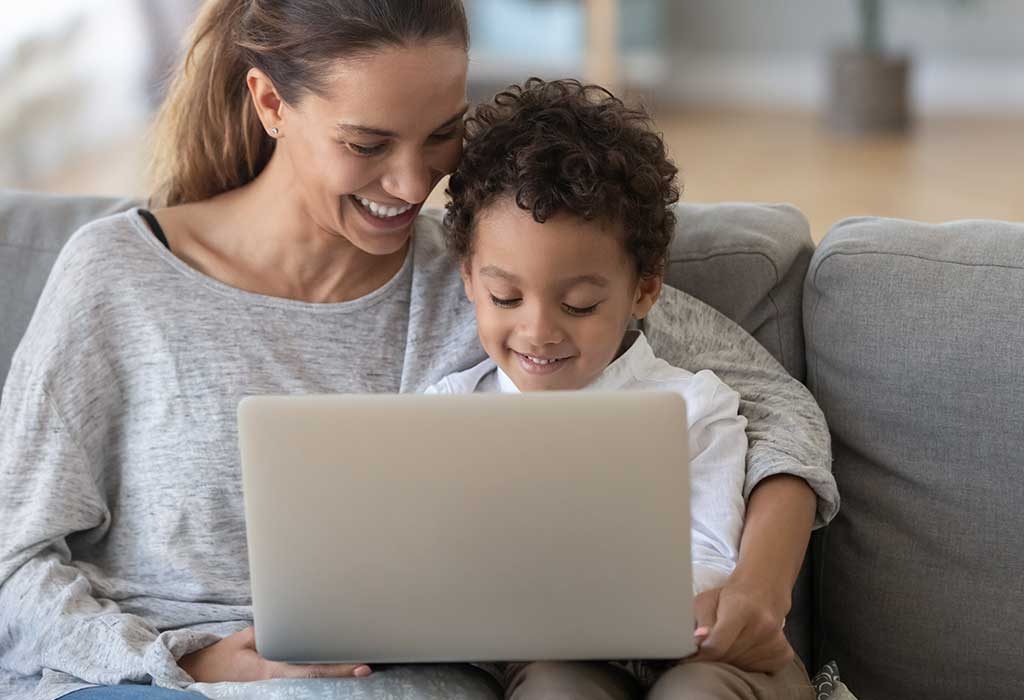 5. Spellwizards
Device/Platform: Android, iPhone, iPad, Web
About the App: Spellwizards encourages learning through play, and what better way to teach kids about something than to make it enjoyable for them? This app lets you create your own spelling tests for your kids, which works out perfectly for practising on a weekly basis. It is easy to use and designed for kids between the ages of 4 and 11, which is the right time to get them comfortable with spellings. This is one of the free spelling apps that you can try out any time!
6. Word Wagon – By Duck Duck Moose
Device/Platform: Android, iPhone, iPad
About the App: This is a nice, colourful app that helps your child learn how to spell from a very young age. Spelling is an important skill to have in the real world and so it is equally important to start early so that your kids are used to spelling words correctly. There are positive reinforcement tools that can be used, including stars for correct answers, and kids are bound to love this app!
7. Spelling Hangman
Device/Platform: Android, iPhone, iPad
About the App: Most kids know the game Hangman because they have played it with their classmates, friends or family at some point. It is always a hit with them and, with this app, you can combine the elements of fun that hangman brings in, with some learning. The app has over a hundred lists of words that are built-in.
8. Spelling Bus
Device/Platform: Android, iPhone, iPad
About the App: This app is pretty straightforward, with not much of a learning curve. For those who might be a bit nervous to learn something new, this app basically has pictures and sounds that the kids must look at and listen to, and write down the spelling.
9. Spellwick – The Magical Spelling Game
Device/Platform: iPhone, iPad
About the App: This app focuses on teaching 300 of the most common words in the English language and, at the same time, helps improve the child's vocabulary. This app also allows you to build custom word lists and helps improve the spelling of high-frequency words.
10. DoodleSpell
Device/Platform: Android, iPhone, iPad
About the App: Through fun, interactive mini-games, this app has programs and lessons that target your child's strengths and weaknesses. You can also create specific word lists through the dashboard and the app allows them to learn about these words through a range of questions.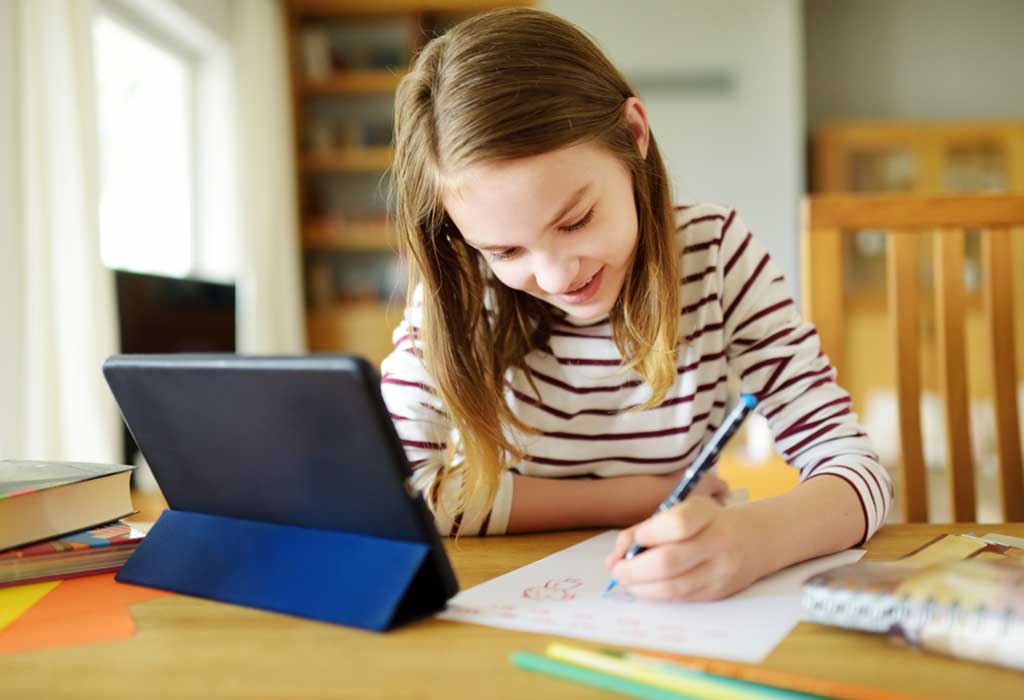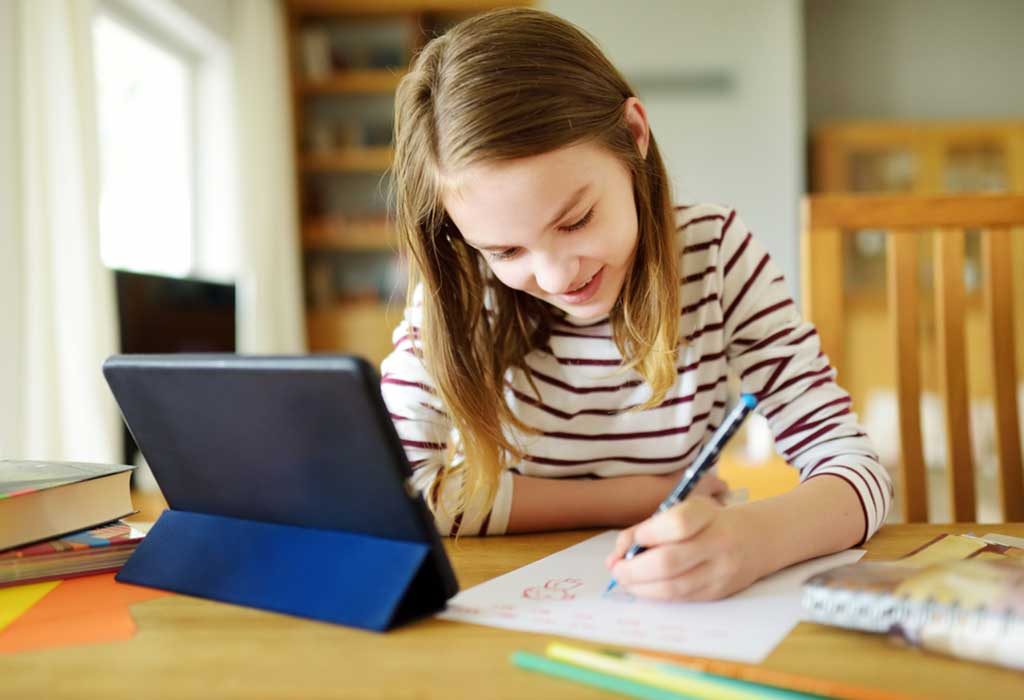 11. SpellingBug
Device/Platform: iPhone, iPad
About the App: The best way to learn something is by making the process of learning fun, which is exactly what this app does. It displays a picture and pronounces the word out loud for your child to hear and then they have to arrange the letters in order to spell the word correctly.
12. Spelling Hero Game
Device/Platform: Android
About the App: Encouraging your child to memorise the way certain words are spelt is how this app works. It uses a combination of pictures, audio and phonics in order to teach your child how to improve their spelling. In the app, the kids have to fight the enemy by spelling the word correctly. It is not only used for spelling practice but the app also provides the definition of the word along with its origins. If you notice that your child is having a hard time with spellings in school, this is the perfect spelling corrector app.
Learning how to spell might seem like an inconvenience for many but it is a skill that will be required once your kids grow up. In order to increase their vocabulary and learn about more complex words, it is necessary for them to have a solid structure or foundation that they can build upon. Through these apps, your child can learn how to spell in a fun and interactive manner, which they might not necessarily be receiving in school. Just so that they can get a head start on the school year, make sure to try out these apps. Your kids are bound to love them and learn a lot from them as well.