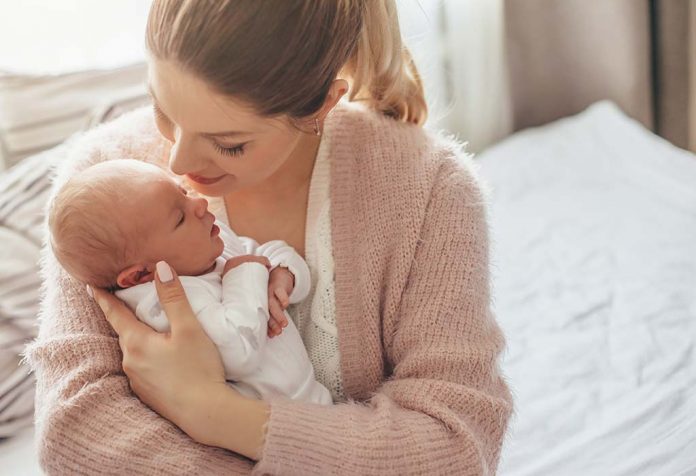 It's not always easy to choose a last name or a surname for babies. Some families decide to go with their existing family names but others want a unique name. Some of these last names in our list are unique and meaningful, and will definitely make your baby stand out. Here are 50 of the top Turkish last names or surnames for you to look through.
50 Popular Turkish Surnames or Family Names With Meanings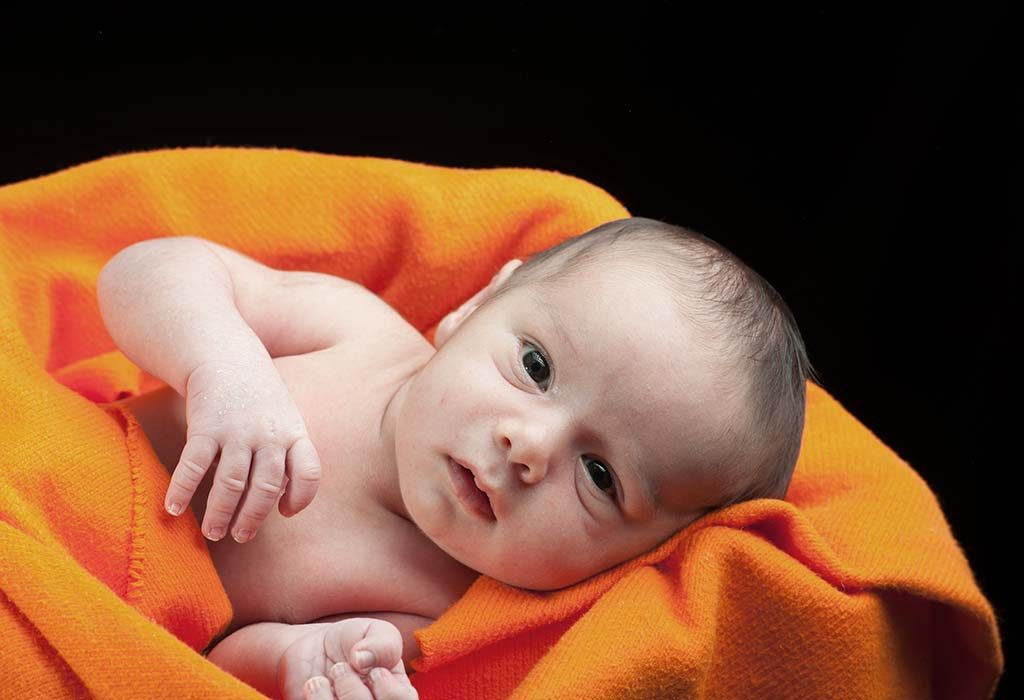 1. Agha
This is an ancient last name which was used in Turkey. Although, not very common now, it means "leader of the family".
2. Akbas
One of the most common Turkish family names, it means "whitehead".
3. Aksoy
This Turkish surname is made up of the words 'Ak' and 'soy', meaning "white" and "lineage", respectively.
4. Arap
It is a Turkish rendition of the word "Arab."
5. Arslan
The surname has Mongol, Turkic and Persian roots. This last name translates to "lion".
6. Ataturk
was one of the most ancient and one of the first last names to be used in Turkey. It means "the father of the Turks".
7. Avci
Avci is one of the common Turkish last names and has Turkish origins. The name means "hunter", which is a nice surname to have.
8. Aydem
In Turkish, this name means "bright" or "enlightened".
9. Badem
It is taken from the Turkish word which means "almond".
10. Baig
Although this is an old name, it is still used around the world amongst many families. It is taken from the Turkish Ottoman title, "Beg" which means "lord" or "master of the family".
11. Balik
This surname is one of the names that is inspired by a living thing. The name means "fish".
12. Bardakci
In Turkish, Bardak means "glass". This surname translates to "glassmaker".
13. Baris
The surname Baris comes from the same given name, "Baris", which means "peace" in Turkish
14. Begum
This surname has Persian roots from the word "Beygom", which means "madam" or "lady". It was used as a royal title for Muslim females in Central and South Asia.
15. Binici
Coming from the Turkish word "Binici", the name means "rider" or "horseman".
16. Bulut
This surname means "cloud" in Turkic.
17. Burakgazi
The roots of this name are unknown, but it seems to be a combination of the given name "Burak", which refers to the creature that carried the Prophet and "Ghazi", an Arabic word for "warrior".
18. Cetin
It is a popular last name in Turkey, and it means "tough" or "robust".
19. Ceylant
This is a cool Turkish surname to have and it is taken from the Persian word "Caran". The meaning of the name is "Gazelle".
20. Demir
The name means "iron" in Turkish, but it refers to an ironworker.
21. Demirci
Similar to Demir, this name has Turkish roots, and it means "blacksmith".
22. Dogan
This surname is also inspired by a living thing. The name means "hawk".
23. Durmaz
This is a variation of the Turkish word "Durmak", which means "to persist".
24. Ekmekci
This tasty surname also has Turkish roots and means "baker".
25. Erdogan
Turkish surname that means "warrior". The current President of Turkey, Tayyip Erdogan adorns this surname.
26. Ersoy
This ancient last name has roots in Turkish culture as well and means "descendants or ancestors of soldiers".
27. Gultekin
This name is derived from the second Kaganate of Turkey, Kul Tigin. It is considered to be one of the ancient last names in Turkey.
28. Katirci
The name comes from the Turkish word for "mule" and it is a name for a person transporting something by a mule.
29. Kaya
Short and sweet, this last name has Turkish roots and means "rock".
30. Kartal
This is also an interesting Turkic surname. It means "Eagle".
31. Kundakci
It comes from the Turkish word "Kundak", which means "stock" or "the wooden part of a rifle".
32. Kunt
An ancient last name, it is derived from a mountain range in Asia where the Turks are believed to have originated. The last name means "solid".
33. Macar
The name is Turkish but is used by Hungarians who settled in Turkey, many centuries ago. The surname also means "Hungarian".
34. Mataraci
This is an occupational name which is used by someone who makes bottles or flasks.
35. Nacar
A Turkish variant of the Arab name "Najjar", meaning "carpenter".
36. Osman
Osman in Arabic means "tender youth".
37. Ozdemir
A very popular last name in Turkey, it means "pure iron". The origins can also be traced back to Turkish culture.
38. Ozturk
This surname sounds unique and is of Turkish origin. It means "pure or core Turk".
39. Pasha
An old surname, this is used across the planet by many Muslims. It was used as an honorary title in the military.
40. Peynirci
This is a strange, yet unique surname which translates to "cheese".
41. Sadik
It comes from the given name Sadiq, meaning "true" in Arabic.
42. Sahin
A surname inspired by a living thing, it means "falcon".
43. Soydan
Mixing two words "Soy" and "Dan", the name translates to someone who has an excellent lineage.
44. Turan
A geographical name after the historical place in Central Asia
45. Tiryaki
It is possibly derived from a nickname that means "stubborn".
46. Uzun
In Turkish, this name means "long" or "tall".
47. Ulusoy
An ancient name meaning "supreme lineage".
48. Yavuz
This is a cool last name, and it means "ferocious" or "resolute".
49. Yilmaz
Comes from the same given name, which means "dauntless"
50. Younan
Although of Turkish and Iranian origin, this is an ethnic name for a Greek.
Turkish last names sound super unique and out of the ordinary. Many of these last names might be unheard of but that's what makes them stand out, no matter where you are. Be sure to choose the right last name, as it is something that will go down in the history books for future generations to come.