Top 5 Eco-Friendly Kids' Clothing Brands You Will Love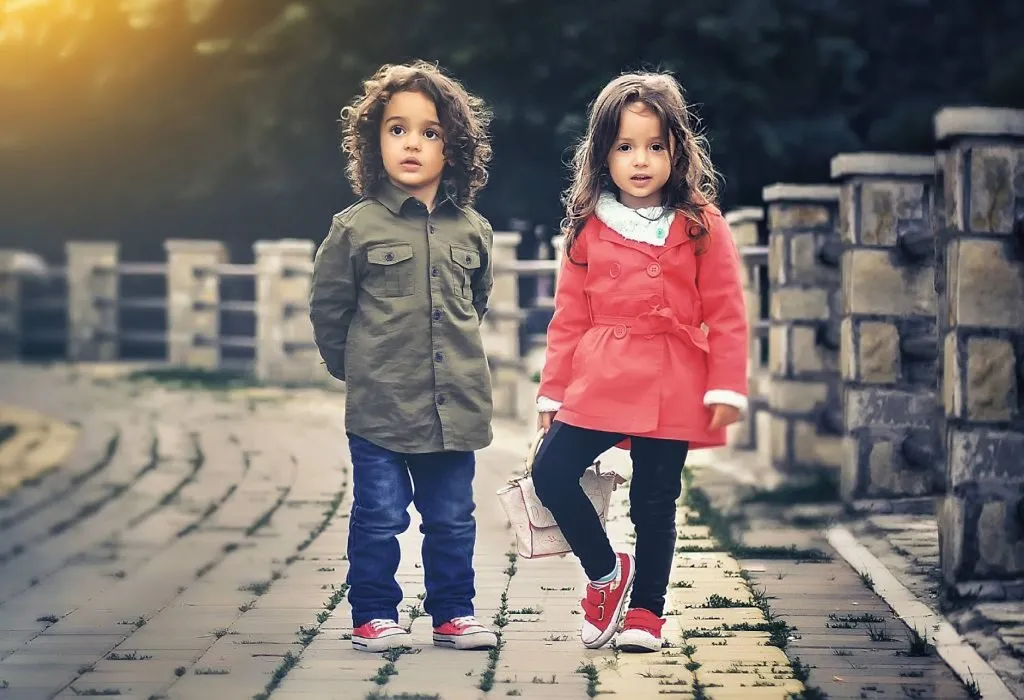 In this Article
Teaching our kids the need for being eco-conscious and green should be one of the most important priorities for all of us. The sooner we start teaching kids how to do it, the better. And what could be a more fun way than getting environmentally-friendly clothing they will love to flaunt?
When it comes to clothing for kids, there's a lot we consider as parents. Is it comfortable? Safe? Suited for the weather? What about artificial colouring? Along with these criteria, another important point of consideration needs to be this – is the clothing friendly towards the ecosystem?
In the rapidly changing environment of the earth, our kids need to grow up green. So today, let's begin with one aspect of the long road to a life of being green, and let's talk a little bit about the top 5 eco-friendly kids clothing brands. These are not only green but actually look pretty cute as well!
Our Favourite Eco-Friendly Kids' Clothing Brands
1. Green Babies
The name of this clothing brand indeed speaks a lot, and it doesn't need further explanation. Green Babies specializes in clothing suitable for both newborns and kids who are soon going to hit the school chairs. Their 100 percent organic cotton clothing, which they have been making for more than 20 years, will not only help you stay in touch with nature and avoid allergies and skin irritations, but also celebrate kids' personalities. Green Babies clothing is super stylish and colorful – something kids will love for sure!
2. Piggy Pajamas
For eco-friendly night apparel, you can choose Piggy Pajamas store. The 100 percent organic cotton clothing and beddings will help your little bundle of joy sleep safe and sound, without absorbing toxins and chemicals from the environment during the night. Our favorite part here is that Piggy Pajamas also makes and sells various sets for adults! Therefore, the whole family can enjoy the comfort and practicality of this fantastic eco-friendly brand!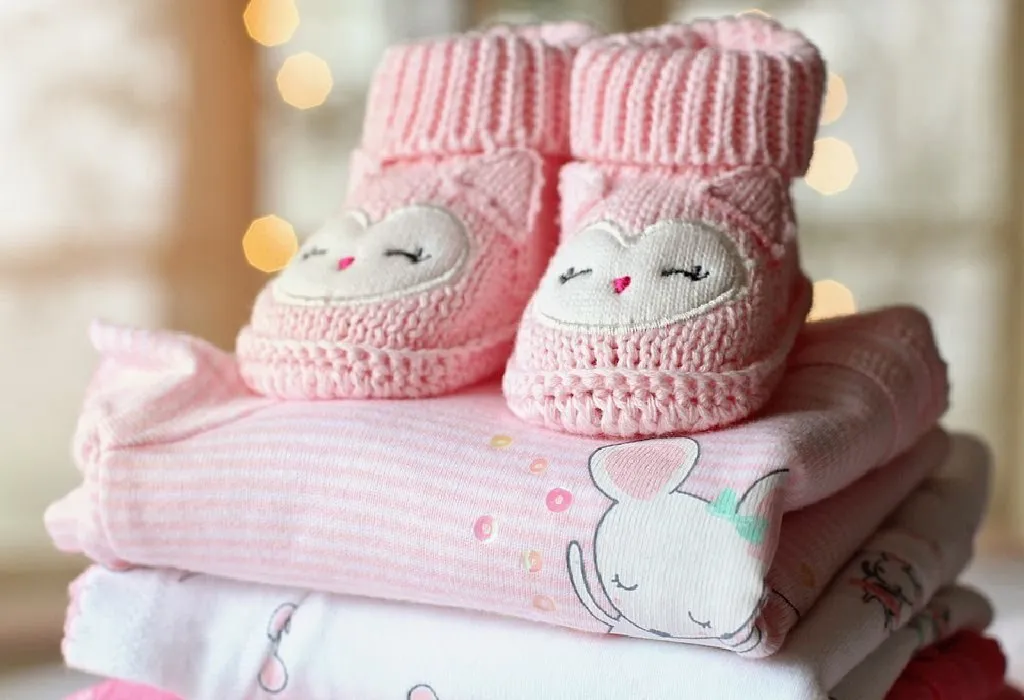 3. The Children's Place
The Children's Place has a lot to offer for all environmentally cautious families with small kids. Their easy to wear and super cute clothing for children of all ages will be a real dream come true for fashionable moms too! The best part of this brand is their tons of discounts and promotions. The Children's Place coupons work amazingly well to reduce pricing, thus ensuring that shopping at this clothing brand won't harm anybody- your wallet included!
4. Soul Flower
Perfect for all newborns and toddlers who are ready to explore the world, Soul Flower productions are made only from 100 organic wool and low-impact dye. However, this brand doesn't specialize only in baby clothing. On their website, you can find lots of super stylish, hippy and boho styled clothing for active mommies too. So, if you are the kind of woman who cherishes nature more than anything, Soul Flower clothing brand can be your next favorite.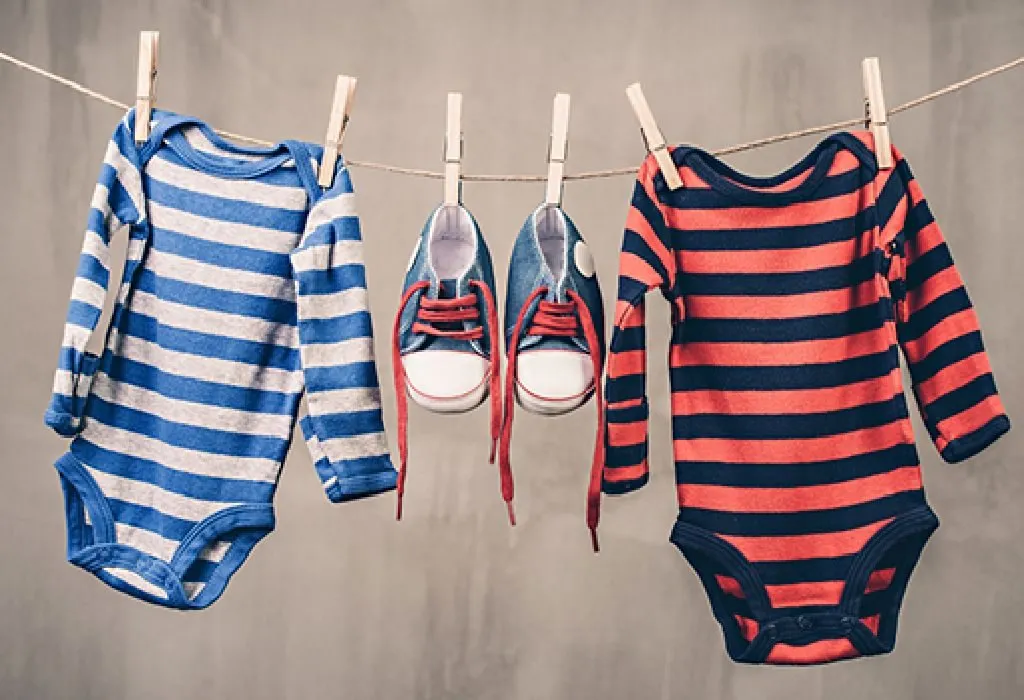 5. Urban Baby Co
This clothing line is indisputably one of the most stylish and graceful options for your moppets. Even the smallest piece of clothing looks like a million bucks because of their vibrant and fun messaging. The best part is, of course, that all clothing is eco-friendly, organic and won't irritate your kid's skin in any way. Talk about an astonishing sum of fashion, eco-friendliness and comfort that both parents and kids will love!