Too Much Tech and No Play!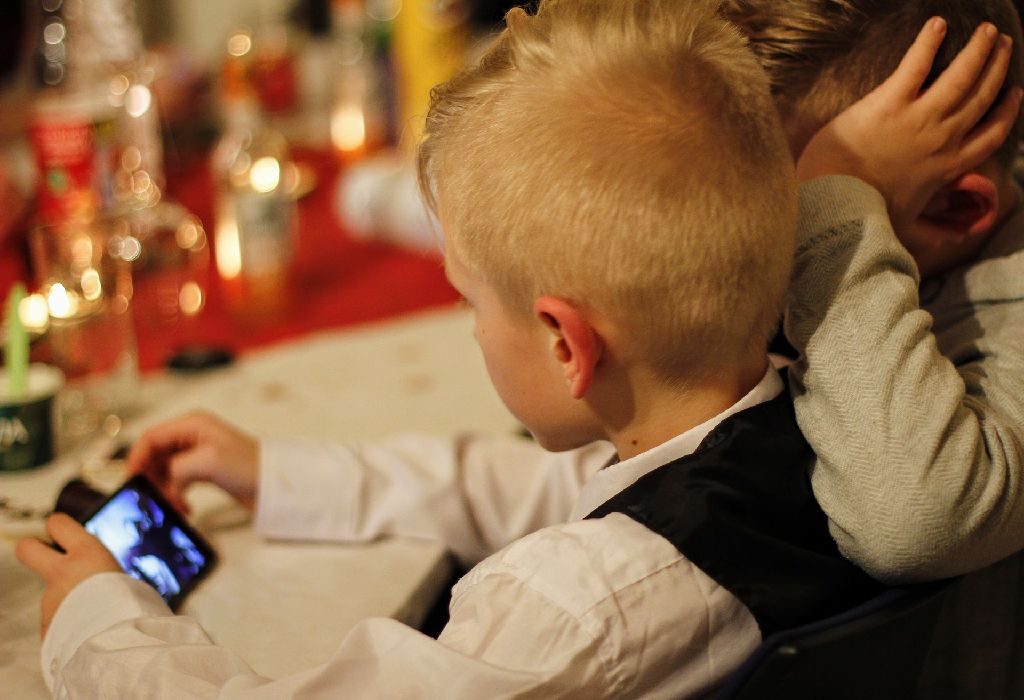 In this Article
Technology may have its perks but too much tech time can turn your angels into individuals with little imagination and bad social skills. Get them out of the tech rut with activities that stimulate the mind and body. They'll soon understand the importance of outdoor games for kids.
Kids today are tech freaks – often, more than us! – and spend a lot of time fiddling with gadgetry. It's not uncommon to see them get anxious and even throw tantrums if you try to take away their handheld consoles, phones and tabs. But as much as you'd like to keep your little ones happy, you need to consider the negative effects of technology on children's social skills. Gadgets keep them occupied to the point where they no longer enjoy playtime with their friends. Get your children back from too much technology into the real world with some fun ideas.
Getting Kids Active with Tried and Tested Methods
An overdose of technology can hamper your children's growth as they're deprived of social engagement and physical play. Kids need to have hands-on experiences not just through a screen. By boosting your children's emotional health, imagination and creativity through real world activities, you can help them become well-rounded individuals.
1. Connect with them as a mom
Being a mommy keeps you busy all day. With so much to do and little time to spend with your darlings, it's easy to just hand them a console or your phone with games they can play. While it's okay to let them use gadgets every once in a while, it shouldn't be at the expense of turning them into tech zombies. Instead, strengthen your mom-kids connection by taking out time to play some fun outdoor games with them.
2. Enjoy music that binds you together
Embrace music to unlock emotions and have a 'no technology' day every week. All of you can sing songs and have a karaoke session. You can fill a pen drive with your children's favourite tracks and watch them have a ball. Kids love peppy numbers so be sure to gather popular dance songs and numbers with catchy beats.
3. Organise cool outdoor games
Help your children understand the importance of outdoor games for kids by getting them engaged in physical activities that are fun and competitive. Plan a picnic and take along a couple of bicycles they can ride. Sports like volleyball and badminton are oodles of fun and can be easily picked up even by young kids.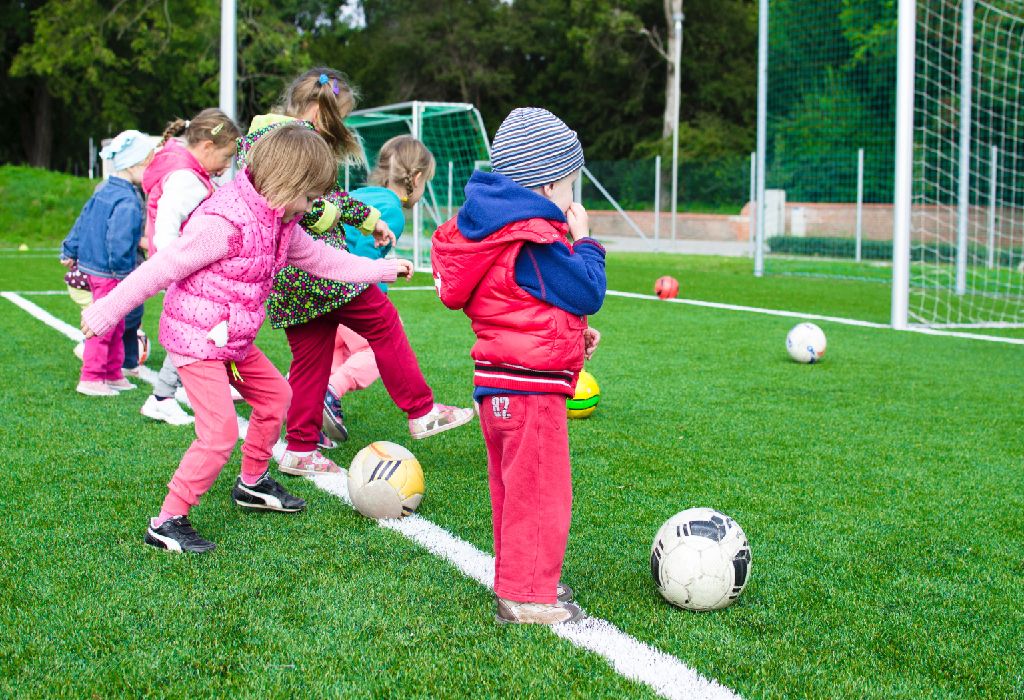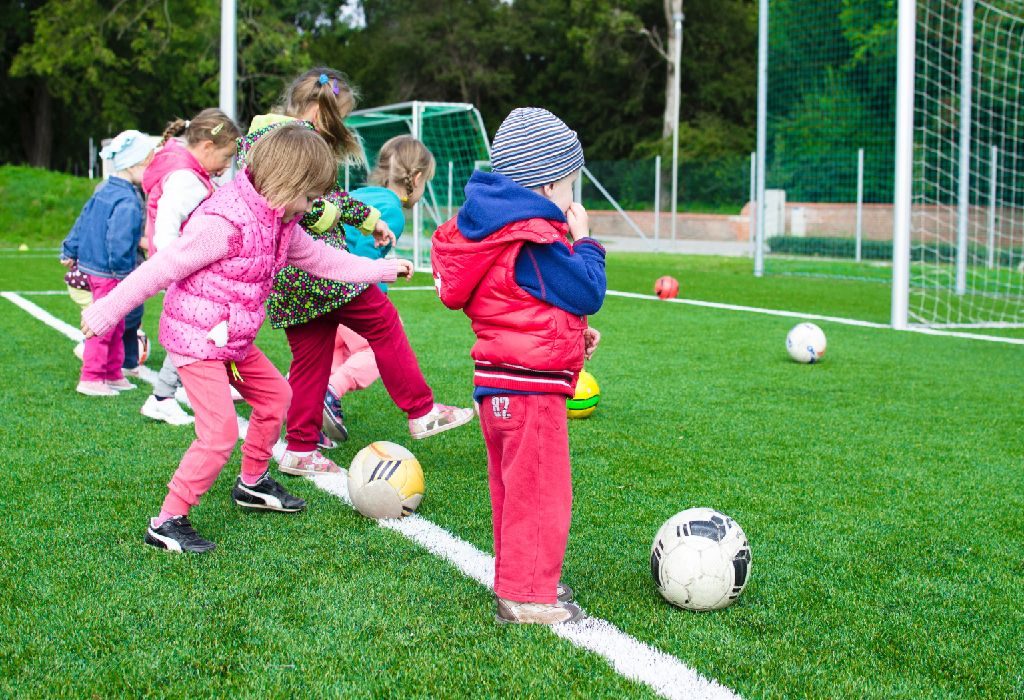 4. Roll out the creativity
It's not just getting kids active physically that matters. Tapping into creativity and letting their imagination fly is just as important. Plan a project like making a photo-book together filled with their favourite pictures. Take them star gazing and give them journals to note down what they see. You can also let them camp in the yard and have a stimulating session of singing campfire songs.
5. Have a baking and cooking session
Along with being their mommy, you're their favourite cook too. Give them another reason to drool over your goodies by baking yummy cookies and pizzas and having them help you out. You can also ask them for suggestions on what to bake. If your children are quite young, put them in charge of icing and let them go wild with design.
Children need the attention of their parents so don't be quick to let technology step in and occupy their minds and time. Help your children discover their potential and enjoy what life has to offer. After all, your kids deserve to enjoy the sights and sounds of the big world around them, and not just the virtual world accessible on gadgets. Get your child out of the dull rut!