Tips For Your Child's First Bank Account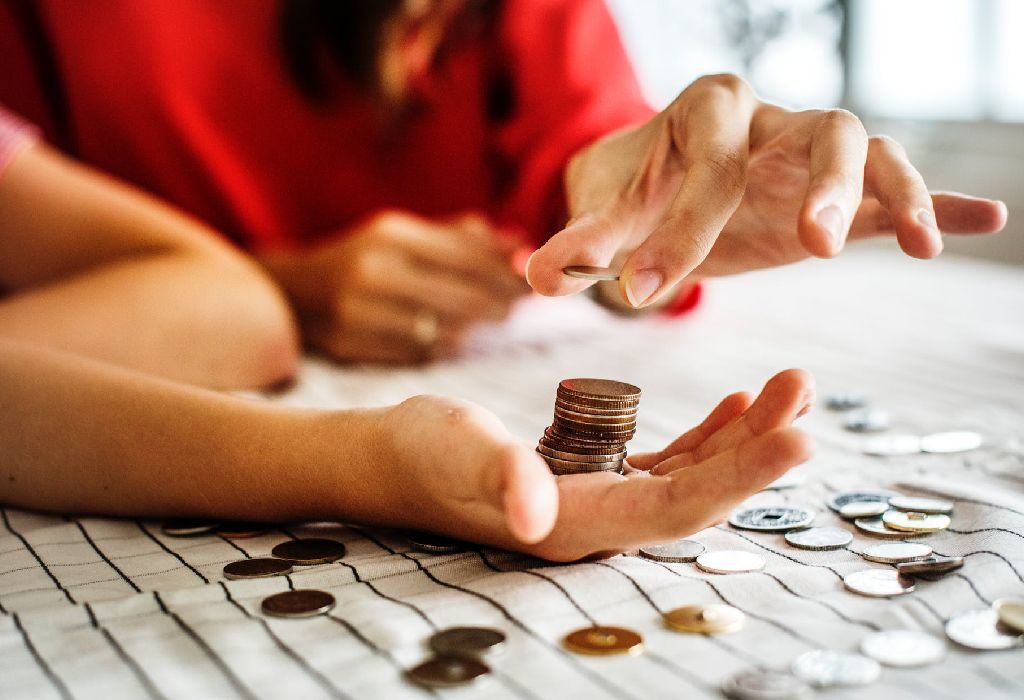 Have you considered opening a bank account for your kids? This is a brilliant way to teach them about savings and spendings. Before you get started, make sure you implement these important tips in order to derive the maximum benefit from your child's first bank account.
Right from an early age, it is important to train your child about handling money – something that is still not done in many Indian households. A simple way to kickstart basic financial education is starting a bank account for your little one. Not only does it embed in his mind the concepts of spending wisely, saving regularly and reaping rewards, but it also brings you closer to your child. After all, he now becomes a part of all the decisions of the family – from grocery lists to the annual vacation!
Setting Up a Bank Account For Your Child
The best habits are best started early! Many financial and parenting experts agree that it's best to start off at around 5 years of age. An early start is also advised since this is the age when your tots and preschoolers are learning to follow set rules such as brushing teeth and going to the toilet. The habit of spending wisely and saving every month is also best inculcated now.
Your first impulse may be to pick your bank for your child's first account. If you are satisfied with your current bank and it offers a sound set of benefits for a children's account, you are good to go. However, verify the minimum balance requirement and monthly maintenance fees associated with the bank account for minors. Does the bank provide special privileges for kids such as reward points or discount coupons? Don't miss out on these!
Familiarise them with banking
Let your child get familiar with the bank's employees. Conversing with them directly gives him a sense of responsibility and ownership – essential skills for financial planning.
Teaching Kids to Manage Their Bank Account
Explain financial concepts with practical examples
Take your child along on shopping and explain how much money was spent. Discuss how it is important to save money every month and not spend all of it. What's even better is that the money multiplies when kept in the account because the bank gives you an interest on it!
Help them save a little every month
Encourage your child to deposit his weekly allowance in the account and withdraw when needed. Make it clear the savings will be rewarded lavishly (read: with ice-cream)! Also deposit here your child's earnings via scholarship, prizes, birthday presents etc.
Reward savings and intelligent spending decisions
Saving should feel good, right? At the end of the month, discuss the various sections of the account statement and how much money was saved. As for the surprise, you can explore Kotak's My Junior Account rewards. The rewards associated with the account are tempting even to adults!
Make it clear that this is his very own account
Hand over to your kid his ATM card and explain the concept of how he can withdraw money using the PIN number. Ensure that he understands this is his private account and that he is in-charge of the money that goes in and out from here.
Keep tabs on security, services and extra charges
Opening a bank account for a minor comes with many responsibilites for the parent. If you're providing your child with plastic money (ATM cards) and net-banking facilities, make sure you explain that these things are confidential and also monitor their usage closely. It may be a good idea to withhold these benefits until your child understands this thoroughly.