The 9 Funniest Baby Onesies You Will Want Right Now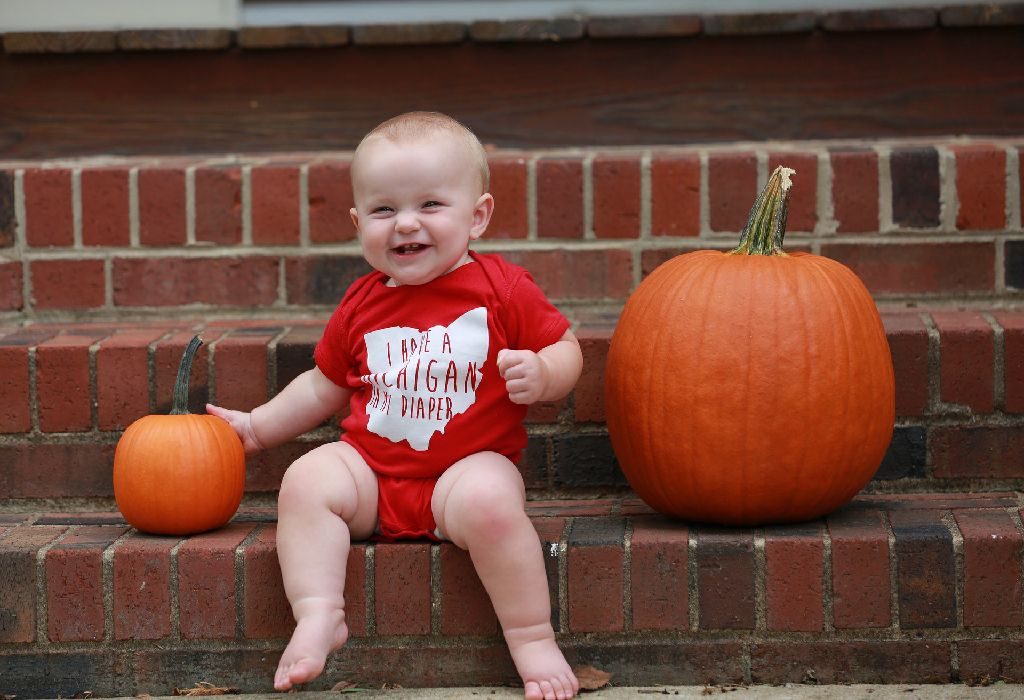 We bring you baby onesies that are stylish, adorable and so funny you will be doubling over with laughter!
Your little one is angelic for certain, but you will admit he also has a sense of humour that can be quite a bit of trouble. He poops just when you need to go to the supermarket, and wets the generous guest who offered to hold him while you get ready! And it's not just you but also Daddy and pretty much the entire household who are at his beck and call 24*7. Why not get your naughty little moppet a stylish onesie that describes exactly how you feel about his antics?
Celebrate your baby's keen (and perfectly timed) humour with these adorable designs. Looking at them is sure to cheer you up when the living room is in a mess, there is food in your hair, and all the important things at home are curiously in your baby's possession. And oh, we promise you're going to relate to more than just a few of them!
1. Here Comes The Ladies Man
Mommy, you might as well enjoy all the attention before the girls start vying for their share!
2. The Rightful King
Now we all know that is true – eh, Home Minister?
3. Twin Trouble
If you were wondering how twins came to be, here's your (slightly technical) answer!
4. Ultra Little
She's so tiny it's as if you're still looking at the ultrasound!
5. Mister Eco-Friendly
I care about Mother Earth, Mother. So you better think twice about dumping that bag of chips on the road the next time!
6. The Math Whizkid
Did you know your baby already knows his angles so well? We just have to agree!
7. Dressing Guide For Dummies
Err, we meant Daddies. You'll have to admit many Dads can do with one, wouldn't you now?
8. The Law of Physics
We can't really argue with that, even it has to mandatorily "come out" all over your brand new dinner dress!
9. (Not) In-Charge
Hahahaha! Mamma so silly, you!