ICSE Vs CBSE – Which is Better for Your Kid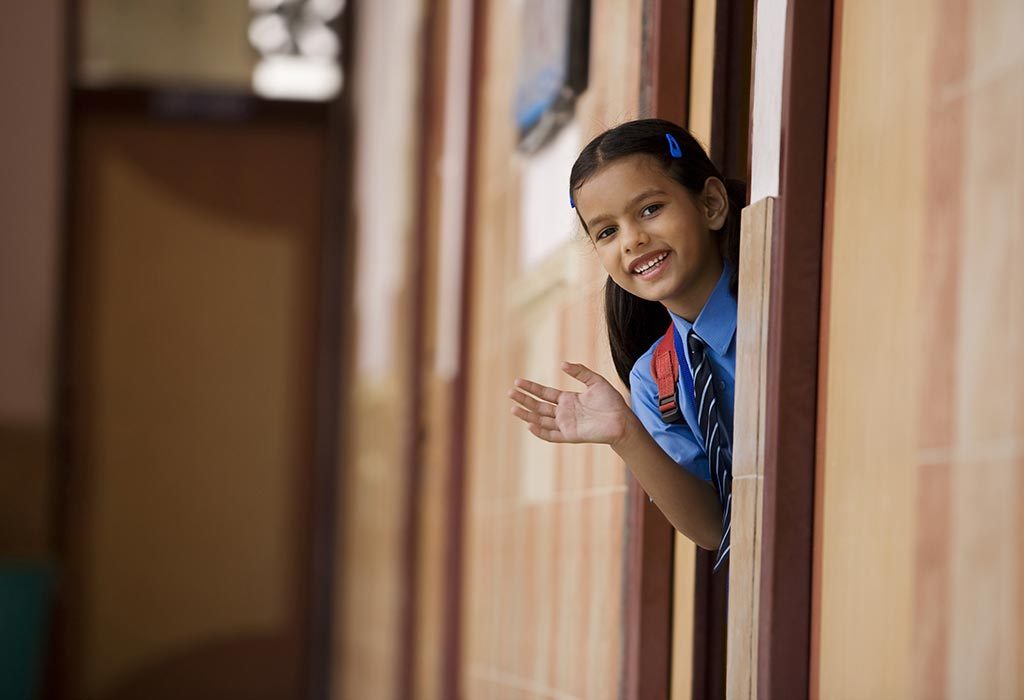 Your child is stepping into the world of junior school, and now you think which board of education to opt for. ICSE and CBSE are both recognized boards in schools and colleges across India. However, they both come with their list of pros and cons. As always, every child is different, and we ask you to remember that before reading further on.
If you're still curious about which board is best CBSE or ICSE – keep reading.
What Is ICSE Board?
Simply put, ICSE is dubbed as 'CISCE' or 'Council for The Indian School Certificate Examinations.' ICSE is technically a series of exams conducted by the CISCE board for Class 10 students. Besides being a prestigious academic choice for students, ICSE is known for its rigour, strict internal assessments, and thorough (but expansive) coverage of syllabus in different subjects. Candidates who opt for ICSE have to study a total of six subjects with English being compulsory. Structurally speaking, the scope of ICSE is geared more towards international exams and Olympiads, making it the ideal choice for those who aim to study abroad at some point in their lives, be it after Class 10 or in an esteemed university.
Please keep in mind that ICSE is a non-governmental education board and that after Class 10, ICSE converts to ISC (Indian School Certificate). More than 1000 schools in India and around the world are affiliated to CISCE.
What Is CBSE Board?
CBSE board comes directly under the banner of the Government of India and is a highly recognized board in India. What makes CBSE different from ICSE is its syllabus and scope of content. The academic lessons and textbooks prescribed in the CBSE board adhere to the structure and patterns of various nationwide competitive exams like AIEE, JEE, NEET, and others. CBSE also extends to Grades 11 and 12 which makes it convenient for those who want to pursue the same board of education after Class 10. Roughly 16000 schools in India and 24 in different countries around the world are affiliated to the CBSE board of education.
Major Difference Between CBSE and ICSE Boards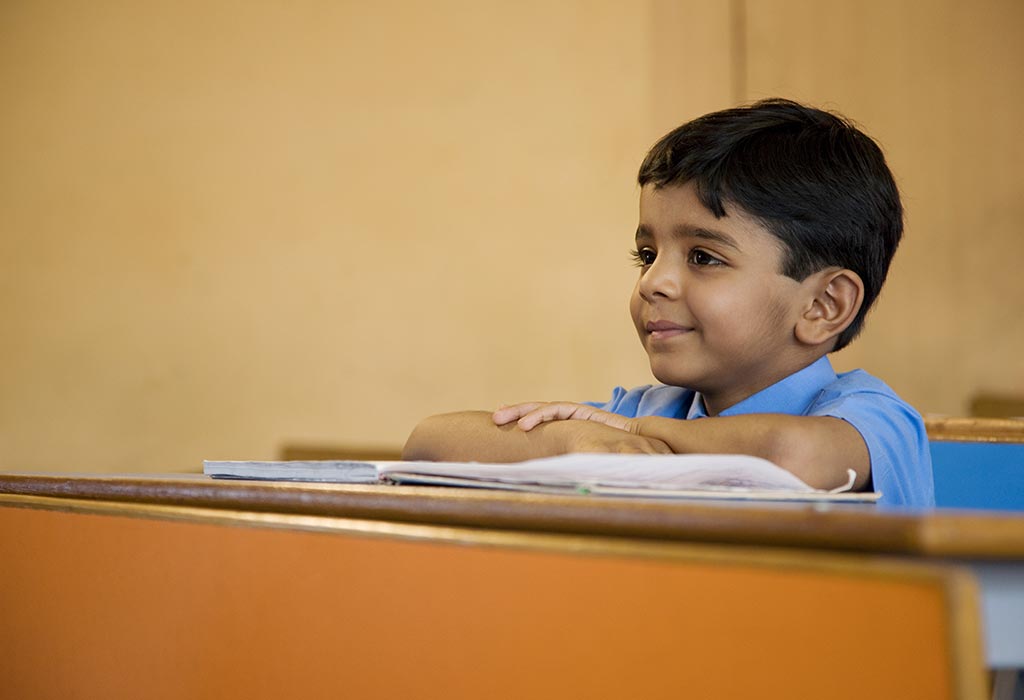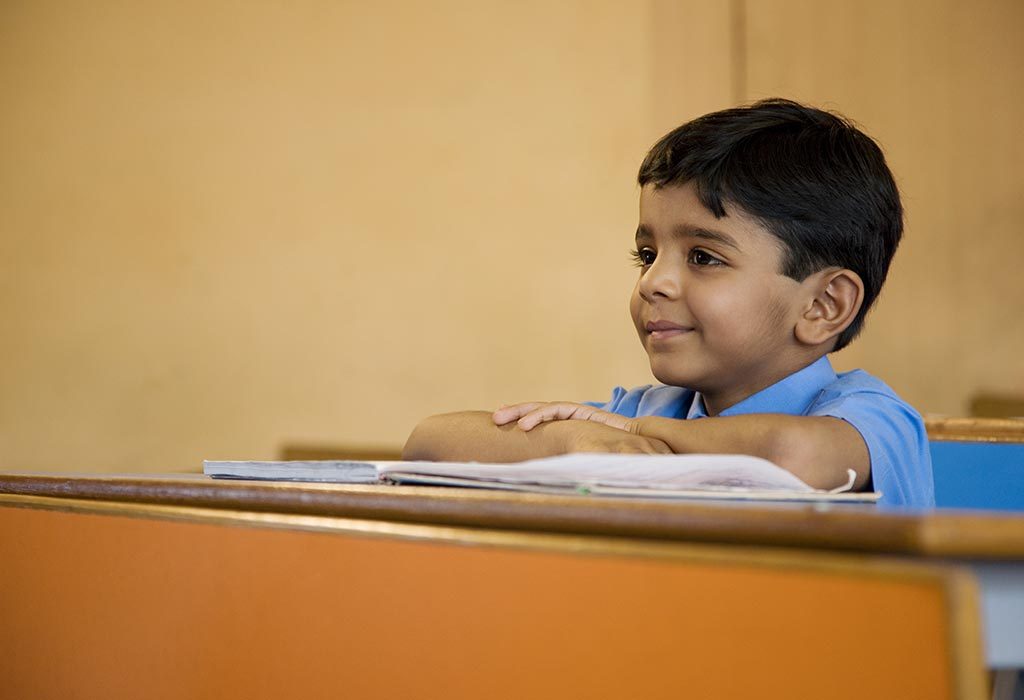 If you're thinking of choosing between ICSE and CBSE, the correct answer depends on your child's profile. Think about your child's strengths and weaknesses and consider your options accordingly. Another aspect to take note of is that the mode of instruction in ICSE is English-only, whereas, in CBSE, students are instructed in both Hindi and English, making it easier for students to grasp concepts, especially those who have difficulty understanding either of the two languages. Here are six major differences between CBSE and ICSE.
1. Difficulty Level
In terms of the level of difficulty, ICSE tops the list over CBSE. This is because the ICSE syllabi hinges on multiple internal assessments and concepts taught in the classroom extend to practical lessons. When you enrol in CBSE, although the learning curve doesn't get steep, you miss out on practical and real-world based knowledge. ICSE demands high levels of learning since the exams are challenging and difficult to clear, in contrast to CBSE. If attaining clarity of concepts and in-depth subject understanding is key for your child, then ICSE is the ideal choice.
2. Transferability
If you travel frequently around cities with your family, you'd be hard-pressed to continue your child's education in ICSE since there aren't a lot of ICSE schools in the country. However, since CBSE is recognized by the Government of India and schools across the nation globally adopt this board of education, it's not that hard to change schools for your little one if you're planning to change cities. If you are planning to stay settled with your family in one city for the next 5 to 10 years, pick ICSE, or else – CBSE is your child's answer.
3. Competitive and International Exams
CBSE's huge advantage lies in its syllabus. The contents of the CBSE syllabus are geared towards competitive exams, and in fact, even popular engineering and medical entrance exams are based on its subject-syllabi. ICSE, on the other hand, wins in terms of international popularity. Many schools abroad recognize the depth and expansiveness of the syllabus and place their trust on ICSE graduates. To put it in simple words, if you are planning to help your child aces national competitive exams like AIEE and JEE, choose CBSE. For international Olympiads and scholarship examinations, go for ICSE.
4. The Range of Subjects
If your child loves learning and his brain is constantly on the move, then ICSE is a perfect choice for him. Offering a variety of languages such as Hindi, English, Kannada, Tamil, Telugu and others, ICSE even includes creative subjects like fashion design, agriculture, home science and cookery for innovative minds. If your kid aspires to become a professional visual artist, an athlete or even a scientist later on in life, ICSE is the perfect choice if you want to groom your young one into an all-rounder.
5. Grading System
In CBSE, you don't know how much you've scored since all the papers you appear for during the exam are graded alphabetically. In ICSE, grades for each subject are displayed alongside individual numeric scores which gives a good idea how well students have performed in their respective subjects.
6. Private Candidature and Mentorships
ICSE does not allow private candidates to appear for their exams and only allows ICSE-exclusive students to write the papers during board exams. CBSE board, on the other hand, allows students from other boards such as SSC to join in on the curriculum. If a student changes boards in the middle of their formative years, CBSE allows them entry, unlike ICSE which grooms students from the very beginning. Where tutoring is concerned, in cities like Kolkata, Mumbai and Bangalore, ICSE tutors are found in abundance when compared to CBSE.
Online education platforms give preference to ICSE-mode of learning too, and as such, in terms of sophistication and expansive, ICSE dominates the education sphere in contrast to CBSE. The CBSE curriculum is now presently being recognized by academic systems abroad as well. ICSE is, however, considered complete and holistic senior high schooling in comparison to CBSE.
In terms of flexibility and choice of subjects, ICSE definitely wins in the category of variety, with some schools even offering Interior Design, Computer Science and Environmental Science subjects in their curriculum.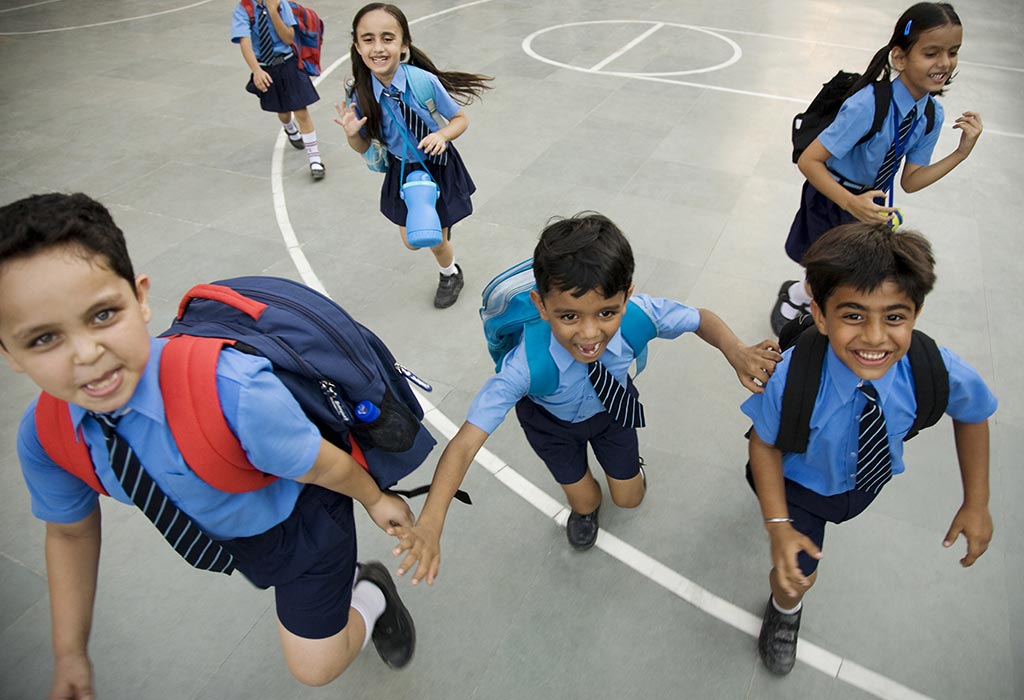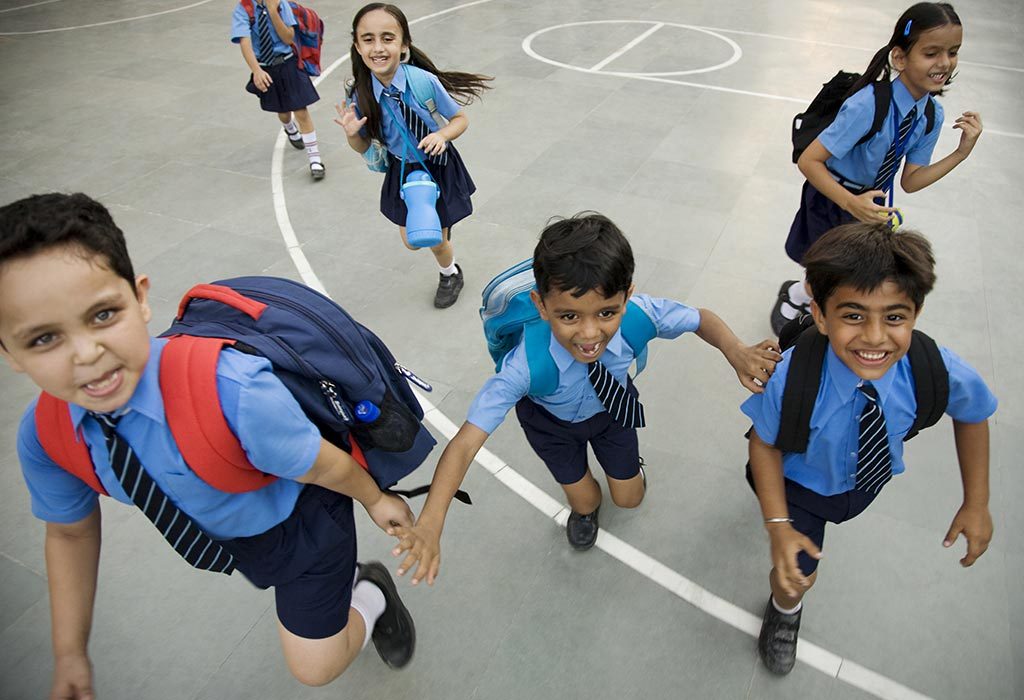 If you're thinking between the lines of CBSE or ICSE, hopefully, we've shed light on the difference between ICSE and CBSE syllabus that will make you fine-tune your choice.
Also Read:
Advantages and Disadvantages of Boarding School
School Admission Interview Questions and Answers for Parents
Extracurricular Activities for Kids