Sex Up Your Bedroom with 5 Exercises for A Tight Vagina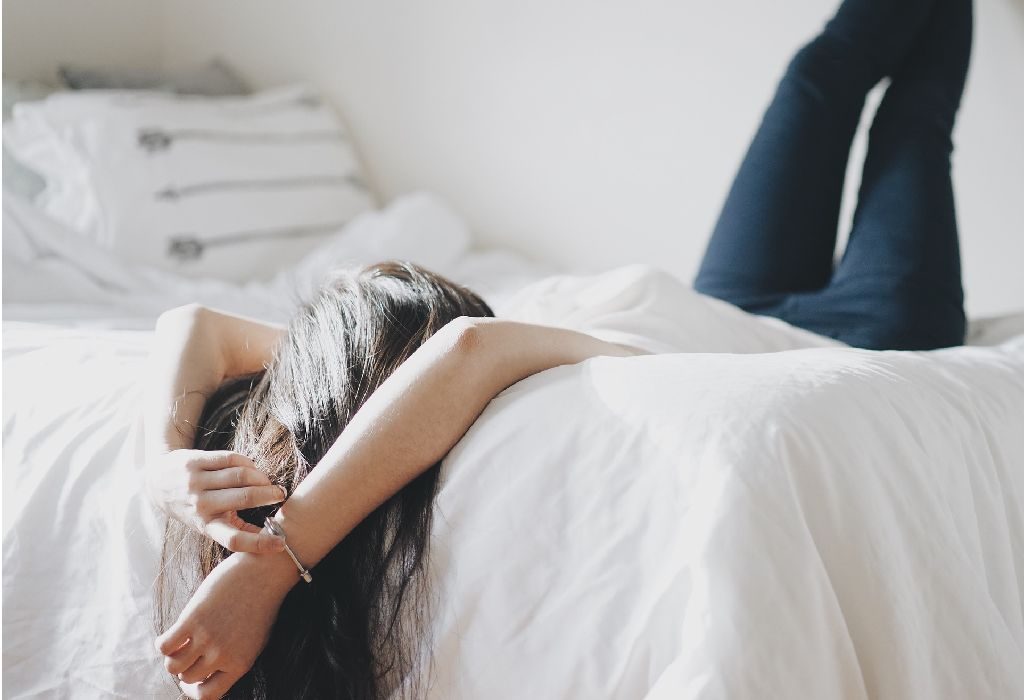 In this Article
Among other things, it's very important to keep your vagina tight if you want to enjoy good sex. Your husband will love it too! Put in a little effort to excite you and hubby by doing some quick and easy vagina tightening exercises.
Post-pregnancy, your vagina loses its tightness and that can affect your sex life. Lovemaking may not be that enjoyable for both you and your husband. The good news is that you can turn things around. Try a few vaginal exercises to tighten your lady parts and see how they change your sex life for the better.
Easy Exercises to Tighten the Vagina
1. Pull-Up Kegels
Sit with your knees set slightly apart. Slowly contract your pelvic muscles that are just under your bladder. Contract them hard but don't let that impact your breathing. Inhale and exhale normally. Hold your muscles in place till the count of five and relax. You can do this 10 times twice a day to start with, and gradually increase it to 60 times. The exercise can also be done lying flat on your back or standing up.
2. Pull-In Kegels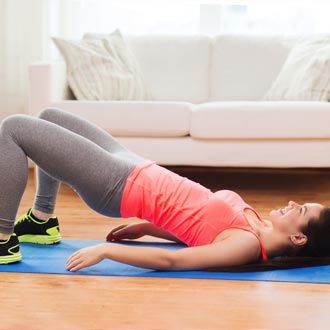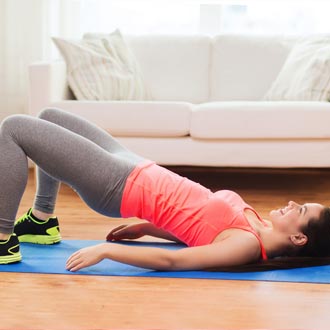 Another effective vagina tightening exercise is pull-in Kegels. You need to lie down on a firm surface with your back flat. Now, tense your buttocks and draw your legs inwards and upwards. Stay in this position for around five minutes and release. Repeat it eight to 10 times to really get those muscles working.
3. Fast Pull-Ups
Lie down with your back flat on the floor and knees slightly apart. Tighten your pelvic muscles and release them quickly. Repeat for five minutes with sets of 10 and a 10-second break in between. You can increase the time gradually. Breathe normally all the while and don't tighten your thighs, hips or abs. You can also do this exercise standing or sitting.
4. Leg Lifts
Lie down and place your back flat on the floor with your legs stretched out in front and your arms flat on your sides with palms facing down. Slowly raise one leg and straighten it until your foot points at the ceiling. Hold it there for five minutes and repeat with the other leg. This isn't just a good vagina exercise but it's great for your leg muscles too.
5. Use Weights
Small weights like vaginal cones can tone pelvic floor muscles. Get one of these tampon-shaped items and insert it into your vagina, holding it for a minute using your pelvic muscles. Repeat this twice a day. You can choose heavier cones and also gradually increase the holding time.
Choose the exercise you think you can practice with ease and get into the groove. Add more exercises once you get started. These vagina workouts pack a punch yet are so easy to do. Practice them often so that you can bring back that spark in your relationship.