7 Essential Oils That Keep Your Breasts Healthy and Firm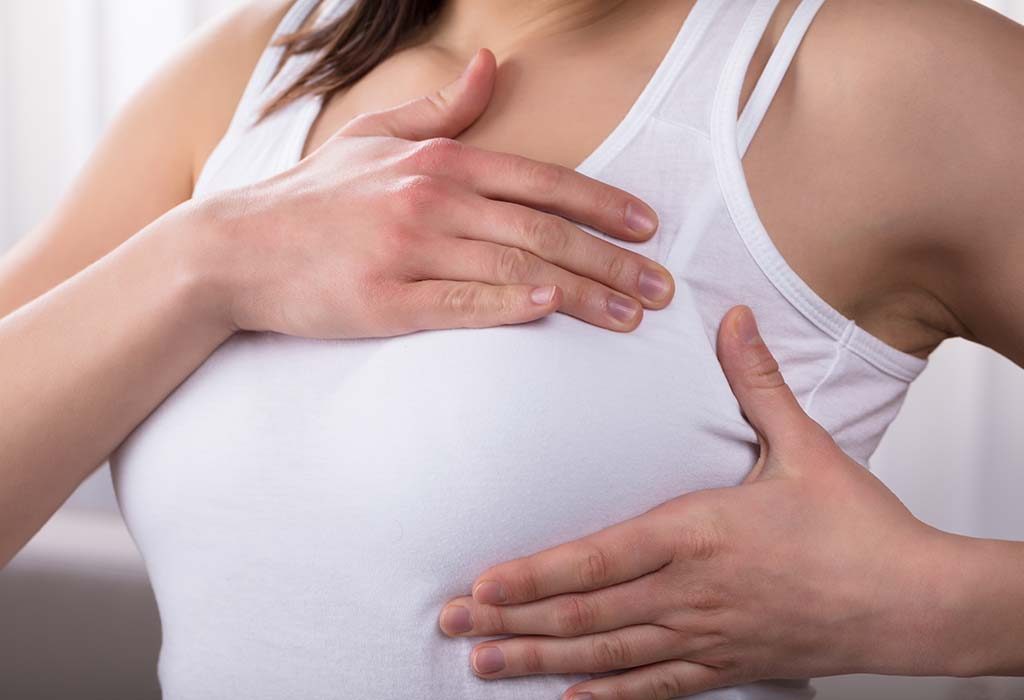 Pregnancy and breastfeeding can affect the size and shape of your breasts. When you breastfeed your baby, the flow of milk stretches the breast skin, which shifts the fatty tissue and the connective tissue in your breasts. This is a common cosmetic problem after you breastfeed a child; it's not a medical concern. It is also the very reason why women end up with loose, saggy breasts after breastfeeding.
There is a good chance that your breasts might not return to their pre-breastfeeding shape or size, but it does not mean that they cannot be firm and healthy. Instead of seeking surgical solutions for beautiful breasts, look for natural ways to have firmer breasts after breastfeeding. The goodness of essential oils can work wonders for breast health, and can truly transform your breasts to look firm and healthy. Women, especially breastfeeding moms have become extra cautious about their breast health, and natural oil massages are just what they need to aid their concerns!
Essential Oils for Breast Health
Here's a list of essential oils for firm and healthy breasts. Different oils are said to ease the symptoms of various skin conditions. Note that certain oils don't suit every skin type. So choose the right oil for your breasts only after consulting with your doctor!
1. Olive Oil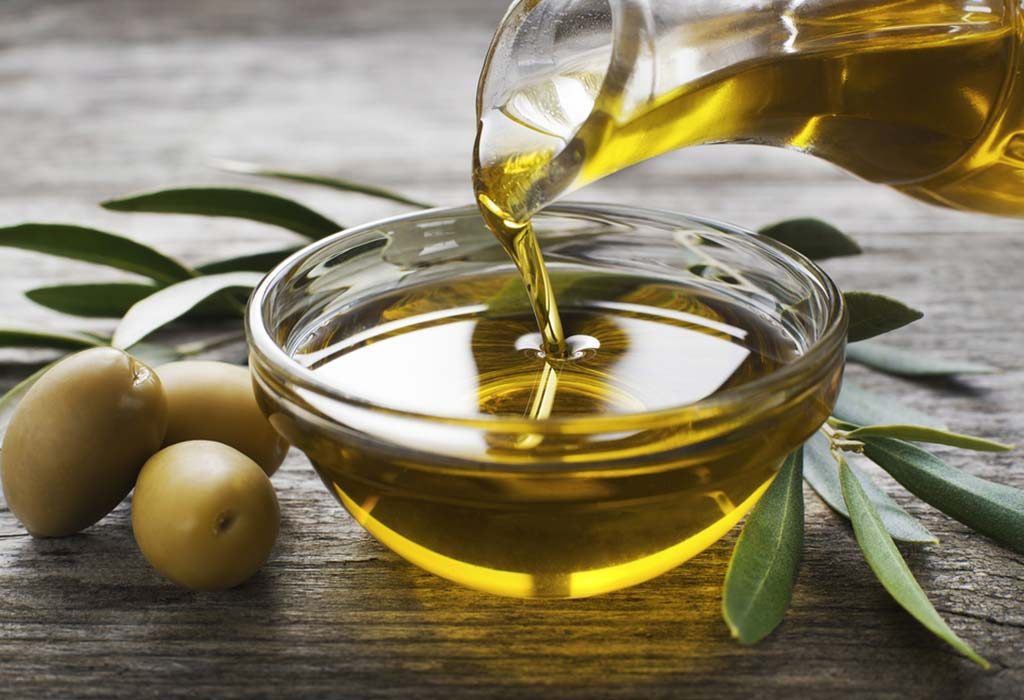 Did you know that this healthy kitchen ingredient is equally healthy for your breasts? Rich in antioxidants and fatty acids, olive oil works wonders in healing sagging breasts. It helps improve the texture and tone of your skin, making the breasts firm. To use olive oil for breast firming, take a small amount of the oil, rub your palms together to heat them, and massage your breasts. Start by massaging one breast at a time in circles – both clockwise and anticlockwise! Repeat this for the other breast and massage for five to ten minutes every day!
2. Coconut Oil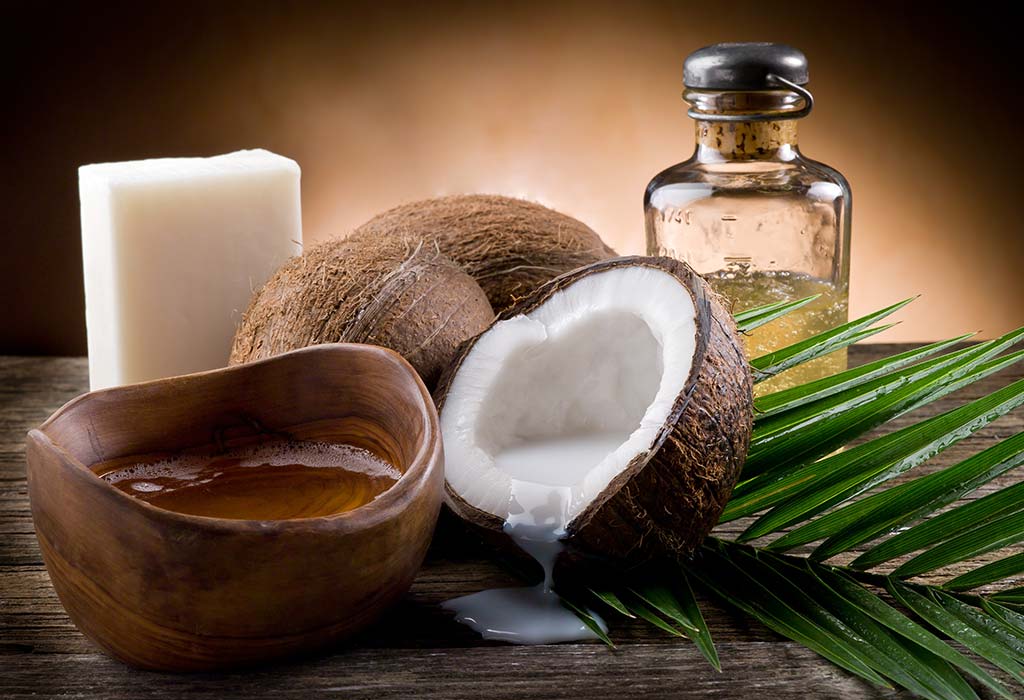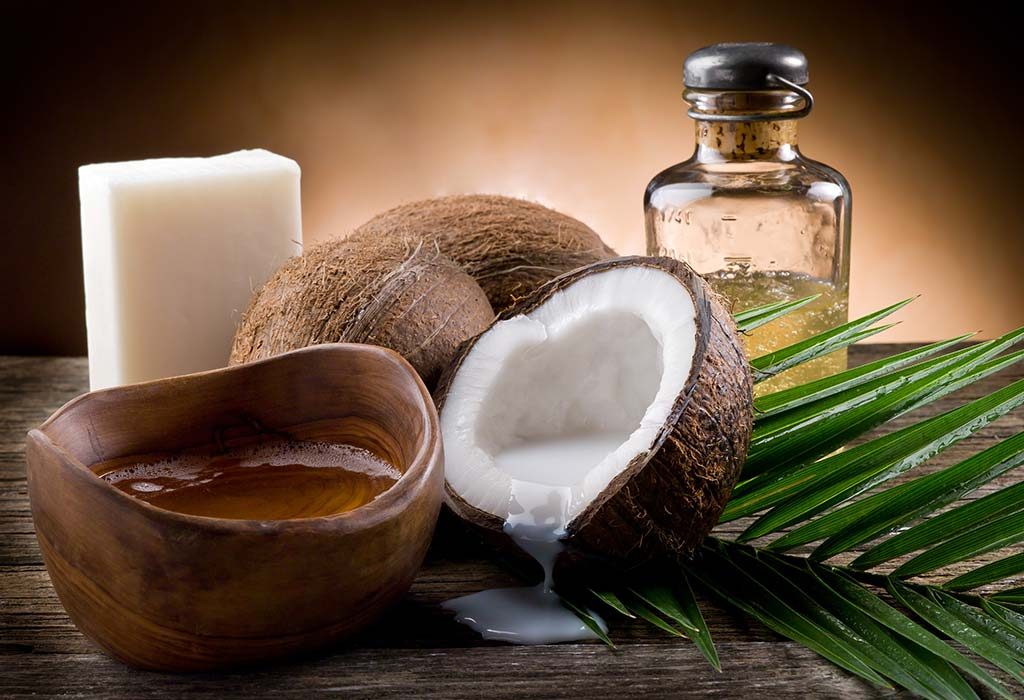 The benefits of coconut oil for the skin and hair are countless. When used for massaging, it strengthens the breast tissues and helps get rid of pregnancy stretch marks. The mild scent of coconut oil helps calm the nerves and balance the hormones. The advantage of coconut oil is that it is less greasy as compared to other oils, so you can easily massage your breasts with coconut oil and leave it on without worrying about staining your bra. Massage your breasts once a day for best results.
3. Almond Oil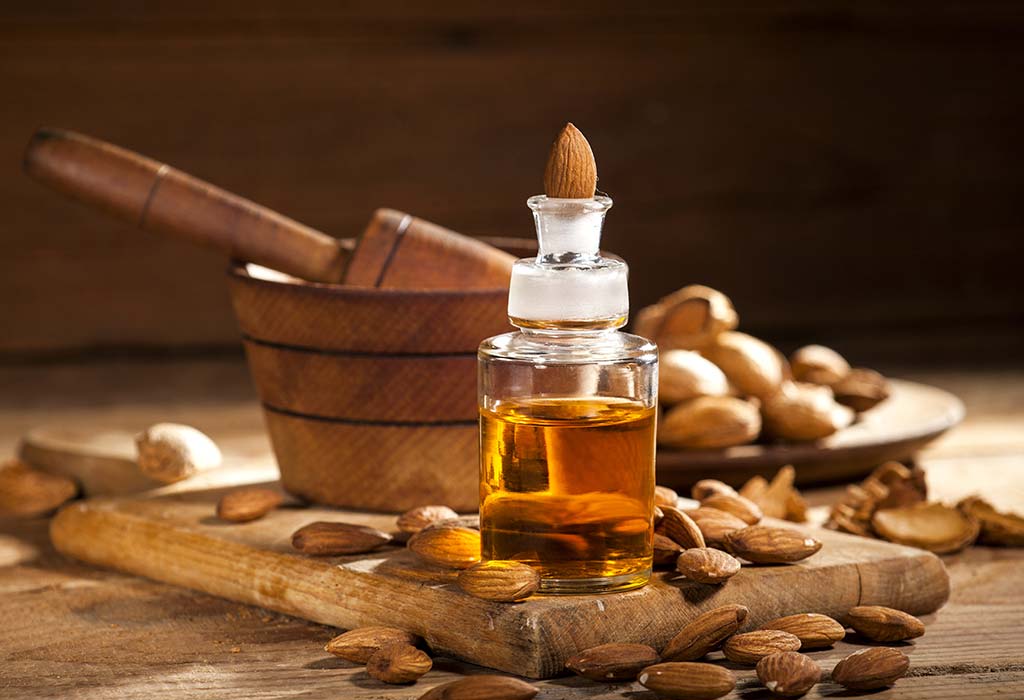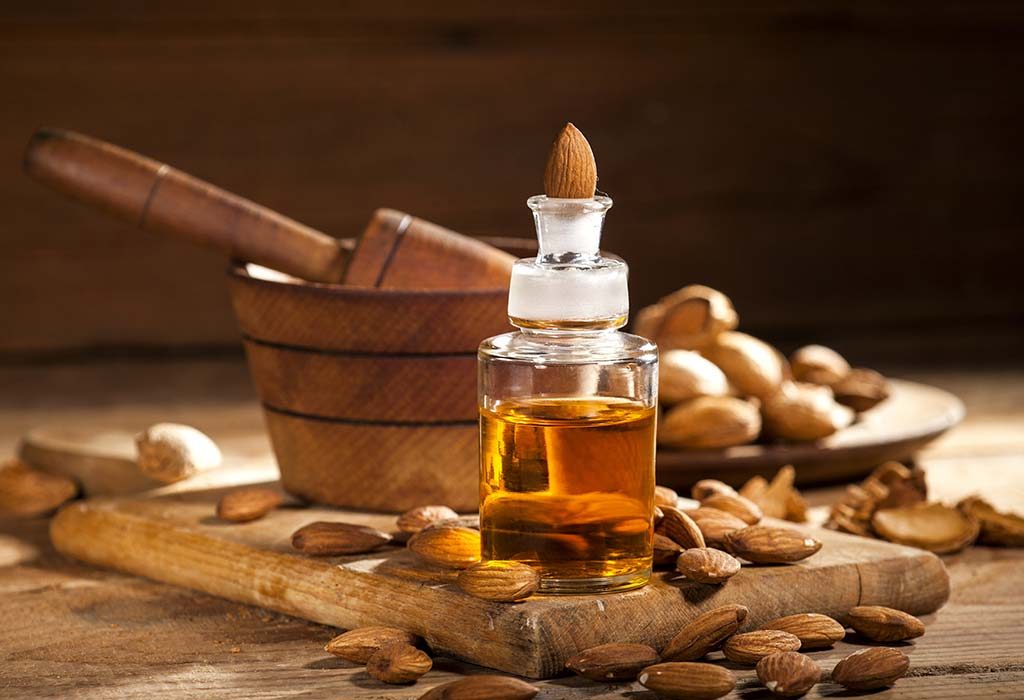 Breast skin tends to lose its moisture when the tissues stretch out – this is where almond oil comes to the rescue. This vitamin-rich oil nourishes the breasts and gives them the moisture they need. It heals the tissues, making your breasts look bigger and firmer. Plus, you feel fresh after massaging your breasts with almond oil, because its sweet scent lingers on your body. Also, almond oil can increase the cup size as it boosts cell growth, and regular massaging can help improve the flow of blood, thus treating sagging breasts.
4. Soybean Oil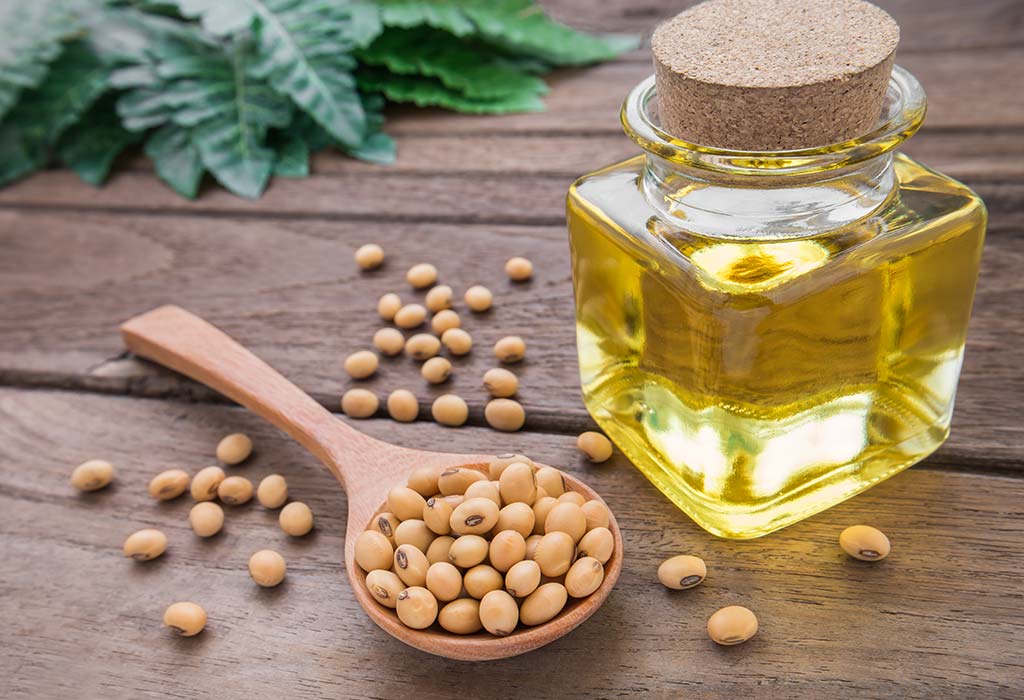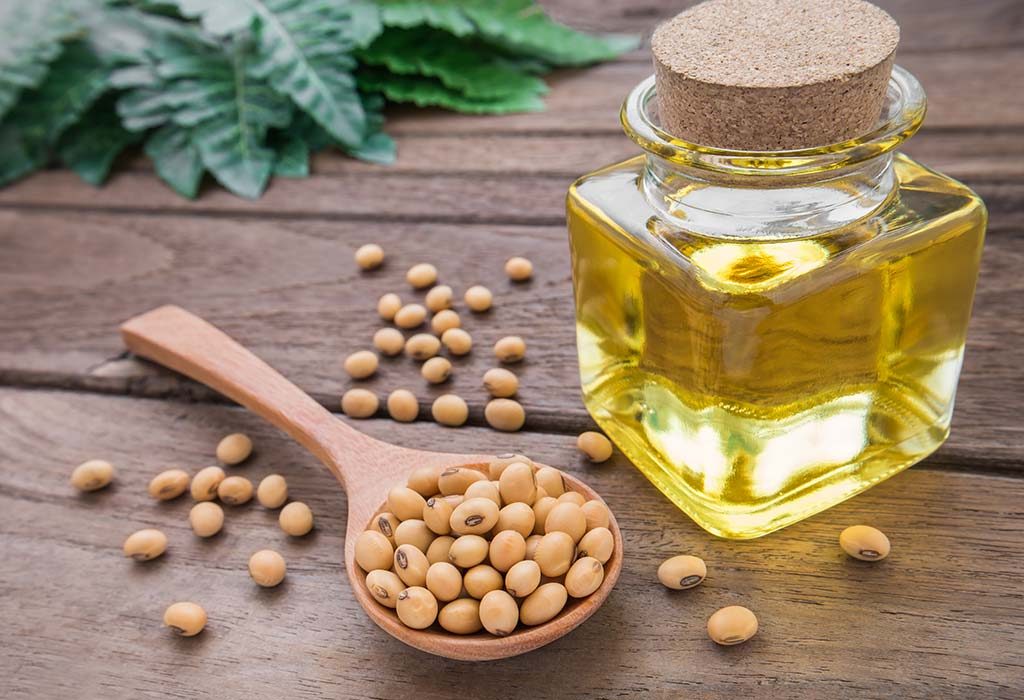 The oil extracted from soybean seeds is excellent for breast enlargement. Soybean oil can increase estrogen levels in the body, thus enhancing the size of the breasts. It supports breast tissue growth, thus healing sagging breasts and making them look -firmer. Massage your breasts every day with two tablespoons of soybean oil, and you will see the change soon enough! It is also believed that consuming soy-products can help increase the size of breasts, but you must consume them in moderation.
5. Fenugreek Oil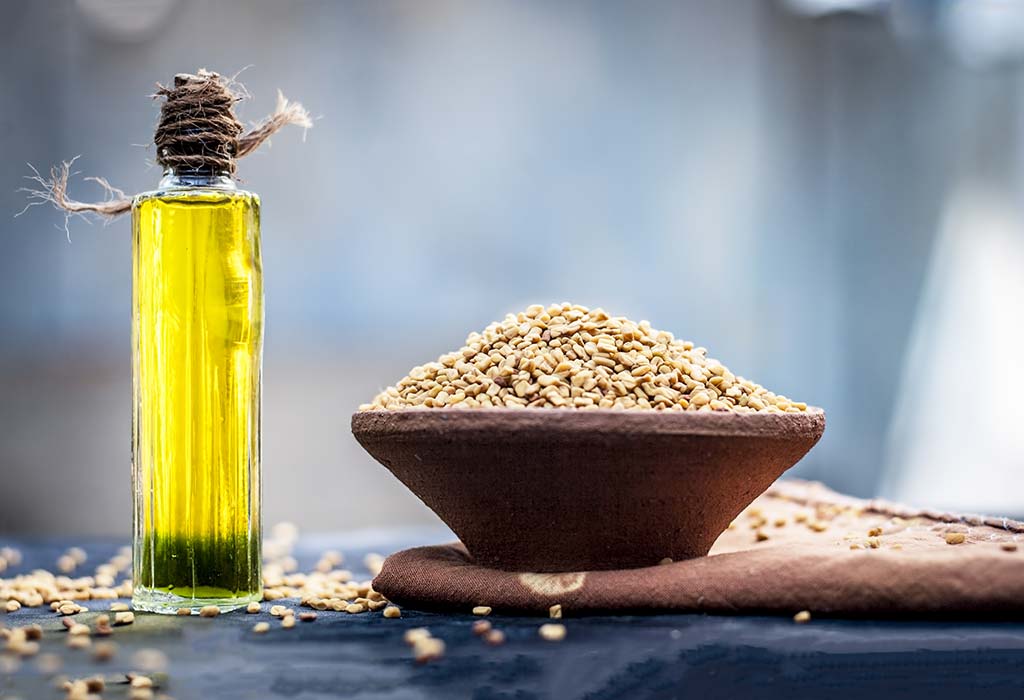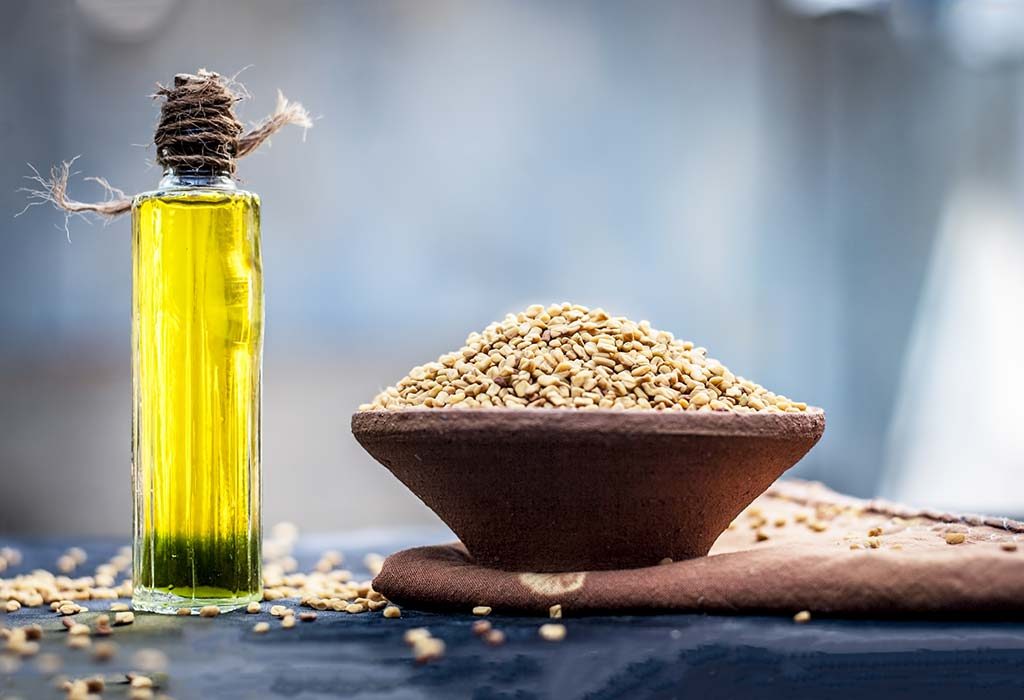 This is another effective breast tightening oil. Massaging the breast area with fenugreek oil helps expand breast tissues, thus healing them and making your breasts firmer. Fenugreek oil mixed with ginger oil works wonders in naturally tightening the breast skin. Apply this combination to your breasts and gently massage in circular motions for ten minutes. Leave it overnight! In a couple of weeks, you will have soft and firm breasts.
6. Primrose Oil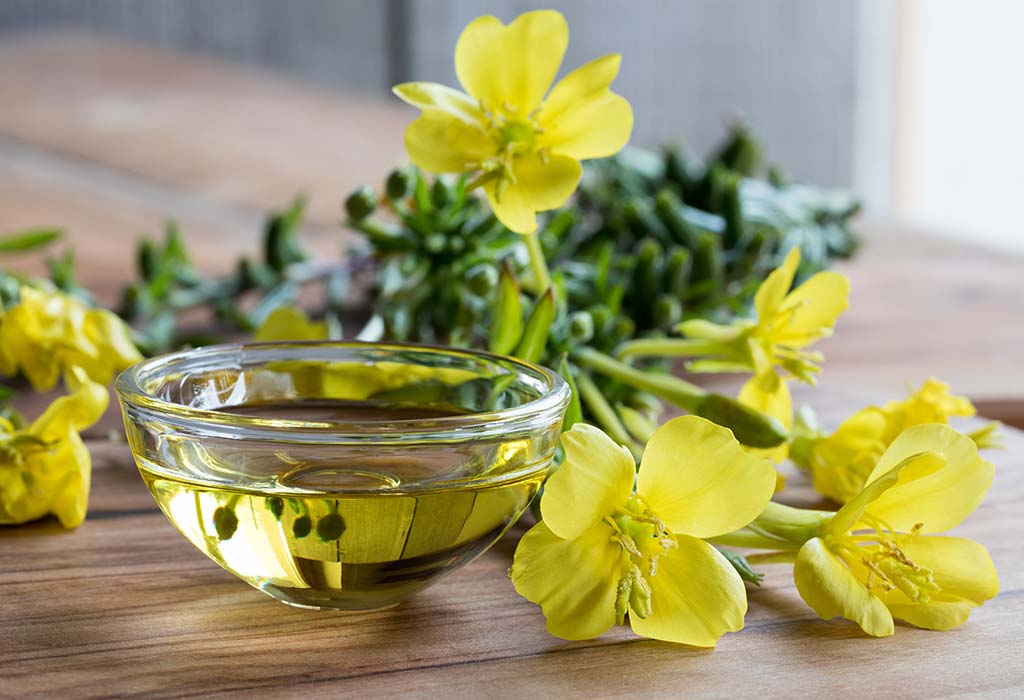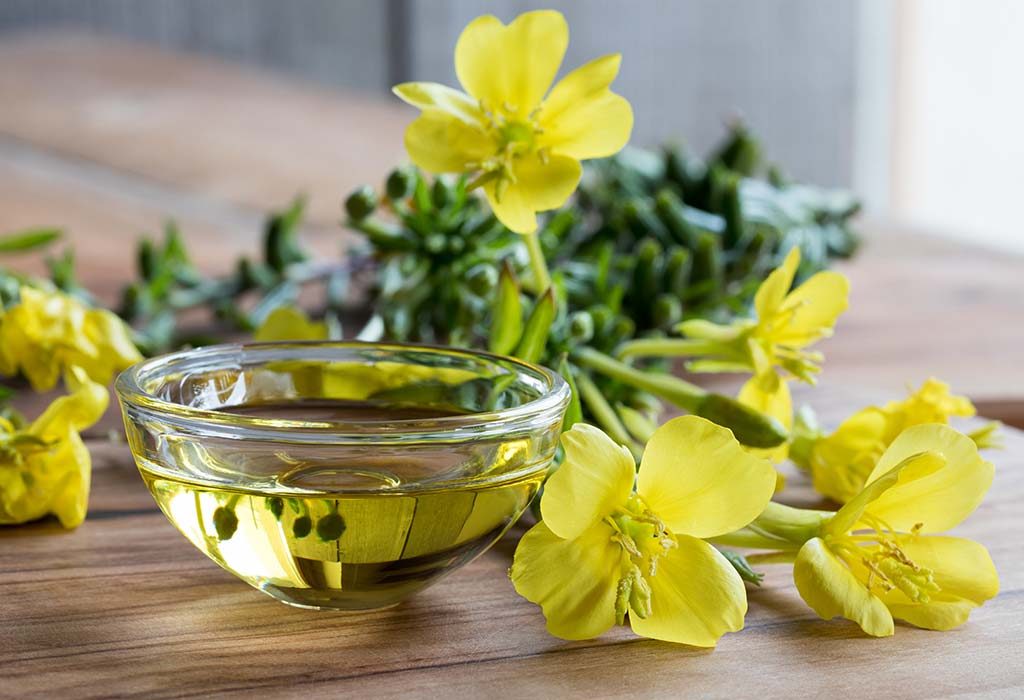 Primrose oil is widely used to treat numerous skin disorders. This oil is highly recommended for women who experience breast pain. Rich in fatty acids, it eases skin inflammation, rejuvenates the skin and keeps it healthy and supple. Massaging your breasts with primrose oil can boost blood circulation in the breast area, and naturally, increase the size of breasts. Women with loose breasts are advised to use primrose oil, but if your skin is sensitive, do not apply this oil directly on the surface. Make sure you mix it with almond or olive oil.
7. Emu Oil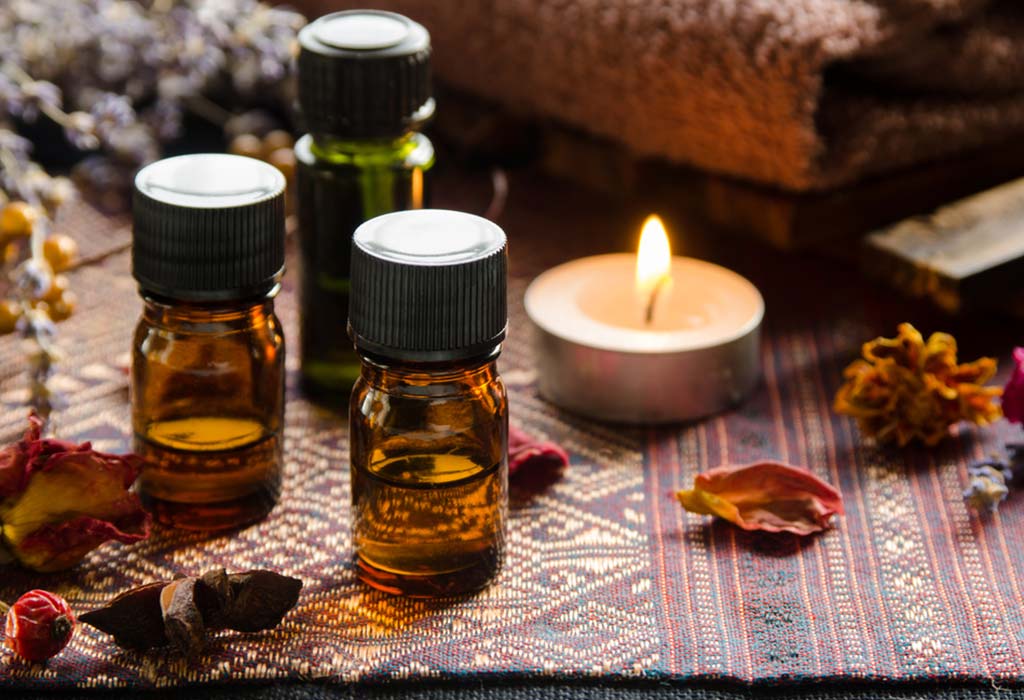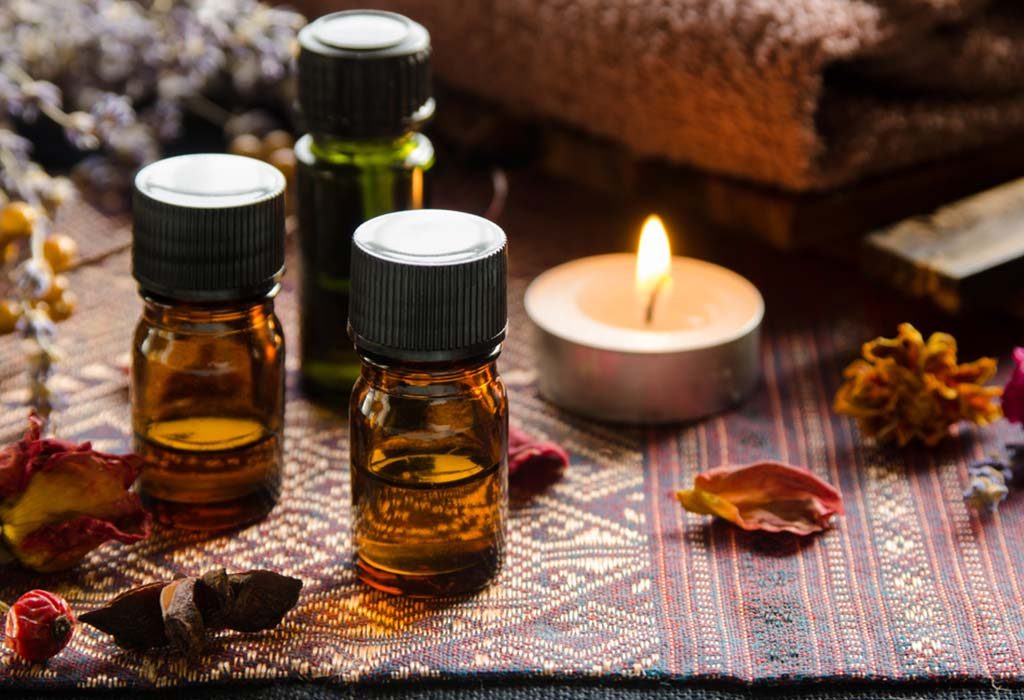 Emu oil is not like any other oil, because it is extracted from a bird instead of a seed or a flower. This oil is unique because the fatty acids present in it mimic the cells in the human body. Because of its close resemblance to human skin cells, it is quickly absorbed by the body and penetrates within skin layers, reaching the tissues and cells. Emu oil can, in fact, penetrate seven layers of the skin, and nourish the skin around the breast area. It works wonders in reducing stretch marks around the breast, thickens the layers of cells, and enhances the size of your breasts.
These essential oils penetrate skin-deep to nourish and heal skin tissues. For firmer and healthier breasts, you should start massaging your breasts with any one of these oils that suit your skin.
Massage Tips for Firm Breasts
Here are a few tips that you should keep in mind while massaging your breasts:
Before massaging your breast, rub your palms together to warm up the oil.
Do not be harsh on your breasts. They are delicate organs, and they should be massaged gently.
Massage in a circular motion as well as upwards. This will help boost the circulation of blood in the breasts.
Massage your breasts either before bathing in the morning or before going to bed at night. Choose a time as per your comfort.
Limit your massage time to 15 minutes.
Consistency is key. Massage regularly for best results.
No doubt, there are surgical solutions for bigger and firmer breasts. But why spend a fortune when essential oils can do the trick for you naturally? Give these oils a try, and you are bound to notice a change soon enough!
Also Read:
Essential Oils That Will Take Years Off Your Ageing Skin
Easy Ways to Reduce Breast Size Naturally
How to Increase Breast Size After Breastfeeding