Setting Up Your Home For Twins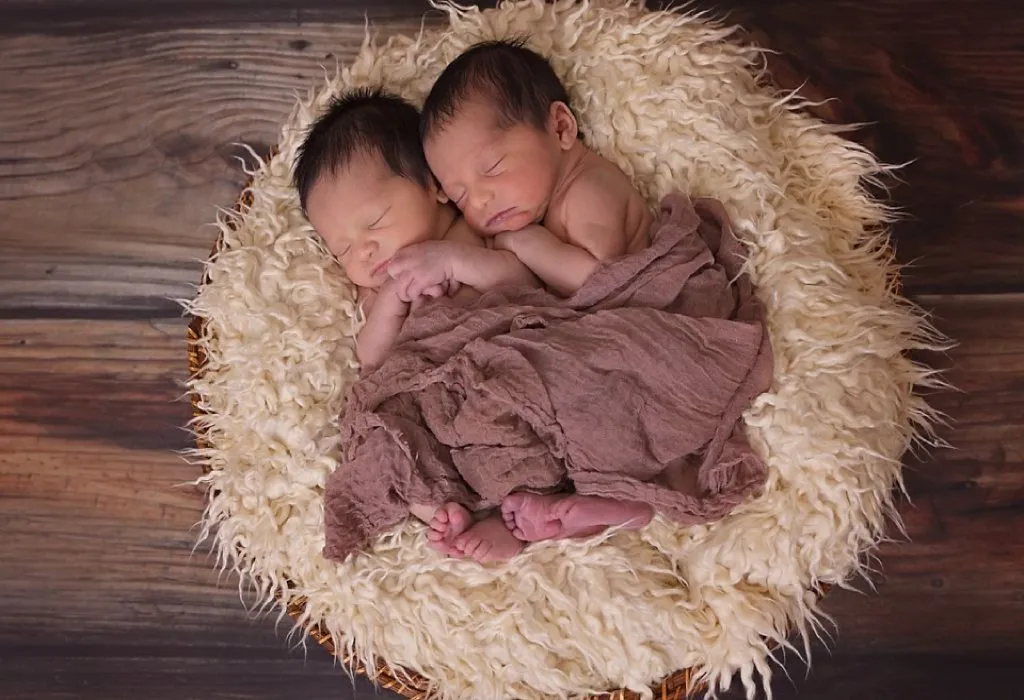 Most expecting parents are aware of what they have to buy for their baby's needs. But, what if they're expecting twins? It's important to have a list of the best gear for twins to make looking after them easier. You'll certainly save yourselves from frustration!
Did your doctor just tell you that you're going to give birth to twins? You and your partner will be very excited and thrilled. But, taking care of twins can be a little challenging and requires preparation. You can make the task easier by purchasing all necessary baby gear before your due date.
Making a List of Things to Buy for Newborn Twins
Before you set out shopping, create a list of what to get. Arrange them based on priority, starting from the ones that are most essential to the ones that are the least. You can arrange the list according to clothing, sleeping, feeding and travelling.
Essential Baby Gear for Twins
1. Layette
It's important that you put together a layette for your twins. Remember that you'll need more clothes when dealing with twins. Here's a checklist of things that you should include:
Onesies
Pajamas
Shirts and tops. Go for sleeveless for summers and full sleeves for winters
Socks and mittens
Caps
Swaddling blanket
Winter wear
Burp clothes
Hooded bath towels
Cloth diapers
2. Diapers
One of the most important items needed for newborn twins is diapers. Lots of them! Since babies soil their diapers very often, you need to have a ready supply. Invest in disposable as well as reusable diapers. Don't forget to get a separate pail for each twin to place their soiled items. You'll also need baby wipes and diapering essentials like a diaper rash cream.
3. Cot
Your babies will spend a lot of time sleeping, so a cot should make it to your list of things needed for newborn twins. Instead of buying two cots, look for integrated cots that are designed for twins. You can find them in different designs like L-shaped cots and side-by-side cots. If none are available, buy a large cot and divide it using a cot divider.
4. Strollers
Another important twin baby item is a stroller. It's not easy carrying two infants when you're all by yourself, and a stroller can make things easier. You can get a tandem model where you place your babies one behind the other, or you can go for a side-by-side stroller where they're placed next to each other.
5. Baby Monitors
This is another essential item as it allows you to get household chores done and catch up on some sleep with a free mind while your babies are sleeping. Monitors alert you when babies wake up or move in their cots. You can choose from noise monitors that are triggered when babies cry or make a sound, or movement monitors that detect motion.
Aside from these must-haves, invest in a twin breastfeeding pillow that makes it easy to nurse your babies simultaneously. Caring for an infant is not simple and when it comes to twins, you need to be prepared. Planning in advance will make things a lot smoother to manage.