5 Things That Your Second Child Cannot Reuse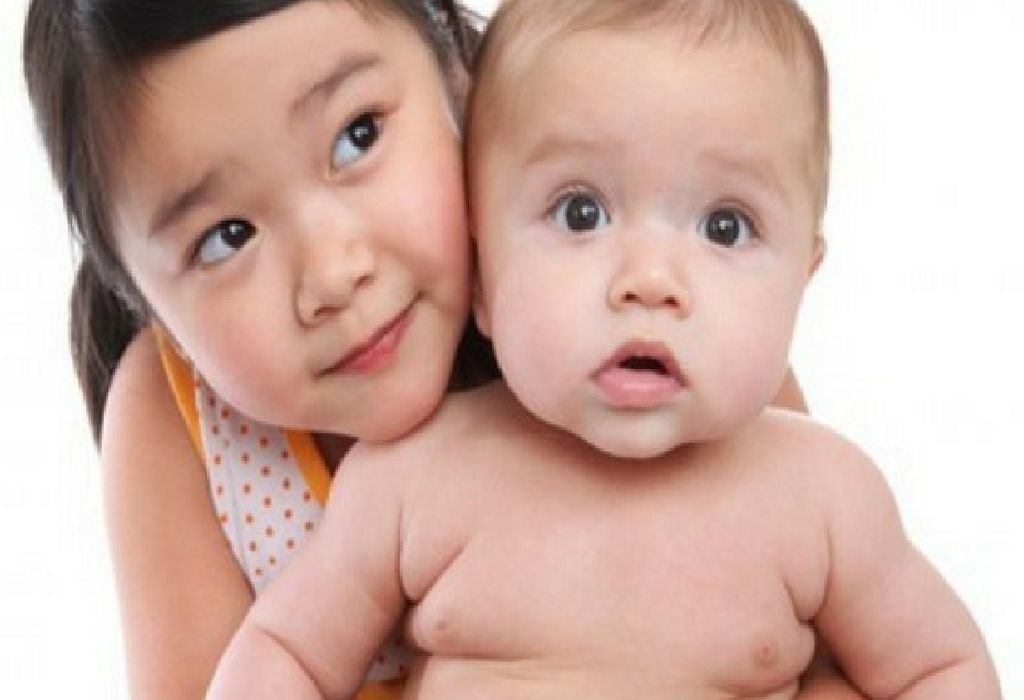 In this Article
If you've been preserving baby items of your first child so that you can reuse them a second time around, you may need to revamp your list a little. Create a checklist for your 2nd baby and include some of these items.
After you've had your first child and are preparing to welcome the next one, you may often feel that you have everything sorted out. But after being a mom to one baby, and by the time you reach the second delivery, your parenting style and even your requirements may have changed. So, while you could reuse many baby items, there are some you certainly won't be able to.
Baby Items Must-Haves For Second-time Moms
1. Baby wear
If your firstborn was a boy and you've just delivered a girl, things are easy. You can reuse his little jeans, shorts and t-shirts. However, if it's the other way around, you'll probably need to buy new clothes. It's a good idea to include some new clothes in your list of second baby essentials.
2. Bibs and nappies
The bibs and washable nappies of your elder child have likely become unusable. With regular use, they start accumulating stains and soon need to be replaced. Besides, if there's a big age gap between your two kids, you'll have the advantage of getting better and modern versions of products, such as bibs that cover the entire front body to catch spills, and burp clothes that double up as bibs. They're certainly second baby must-haves.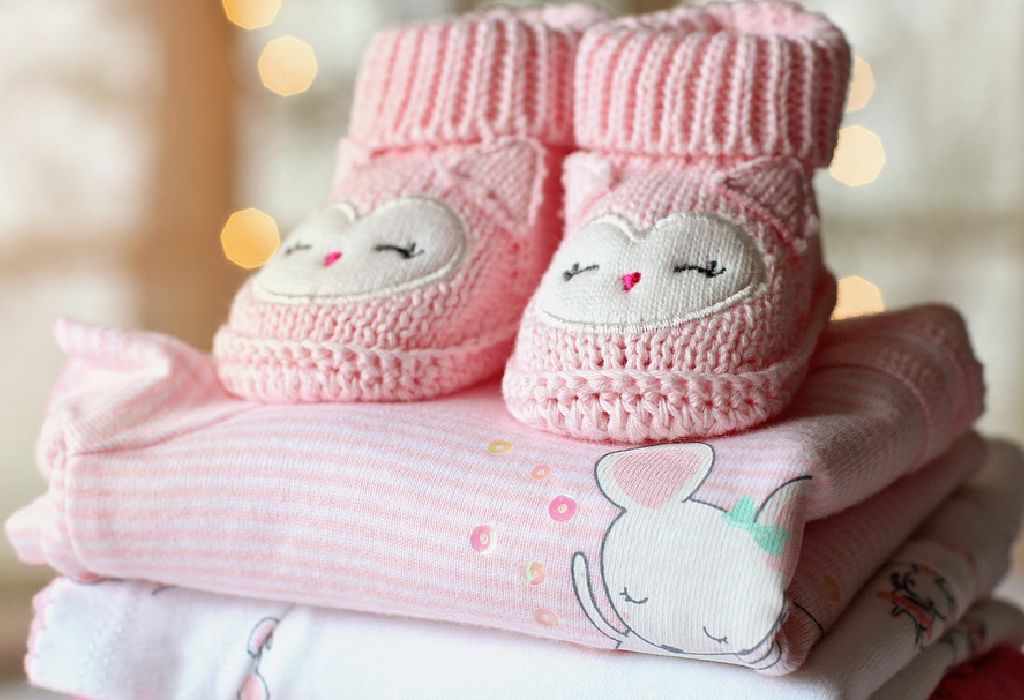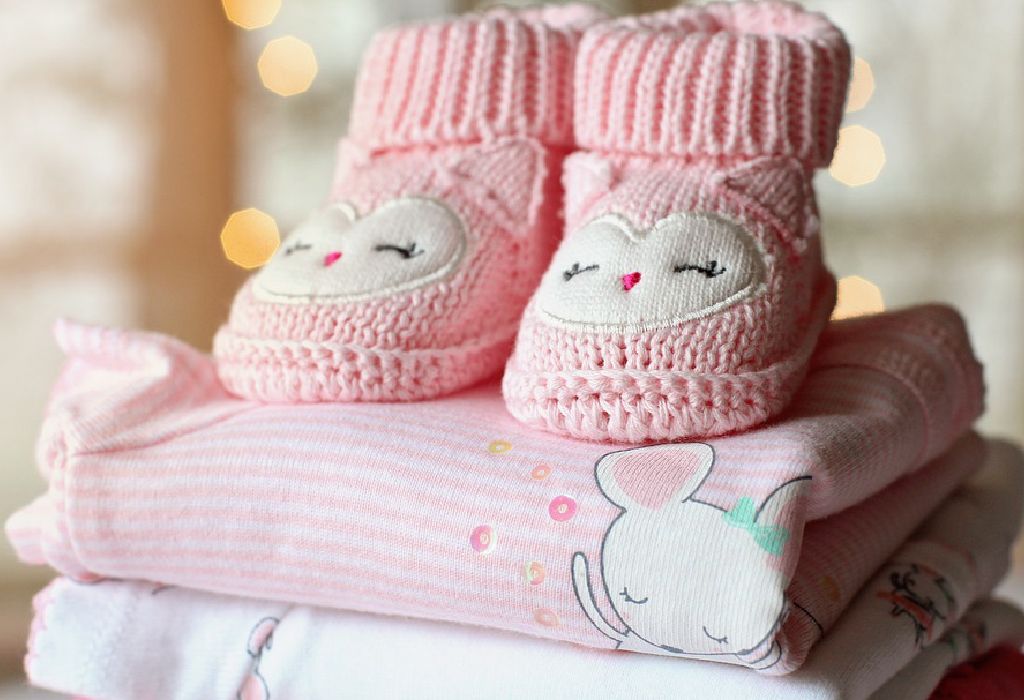 3. Diaper bag
Bags wear out fast as they get used very often. Besides, with your first child, you may have bought a shoulder bag but now you may prefer a backpack style bag. So, add your requirement to the shopping list for your second baby to keep your hands free to do multiple things with two tots in tow.
4. Chewies
When your child starts teething, chewies and soothers are the first things that come to your rescue. They're a safe way for your baby to satisfy the biting urge and keep him from sucking his thumb. However, it's always wise to buy new products since older ones could get contaminated. Besides, they could be half chewed up and your baby deserves better!
5. Bottles and pacifiers
The same thing holds true for feeding bottles and pacifiers. The nipples of bottles may get contaminated if stored for a long time without use. It's always advisable to go for new feeding bottles and pacifiers so that your little one doesn't suffer any ill effects. Put these items in your checklist for your 2nd baby.
With an elder kid in tow, you may not have all the time and energy in the world to keep a constant check on your younger one like you did for your firstborn. So, make a list of all such items that will lend you a helping hand. Remember to shop for the most important baby items first and then work your way from there. You'll enjoy your second chance at motherhood just as much as you did the first time with everything in order.