Say No to Broken Resolutions With These 5 Apps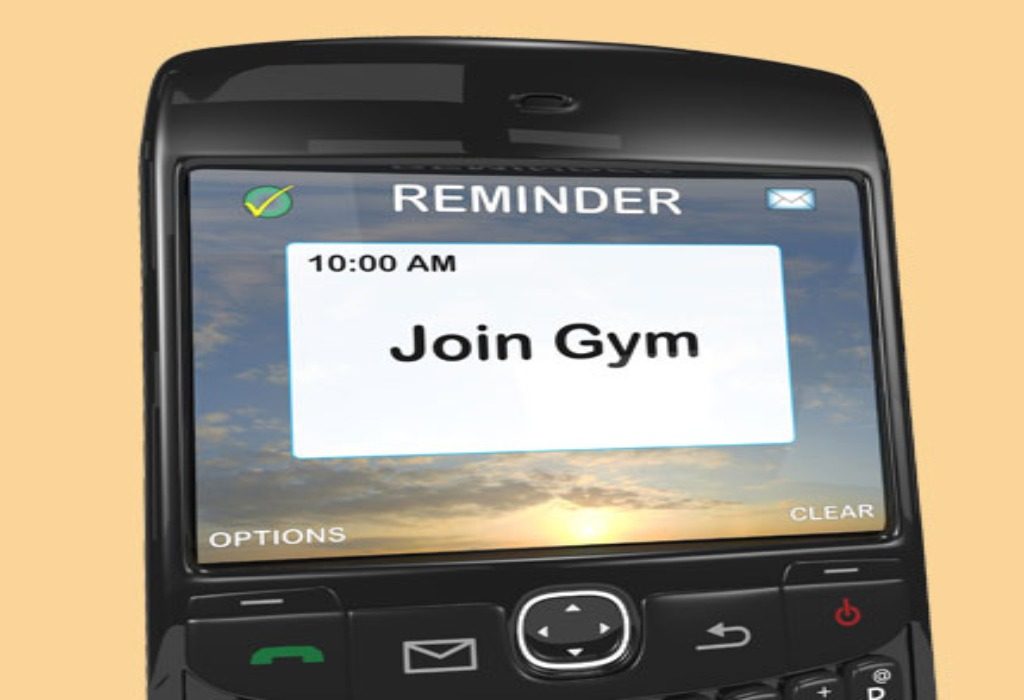 In this Article
Who says resolutions are only for the New Year? You may start off the year with the best intentions. Unfortunately, when the festivities end and life goes on, the frustration of failed resolutions can get you down. We say it's better to start right away, now that the year is swiftly galloping to completion. Let these apps come to your aid!
Lose weight, stop smoking, save for a new house, organise your life: your resolutions are endless. Every woman has the best of intentions to keep her resolutions. But this intention doesn't usually take time to be broken. Life gets in the way or we lose that early rush of motivation. Fortunately, there are ways to keep your resolve in check.
Best Apps To Help You Keep Your Resolutions
1. Coach.me
First on the list is an app that works on both small and big goals. It lets you set how many times a week you want to reach a goal and then it lets you check your progress. It's a simple concept, but it keeps you focused on actually doing the things you want to do. This goal tracker app for New Year's resolutions features a clean interface and lets you connect to a community to ask or answer questions about your goal.
2. Any.do
Any.do is an app that's really easy to use. You'll find it simple to sync tasks from your smartphone to your home computer. The power packed features like the daily planner, sub tasks, lists management, recurring tasks and action shortcuts are all a mom needs to bring her fast-paced life right back on track (or at least try to!)
3. OptimizeMe
This resolution app is designed to find the time in your day that you aren't using efficiently and point you to more productive ways to spend it. That's a change we could all use! The app is an activity logbook that helps keep track of everything that you do over the course of a day.
4. Smart Goals
Smart Goals breaks down the things you want to do into dreams, goals and habits, from abstract to concrete, big picture to detailed. Instead of walking you through a fixed sequence, it has a set of preloaded projects like task-based, time-based and number-based goals.
5. Strides
Strides is another app that helps you keep your New Year resolutions. With habits like running and reading every day, Strides focuses on your streak of checking in to the habit, and colour-codes your progress in green or red to give you an idea of whether you're on track. The Milestone Tracker helps you keep tabs on how each step is going and what the overall pace is for your project.
Two vital parts of achieving any goal are motivation and habit-building. Thanks to the latest technology, we can use applications to help us create healthy new habits that aid in achieving hundred percent success. The present is the best time to embark on the journey of sticking to your goals and loving yourself for it. Shine with these useful apps and watch your family and friends look up to you.