How to Make Doctor Visits Easier for your Baby?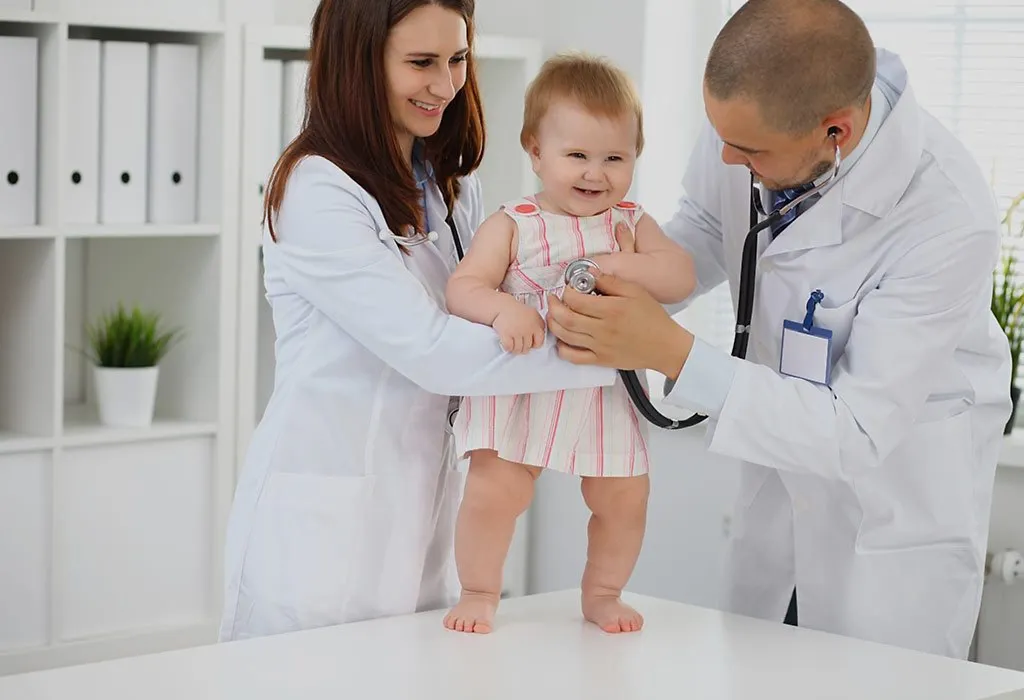 New parents often struggle to find a pediatrician they are comfortable with. Most importantly, their little one makes it difficult by making it a noisy affair. There are several factors that, if kept in mind, can make the doctor-baby relationship very pleasant.
Finding the Right Pediatrician
Most couples stress on finding the right gynecologist for your pregnancy; just as important is finding the right pediatrician. However, identifying the right person is not enough. It is imperative that you plan your visits to the doctor so as to not make the experience too traumatic for your little one.
7 Tips to Help Babies Overcome Fear of Doctors
1. Separate Doctors for Vaccination and Regular Illnesses
Many people recommend having one doctor for vaccinations and another for other health check-ups. Due to this the child does not mistake every check-up as having something to do with injections and begin crying as soon as she enters the dispensary.
2. Keep The Wait Brief
Do not make your child sit for too long in the waiting area. There could be two effects of this – one is she probably will hear the other children cry inside the consultation room while they are getting their shots and get scared. Secondly, sitting at the same place for too long can make her very restless, and she will be irritable even before you enter the consultation room. It may be best to get your token and then take her for a small stroll around so that she is still happy when you are going in for an appointment.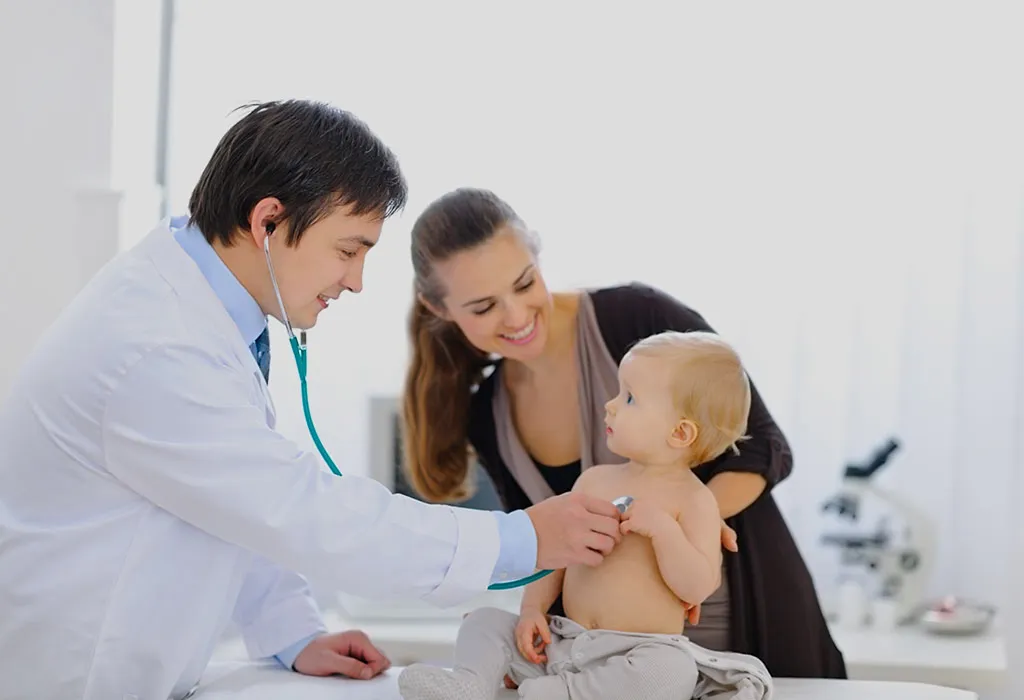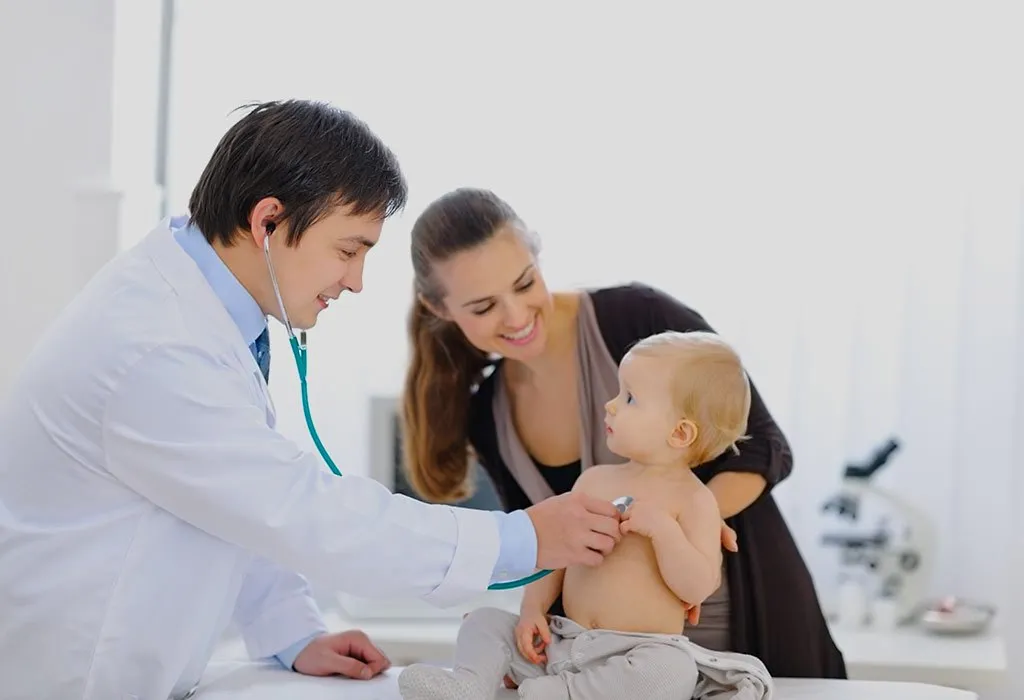 3. Carry Ample Ammunition for Distraction
Make sure you carry her favourite book or toy with you so as to distract her when she is about to be given a shot or weighed on the scale. Either process makes kids very upset. This will also give you the space to talk to the pediatrician, rather than only focussing on keeping the baby calm.
4. Distracting the Baby
Any pediatrician's room will have enough colourful toys to keep babies engaged while the examination is being done, or injection administered. It is always better that one partner takes care of the baby while the other gets all doubts clarified by a doctor about your baby's health.
5. Excitement at The End of The Visit
Plan to go out after the check-up, and create some excitement around that activity by talking about it to your baby, it could be a park, the zoo or her favourite place. This way you have something to distract her with when she is crying after the shot or the medicine being given.
6. Enlist Your Questions
In order to ensure you cover all your points, jot down the questions you have in mind for a week before the date of appointment. That way, you are sure not to miss out on anything even if your little one is getting restless or cranky.
7. Interaction with Other Kids
It is advisable to practice caution when you let your child interact with other children who are waiting in the clinic. The immunity of your baby is still developing, and she may pick up some virus from the other children or pass on hers to them.
It is advisable to begin thinking about and planning your doctor visits well in advance, so as to avoid any last-minute hurry. Baby check-ups can be a very tricky regular affair if not cracked in the initial few times.