Preschoolers at Play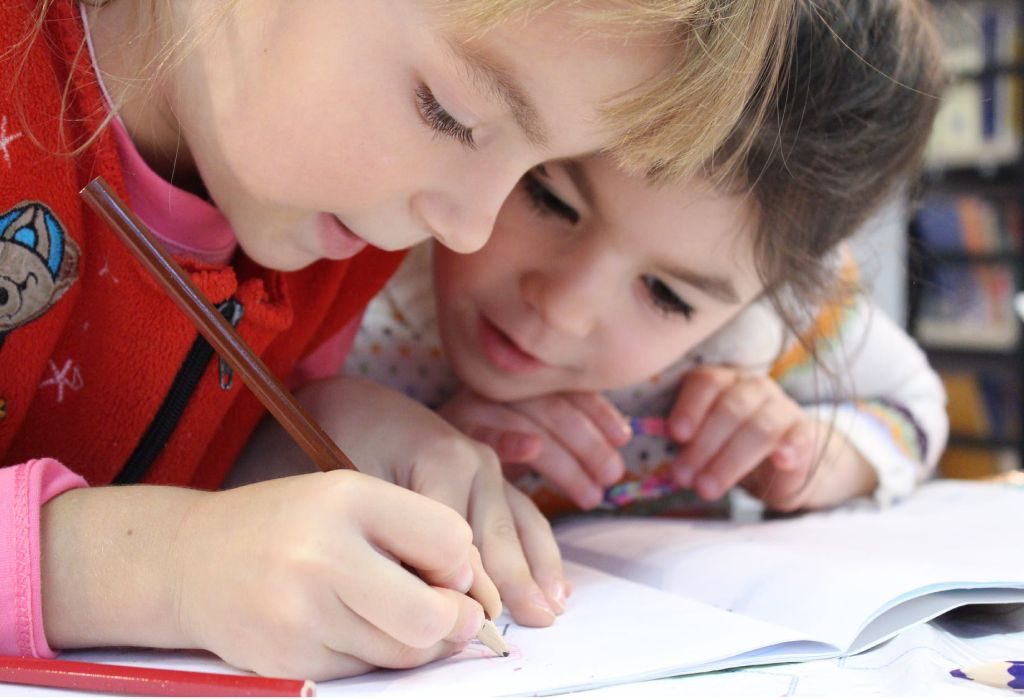 If your child is a pre-schooler, he will enjoy spending more time playing around, as compared to the time he would want to spend on other activities. Read this article to make his play time more fun and interesting.
Time just flies- your little one has grown up to become a preschooler by now. Your child's vocabulary would have expanded and improved by this time. He can speak with ease and confidence. He plays with new toys and games. If you are a parent or caregiver, nothing is more delightful than watching your preschooler at play. Preschoolers play with enthusiasm and energy. Their imagination is high, and so is their curiosity. Do you know these little games your preschooler plays actually process his thoughts, develop his logical thinking, and influence his way of interpreting the world of grown-ups?
Games your Preschooler Would Love to Play
1. Dramatic Play
Preschoolers love imitating their parents, caregivers and teachers. One moment they would be your doctor checking out a painful tooth, while at another, they will become your teacher, trying to teach you alphabets and maths. Dramatic plays help your child's imagination, and develop his vocabulary.
2. Messy Play
Give your child a few paints, and leave him on a sand pit with a pail of water. Playing such games often calm down a child and provide an outlet for expressing his emotions.
3. Physical Play
Swings, see-saws and slides will teach your little one a lot about coordination, movement and balance, pushing his physical abilities.
4. Simple Board Games
These games help foster a sense of fairness, teaching kids about following rules, discipline and also inculcating the spirit of sportsmanship in your little one.
5. Songs, Books, Riddles and Silly Rhymes
All preschoolers enjoy these games as they are able to vent out their enthusiasm and stimulate their sense of humour.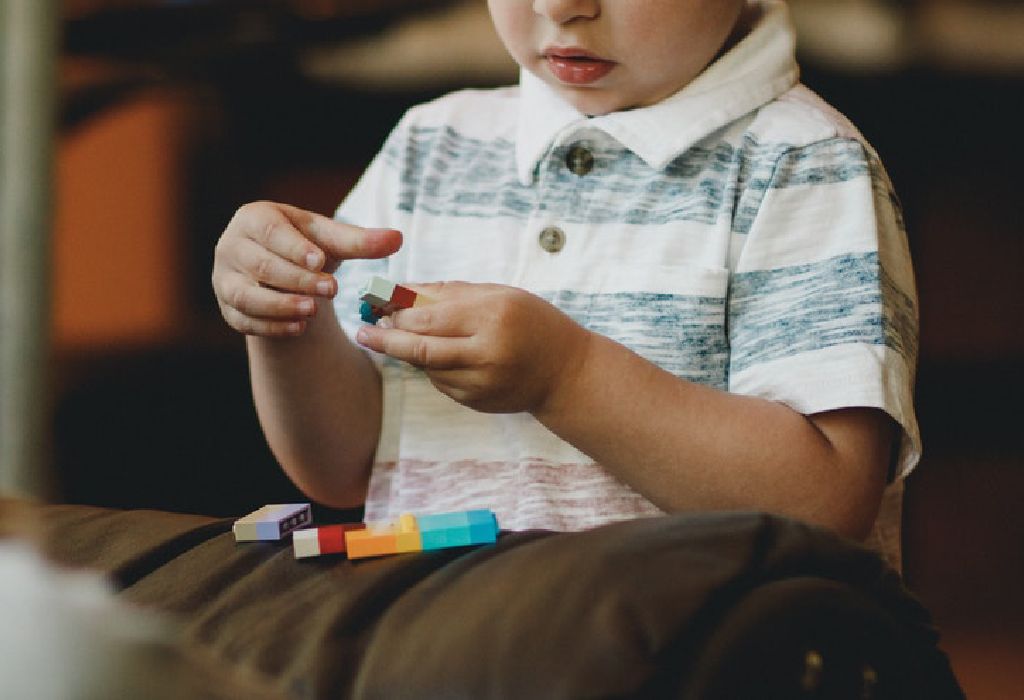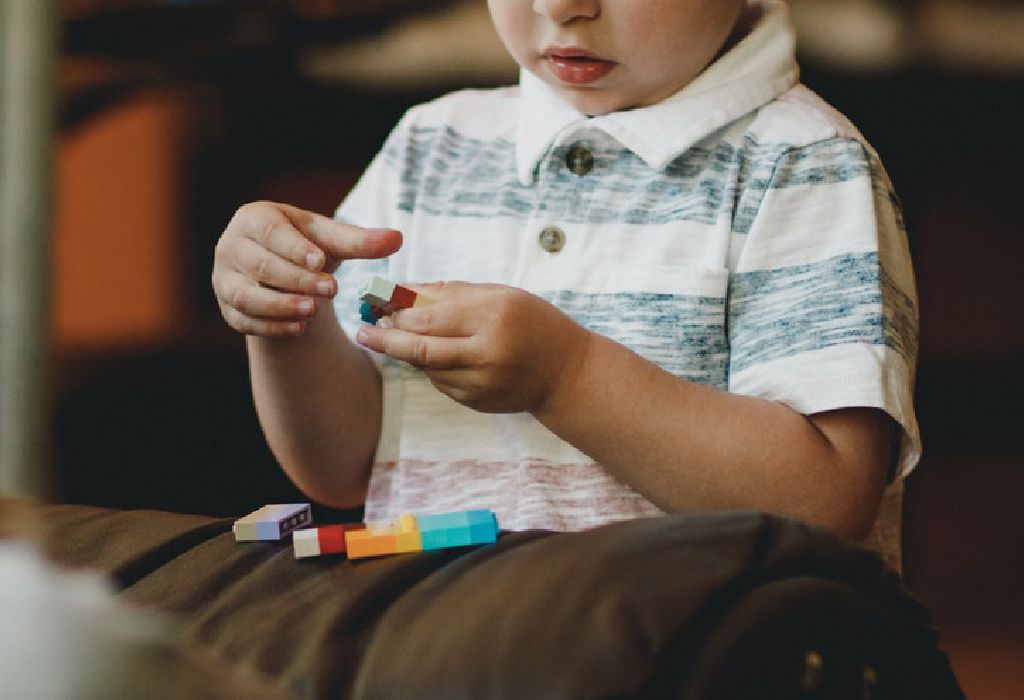 Simple Tips to Make Play Hours Fun-filled and Interesting
Give him games which will help him improve his vocabulary, imaginative powers and also develop his gross and fine motor skills. With every game, let him become more creative and original. Buy him toys of animals and places. Fill his shelves with beads and plastic tipped laces, and always keep endless supplies of crafts, crayons, wooden boxes to keep his imagination soaring. Sometimes, something as innocuous as a box of old clothes can provide endless hours of fun for your preschooler.
Introduce new challenges like board games and riding bikes.
Talk to your child while shopping and cooking. Give him smooth-edged utensils and involve him in activities like stirring, beating the egg etc.
While playing on playgrounds, make sure to buckle your child to the swings. Watch out for the ground surface of the playground and make sure it is made of certified organic mulch.
Keep an eye on your child as he climbs up poles or the monkey bars without scaring him too much.
If your child is encouraging other children to take risks, prohibit him from doing so using a gentle tone.
Finally, don't fret too much over the mud on your child's shoes, or his dirty toe nails. Just give him a warm and relaxing bath after his play-time, and listen to him as he recounts his little encounters on the playground.