Choosing The Best Movies for your Child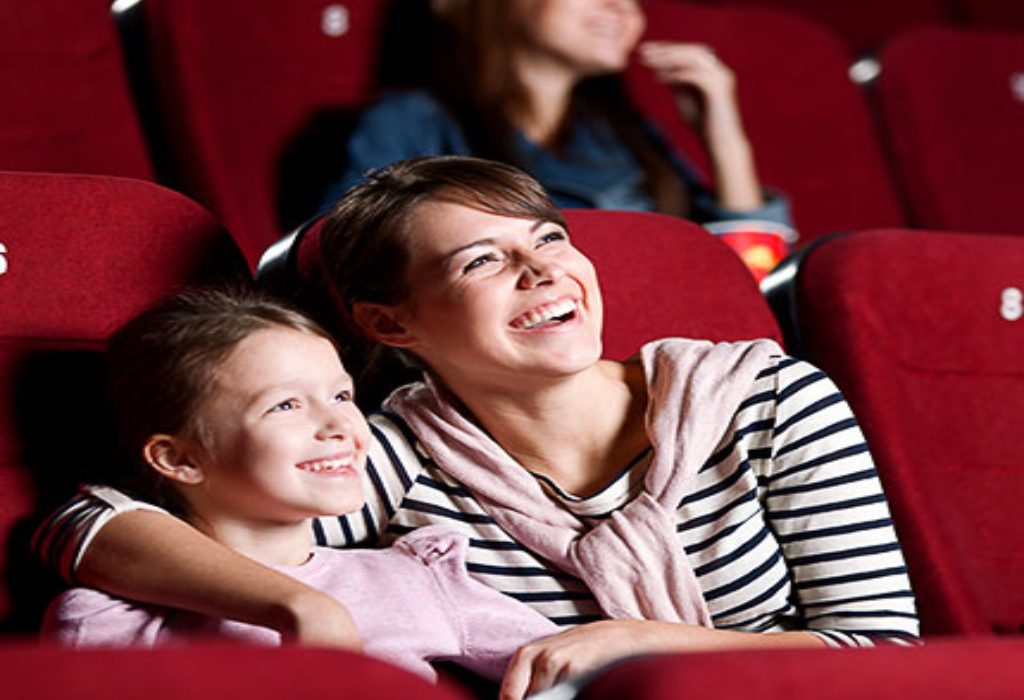 In this Article
How do you go about choosing appropriate movies for your child? Here are some pointers to look for when you are reviewing old and new movies. Use the guidelines here to find out if a movie is appropriate for your child's age.
Most kids enjoy movies, though they alone can't judge a movie for its contents. Parents need to guide their children to view age-appropriate movies. The usual heading out to a kid's section in a DVD store, or simply looking for parental guidance signs in movie posters, might not be the ideal way to select movies for your child. What your toddler might want to watch, and what is actually appropriate for him might be two very different things.
Some things to watch out for while selecting movies for kids:
They do not have violent scenes
They don't have scenes that may disturb your child
They are free from nudity, and references to sexuality
They don't have abusive and 'colourful' language
They don't contain scenes relating to restricted substance abuse / use- Some movies, on the whole, might be appropriate for a child to watch, but a few scenes might disturb them. Discussing those in advance with the child by keeping his age in mind, you could allow your child to watch a movie.
If you feel your child is disturbed, or that he has questions after watching the movie, sit and discuss the scenes and episodes of the movie, so that he/she can be put to ease.
Choosing the Best Kids Movies: Step-Wise
Read the reviews: Reviews can help you identify movies which are rated PG (parental guidance), and have violence, language and sensual scenes. PG-13 for example might not be suitable for children below the age of 13.
Look out for websites which rate kids movies – Surf the net and check the ratings of the kid flicks on the websites. Check out websites that are rated by moms. Ask other parents around in case you don't have access to internet. Inquire about specific movie in question and what movies their children have viewed in the recent past, and then decide if you would like to show your kids the same movies. A parent's perspective always helps.
Watch previews of movies: You can get a sense of what to expect during the full-length of a movie. Also, comparing the movie with the book you might have read will give you an inkling on what to expect in the movie after watching the preview.
Watch the movie yourself before you show it to your kids: This is the best possible way to judge if the movie is appropriate for your child to watch.
Go with your gut feel: Whether your child is emotionally ready or not to watch a movie also comes with a lot of understanding of your child's personality and emotional development. Only a parent can decipher this, and be sure on the basic gut feeling.
When choosing a movie, remember that a child's mind is constantly developing. Use this opportunity to show him a good movie with good music, scenery and some learning and morals to imbibe good grooming and development in a child. A child should learn something new after watching a movie, and not just look at movies as a source of mindless entertainment.