40 Popular Tanzanian Names for Boy and Girl Babies With Meanings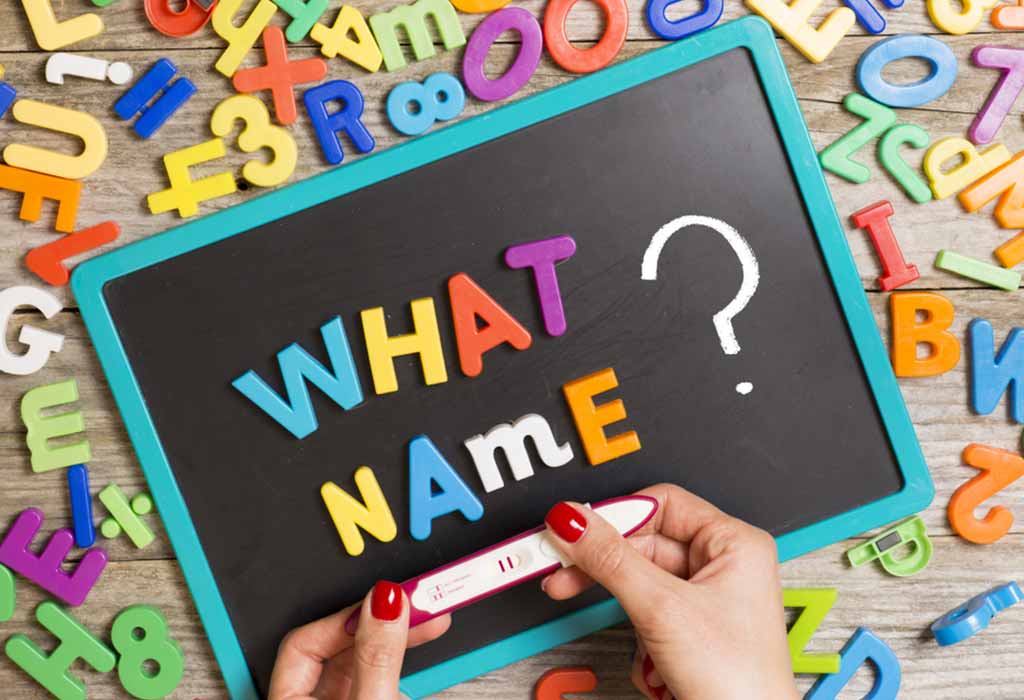 In this Article
Names and naming customs are as old as humanity. This aspect of social, linguistic influence has caught the attention of many sociolinguists as one of many ways of revealing the social functions of language. Located in East Africa, Tanzania is a wonderful country with a largely homogeneous society. With around 130 ethnic communities, 95% are of Bantu origin, making it extremely rich in age-old cultures and traditions. Swahili comes second to English which is widely spoken among the various languages.
While these linguistic influences lend variety to common Tanzanian names, others are the vernacular forms of other languages. Among Maasai in Northern Tanzania, the naming system is a socio-cultural interpretation of things, events, and life experiences. Maasai personal names are related to power and memory. Names follow Western, Islamic, and traditional naming practices. The agents of colonialism also influenced it in the 1880s. Parents looking for an exotic name for their newborn can look at the list of Tanzanian baby names that can lend a touch of uniqueness to your child's personality. Here is a list of popular names from Tanzania that have beautiful and strong meanings and can inspire your child to aspire to become what their names mean.
20 Tanzanian Boy Names
Tanzania baby boy names are unusual picks with an African flair. Here are some of the best choices of names for your baby boy that can encourage him to embrace the strength inherent in the names.
1. Anga
This Swahilli name means 'sky' or 'weather.'
2. Baraka
Baraka has a masculine feel and means' blessings'.
3. Chitundu
Chitundu is a surname of the Bemba tribe, meaning 'a basket made from bamboo.'
4. Darweshi
This sophisticated African name means 'holy' or 'devout.'
5. Elimu
Derived from the Arabic word 'Ilm,' Elimu means 'knowledge or education.'
6. Erevu
Originating in Swahilli, Erevu means 'clever' or 'capable.'
7. Faraji
Faraji means 'comfort' as per its African origin.
8. Godfrey
Derived from German origin, Godfrey means 'God's peace.'
9. Ibada
Ibada means 'reverence' as per its Tanzanian origin.
10. Jaali
Derived from Swahili origin, Jaali means 'powerful.'
11. Kito
Kito means 'gem' as per its Swahilli origin.
12. Michael
This ageless name never seems to go out of trend. Derived from Hebrew origin, Michael means "who is like God?" or "gift from God."
13. Moses
Derived from Hebrew and in Egyptian element 'mes,' Moses means 'born of a certain God.' However, since Moses was retrieved from a basket in the Nile river, Moses also means 'saved from the water.'
14. Mwamba
Mwamba is a stately name of African origin that's rich in style and means' mighty'.
15. Natron
Natron is the name of a Tanzanian lake that sounds fresh and might just turn your child into a nature-lover.
16. Nen
Nen is an Egyptian name with an aura of masculine panache and means' ancient waters.'
17. Vinza
Initially, the name of a Tanzanian group or tribe, Vinza has a cool and sassy feel that can definitely be considered a name for your baby boy.
18. Wilson
Wilson is a Scottish and English surname, meaning 'son of William.' It is derived from a patronymic form of Will, a popular medieval name that comes from several names containing the first Germanic element wil, meaning "desire."
19. Yaro
This Tanzanian name means 'son' and makes an excellent choice for parents looking for a traditional name.
20. Zaramo
Zaramo is a Tanzanian group known for its own distinct culture. They are also referred to as Dzalamo or Saramo, who are an East African ethnic group. These names originate from mwana, meaning "child."
20 Tanzanian Girl Names
Tanzania baby girl names can sound fresh, beautiful, and unique in their ways. Here is a curated list of names for your little angel that can help you to narrow down your choices.
1. Aadila
A feminine form of Aadil, Aadila is a modern name that means 'just, honest, upright.'
2. Catherine
Exuding poise and grace, Catherine means 'pure' in Greek.
3. Editha
In Anglo-Saxon Baby Names, Editha means 'Joyous.'
4. Fatima
Derived from Arabic origin, Fatima means 'one who is beautiful like the stars.'
5. Gladness
This name from Tanzania means 'ruler, princess, country. '
6. Imani
Imani means 'belief' or 'faith' in Arabic.
7. Irene
Irene is the Greek word for "peace." Eirene was the Greek goddess of peace and was also the name of an 8th-century Byzantine empress and the name of several saints.
8. Johanna
A variant form of Joanna that originated in Latin in the Middle Ages, Johanna means 'God Is Gracious.'
9. Kanoni
This female name of African – Ulaya of Tanzania origin means 'Little Bird.'
10. Lulu
This girl's name of Swahili, Hawaiian, and Tanzanian origins has a variety of beautiful meanings, including "precious," "peaceful," "protected," and "calm."
11. Magreth
Magreth means' gift of God' as per Tanzanian origin.
12. Mila
Mila comes from the name Milagros in Spanish, which means "miracles." It also means "miracle" in Italian and "gracious" or "dear one" in Russian.
13. Nadia
Originating from Slavic languages, Nadia means 'Hope, delicate, fragile.'
14. Saida
Saida means 'huntress' or 'fortunate' in Arabic.
15. Samira
Samira means 'entertaining companion' in Arabic.
16. Tisha
Tisha means 'joy' in Latin.
17. Tumpe
Derived from the Latin words "istunus" or "iustus," Tumpe means "just."
18. Winnie
Winnie means 'fair one' in Welsh.
19. Zahra
Zahra is the feminine of Azhar and means' bright', 'brilliant,' and 'radiant' in Arabic.
20. Zuwena
Derived from Swahili origin, Zuwena means 'good.'
If you want your child to own a name that they'll cherish forever, it is important to select a good name with a powerful meaning that will stand the test of time. Tanzanian names can have the right blend of unique and melodic feel that can be memorable and become a trendsetter for years to come.