Pfizer Data Shows COVID-19 Vaccine Safe for Kids – This Could Be Good News for Many Countries!
Protecting kids from COVID-19 has been a worldwide concern, especially because of the surge in paediatric COVID-19 cases due to the Delta variant, which is highly contagious. With many countries opening schools, parents may find themselves worried as to how to keep their kids safe while continuing their learning.
But there's good news! While some countries are currently running their paediatric trials, and some are in the planning phase, Pfizer Inc and BioNTech SE, with their latest announcement, have raised hopes for one and all!
Pfizer Inc and BioNTech SE have declared that their COVID-19 vaccine has generated a healthy immune response in kids aged 5 to 11 years in their clinical trial. They further added that the immune response and safety profile in kids belonging to this age group matched that of the volunteers aged 16 to 25 years.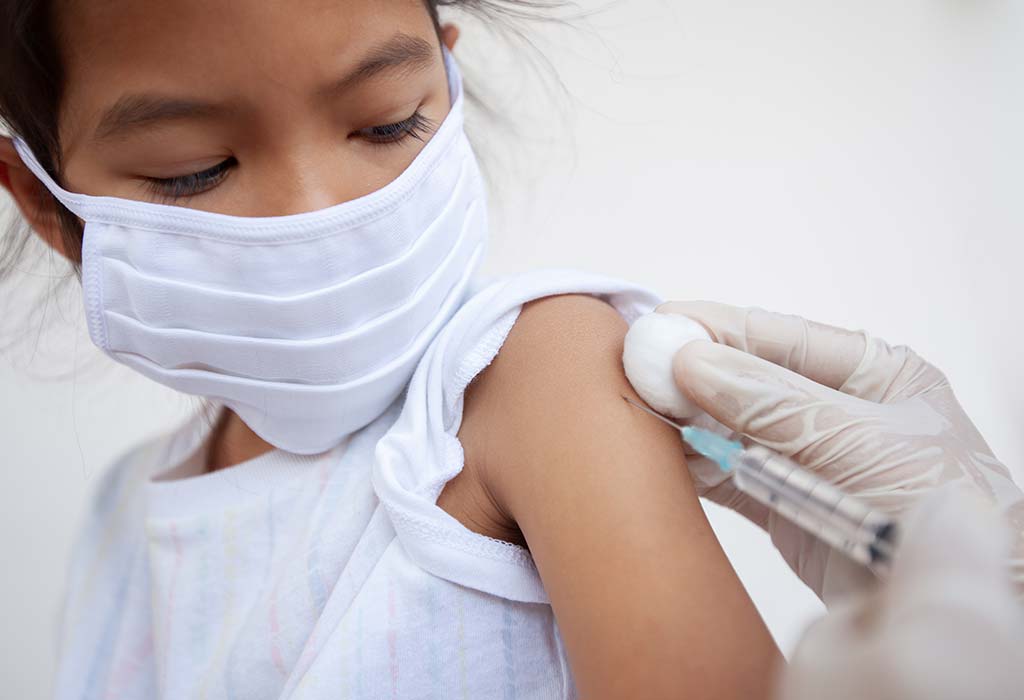 The companies also stated that the vaccine was well-tolerated by the volunteers, and the side effects were more or less the same as that observed in the 16 to 25 years age group. In addition, there were no known instances of heart inflammation, which is a rare side effect of the Pfizer COVID-19 vaccine, in the trial for kids under 11 years of age.
They now plan to gain regulatory authorisation to begin vaccinating kids between 5 and 11 years of age, to prevent a potential surge in paediatric COVID-19 cases. Pfizer chief executive Albert Bourla stated the trial results would be immediately submitted to the Food and Drug Administration and other essential regulators. It could take a few weeks for the regulators to confirm the safety and efficacy of the Pfizer COVID-19 vaccine for this age group. According to Reuters, the vaccination could be authorised for emergency use by the end of October 2021.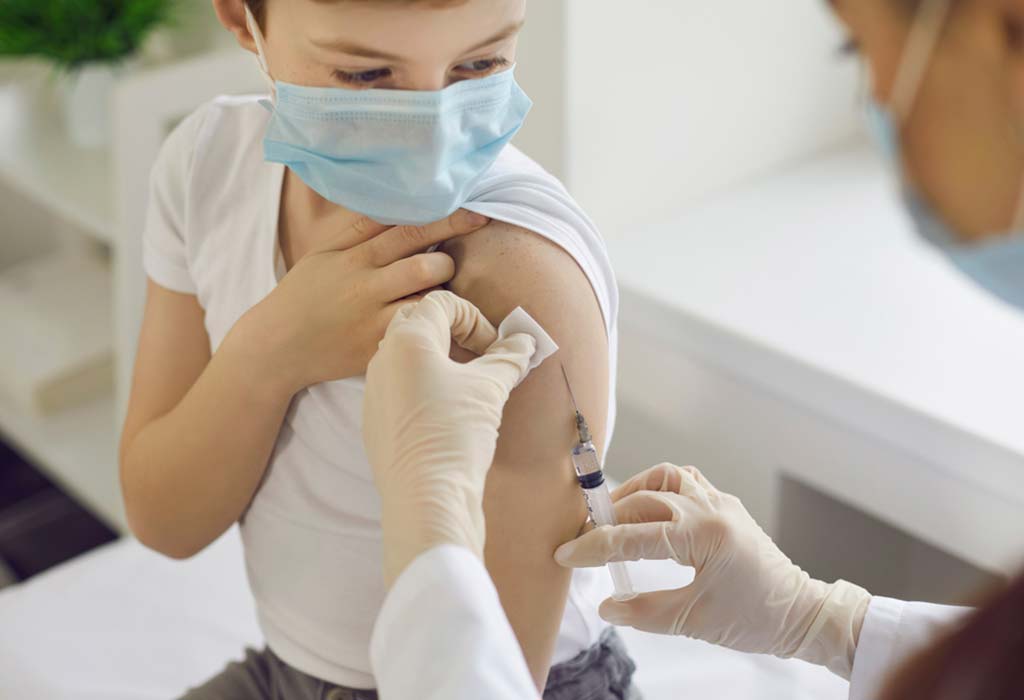 In March 2021, Pfizer and BioNTech vaccinated the first healthy kids in a global Phase 1/2/3 study to evaluate the safety, tolerability, and immune response of their COVID-19 vaccine in kids aged 6 months to 11 years of age. They evaluated the two-dose vaccine's efficacy in three age groups – 5 to 11 years, 2 to 5 years, and 6 months to 2 years. With the results nearing submission for kids aged 5 to 11 years, the companies soon hope to gather and send in enough data for the remaining two age groups for authorisation.
Pfizer Inc and BioNTech also plan to request global authorisation for their COVID-19 vaccine for kids in this age group in countries permitted to use the Pfizer vaccine. There is hope that the regulators approve their data, and soon, other countries also show noteworthy development in this regard.
References:
Also Read:
Coronavirus Vaccine for Kids – FAQs That Parents Need to Know
How to Talk to Your Child About Coronavirus Without Instilling Fear in His Mind
Toys and Games to Keep Kids Entertained During the Coronavirus Outbreak