Modern Style Dos and Don'ts when you're Expecting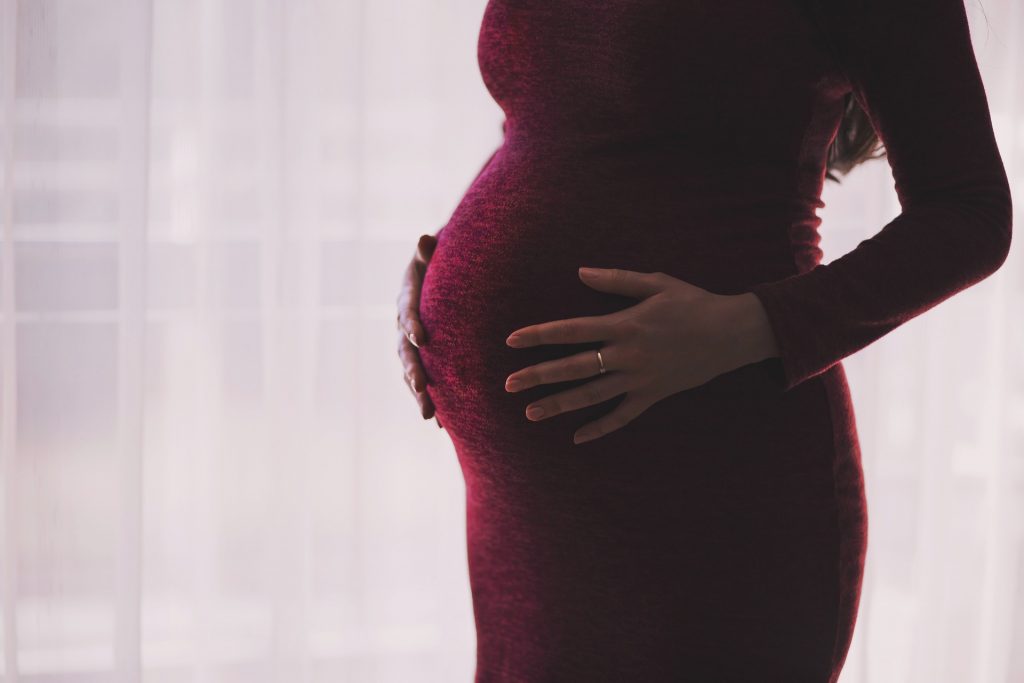 Following trending styles during pregnancy is a good thing, but it should never be at the risk of feeling uncomfortable. Instead, focus on comfort and ensure that the styles and clothes you choose suit the changes your body will undergo in the nine months to come!
Eager to try on a pretty jumpsuit or a sheer dress when pregnant? While there's nothing stopping you from giving it a try, it may not be the best idea. Instead, choose a style that suits your personal taste and flatters your figure. Listed below are some major fashion dos and modern style don'ts when pregnant:
Modern Style Do's When You're Expecting
Loose-fitting clothes including dresses and tops can be your new best friends. Choose stylish maternity clothes that suit your body and highlight your curves.
Opting for darker shades is always a smart choice. They can help slim your frame and accentuate your best features. A maxi dress in inky black should be a staple in every mom-to-be's wardrobe.
Choose dresses and tops that don't hug the waistline. Balloon and blouson tops are trending and will fit into your wardrobe perfectly.
Softer fabrics will skim seamlessly over your baby bump. Stylish maternity clothes in chiffon are a good choice owing to the fluidity of the fabric. Kurtis and tops that are made from similar light materials are wonderful to wear especially on warm days.
If you have glowing skin, show it off with a good moisturiser, a couple of coats of mascara, a dab of lip gloss, and a few sprays of your favourite perfume before heading out. Keep the make-up subtle, even on special occasions. You want your complexion to steal the spotlight!
Pregnancy can take its toll on you, so take time to pamper yourself at least once a week. A walk, a massage and even a facial at the salon can really lift your spirits. You deserve these little treats!
Timeless accessories like tote bags, statement necklaces and open-toed sandals can amp up your outfits easily. Splurge on them once in a while to feel fabulous.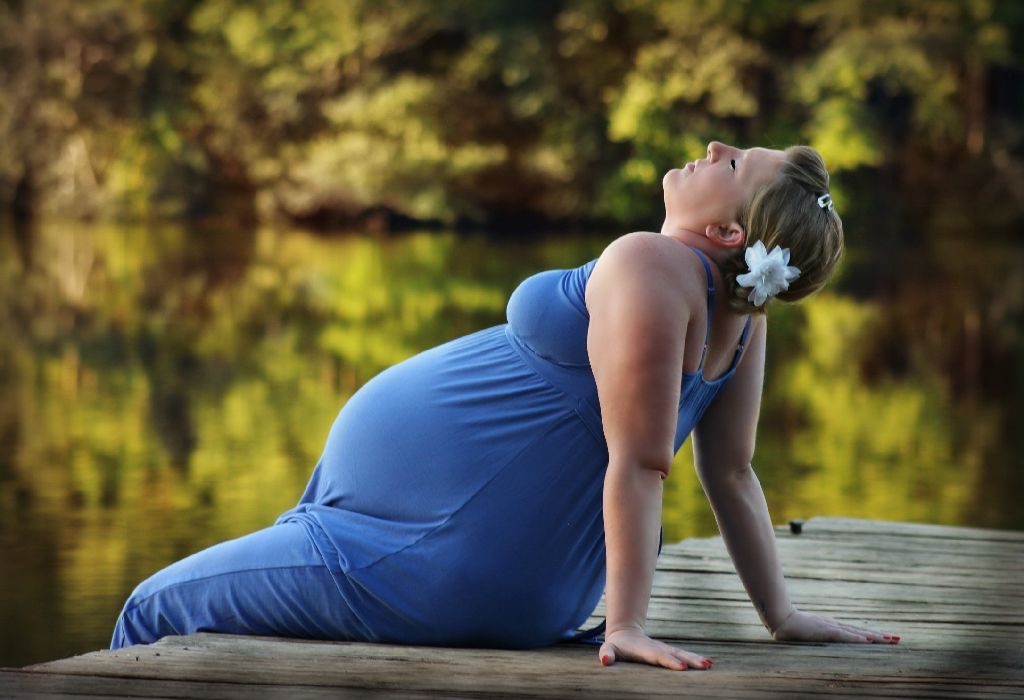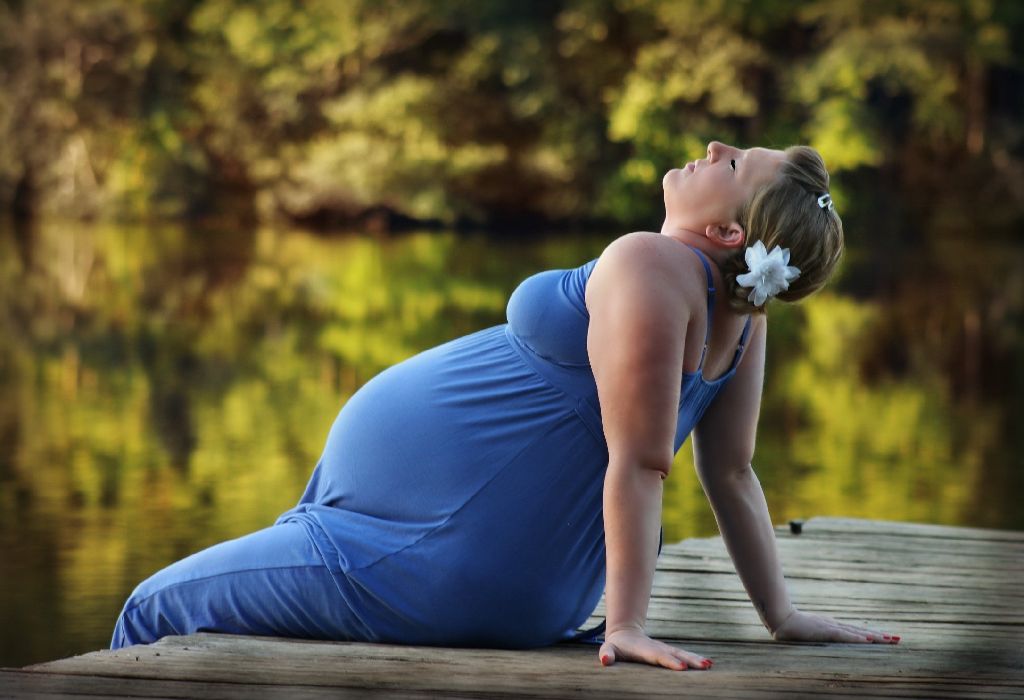 Modern Style Don'ts When You're Expecting
Try not to force yourself into clothes that fit you pre-pregnancy. Adapting to your new figure is important.
Mid-rise pants are a fabulous option when jeans are just too tough to get into. They're comfortable to wear and look very stylish.
Don't go for tops that are several sizes too large. Instead, opt for printed tunics and kaftans that are elegant and timeless.
Avoid wearing clothes that have a slim fit as they may pinch and nip you.
Keep racy underwear like thongs at the bottom of your lingerie drawer as they can be uncomfortable to wear when pregnant. You can always go back to them post pregnancy.
Taking heed of this list of style dos and don'ts during pregnancy will help any new mom to stay on trend. It will also help you dress for your new figure. With these minor tweaks to your wardrobe, you're sure to make waves with your incredible style during pregnancy.