5 Stylish Winter Shoes for Your Little Ones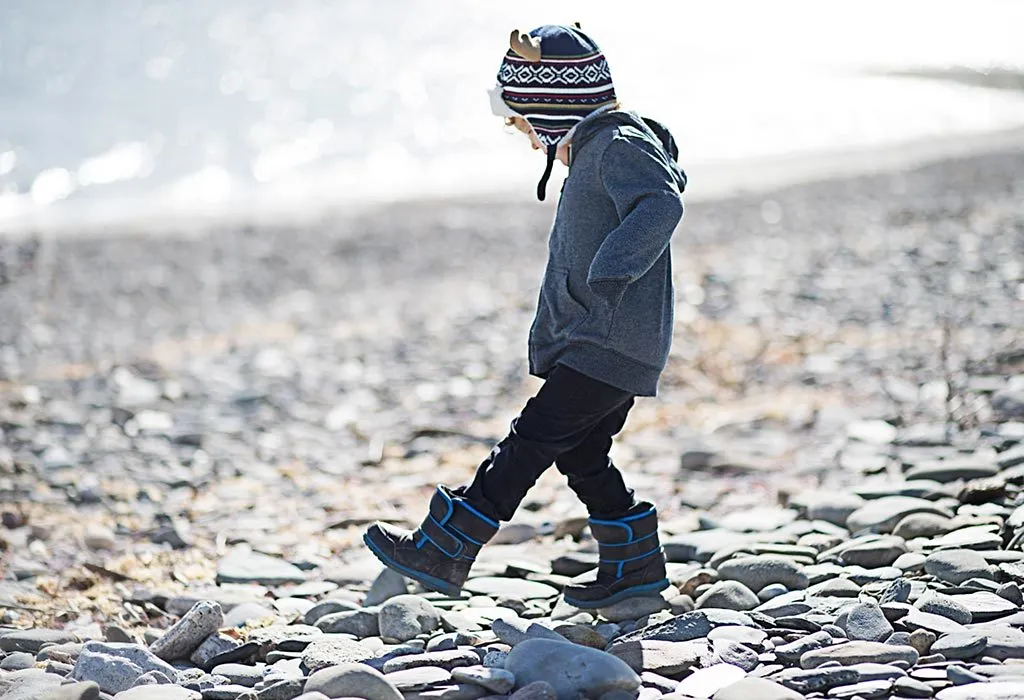 Come winter, and parents have a gala time dressing their children up every day in warm pants, cosy sweaters, and cute little monkey-caps! Indeed kids look awww-dorable done in winter-wear – walking talking mini sushi-rolls! However, one aspect of winter dressing that you might tend to overlook is the feet.
Hands and feet are the body parts that come in contact with most of the world. They are the extremities of the body, and the body loses heat through them. It is hence important to keep hands and feet warm to drive away winter.
5 Cute and Stylish Kids' Winter Shoes
While options to keep the hands warm are limited, with mittens and hand-gloves being the only two options, there are a lot of different ways in which you can style your child's feet for winter. Here are the 5 cutest shoes you can buy your child this winter!
1. Boots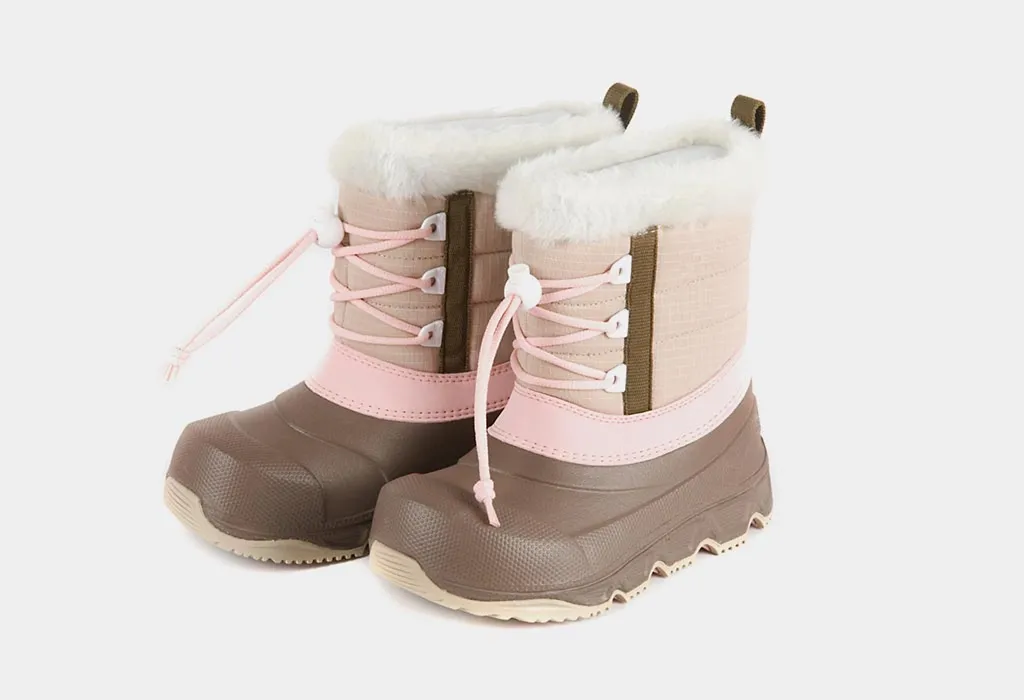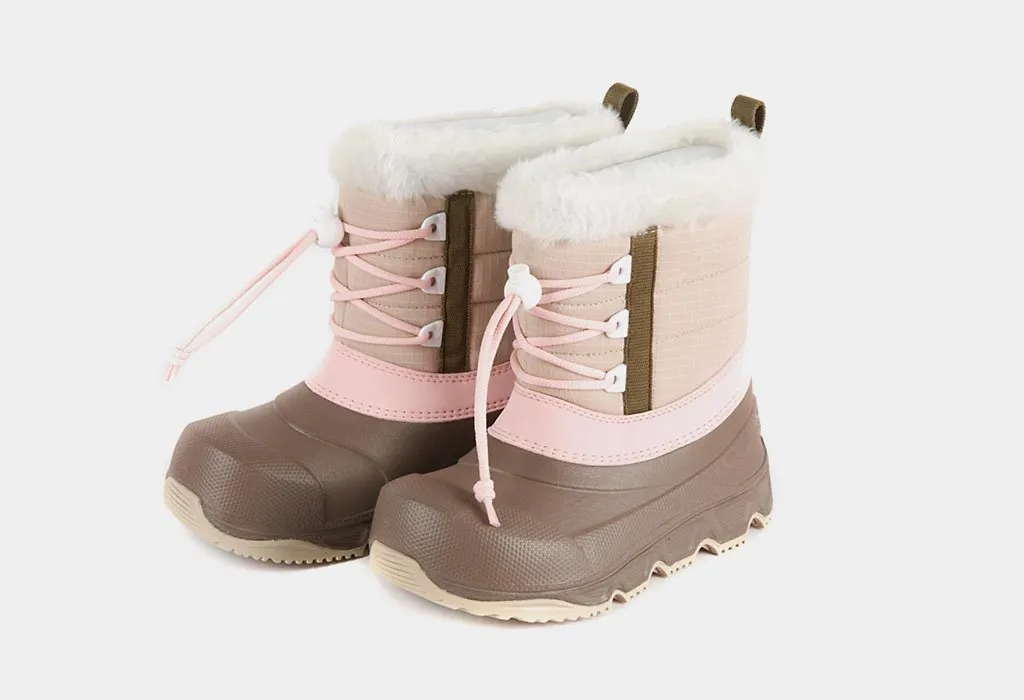 The winter staple footwear that looks great on anyone and with any kind of outfit! Boots are ideal for kids feet, especially because they are very sturdy and made of thicker material than ordinary footwear. Be sure to buy a pair especially if you plan to take a winter vacation to a cold region with chances of snowfall!
2. Sports-shoes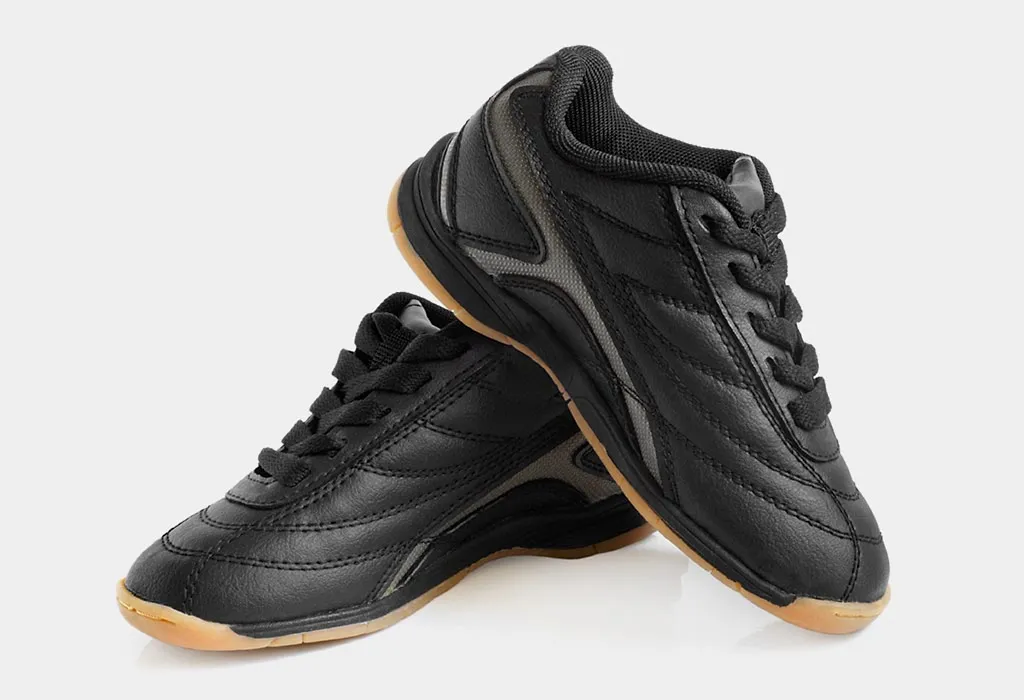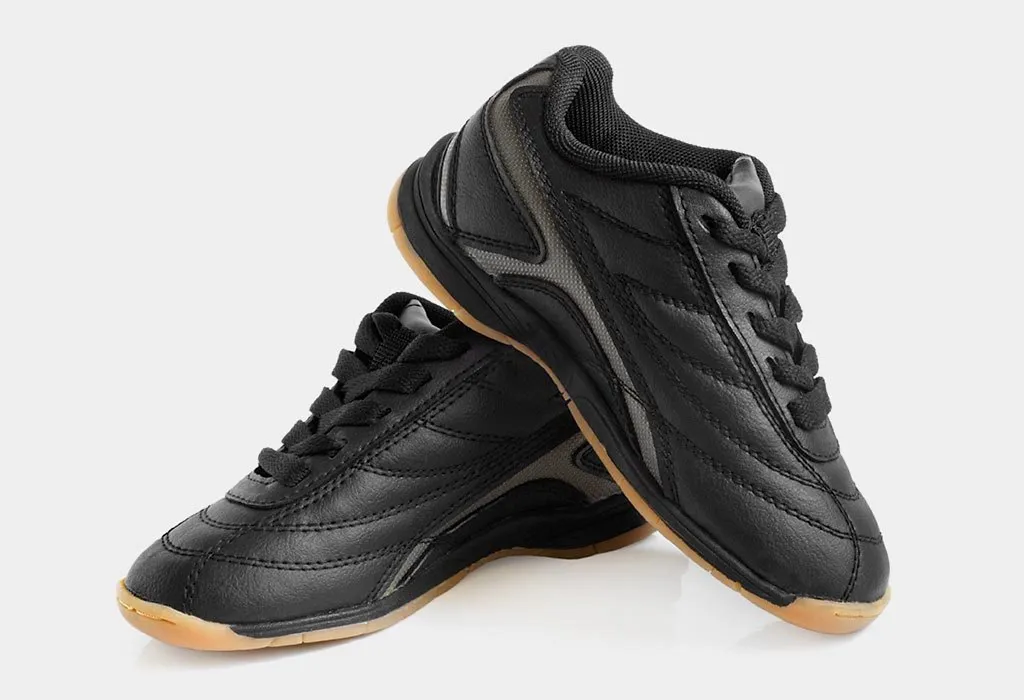 These are more all-season, all-weather than particularly 'winter' shoes. However, they are a good fix if you do not want to spend money on expensive winter boots. Sports shoes also are thicker than daily footwear. When worn with socks, they can be quite effective in keeping the feet warm.
3. Sneakers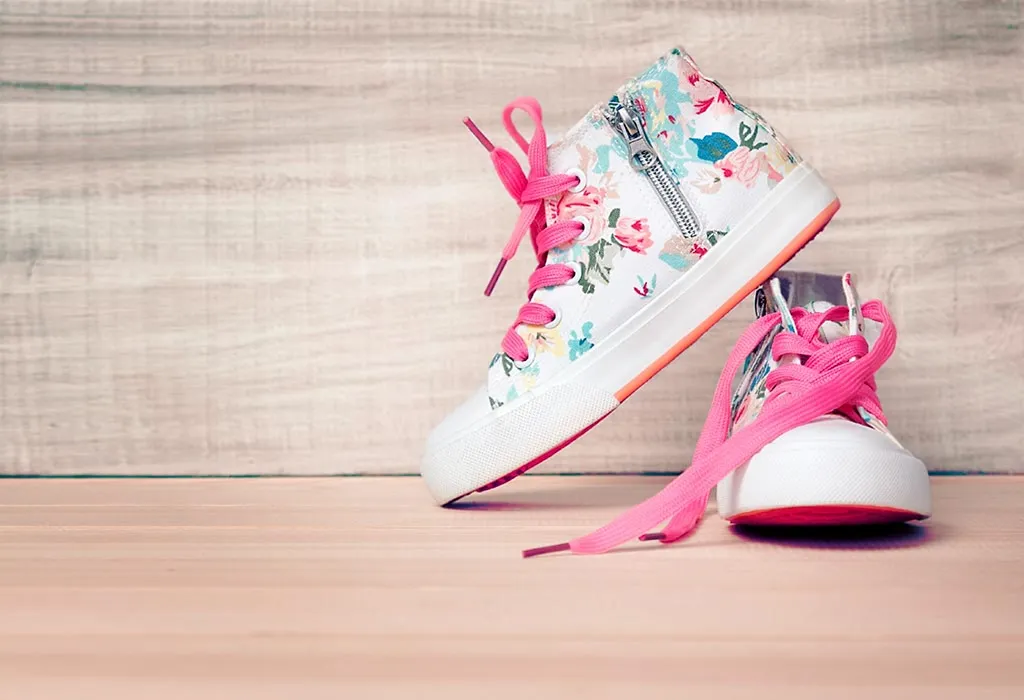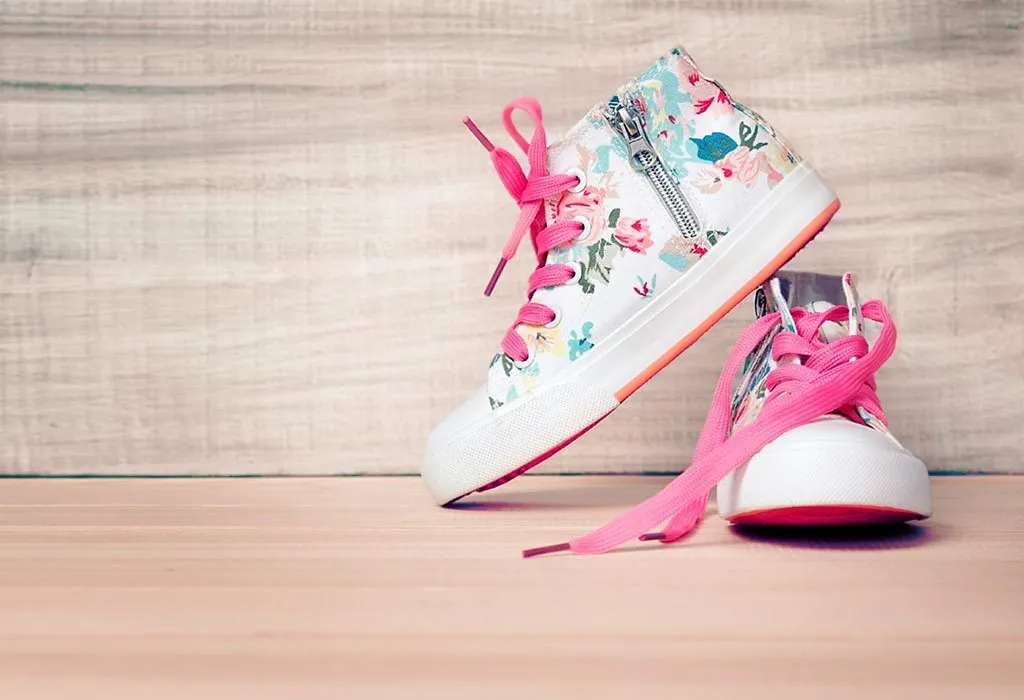 On the days that it is not too cold, sneakers can be a good 'compromise' between the child refusing to wear warm footwear, and the parent yearning to keep the child safe and protected. Sneakers are good when your child is going to be outdoors but not necessarily 'playing'; sneakers are not too tough and allow a good degree of flexibility. If it gets too cold, you can switch from regular to thick socks to add an extra layer of warmth.
4. Loafers / Slip-ons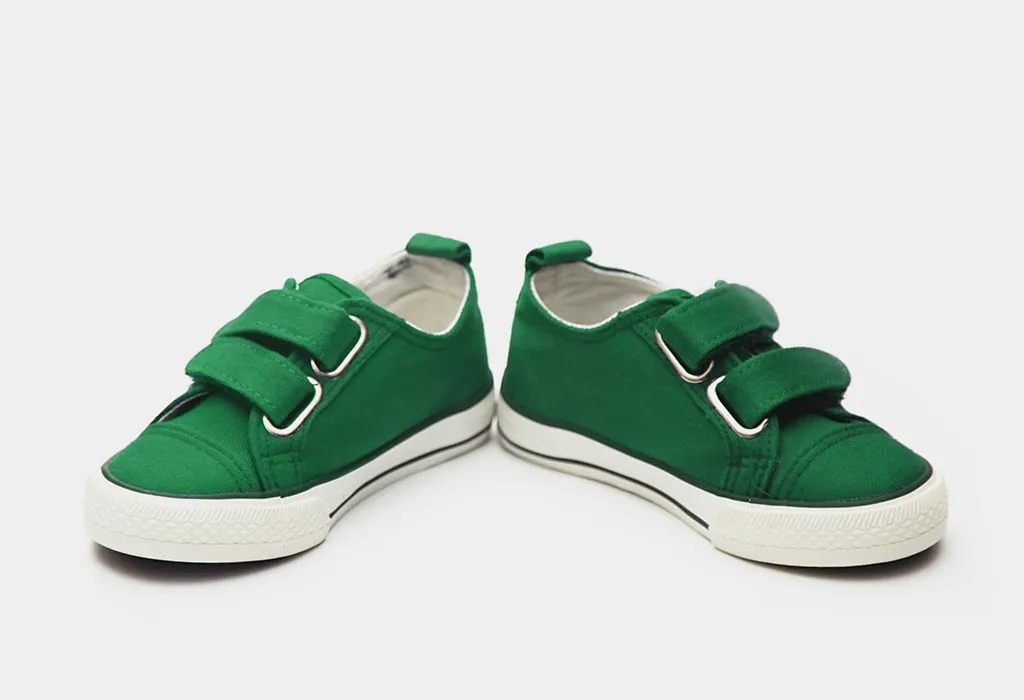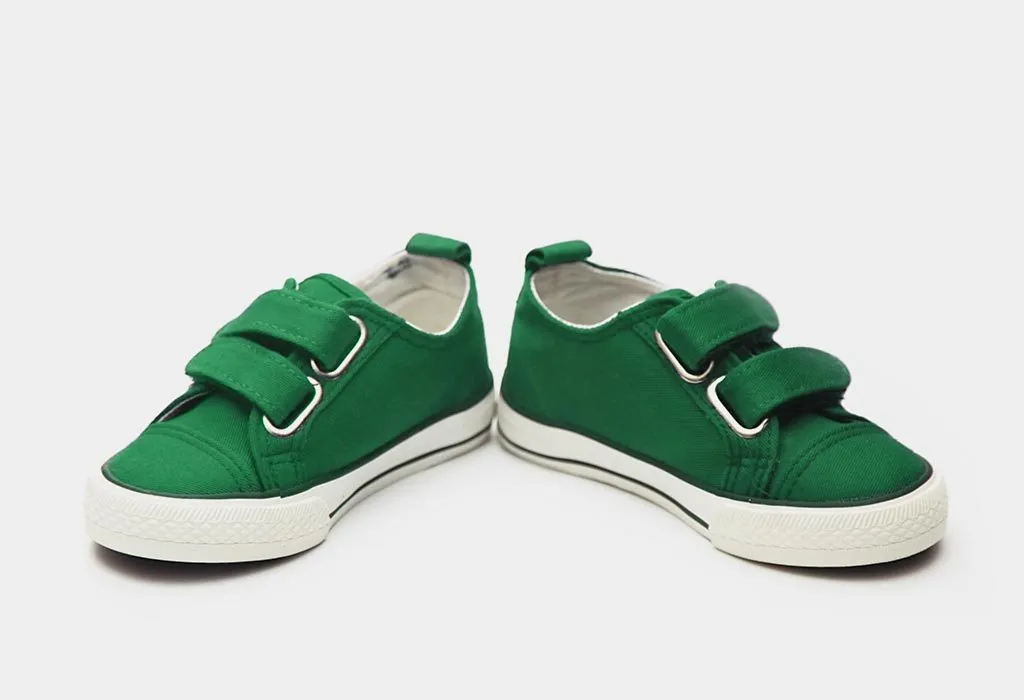 Sometimes kids can get fussy with having to constantly 'tie' their footwear. On the other hand, laced footwear does not look good on every kind of outfit, especially when it comes to girls. That's when you need a pair of loafers or slip-ons. Loafers and slip-ons will up the style quotient of your child's look without compromising on functionality (since they are 'closed' and hence keep the feet covered and protected from winter).
5. Indoor Slip-ons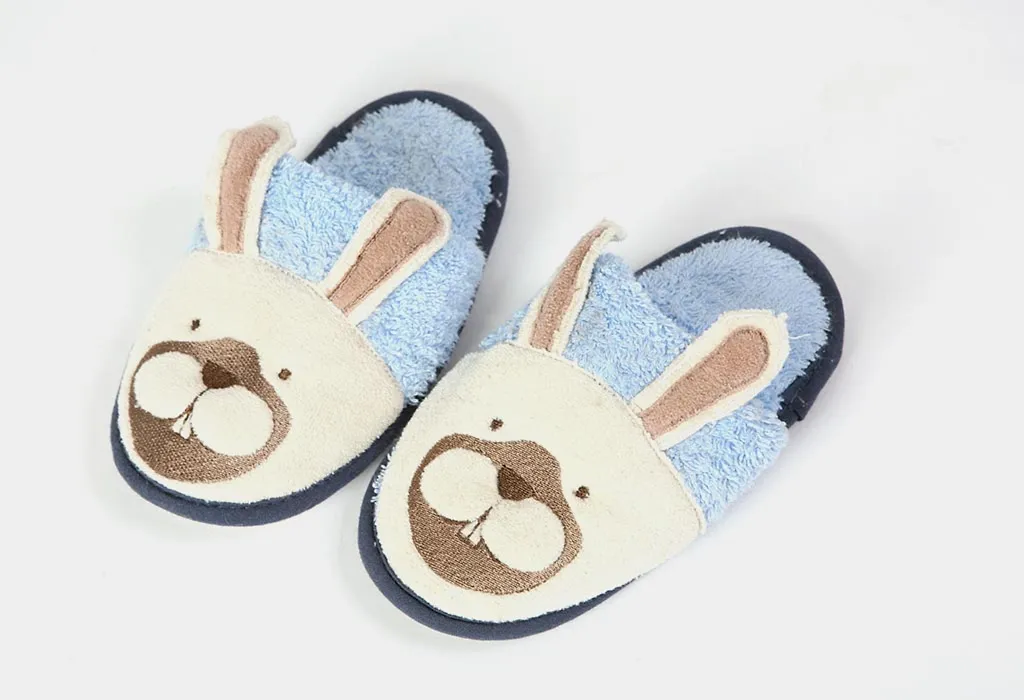 It is equally important to protect kids' feet indoors! You can pick cute woolly slippers for indoor use. These are great even when you are travelling. Hotel rooms usually have marble floors, which tend to get cold in winters.
Tips to Style Regular Footwear for Winter
Kids outgrow their wardrobes rapidly. So, many parents are not too inclined to invest too much in their child's wardrobes. So here are some tips to style your child's regular footwear for the cold days of winter.
For Boys
Most of the boy's footwear is usually covered. You can just buy thick socks to go inside your son's regular footwear to bear the winter. Either look for woollen socks or look for socks that are multi-layered. One tip that comes handy is socks made of natural cotton fibre work better in keeping the cold out, than those made of synthetic fibre. Remember this when you go shopping.
Another way to keep your big boy warm is to consider using thermal pants or Long Johns. Many times, these cover the feet too and can serve to add an extra layer.
For Girls
Girls usually have more pairs of footwear, which is often colour-coordinated with special outfits! If your daughter too has pairs like these, you can look for warm socks to go inside each kind of footwear. Colour-coordinate these with the footwear and outfit. Another idea you can try is to go for knee-high socks, especially to be worn with frocks and skirts. These will keep her feet as well as her legs warm. Leg-warmers are something you can consider too. These look trendy when paired with ballet flats or other slip-ons.
Finally, tights are a great option and can be worn in several different ways. You can use them to add an extra layer underneath jeans and pants, or even team them up with shorts and skirts. This way you can recycle her summer clothes in winter.
Feet often get neglected in our body-care routines. One of the best routines you can follow for your child, as well as for yourself, is to soak their feet in warm water at the end of the day, wash them clean, and apply a good moisturiser, before slipping on socks or indoor slippers. Keep your child's feet warm to help them enjoy winter to the fullest!
Also Read:
How to Teach Your Child to Tie Shoe Laces?
When Should Your Child Start Wearing Shoes?