Medicines that can be Poisonous for Toddlers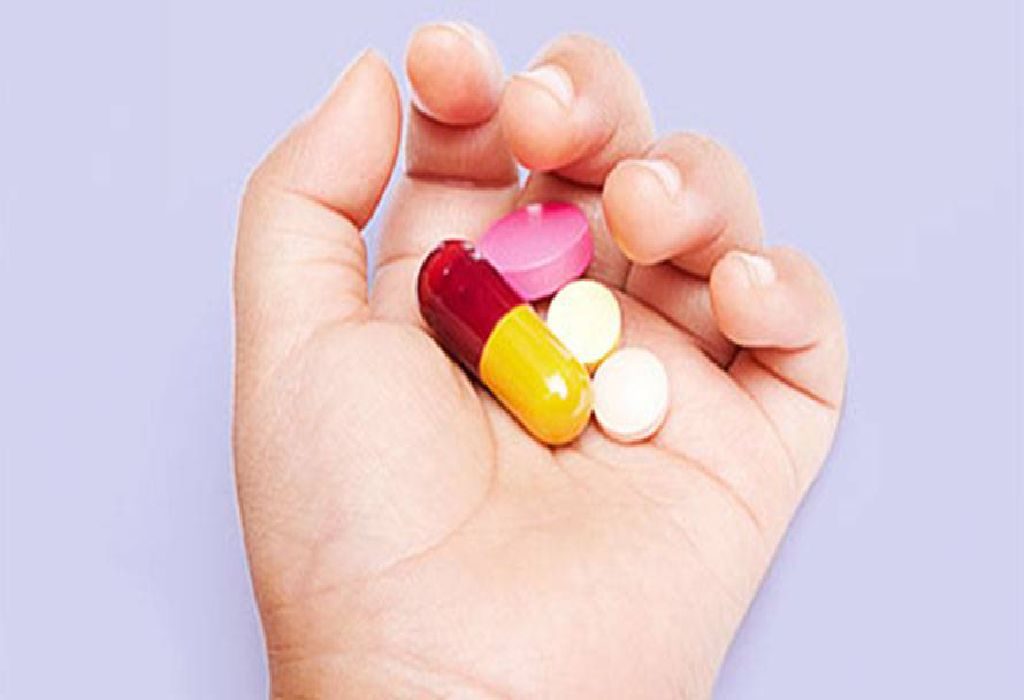 Certain medicines can be a common cause of poisoning in young children if consumed in large quantities. Parents must follow some safety measures to prevent their toddlers from putting their lives in danger by ingesting these medicines.
Toddlers often tend to copy elders, and there are chances that a child could simply pop-in a medicine or any other hazardous substance, just the way he watches others do. In most cases, medicines are the common hazard that can cause poisoning in kids. In fact, some of them can prove to be life-threatening if consumed in large quantities.
That is why it is imperative for parents to store all the medicines away from the reach of children or locked in a cupboard. Keeping them at a height does not solve the purpose, as your mischievous little ones can easily climb up on a chair to grab them. Some other guidelines to prevent young children from consuming poisonous medicines include:
Preventive Measures to Avoid Poisoning in Toddlers
If you are taking any medicine, do not consume them in front of your child. Ensure to keep the medicines back in the lock, after every use. This is especially applicable to grandparents and visitors.
Never keep medicines like bottles of vitamins, aspirin, cough syrups and other hazardous substances on kitchen tables, bed-sides, and dressing tables. Children can easily reach these places and grab these materials.
To prevent a toddler from ingesting something dangerous, you can't simply rely on secure packaging or tightly sealed bottles. The packaging doesn't mean that children cannot find a way to open them.
Ensure the room is properly lightened up when you are giving your child a medicine, so that there are no chances of wrong dosage or wrong medicine.
Never tell your little one that medicines are yummy in order to make him consume one. This will give him a wrong message that medicines are sweet and he may get tempted to consume them anytime.
Store all the pills and syrups in their original containers. Never put them in food containers.
Maintain a record of the medicines you keep at home, and keep a check on the number of medicines in each bottle or tablet strip.
Even pain relieving ointments and oils should be placed out of children's reach.
Check out these essential accessories to make your home a safer place for your little darling.
Other Substances that can be Harmful for Children
Dish wash liquids and soaps should be placed at a height in the kitchen. Similarly, all disinfectants and toiletries must be kept out of children's reach.
Rat poison should not be placed on the floor if you have young kids playing around.
Cosmetics like nail polish, hair serum, cleansing milk, skin toner, etc. should be kept away from the sight of the children, instead of the dressing table, as their pleasant smells can attract them.
Alcohol should be stored away from the reach of the children, especially, after a party. Any leftover drinks should not be kept unattended in the presence of children.
Keep the children away from the garden area as the fertilizers in the plants or the soil can prove to be harmful.
What to do in Case of Poisoning?
Medicine poisoning can be harmful for the child, therefore, you must immediately take your child to a doctor, if he consumes medicine unknowingly. Keep these things in mind if such a situation arises:
Do not panic and call your spouse or neighbor for help.
Take the child to a doctor and call him while travelling to the clinic to inform about the situation. The doctor might recommend some first-aid.
Carry along the bottle of medicine that the child consumed so that the doctor can investigate the problem and start an appropriate treatment without any delay.
Do not start with any home remedies unless you get advice from the doctor, as it can adversely affect the child.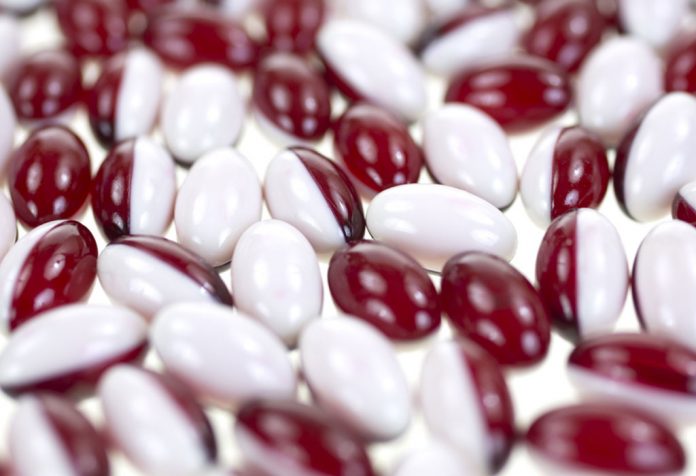 Medicines that can be Dangerous for Toddlers
There are some medicines which could harm the child. It is necessary to keep the following drugs out of his reach:
Paracetamols
Morphine and painkiller which are strong in nature
Anti-depressants
Medication for heart and blood pressure
Antihistamines
Anticonvulsants
Medication for cold and flu
Medication for gout and arthritis
Essential oils like eucalyptus and tea tree
Iron or calcium tablets
Multivitamins
Medicines for diabetes
Nicotine patches or other medicines to quit smoking
Sleeping pills
Toddlers will keep exploring their environment and continue with their inquisitive activities. Therefore, parents must take some time out to childproof the house and reduce the risk of poisoning from medicines.