6 Smart Ideas To Keep Your Kids Busy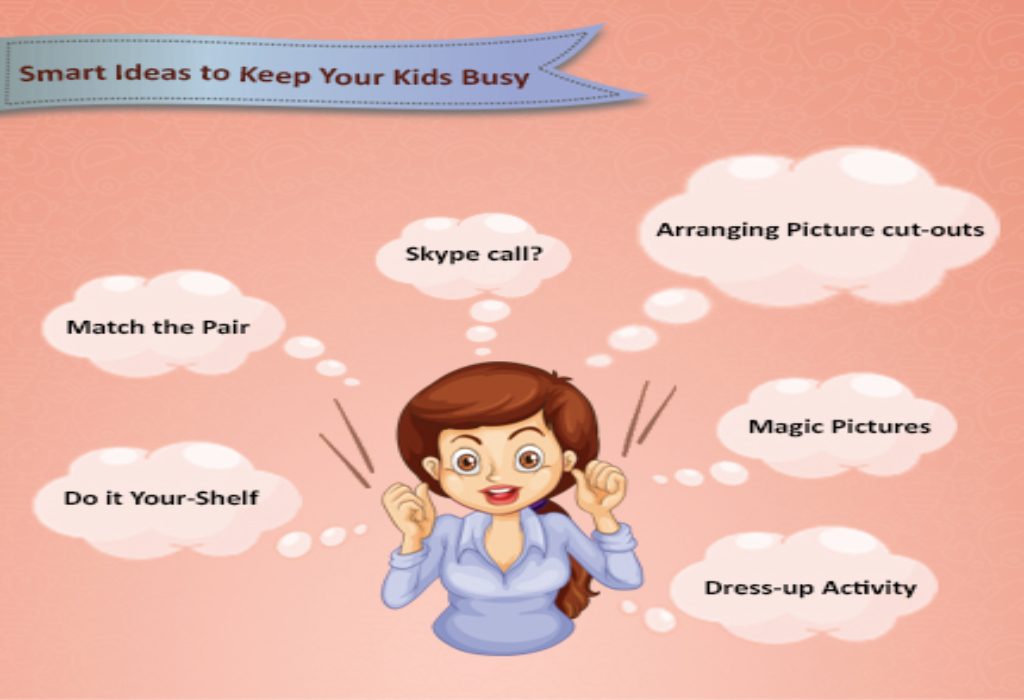 In this Article
Keeping kids entertained is a tricky task indeed. Come holidays, it becomes even more daunting. No matter what age, no matter what stage, we all need to look for some activities to keep kids occupied. So, here are some smart ideas for a smart mommy. Check them out!
Fun Play Ideas for Quiet Days
1. Match The Pair
Chances are your toddler is extremely fond of her clothes. Then why not let her spend some time with her little pants or skirts? Simply dump all your child's clothes on bed and ask her to make pairs. And you will be surprised to see how it can keep him busy for hours – the mess will be worth it!
2. Do It Yourself Shelf
Does your bookshelf look disorganised? If the answer is yes, here's another way to keep your little one busy. Keep your kiddo engaged by making him arrange the books by size, colour and theme. He may end up flipping through the book leaving you with some quality Me-time.
3. Set up a Skype call
What can be more fascinating for a toddler than talking to someone over a video call? Set up a live video call with your toddler's grandparents (perfect for the in-laws too!)and watch him have fun over chat. The grandparents are thrilled, your little one stays engaged, and you get breathing room – win win!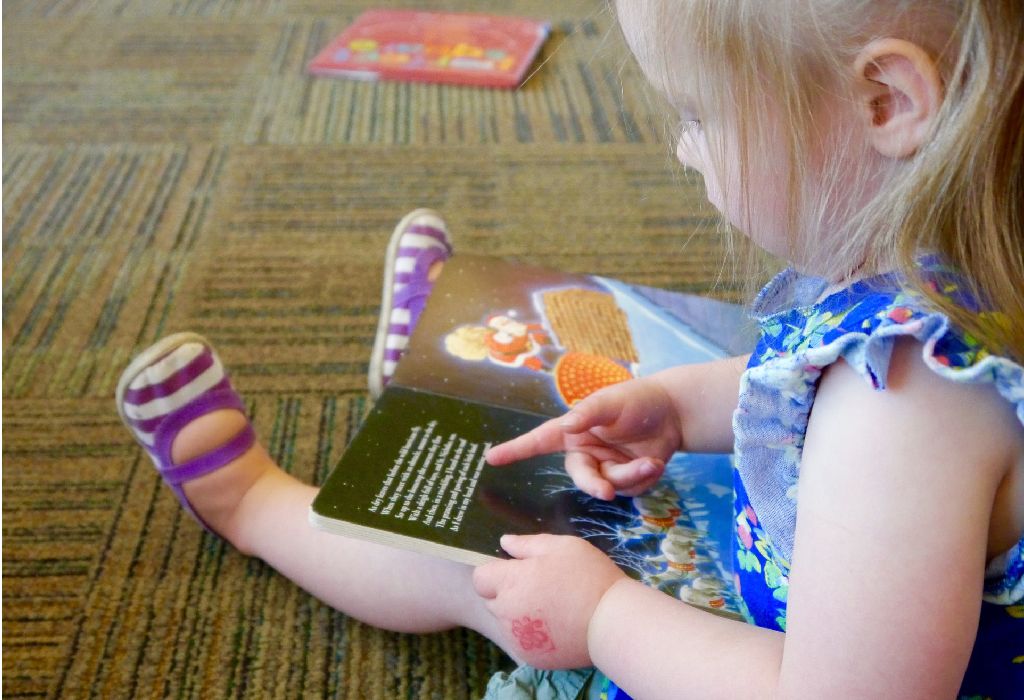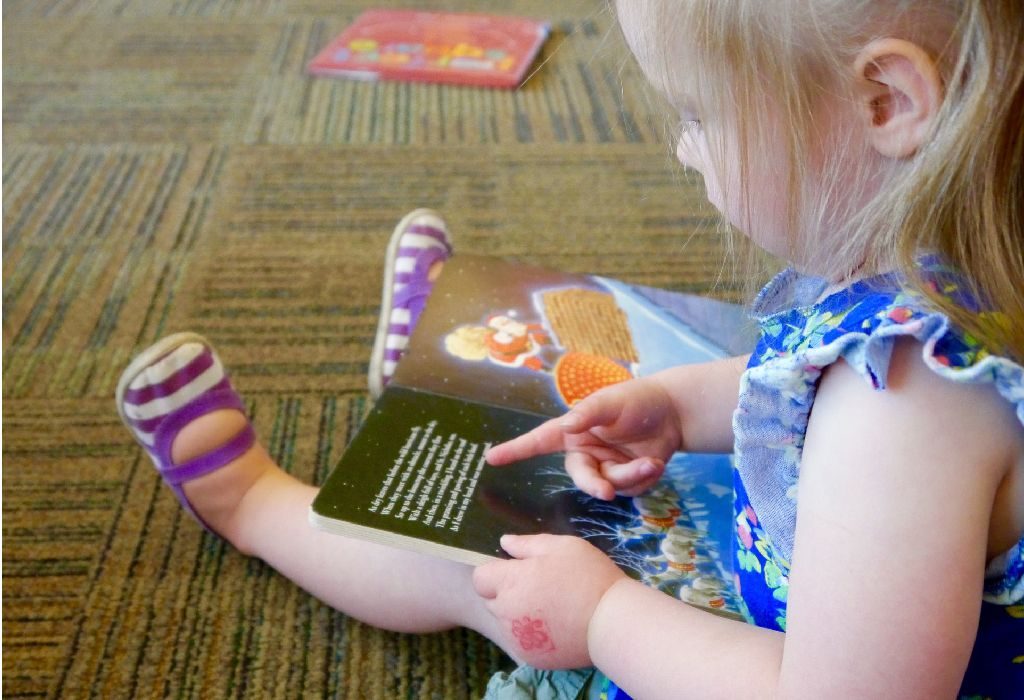 4. Arranging Picture Cut-outs
Kids are naturally attracted to colourful pictures, isn't it? Take out some of his favourite cartoon character pictures and cut them into pieces. Now let your toddler identify the correct shapes and put them together to form the picture.
5. Magic Pictures
How about showing some magic to your child as he gets down to painting? Stick masking tape on a piece of paper such that it appears to be an outline of a house. Allow your child to colour the entire page with his favourite colour. Allow it to dry. Now, carefully remove the tape to show the picture beneath. It's magic!
6. Dress-up Activity
Allow your child access to some of your old clothes. Old scarves, hats, shirts, tops, shoes, and everything you don't use (clean out your cupboard while you're at it). Ask him/her to dress up in 5 different ways using these clothes. Believe it or not, you too would love to see your child in different outfits. Don't forget to click pictures!
Your kids will enjoy these simple activities. Chances are you'll love them too (not to forget the peace they'll give you)!