Swachh Bharat Abhiyan – Objectives and How You Can Do Your Bit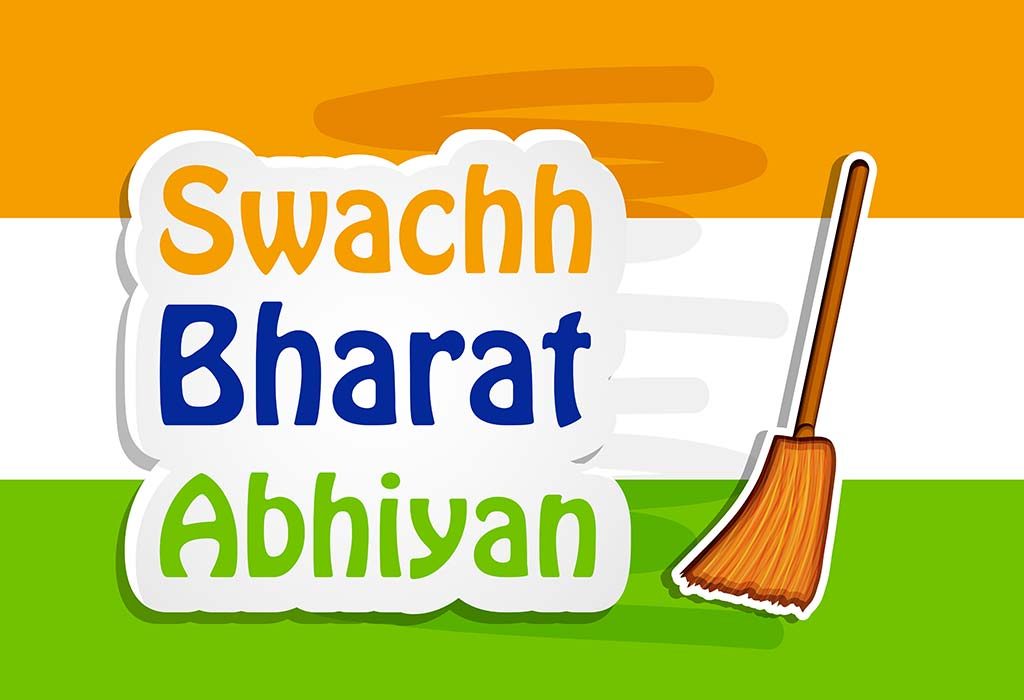 When Prime Minister Shri Narendra Modi took a broom to the streets and made a pledge for a cleaner and greener India at the India Gate, it ignited a spark. He nominated nine people who nominated nine more each from their end and the chain grew until it turned into the movement people are talking about today. It's easy to complain about the state of hygiene in our city and country, but it won't change until we step up and do something about it ourselves.
This article talks about why Swacch Bharat Abhiyan is important for children and how you can contribute to a cleaner and greener India.
What Is Swachh Bharat Abhiyan?
A clean and green India was the dream of Mahatma Gandhi and Prime Minister of India, Narendra Modi declared to make it a reality on the birth anniversary of Gandhiji on October 2, 2014, at Rajghat in New Delhi.
Swacch Bharat Abhiyan is a nationwide cleanliness drive that aims to get rid of poor sanitation and clean up the streets of cities and towns, thus improving health and hygiene while reducing mortality rates which are directly related to them. According to an Economic Survey by the Ministry of Finance, the campaign has yielded significant results by boosting sanitation coverage in rural areas from 39% to 76% by January 2018 so far.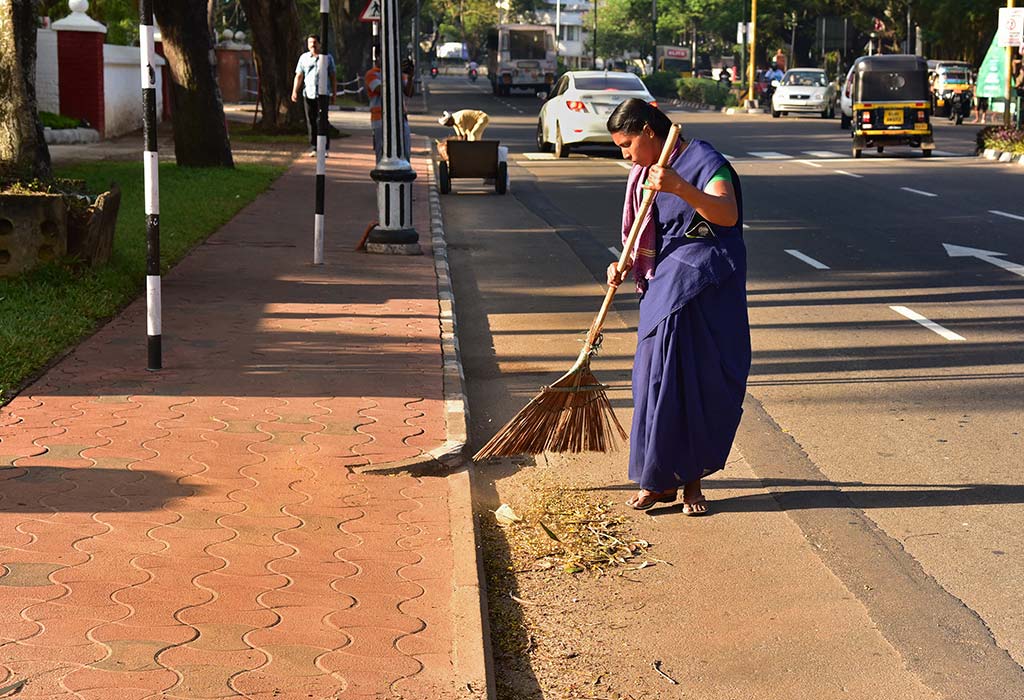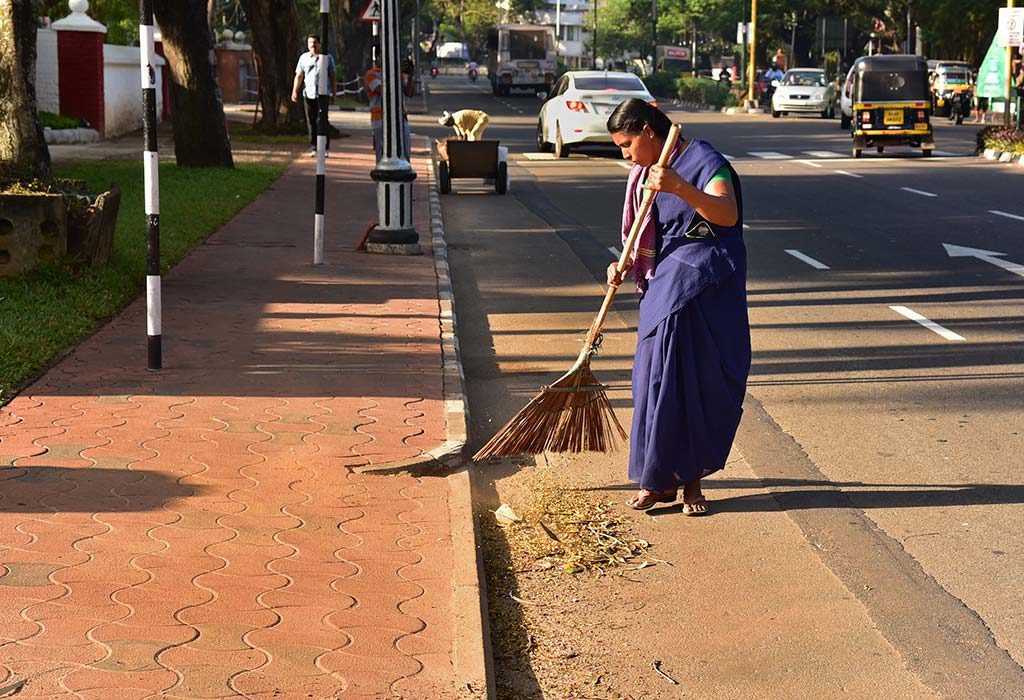 Objectives of Swachh Bharat Abhiyan
Some of the main objectives of Swacch Bharat Abhiyan are:
To make India clean by 2nd October 2019
Install pour-flush toilets, improve sanitation and environmental hygiene
Stop the use and dumping of plastic which is known to contaminate marine life
Build sanitary latrines in every household which is below the poverty line
Set up a proper sanitary system in villages and rural areas by constructing drains, soakage pits, and liquid waste disposal units
Installing sanitary complexes for women in villages where there is no space for proper sanitation at homes, with the cooperation of the village Panchayats
Why Does Swacch Bharat Campaign Matter for Children?
Swacch Bharat Campaign matters for Indian children because of them not achieving their ideal height. Indian children and adults, especially females and people from marginalized groups are among the shortest in the world, data from the International Demographic and Health Surveys (DHS) system shows. Due to poor sanitation, malnutrition has become a problem as kids are not able to meet their nutritional needs. Plus, the polluted environment also takes a toll on their emotional and cognitive health, affecting their future outcomes in life in terms of making a career and a higher quality of living.
Data from a survey showed that Indian children have the poorest heights in the world in the 2015-16 timeline than any other country in the world, going by the standards of the DHS system. If you're wondering how to make India clean and ensure the wellness of kids, it starts with this movement.
How Can You Contribute to the Swachh Bharat Abhiyan?
You can contribute to Swacch Bharat Abhiyan in the following ways:
1. Do Your Bit
The best way to help out is to contribute to the mission yourself. Always dispose of chips packets, water bottles, and other plastic items in dustbins and not on the roads. This will set the right example for your child.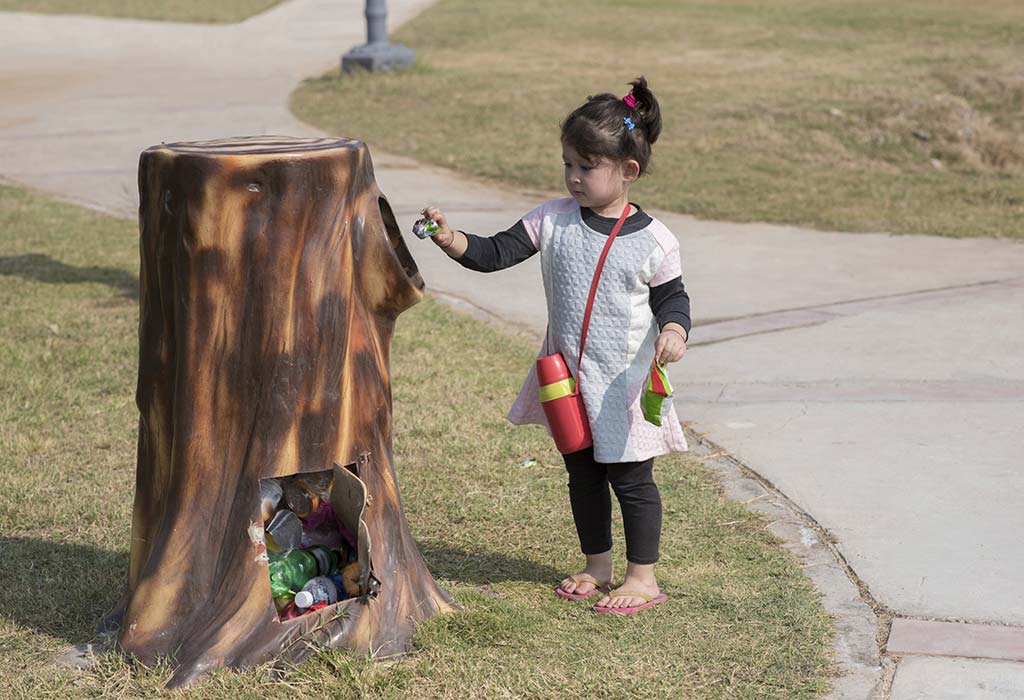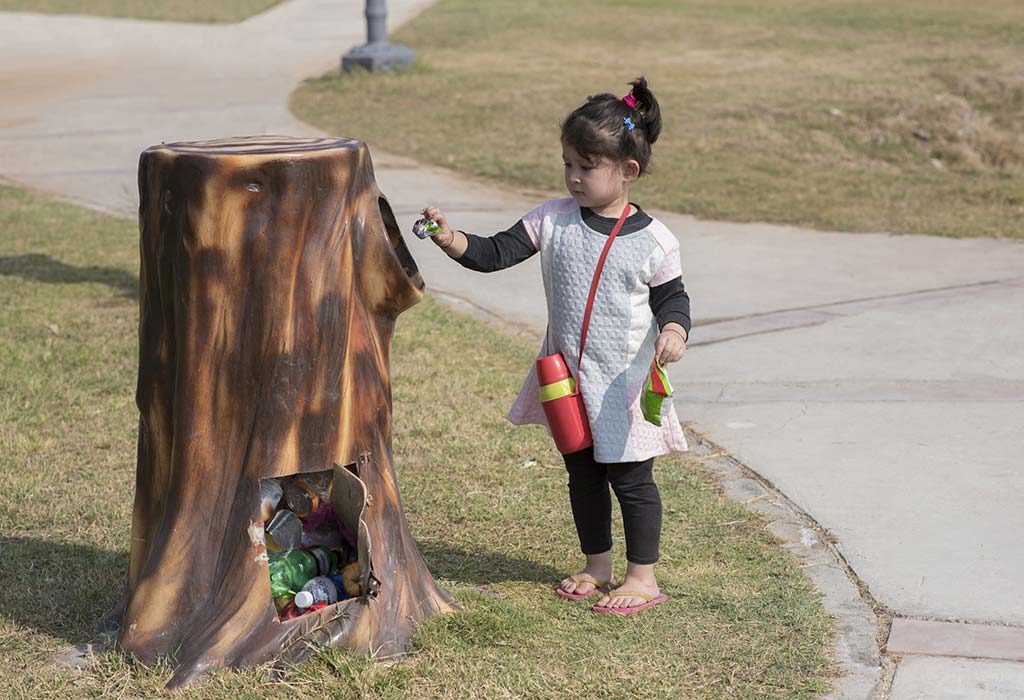 2. Talk About It
Only when people are aware will the movement get a boost. Use hashtags like #swacchbharat, #mycleanindia, #cleanindia, and #KeepItClean on your Facebook, Instagram, and social media posts and add photos of you doing your part to inspire others. This will get people to notice online and the movement will gain traction when they start contributing too. Talk to your child about the importance of keeping his surroundings and the country clean. Ask his friends to join in too and contribute.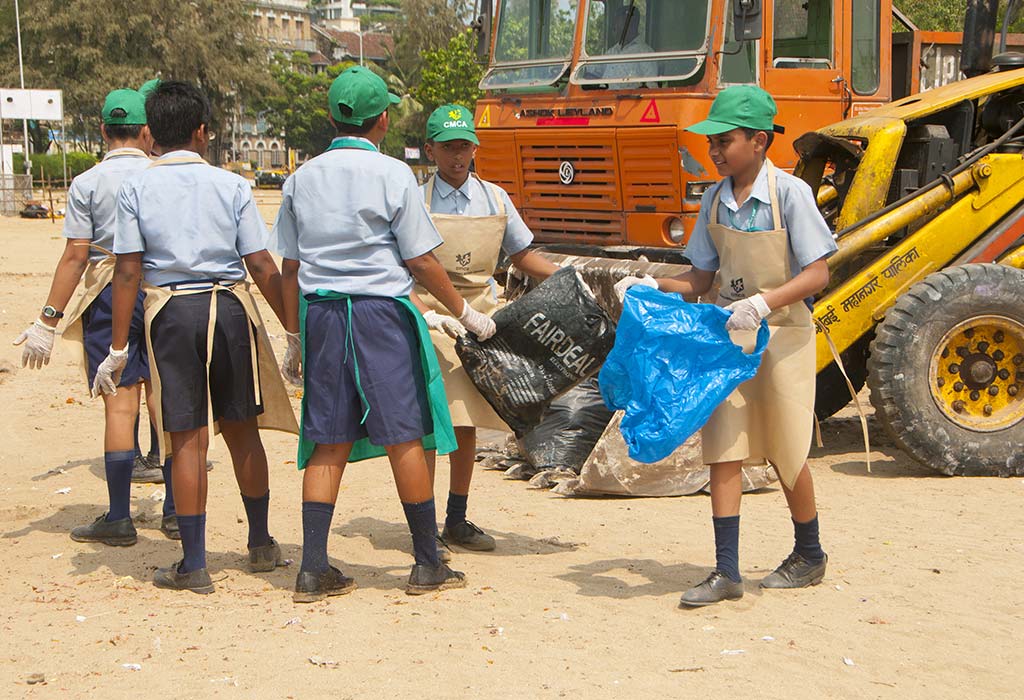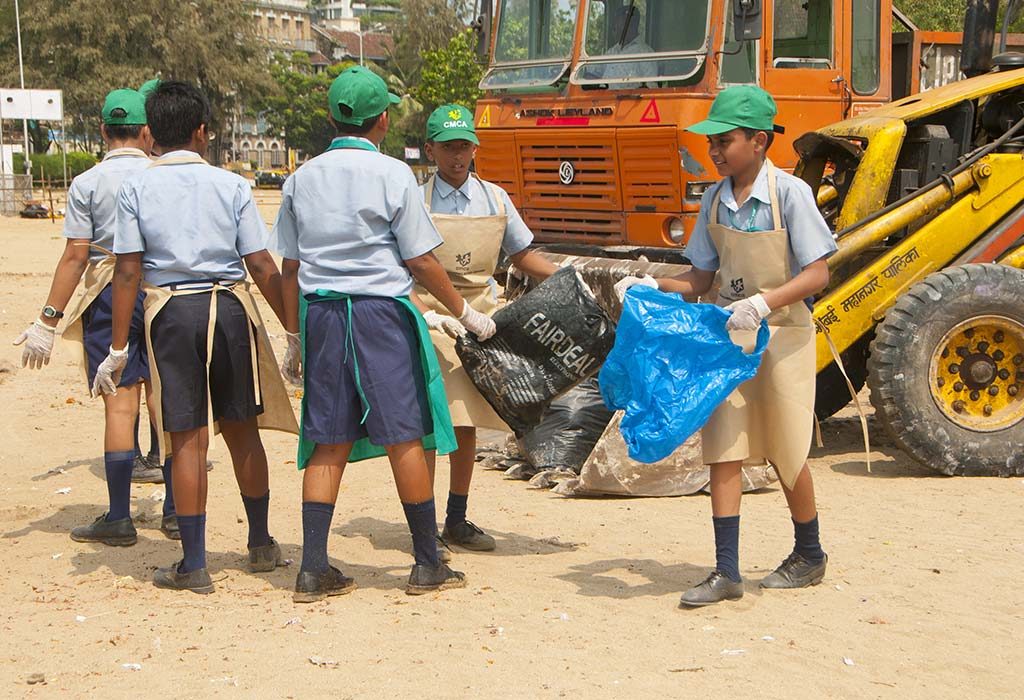 3. Recycle, Recycle
Your mission starts not on the streets but from home. Yes, it's that simple. Just segregate your waste into three bins – biodegradable, recyclable, and others. At home, you can make a compost pit for separating the food scraps for easier collection and disposal in the proper dustbin. You may find compost collection sites in your area or you can reuse the waste matter in your garden. De-clutter your home if there's too much junk like extra clothes, things you don't use, etc. Donate these or find a way to make the environment cleaner by not dumping them outside but allocating them to the proper channels.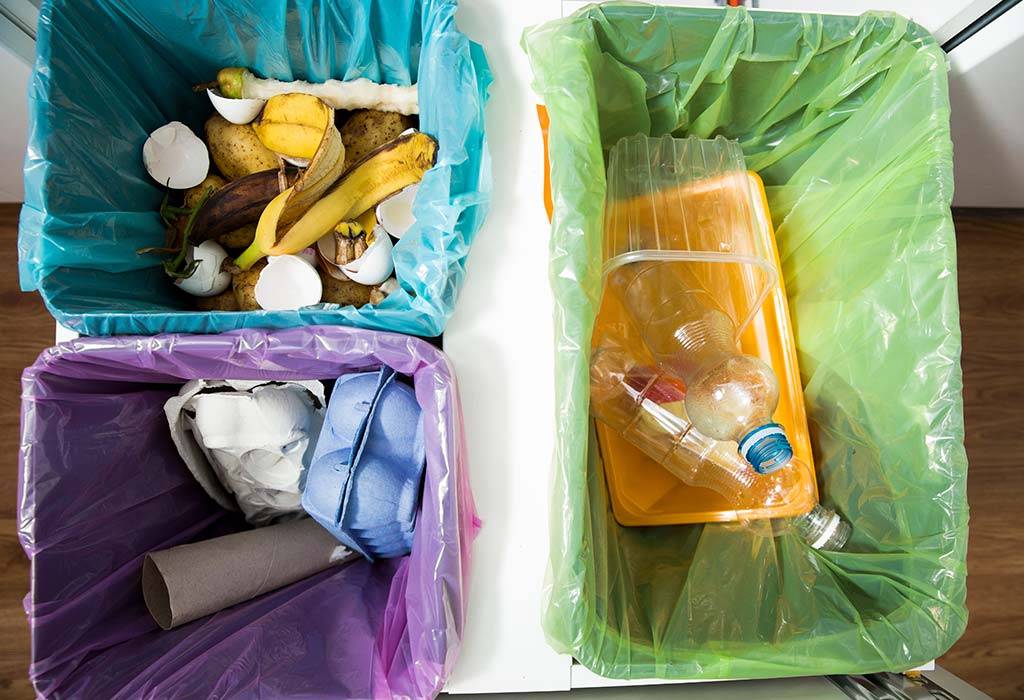 4. Don't Throw Away Plastic Bottles
Period. Find a way to reuse them. Plastic bottles have food-grade properties and can be reused. You can grow plants, turn them into chandeliers, and recycle them in various other ways. You'd be surprised by what you can do with them and it'll be a good creative project too.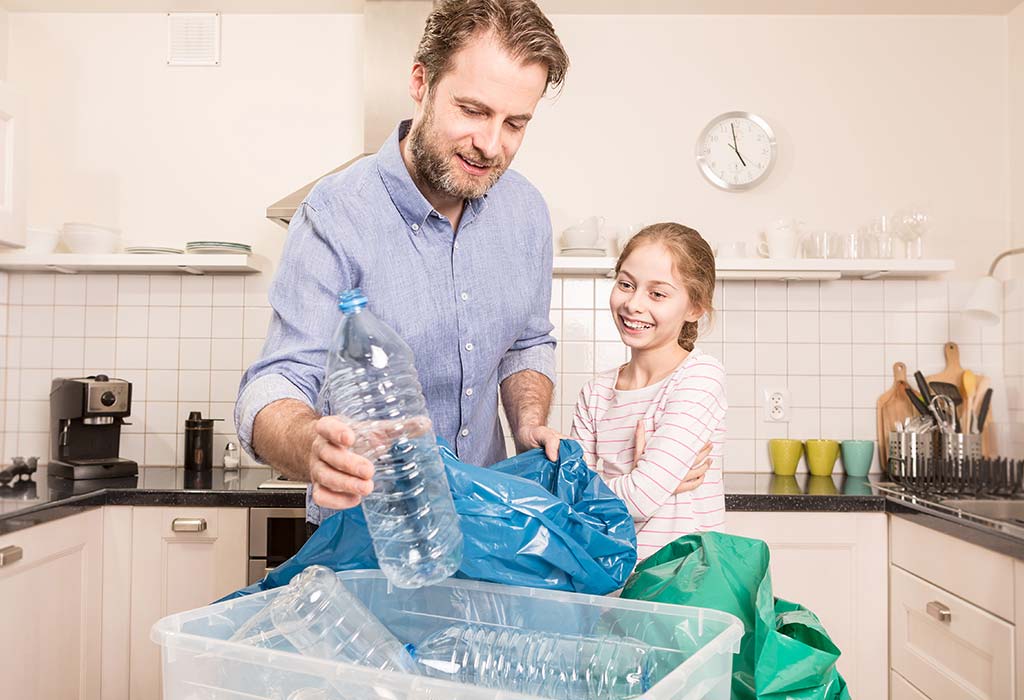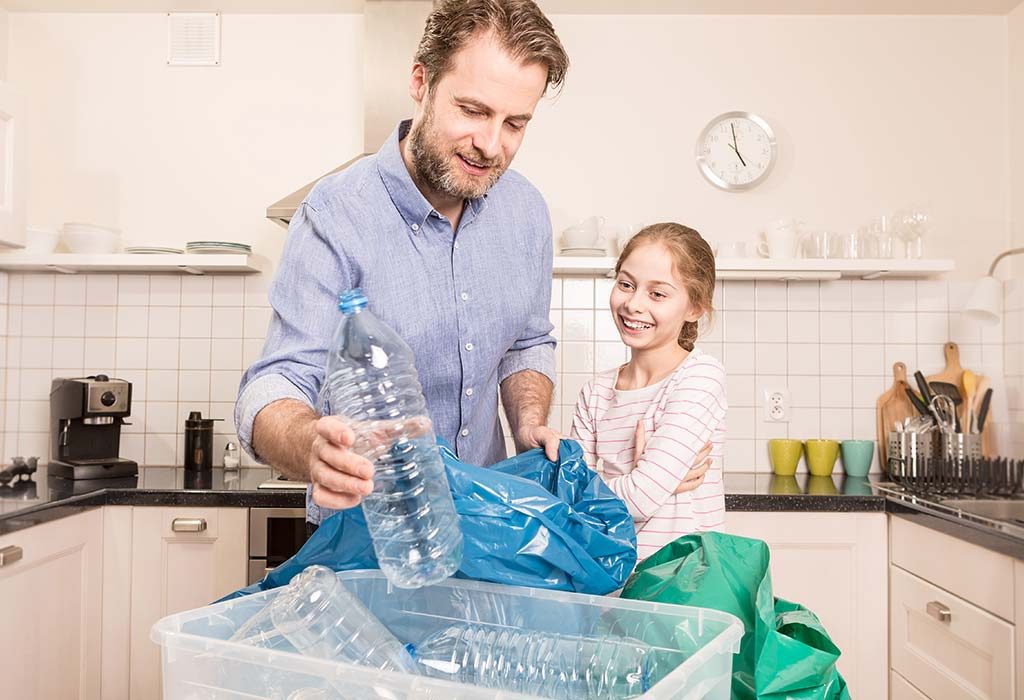 5. Do Not Spit or Throw Litter on Roads
Now, this goes without saying but spitting or throwing litter on roads won't do you or the city any good. As a contributor, you have to eliminate any previous bad habits which contributed to poor sanitation. Littering outdoors or indoors is a no-no. Always make sure to take paper bags with you wherever you go.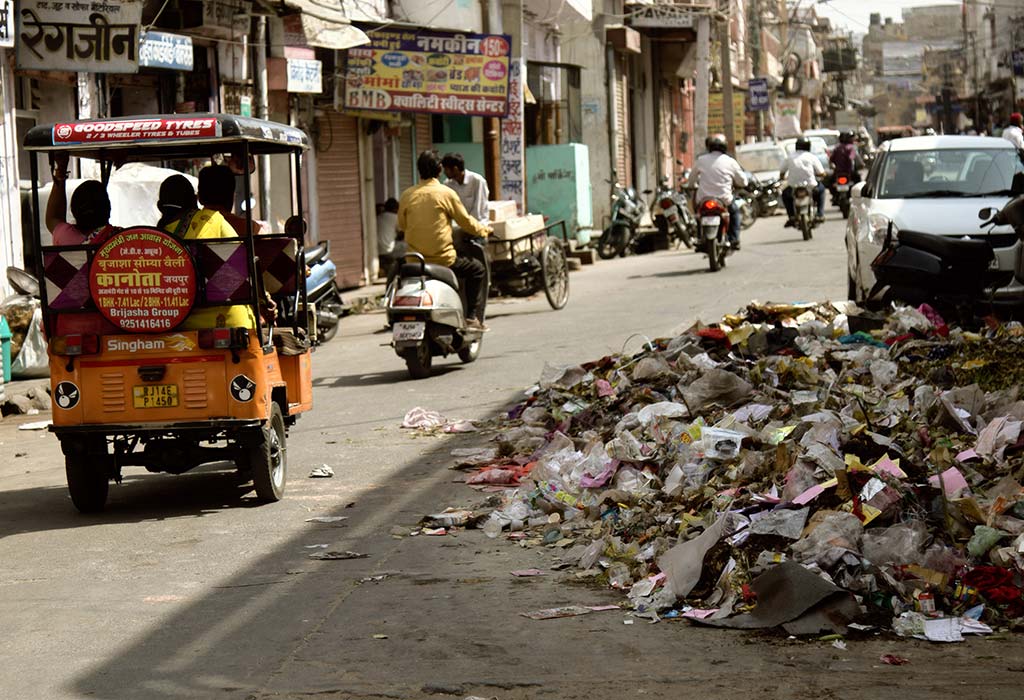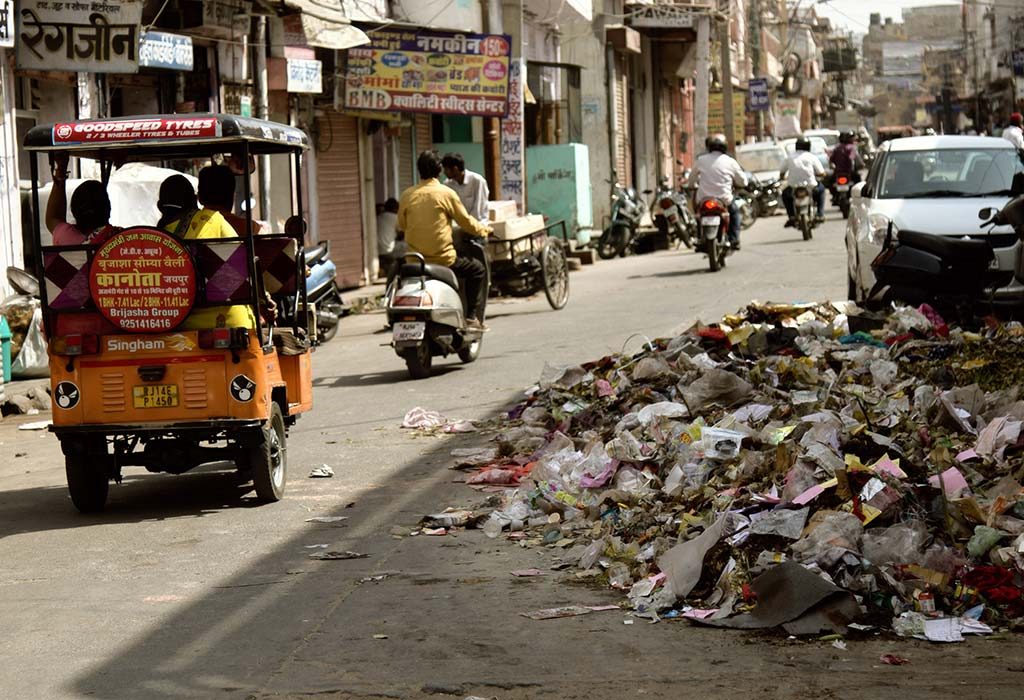 6. Stop Others Trashing
If you find someone who is about to dump waste on the streets, approach them and explain the situation. Be polite, not rude or invasive, and educate them about the campaign. Others will take you more seriously and you'll get support too if other campaigners are around you.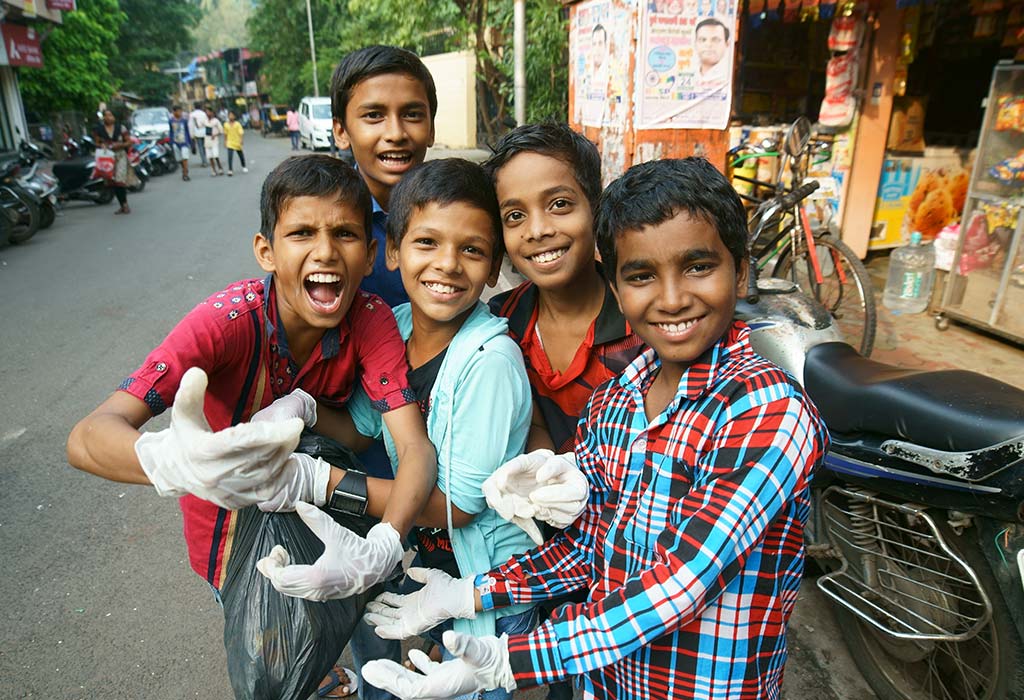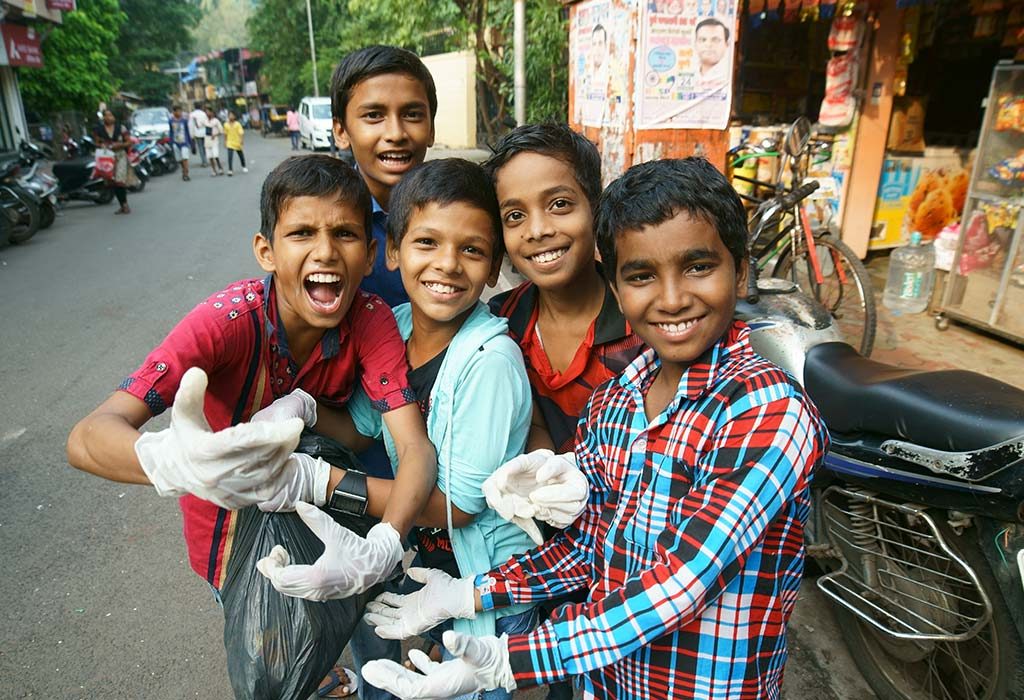 7. Speak to Local Government Officials
If you truly want to make a difference and volunteer for the campaign, talk to your local government officials. You can even help them out by taking surveys from the public, talking to people in your family and neighbourhood, and joining the campaign by cleaning the areas they are about to target.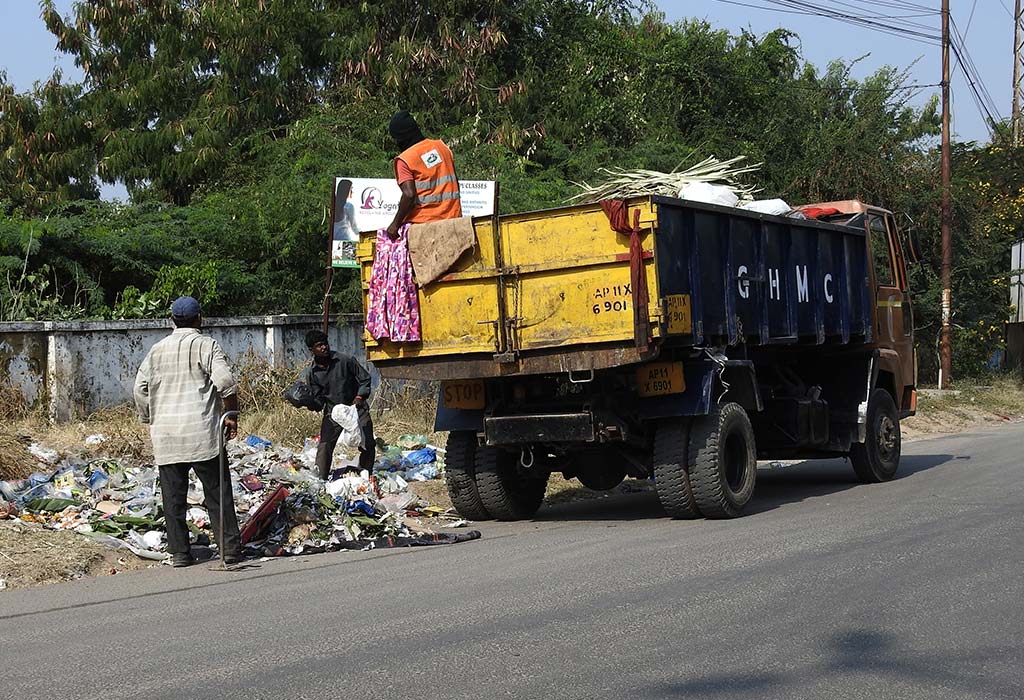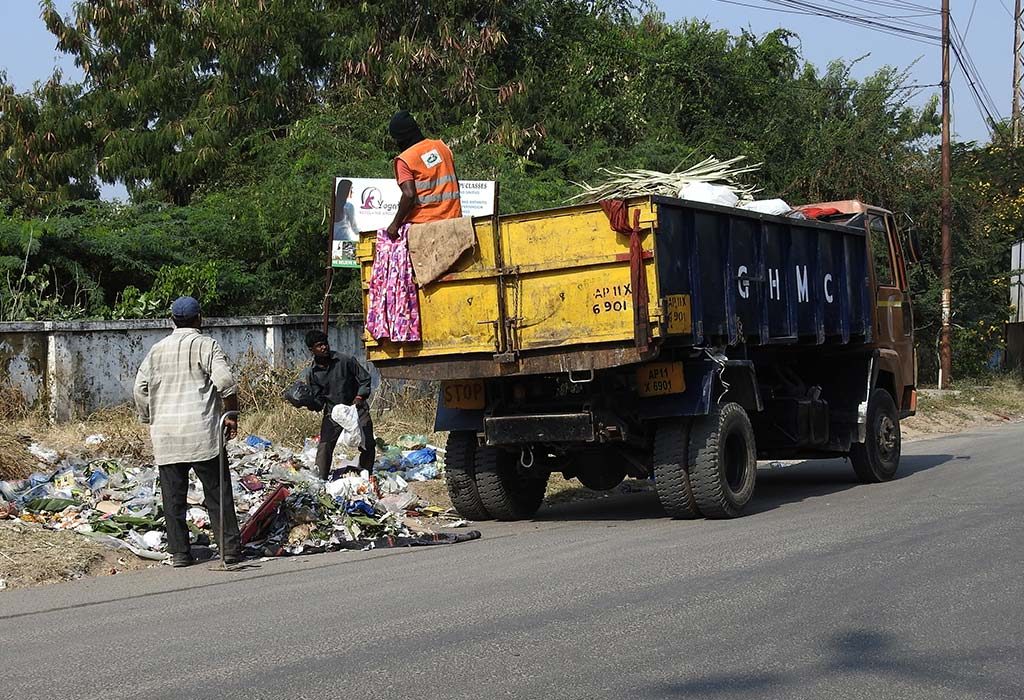 8. Communicate with Domestic Workers
Talk to domestic workers who hail from villages and conduct workshops about the movement. Tell them why good sanitation matters and why they should use toilets. Once they realize how they can stop polluting the environment and make everybody's lives better, they'll start contributing in their own way too.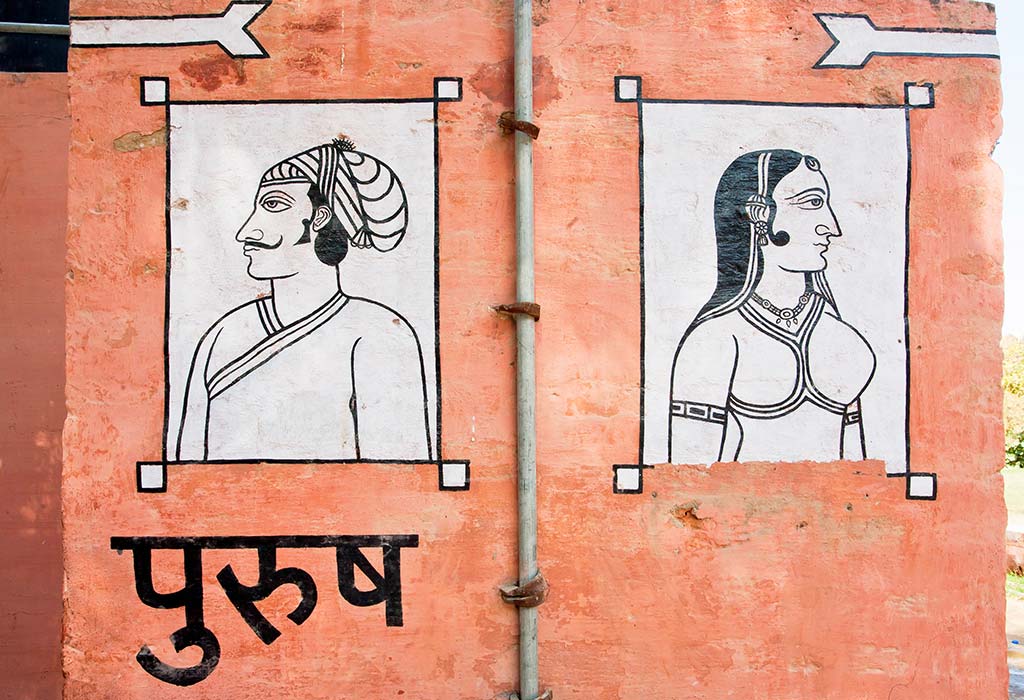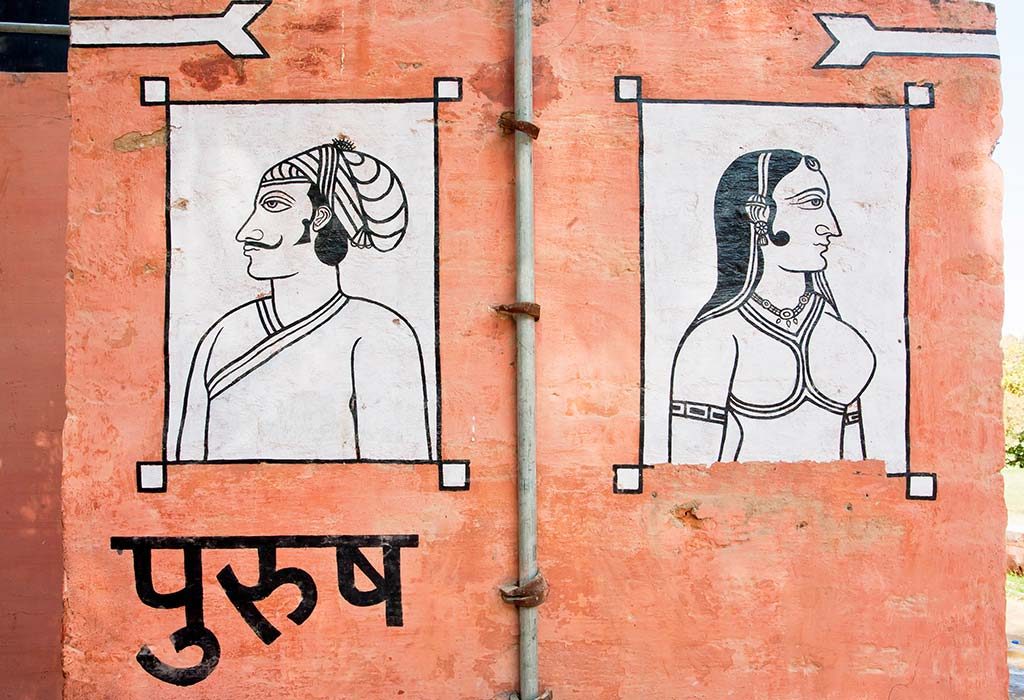 9. Stick to Your Actions
Don't just clean up your neighbourhood on 2nd October or the National Cleanliness Day. Make a habit of your actions and do your part every day, throughout the whole year. Once people who don't take it seriously notice your actions, their conscience will kick in as citizens of the nation and they'll start doing their bit too. But remember, that takes time and a lot of effort from your end – but it's worth it because inspiring others through actions is never easy.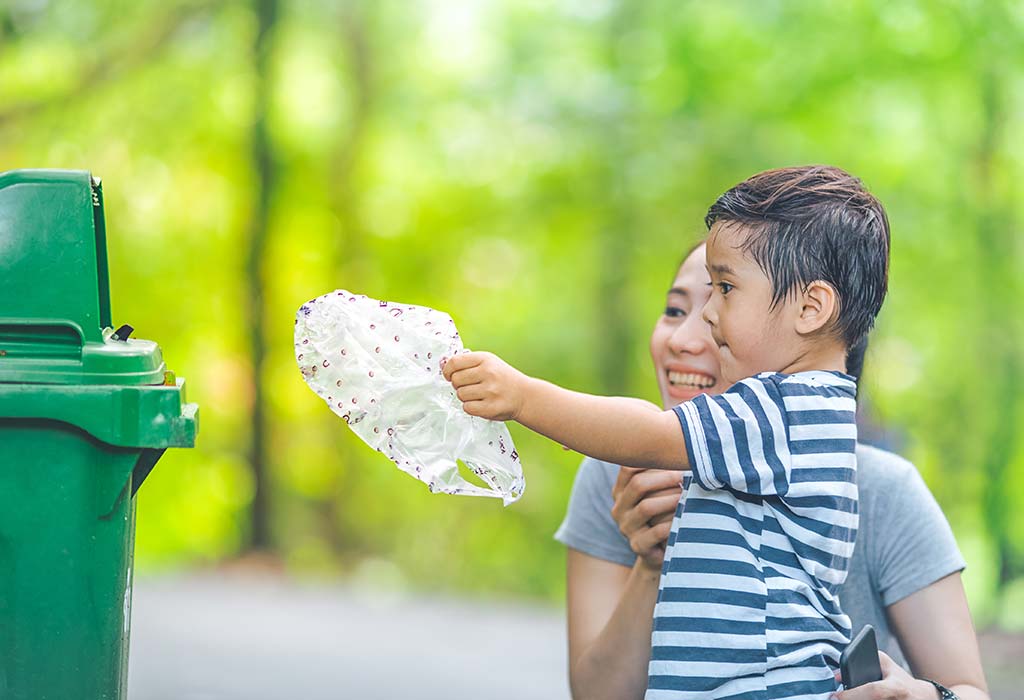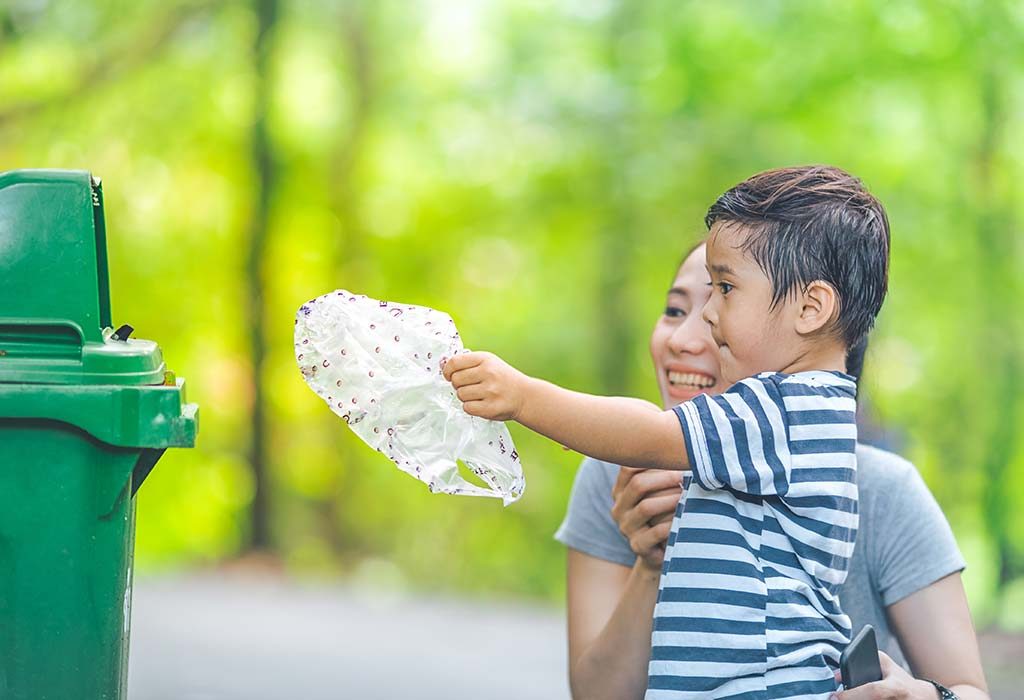 10. Shop With a Cloth Bag
If you're heading out shopping to the grocery store or farmer's market, carry a fabric bag with you. This'll save a lot of plastic waste and it doesn't cost you anything either.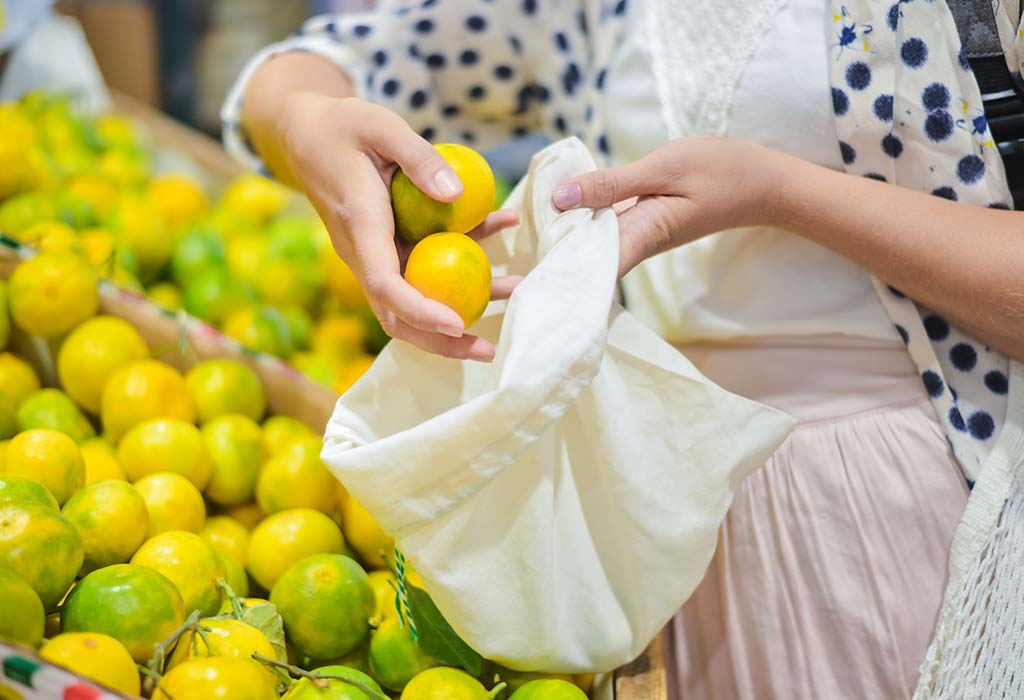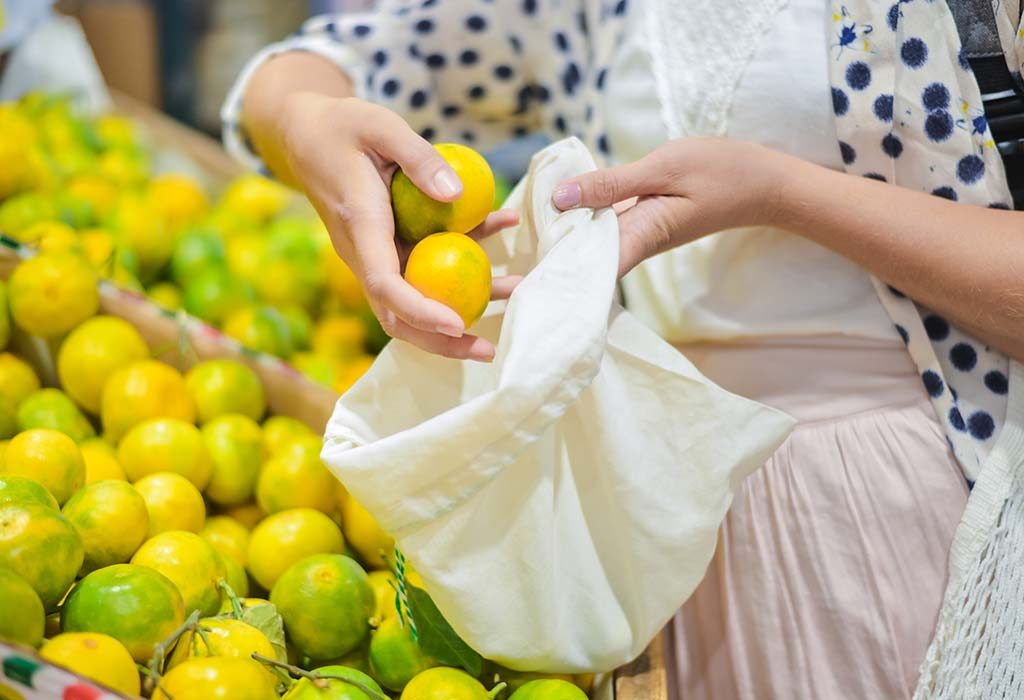 FAQs
1. Who Started The Swachh Bharat Movement?
Swachh Bharat Movement was started on October 2, 2014, by Prime Minister of India, Shri Narendra Modi.
2. Which is the Cleanest City in India?
Mysore is known to be the cleanest city in India.
3. Who is the Brand Ambassador of Swachh Bharat Campaign?
The Governor of Goa, Dr Mridula Sinha, was nominated to be the brand ambassador of Swacch Bharat Abhiyan movement.
It's important to remember that it's not possible for just one man to clean up the whole nation by himself. The citizens of the country matter and it's our responsibility to do our part. Don't sit at home and watch videos of other people keeping the country clean and green. You can join the cleanliness community drives with a broom and a few recyclable bags.
Don't wait for a cleaner India today. Make it happen by participating in the movement and feel proud of your contribution. Momentum will gain and positivity will spread soon enough. It's really that simple.
Also Read:
Pradhan Mantri Sukanya Samriddhi Yojana
What is Mission Indradhanush?
Best Government Schemes for Girl Child in India
Government Schemes for School Education