10 Hobbies Worth Taking Up during Pregnancy
In this Article
When you are pregnant, your body is pushed to its limits in more ways than one. While most know about the physical strains of pregnancy, few talk about the mental and emotional strain. Prenatal and postnatal depression, anxiety during pregnancy and even paranoia are very common emotional strains that occur due to the hormonal imbalance. These need as much care as any physical condition. Talking to psychologists about this is important but so are preventive actions like picking up hobbies that are safe, productive and relaxing.
10 Hobbies You Can Take Up When You're Pregnant
The physical strains of pregnancy can limit the kind of activities you can perform during pregnancy. Having a hobby like jogging may not be suitable. When picking hobby ideas during pregnancy, it is essential to keep in mind the kind of result you are looking for. These hobbies could also be useful for your child and have a pragmatic purpose. Here are 10 great hobbies that you can pick up during your pregnancy.
1. Knitting
One of the most common hobbies for pregnant stay-at-home moms, knitting is actually considered a stressbuster. It needs concentration, creativity and hand dexterity. This activity also requires little physical movement, making it relaxing for both the body and the mind. Knitting also can be pragmatic, you could always use the time you have to knit a special beanie or a sweater for your little one. This activity is known to keep depression, paranoia and anxiety at bay.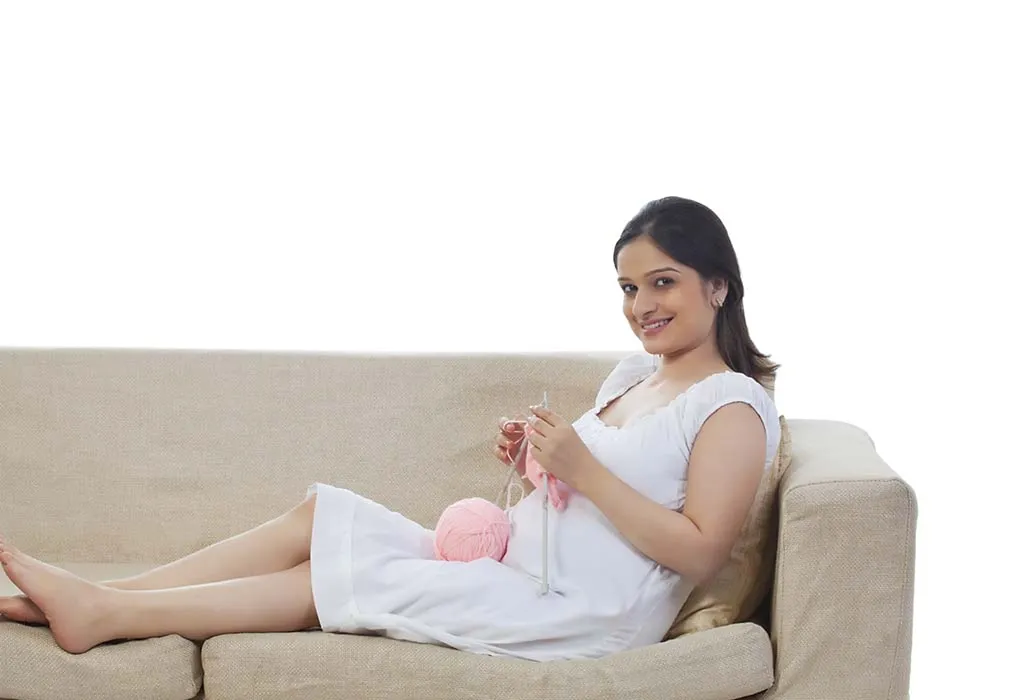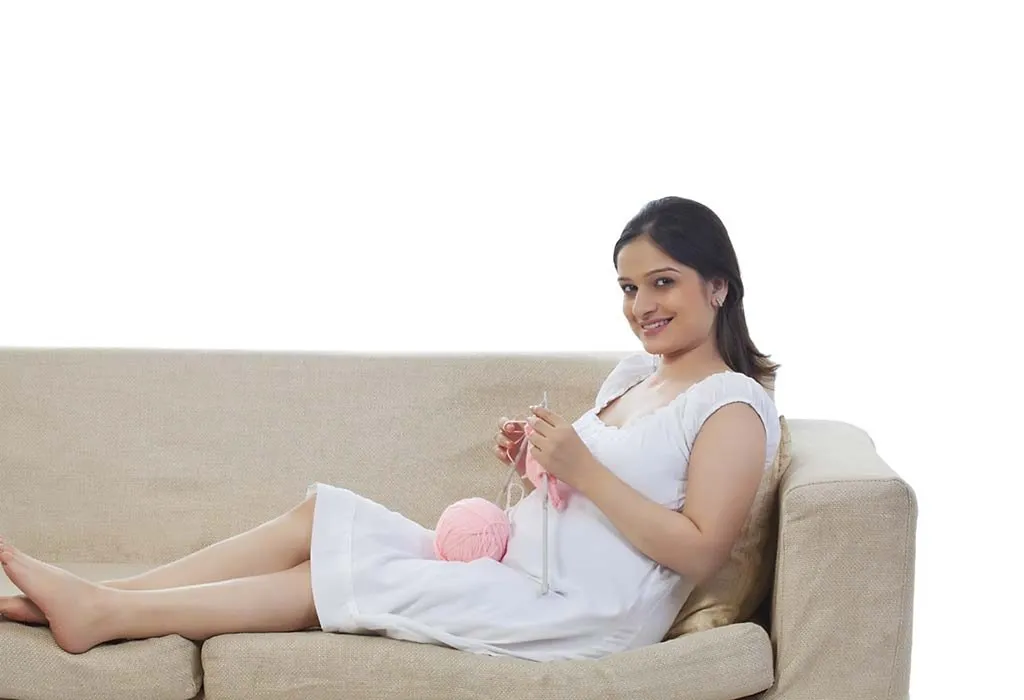 2. Painting
Creativity is one of the best companions for a healthy mind. Painting requires a lot of creativity. Art therapy is also one of the most popular ways to prevent or manage depression. Colours are aesthetically pleasing and promote calmness and joy. This activity requires very little movement and can help you express yourself in a productive manner. In the long run, this is a great skill to have because it can help you form bonds with your kid, especially when she is old enough to finger paint.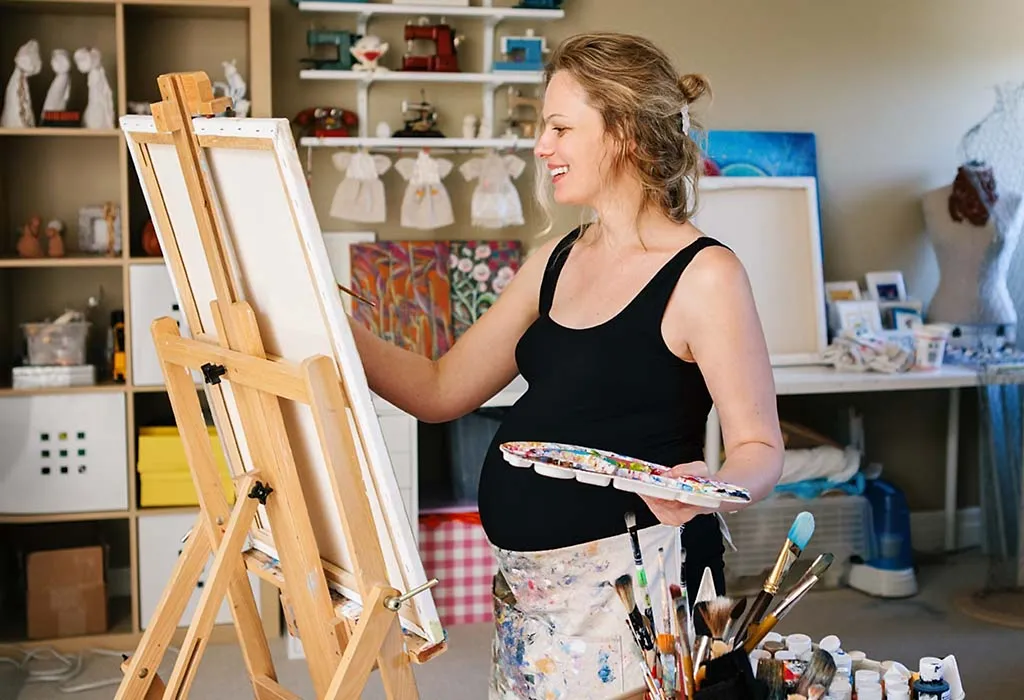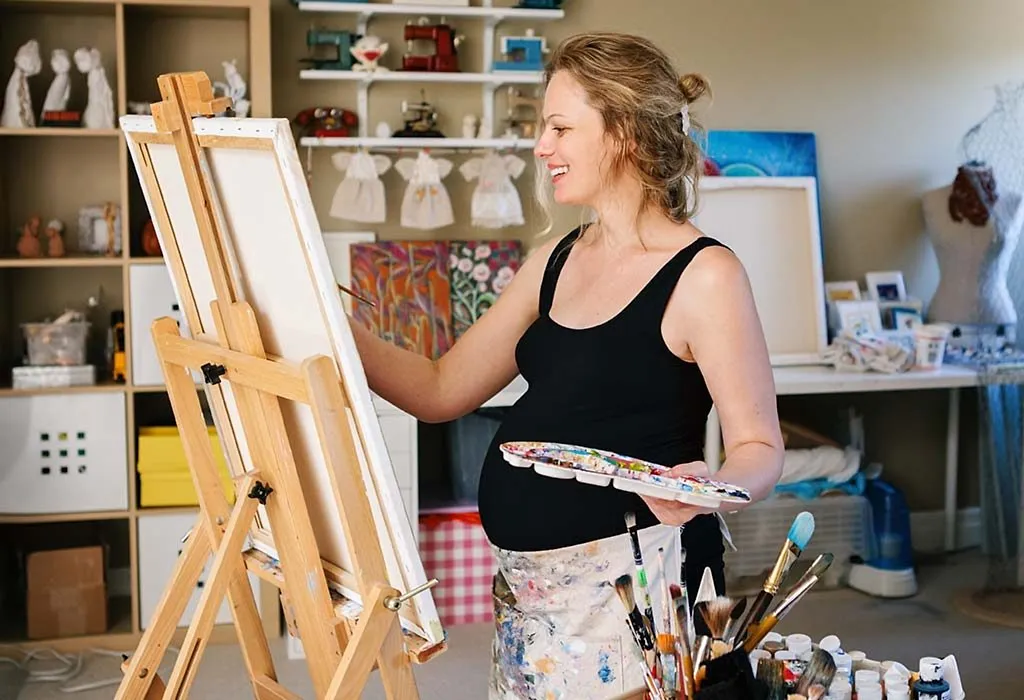 3. Embroidering
One of the best hobbies for pregnant moms, embroidering is stitching creative patterns and designs onto plain cloth. This, like knitting, can be useful in the long run. You can always take a simple onesie and create a dynamic pattern that becomes a lifelong memory for your little one. You can embroider numerous designs onto her clothes as she grows, creating fun and interesting moments for her and you. This hobby combines the focus of knitting does and the creativity of painting. It keeps anxiety and depression at bay.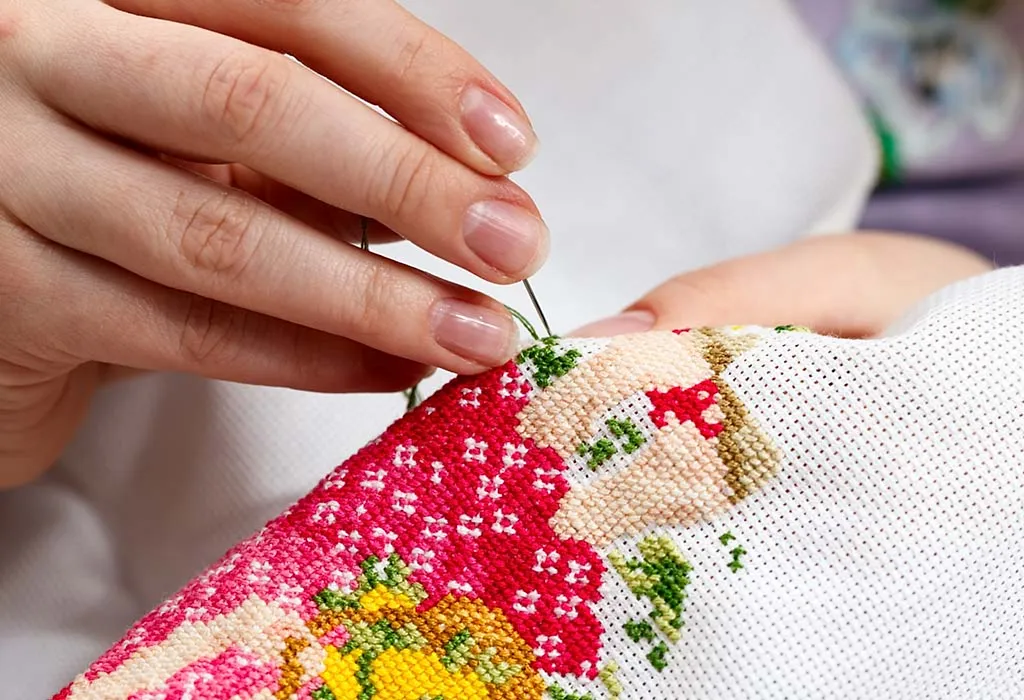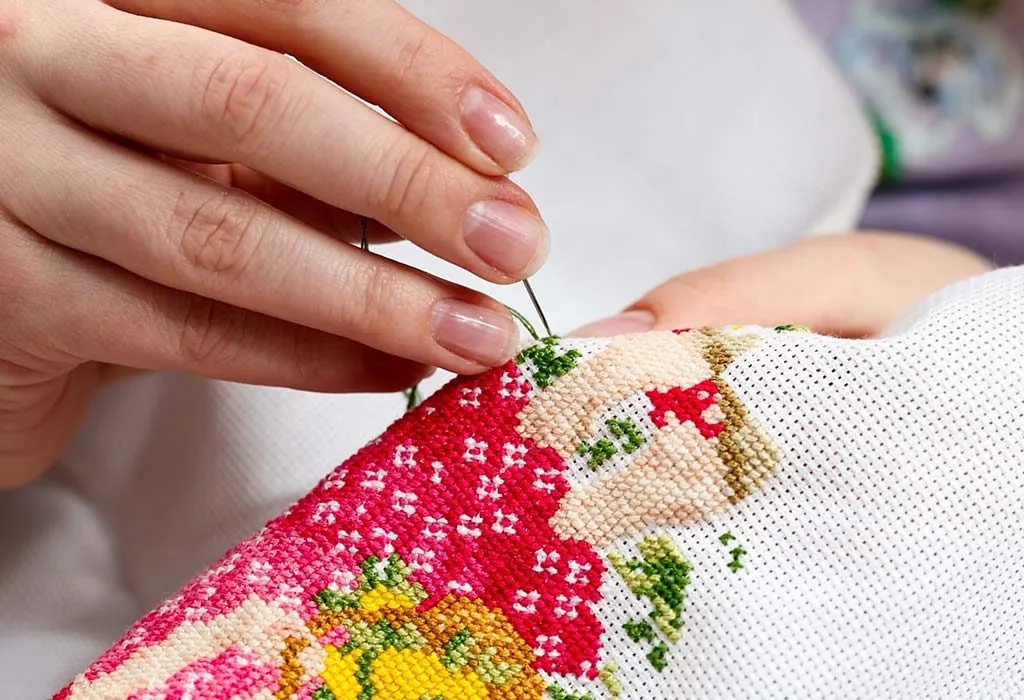 4. Photography
Photography is an art, one that will never let another moment with your little one fade into memory. Learning photography is a great use of your time when you're pregnant. The art of taking the right photograph is something that needs you to develop an aesthetic sense. Photography isn't just for creating memories however; it can also be something that forces you to consider perspectives. Understanding alternate perspectives can help in the long run, especially when it is time to teach your child about art or when you're doing a science project with her.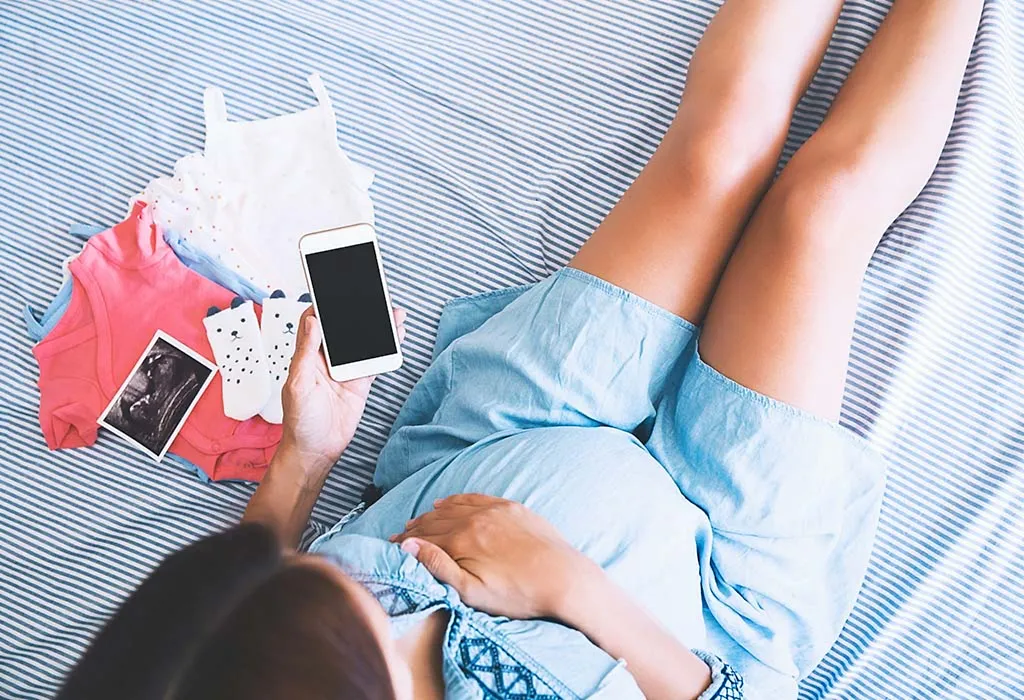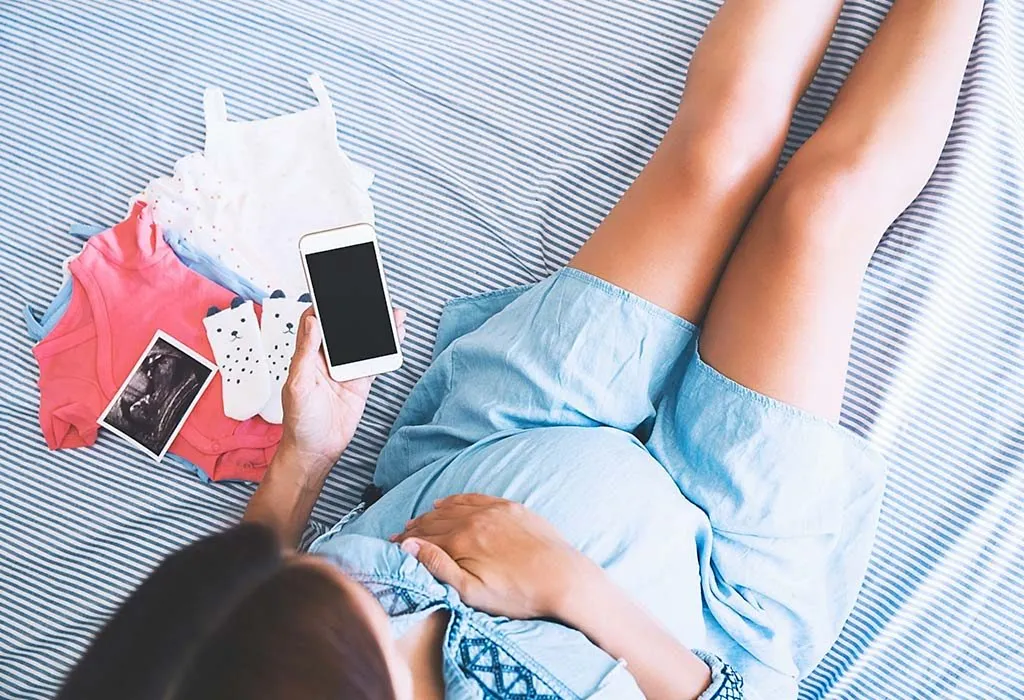 5. Writing
One of the healthiest and most popular forms of self-expression, writing is a great hobby to pick up when you're pregnant. Be it an emotional journal or a work of fiction, this activity puts thought to paper. The art of writing is cathartic and releases numerous useful brain chemicals to fight anxiety and depression. It is also a healthy manner of self-expression which requires attention and focus. It doesn't need much physical movement so as such, fatigue isn't a concern.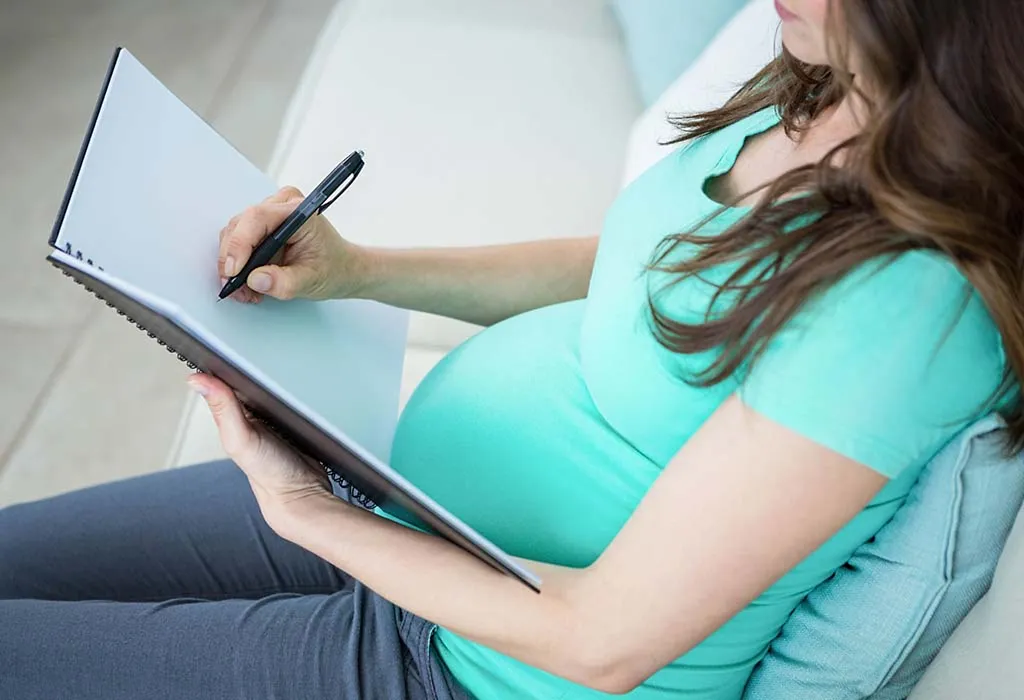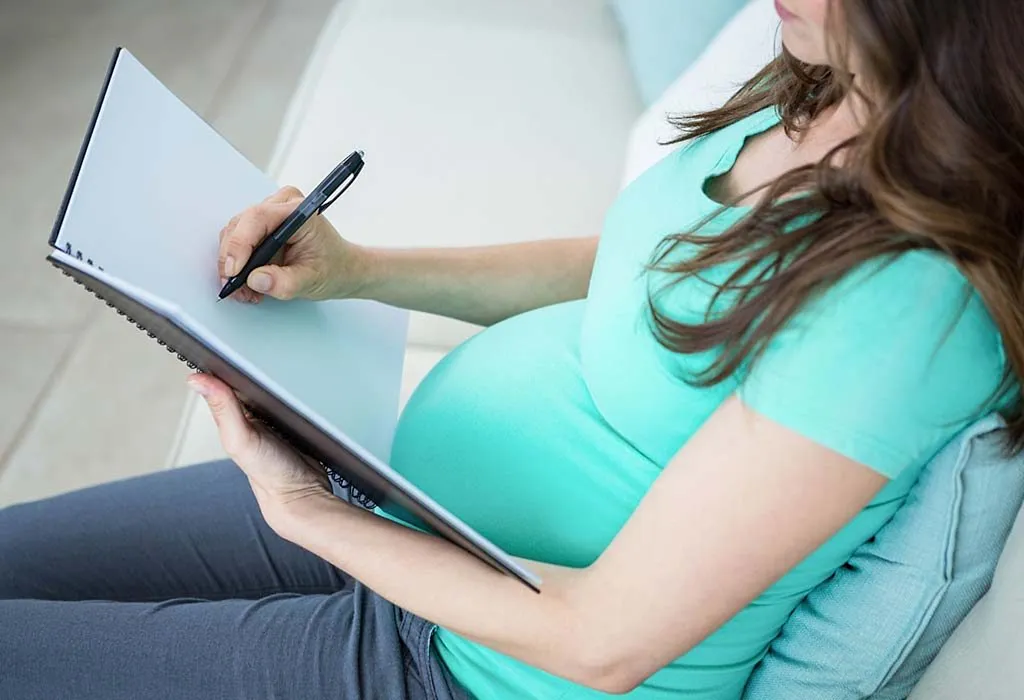 6. Gardening
Gardening is a great activity to relax your mind while using your time to tend to something useful for your entire family. Vegetable gardening requires you to work with your hands and that, by itself, is a cathartic experience. It is also advised by psychologists because the feeling of dirt on your hands can help ground you and keep paranoia at bay. Add to it the fact that growing your own vegetables, herbs and fruits can make your family and your life a lot healthier. This hobby requires some physical exertion however, so do it carefully and when your loved ones are at home.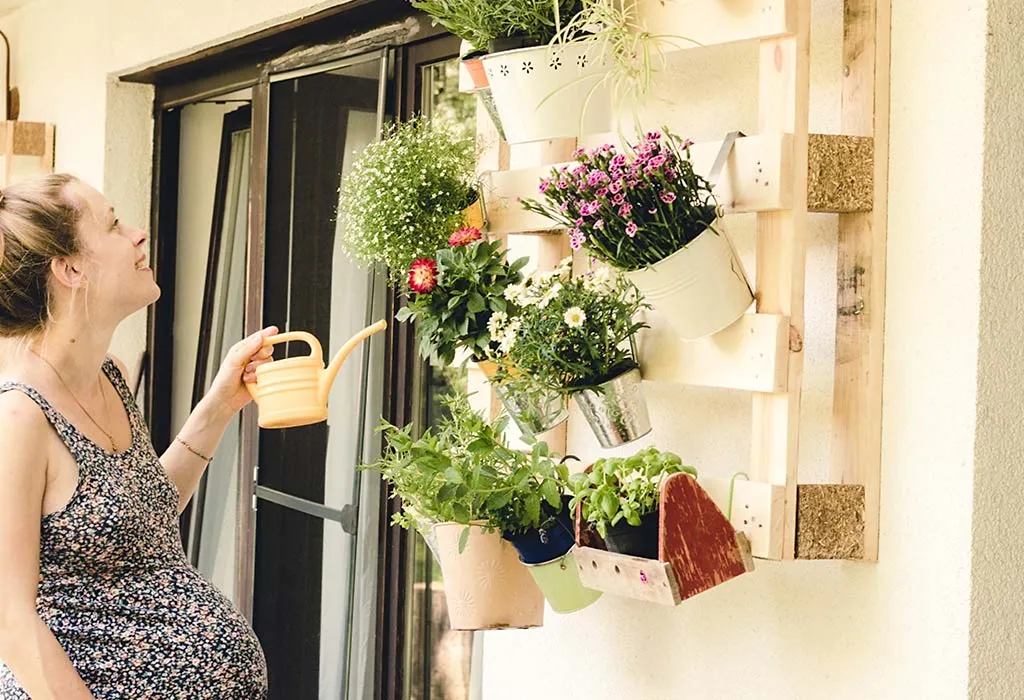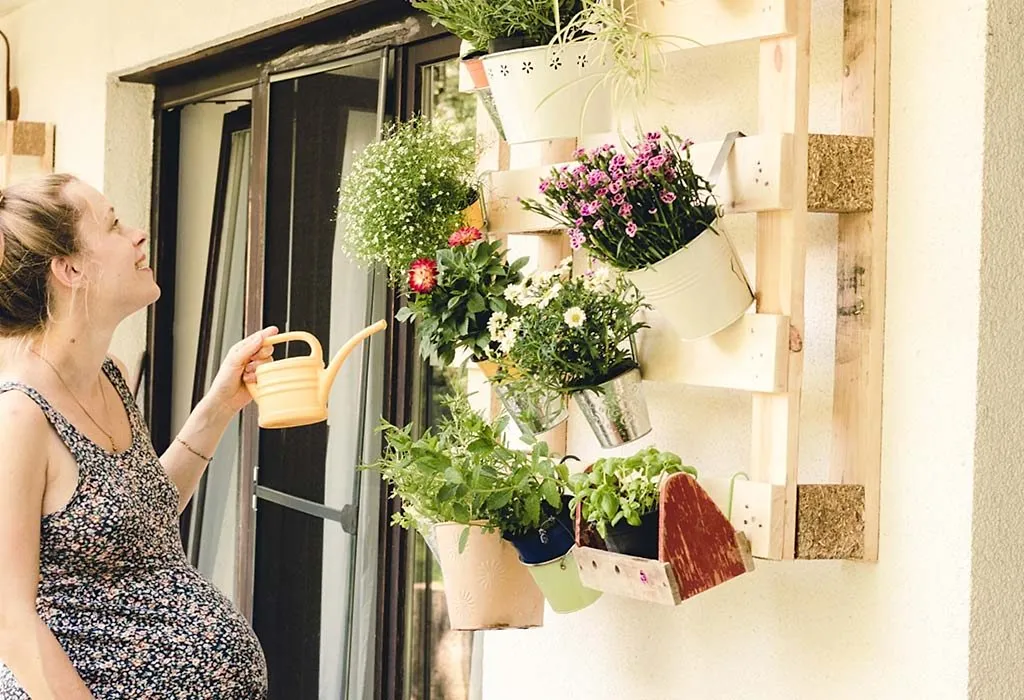 7. Pot Decoration
Pottery is another activity that requires you to use your mind and body. This combines the benefits of gardening, art and knitting. By decorating pots and plates and other trinkets, you are using a part of your mind specifically intended to help you relax. This is essential when you consider the stress caused by pregnancy. The physical demands of decorating a pot aren't high when you are pregnant. Doing it with your partner can be a great way to deepen your bond with him while keeping you safe. Pot decoration is one of the most cathartic and relaxing exercises out there and is a very popular hobby for moms-to-be.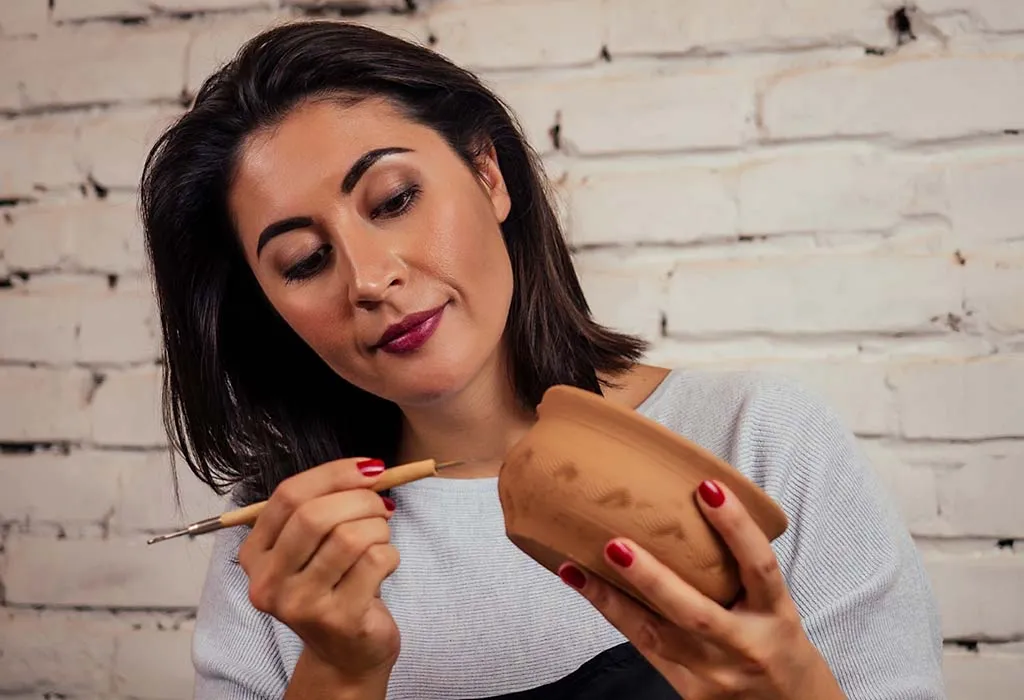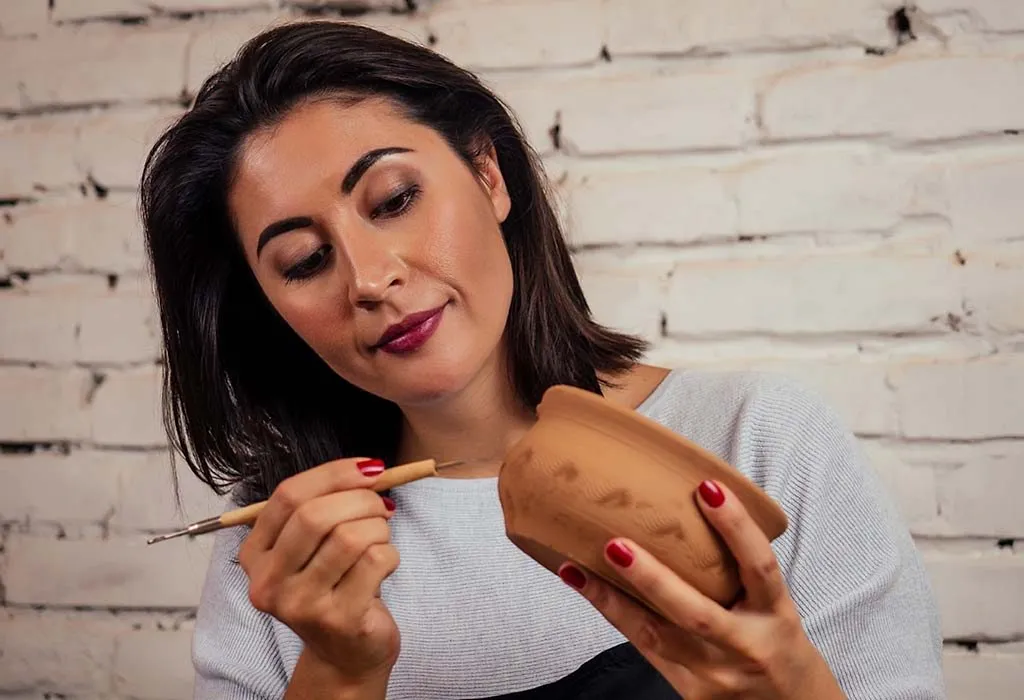 8. Learn an Instrument
Music is one of the most important aspects of life, it is a known fact that music keeps you calm, composed and energetic. Music also develops your child's acoustic senses and is considered as an essential mood developing tool for your child when she is in your belly. Learning an instrument can be a great way for you to calm yourself down while deepening the bond with your little one. In fact, music is often used during pregnancy to develop your child's brain activity in productive and healthy ways. Learn instruments that aren't as demanding on your body. Wind instruments like flutes also promote breathing which by itself is a relaxing activity.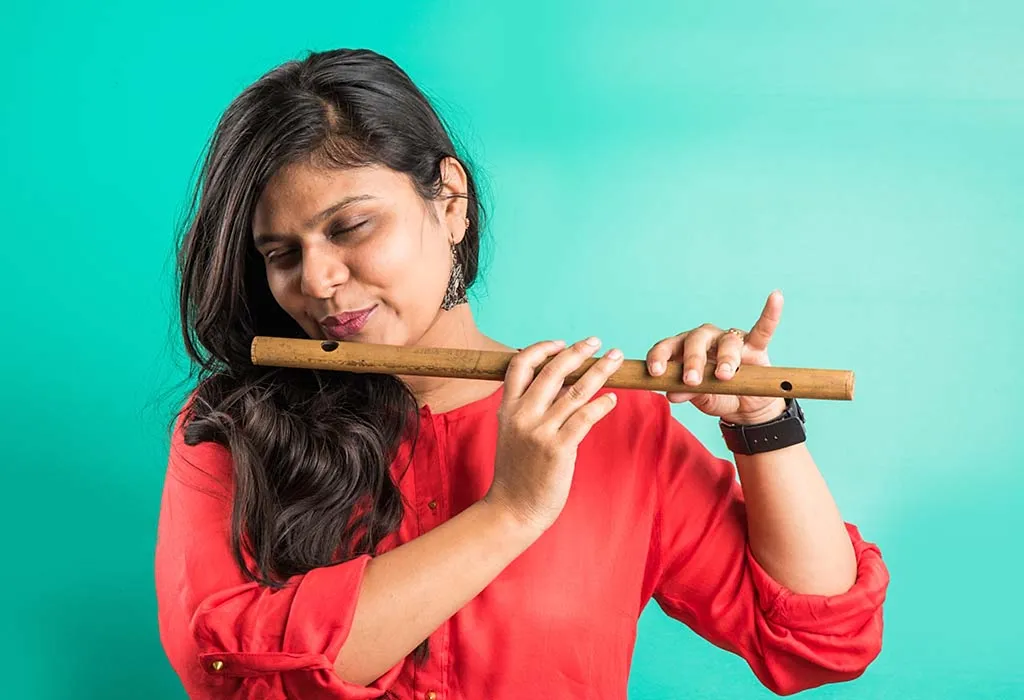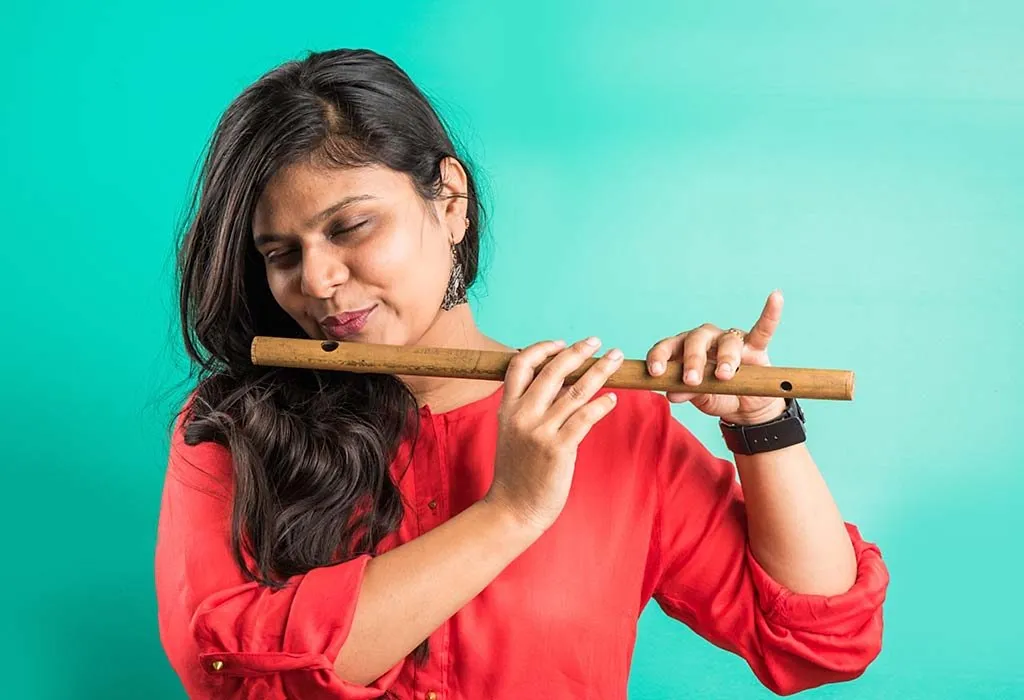 9. Trying Out New Recipes
Few activities are as useful as cooking. This hobby can make your life as a parent so much easier than others. Getting creative in the kitchen and working with food keeps you focused, calm and creative. It keeps depression and anxiety at bay while fighting boredom. It will also be useful as your child grows up and their palates become demanding. Remember to start small with achievable dishes and have loved ones close by in case of fatigue.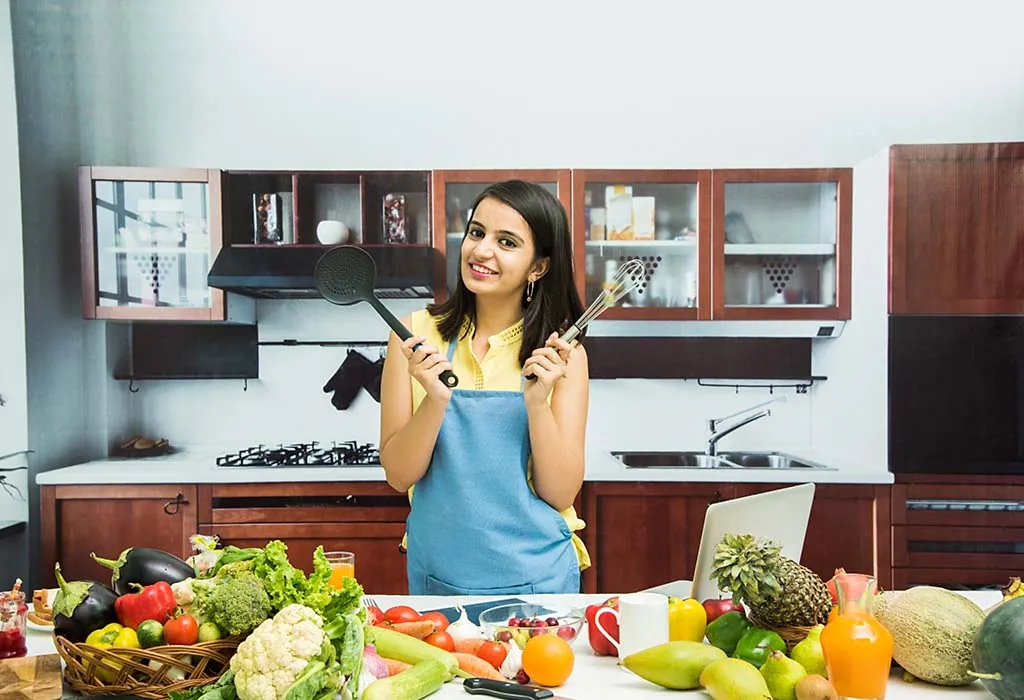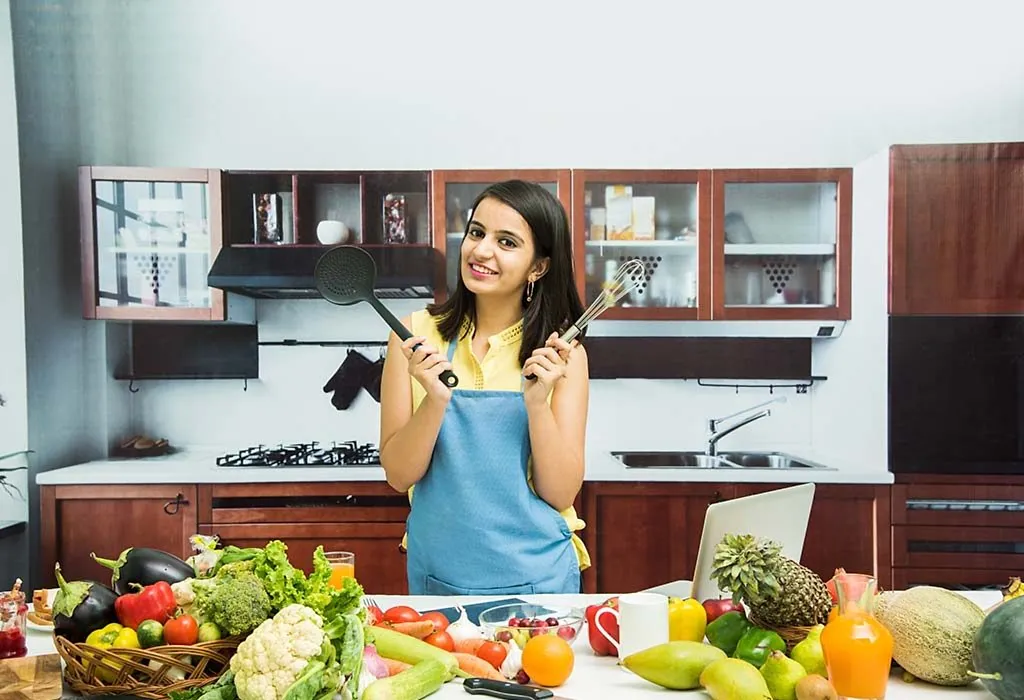 10. Scrapbooking
Scrapbooks need an artistic touch, focus and plenty of attention. They keep you calm and grounded and help create platforms of expression. It also saves your child's important moment in a personal and intimate way. Scrapbooking is one of the best hobbies in the world because it is a personal bond shared with your loved ones.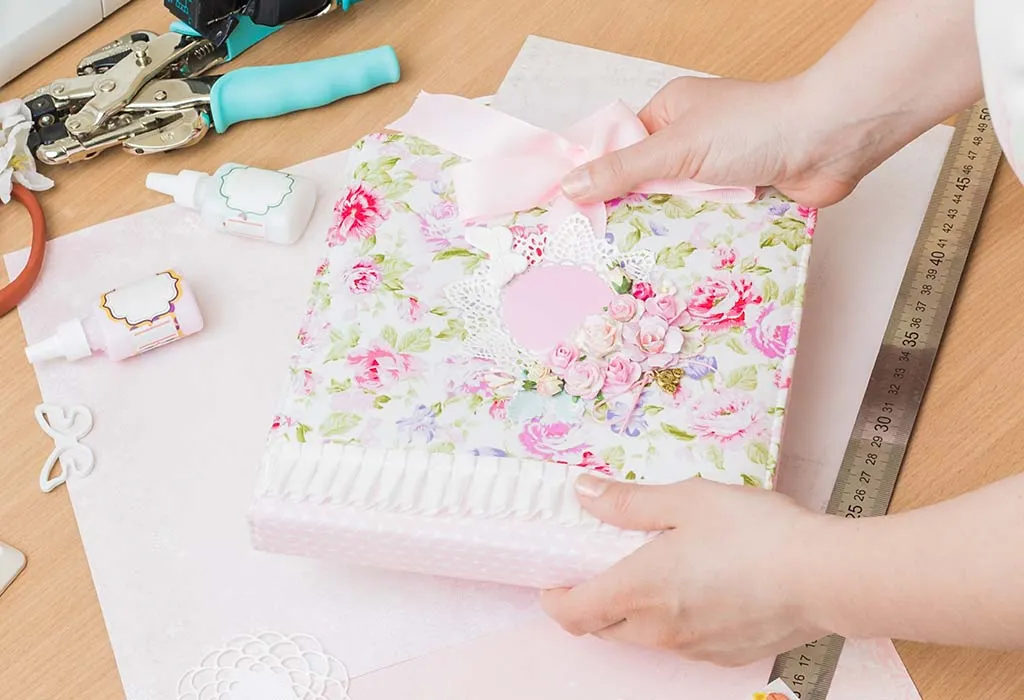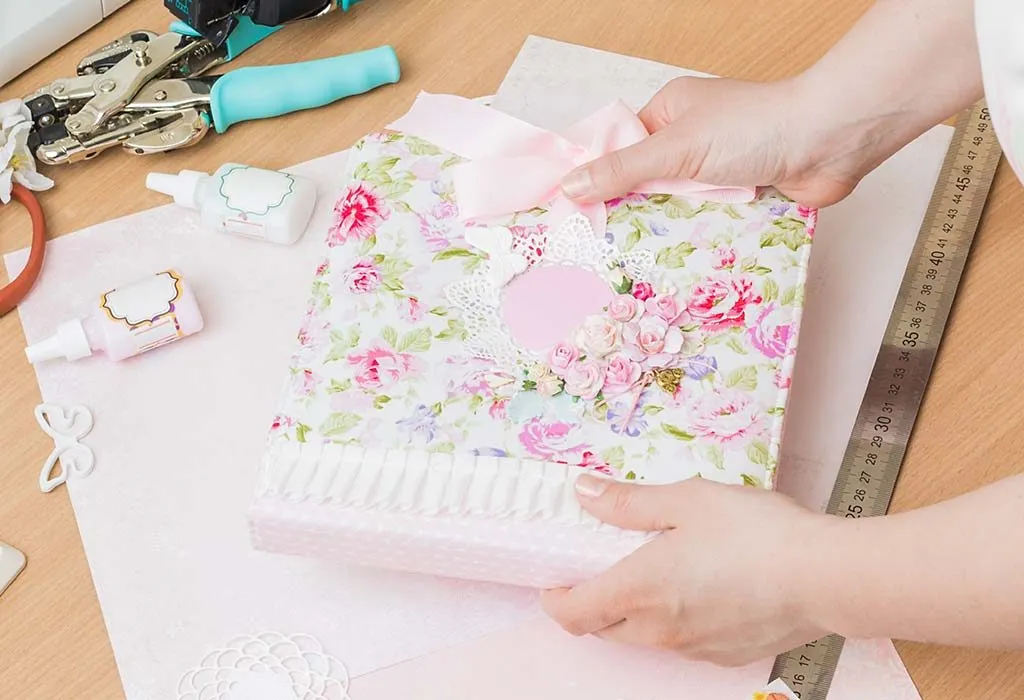 Hobbies can be a great way to fight boredom, anxiety and stress. It isn't a cure-all but a supplementary action to improve your mental health. To learn more about how to care for your mind during pregnancy, do consult a pregnancy psychologist.
Also Read:
Swimming during Pregnancy
Performing Zumba While Pregnant
Dancing in Pregnancy