International Mother Language Day 2023 – History, Theme and Importance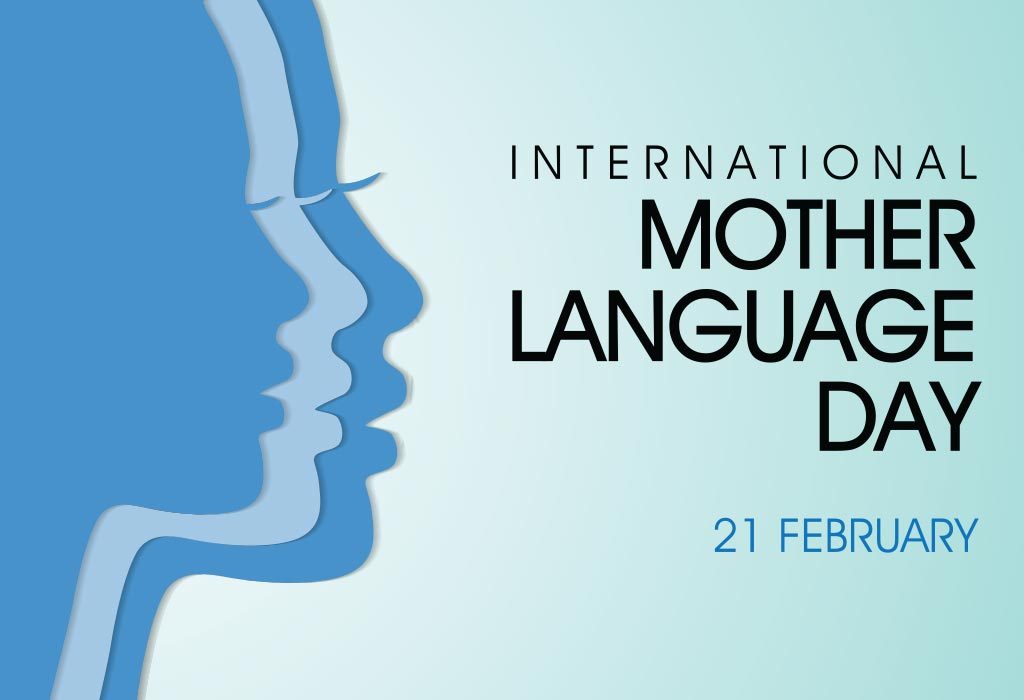 Did you know that there are over 6,000 languages in the world? Nowadays, with the global influence of only a few languages, several mother tongues are disappearing, threatening the cultural and intellectual heritage of the regions they represent. Multilingual people will understand how the significance of their regional languages decreases when globally accepted languages take precedence. Preserving all languages of the world is imperative to protect culture and tradition, and to promote the same, International Mother Language Day was established in 1999. Read on to know more about International Mother Language Day.
History of World Mother Language Day
International Mother Language Day is the brainchild of two language activists, Rafiqul Islam and Abdus Salam, who, in 1998, recommended that the day be observed to save the world's languages from extinction. The proposed day has a historical significance, too – it commemorates the tragic 1952 killings in Bangladesh (then East Pakistan).
Bangladesh was integrated with Pakistan after the India-Pakistan partition of 1947. The Government of Pakistan regulated the country from 1947 to 1971, and in 1948, declared Urdu to be the sole national language, despite Bengali being the language spoken by the majority of the population. This created unrest, and people demanded that Bengali be one of the country's national languages.
However, the petition was not entertained, and meetings and rallies were outlawed. This didn't stop the people, though, and with the help of the public, the students at the University of Dhaka arranged more meetings and rallies. On the unfortunate day of 21st February 1952, the police opened fire on one of these rallies, causing hundreds of casualties.
In November 1999, UNESCO declared 21st February as International Mother Language Day throughout the world, to protect mother languages and to commemorate the martyrs who sacrificed their lives in Bangladesh for their mother tongue.
Significance of International Mother Language Day
It's a known fact that several countries across the world are multilingual (or at the very least, bilingual), and their languages form their cultural and intellectual heritage. International Mother Language Day is celebrated to promote multilingual education and free expression in the mother tongue. The day encourages everyone to nurture linguistic diversity, and develop awareness of different linguistic traditions across the globe.
International Mother Language Day Theme 2022
The theme for International Mother Language Day 2022 is "Using technology for multilingual learning: Challenges and opportunities".
Celebrating International Mother Language Day
International Mother Language Day is observed in various ways. However, the core idea of the celebration is to disseminate awareness about mother languages, and encourage inclusivity. Since Bangladesh has a historical association with International Mother Language Day, it is observed to commemorate the tragic shootout, and to honour the martyrs who gave up their lives for their mother tongue.
On a global level, International Mother Language Day exists to create awareness about and encourage multilingual education. One can participate in any capacity possible, like researching different topics about International Mother Language Day, sharing information through social media, and attending lectures, events, or workshops on multilingualism. Participating in literary programs, promoting movies made and books written in different languages or in your mother language, encouraging the use of mother tongue, or learning a new language are a few more ways to celebrate the day.
International Mother Language Day echoes the message that we must change any prejudices we may have about certain languages, and create an environment of inclusivity to nurture the many different cultures and traditions existing on our planet. By doing so, and by extending freedom to express in one's mother language, opportunities of employment and growth are created, and thus everyone has a chance to contribute towards the development of their culture and their country.