New-Age Diaper Technology Advancements Parents Must Know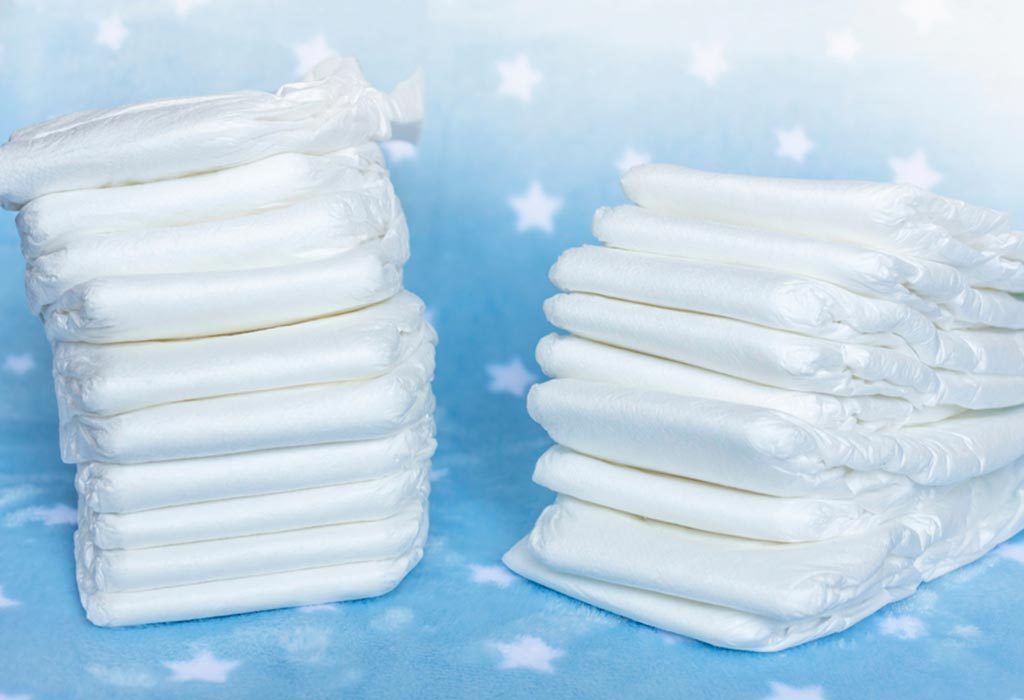 In this Article
Parenting a baby is quite a journey. In between the warm hugs and cuddles, parents are practically on marathon feeding and diaper runs. If you are running the same race, we have something to help you slow down.
While it is a big No for altering the baby's feeding schedule, you can choose diapers that care for your little one and make diaper changes easier for you. Take a good look at the diapers you are using for your munchkin. Do they have advanced features that can absorb and contain pee and poop to prevent an accidental leakage?
Diapers have evolved leaps and bounds since the first disposable ones were invented. Long before that, parents used cloth diapers, which substituted other traditional, and some peculiar methods, which were unhygienic, unsafe, and unhealthy for babies.
The diaper industry, with its development, came to the rescue of every parent in need of good diapers! Here are some diaper features you must look for to deal with "code brown" situations effectively.
Top 4 New-Age Diaper Technology Advancements
1. Stretchability
Stretchability is an important criterion in diapers. When the diapers stretch enough, changing them becomes easy-peasy. Their flexibility also ensures they fit appropriately at the right places, thus, preventing leakages and discomfort due to daily use. Diapers made with non-stretch material also fit perfectly, but they are more likely to cause discomfort and leave marks on your baby's skin. Since your munchkin is going to wear them every day until she's potty trained, you will want her to be comfortable. Diapers, such as Merries Diapers that have soft gathers at the waist and stretch 2.5 times more than the original size, provide extreme comfort to your little one!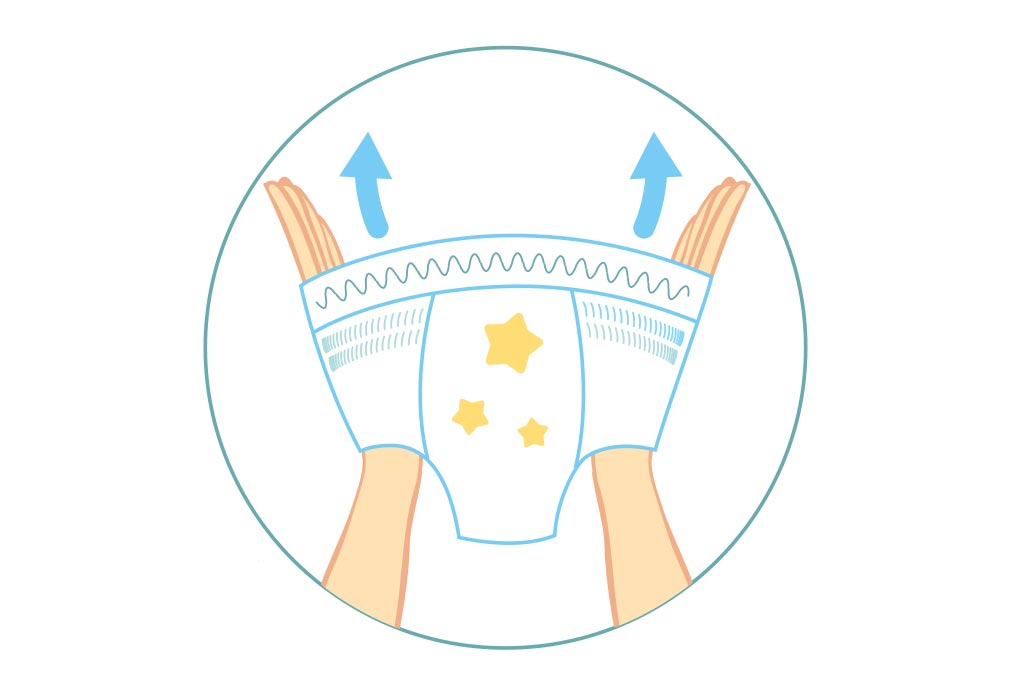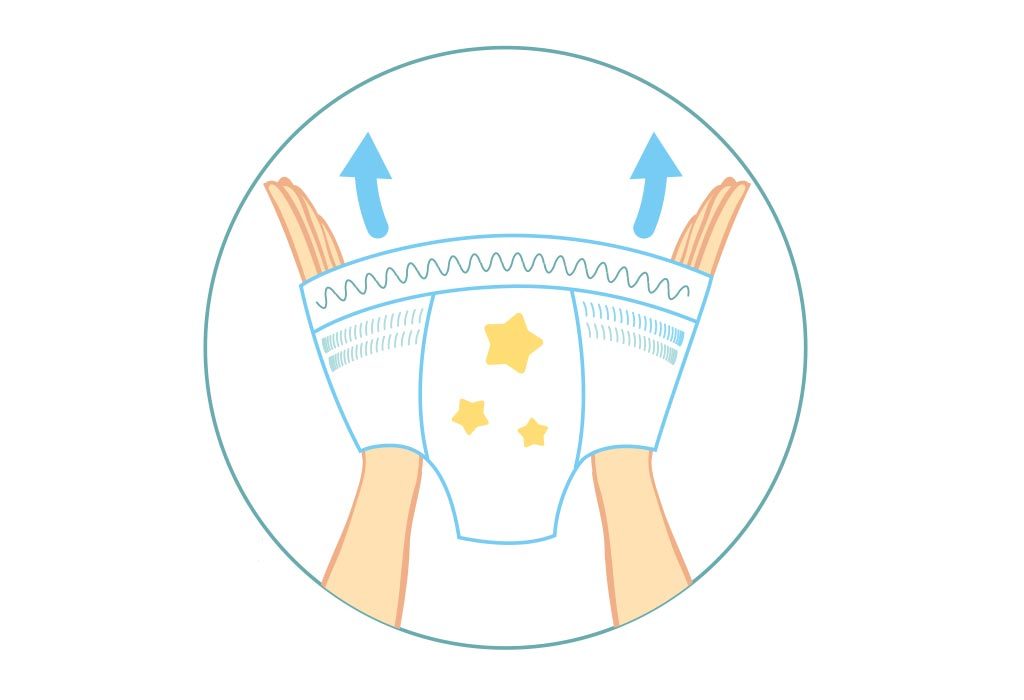 2. Wetness Indicators
Worried you might leave your baby in a wet diaper for long? Don't be. Get a diaper that has a wetness indicator! The smell or your baby's irritability are obvious signs that she needs a change. But, think about how helpful it is to have an indicator! No more peeking inside the back of your baby's diaper to check. The indicator simply changes colour when soiled! This could help you keep moisture-induced rashes at bay too!
3. Soft Material and Absorbency
Your delicate baby needs gentle care. Since she will be relieving herself frequently, she will be wearing diapers 24×7 for a couple of years. Therefore, the diapers you choose for her should have extremely soft material and high absorbency to keep her dry and reduce the risks of diaper rashes by taking care of three major concerns straight away – reduced chafing, wetness, and leakages. Diapers, such as Merries Diapers, are super light with lasting softness and unique wavy sheet with concave structures that instantly draw in and lock the pee or dispersion of soft poo, so the diaper's surface and baby's skin is left dry for a longer duration. With these features, your little one's skin will remain dry for a considerable time, and she can also move freely and comfortably, assuring you that her growth in her crucial years remains unhindered.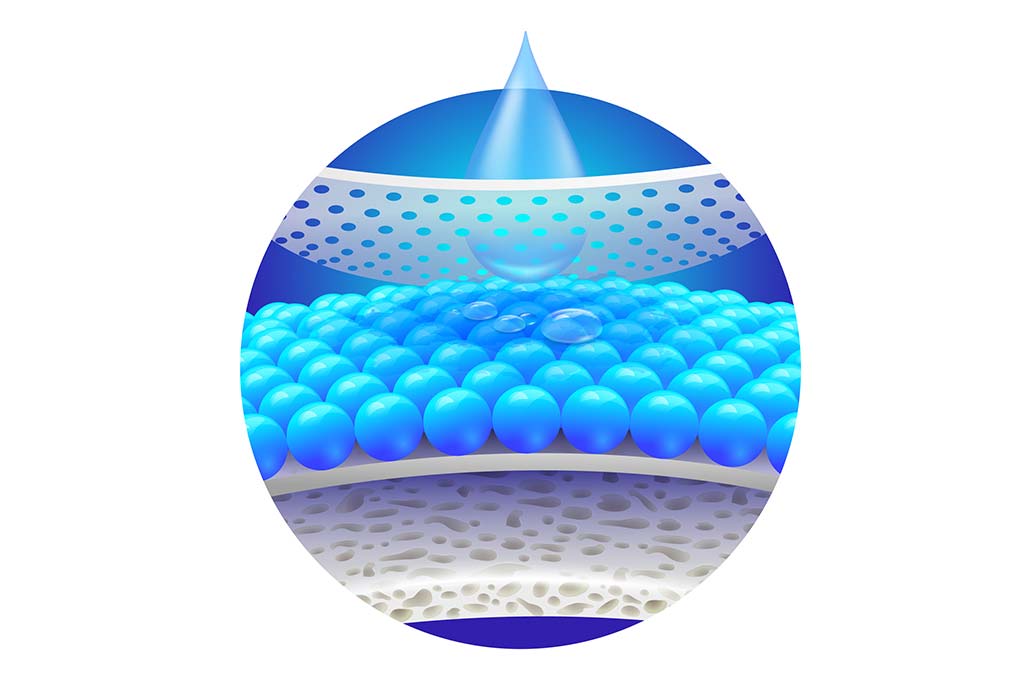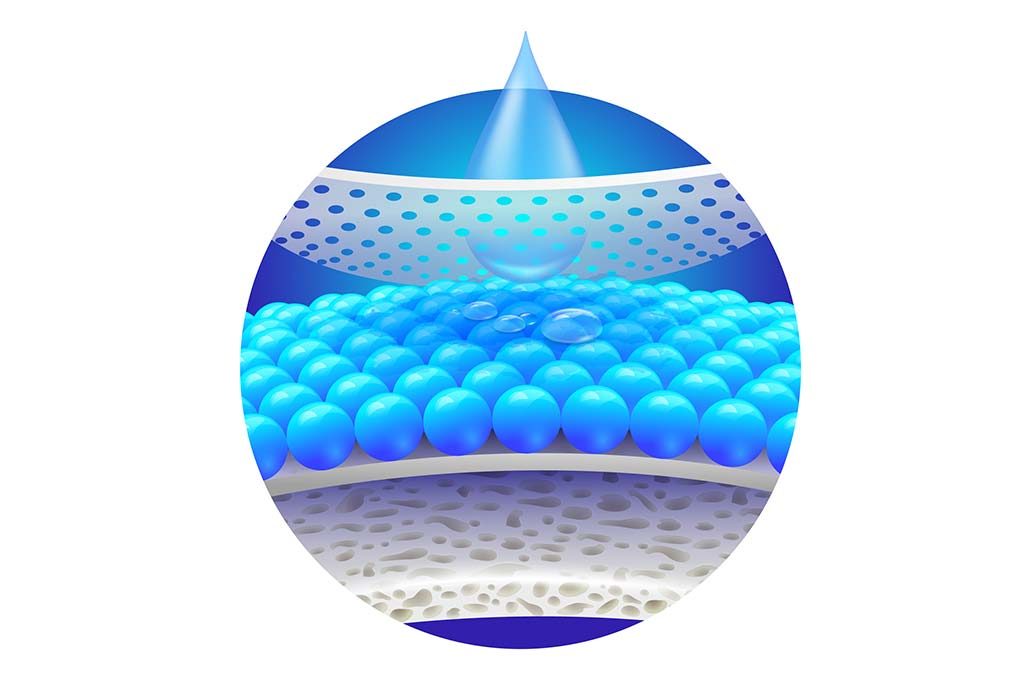 4. Breathability
The materials used in disposable diapers for increasing absorbency and preventing leakages could affect their breathability. Babies often experience itching and rashes due to sweating when their diapers don't have this feature. Therefore, the next time you place an order, check if the diaper has a breathable material. It will help you keep your little one feeling dry and fresh. When we think about breathability, the name Merries Diapers pops to mind instantly. These diapers have airy channels all along the waistband and breathable sheets with micropores on the outer surface to release moisture while preventing leakage. They also have a light, airy, wavy mesh on the inside to allow air to flow freely between the diaper and the baby's skin. Merries Diapers can ensure your baby enjoys maximum dryness and comfort.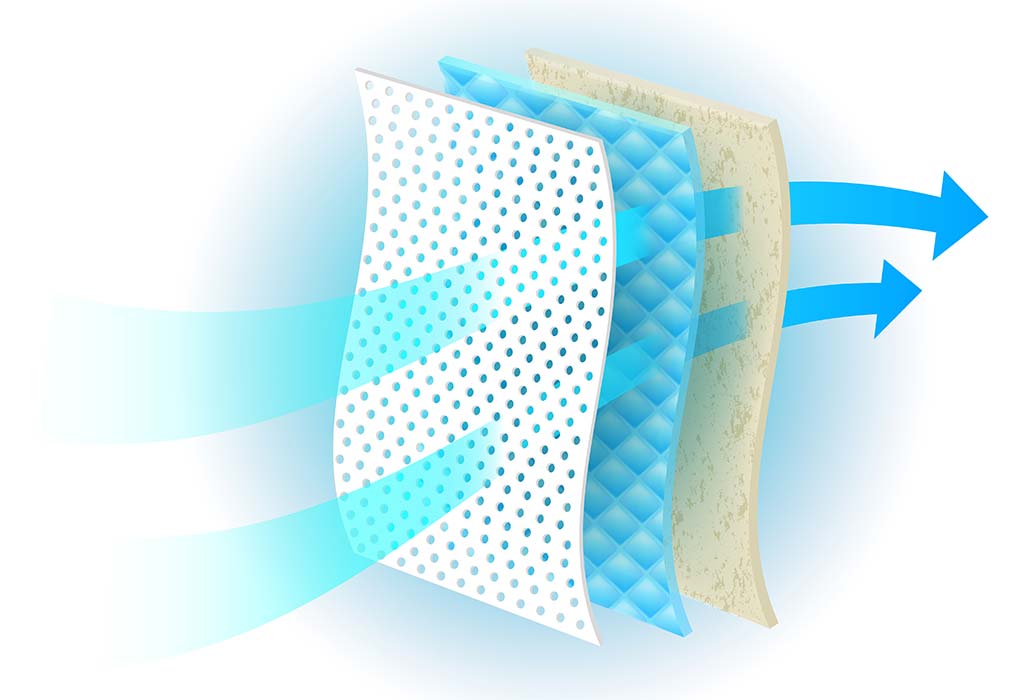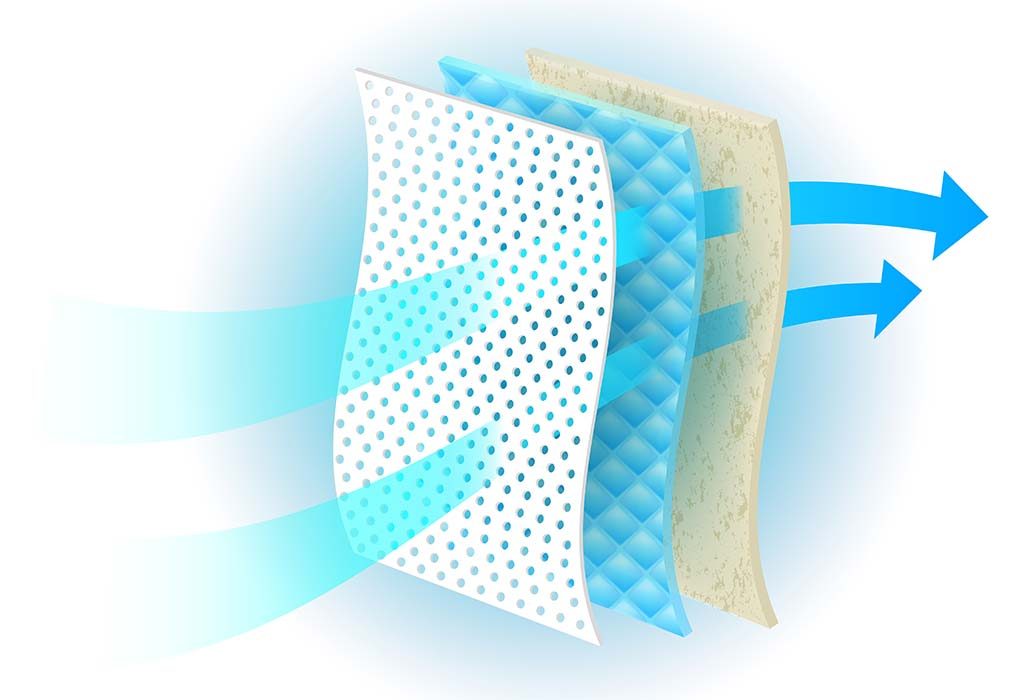 They say, "This poo shall pass.", and while your baby is at it, using diapers with smart features, such as the ones mentioned above, will help you ensure her comfort and health. It might not seem so, but this phase is short, and your little one will grow out of it eventually.
Also Read:
7 Things to Consider When Picking a Diaper for Your Baby
All About Diapers! Is It Safe for Your Baby or Not?
Diapers Usage – How Many Will Your Baby Need