Best Gifts for Your Step Mom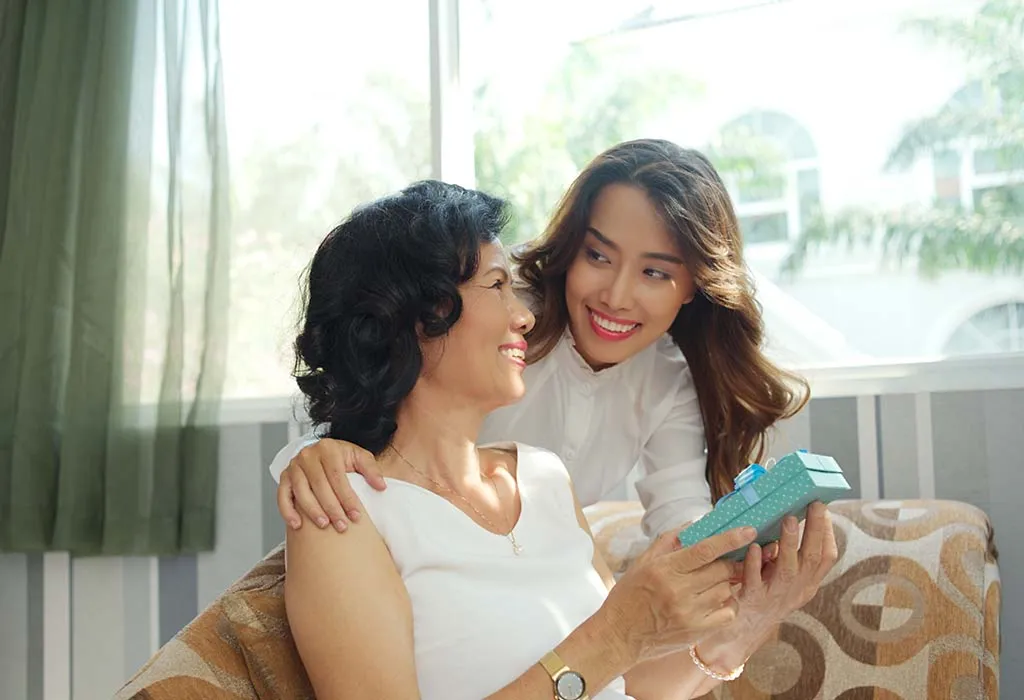 In this Article
The relationship that a child shares with a stepmom may hold different dynamics in every family. Whether she is someone who stepped into your life early on and helped in raising you or she came into your life much later, she is someone person who wishes to hold the entire family together. If you have a stepmom in your life and wish to show her some appreciation for her love and devotion towards your family, gifting something that holds value will be a thoughtful gesture. Read the following blog to know some great ideas for presents for a stepmom!
Unique Gift Ideas for Your Step Mom
Here are some step-mom gifts that you can choose from to make the special woman in your life feel loved on special occasions or even otherwise. Take a look at some of our recommendations:
1. A Customized Cook Book
This can be an exceptional gift for a stepmom who loves to try new culinary dishes for her family. You can host a dinner at your place, invite your extended family members, and ask everyone to get their best traditional recipes. Compile all these recipes in the form of a cookbook and gift it to your stepmom to let her know all the traditional or old age recipes that have been in the family.
2. A Charm Necklace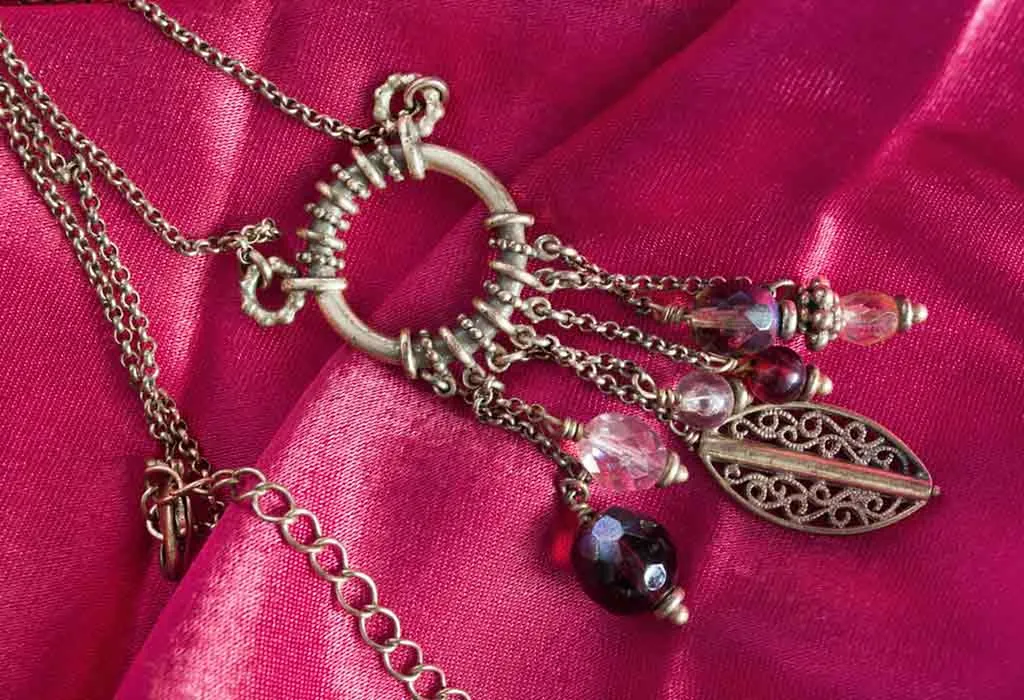 Jewelry is undoubtedly one of the best gifting options. You can add charms to the necklace that correspond to her liking. The charms can be related to her birth year or her birthplace, and such kind of charm necklace can be a great stepmom's birthday gift idea!
3. A Keepsake Box
For someone who has been through your thick and thin and who is always by your side, a personalized keepsake box with a loving quote or picture printed on it will definitely bring a big smile to her face and also is a great way of letting her know that she holds a special place in your heart.
4. A Leather Tote
If your stepmom is a working woman or she is always on the go to run errands for your home, gifting her a sturdy leather tote would be not only something that will immensely come in handy to her but will also be appreciated greatly. You can choose neutral tones or monochrome colors that usually go well with most styles and colors of outfits!
5. Dried Floral Arrangements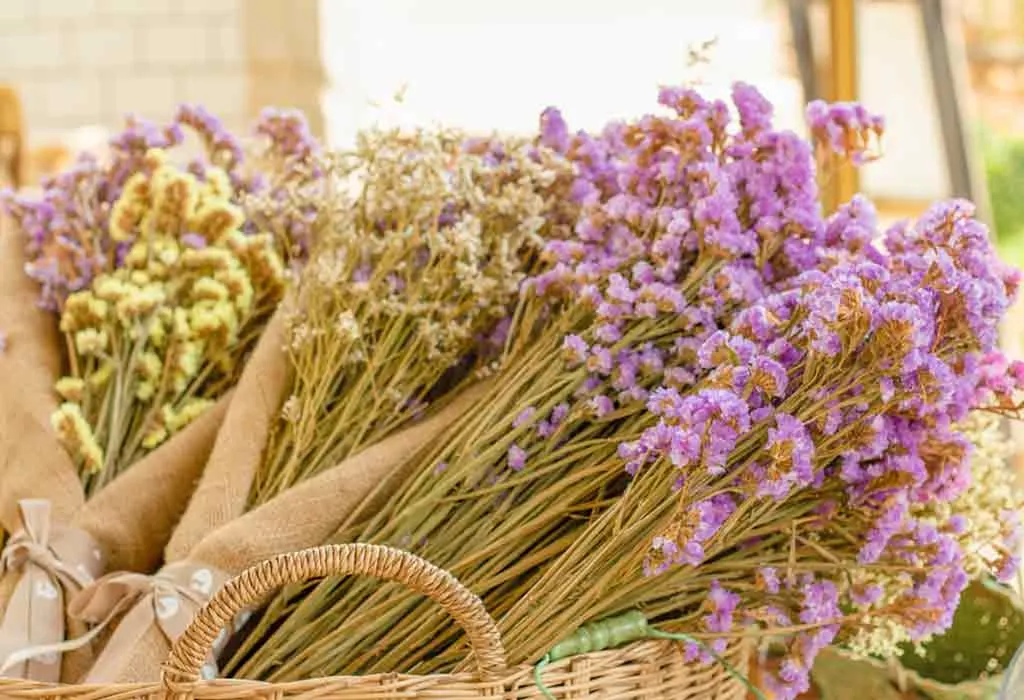 Flowers are a great way of saying you love and care. However, dried flower arrangements are becoming the latest rage in the present times. These stunning beauties are lost not only lasting but also fairly easy to maintain and perk up the home décor with sheer ease.
6. Crystal Bookends
A set of bookends not only look chic but are also a very functional gift for someone who loves reading and buying books. A set of crystal bookends will not only pep up her reading area but also help her in organizing it neatly and thus can become a well-thought-of gift for a stepmom!
7. Makeup
If your stepmom loves wearing makeup and you know her taste and preference, then makeup is something that you can never go wrong with. However, sticking to basics is still something that is highly recommended. You can opt for an eyeshadow palette in earthy tones, a set of lip colors, and other such options according to her complexion and age!
8. Travel Jewelry Case
If your stepmom loves to travel or has to travel often for work, this is one gift that will save her a lot of hassle of packing jewelry and other trinkets. Go in for a leather case in a solid color as it exudes class and style.
9. Tea Subscription Box
Well, not everyone is a coffee lover, and if your stepmom relishes different flavored teas, then you can gift her a monthly subscription of her choice of tea flavors. You can see her eyes beaming with pure joy whenever she receives her monthly subscription of some fine teas!
10. A Care Hamper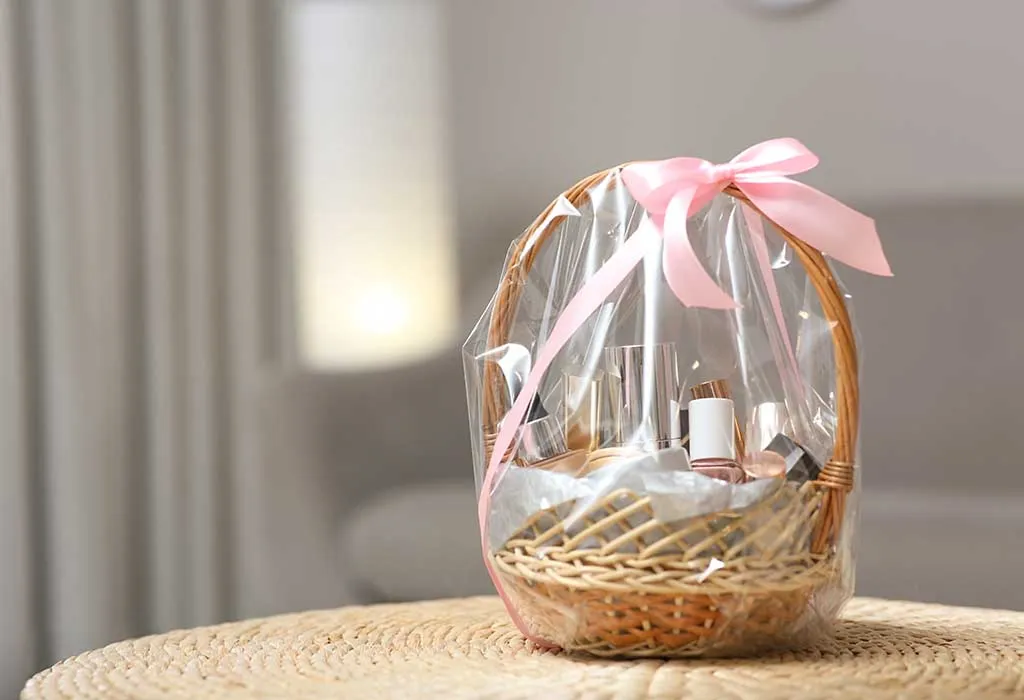 Make a hamper with assorted products that can include body lotion, foot cream, hand lotion, lip care, and other such essentials. You can either go in for one fragrance or assemble an assortment of care product fragrances. Wrap it up nicely and make to make it a perfect stepmother Mother's Day gift!
11. A Silk Bathrobe
If you have the luxury in mind and wish to buy something that will pamper your stepmom, well, a pure silk bathrobe will be something that she will really love to own. You can look for some feminine prints and patterns or buy the usual solid color options depending on her style!
12. Essential Oil Gift Set
Give your stepmom a gift that will help her feel relaxed and rejuvenated after a hard day's work. And an assortment of fine quality essential oils such as lavender, lemongrass, peppermint, and other such fragrance is just enough to do that!
13. Silk Sheets
What a blissful feeling it is to sleep on some fine quality silk bedsheet, and if you want your stepmom to feel that comfort and relaxation, then gifting her a pure silk bedsheet will be a gift that can become something close to her heart!
14. Personalized Blanket
If you want the gift to be very special but cannot decide what to give, well, do not scratch your brains much and plan on gifting a customizable blanket with a collage of family pictures. Just imagine how blissfully happy it would make her snuggle up in such a blanket.
15. A Platter Set
No matter how many platters your stepmom owns but there is always room for more, and if she is someone who loves to play the hostess, a platter set is something that will not only be ultra-useful but also will make up for a smart gifting choice.
16. A Photo Frame
As cliched as it may sound, however, a photo frame with your family picture can become a loving gift for her! Just make sure the frame is exquisite, like a mother of pearl or silver photo frame.
17. A Subscription for Potted Plants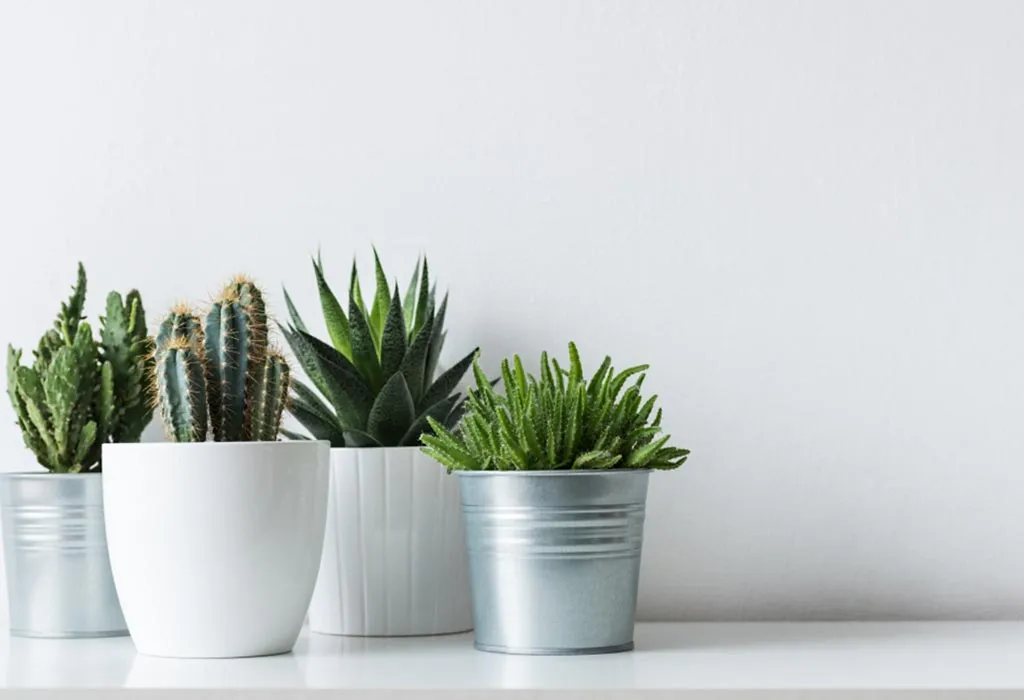 For a nature lover, this kind of gift holds special value and importance! Giver her a yearly subscription where a green potted beauty will be delivered to her doorstep every month!
18. A Set of Trendy Vases
A contemporary set of flower vases is a perfect gift for a woman who loves to accentuate her living space with unique and eye-catching stuff!
19. Musical Sleep Mask
A sound and relaxing sleep with the music of choice is something that most of us love to indulge in, and a musical sleep mask is one gift that does that and more. Make her feel cared for and loved with this interesting gift!
20. Customized Bracelet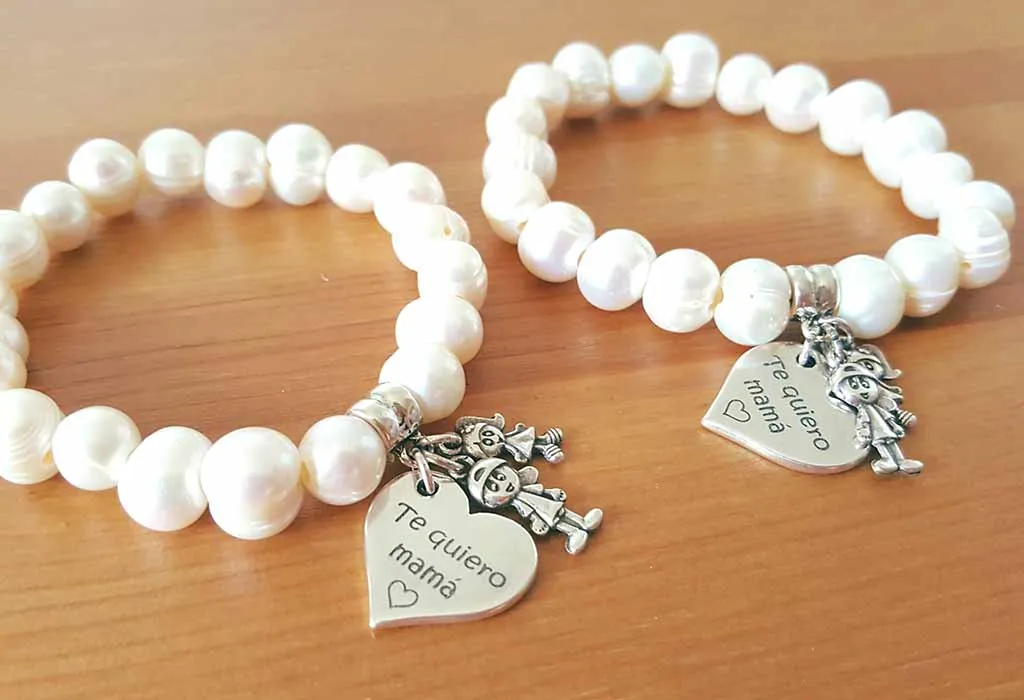 A bracelet that says that you love her can become a perfect gift. Every time she looks at it, it will make her immensely happy!
Your stepmom can hold a special place in your life, and some of the above gift ideas can help in letting her know that. Take your pick and let her know how much you care and love her!
Also Read: Things to Know Before Becoming a Stepmother