12 Funniest Christmas Memes That Will Make Your Holiday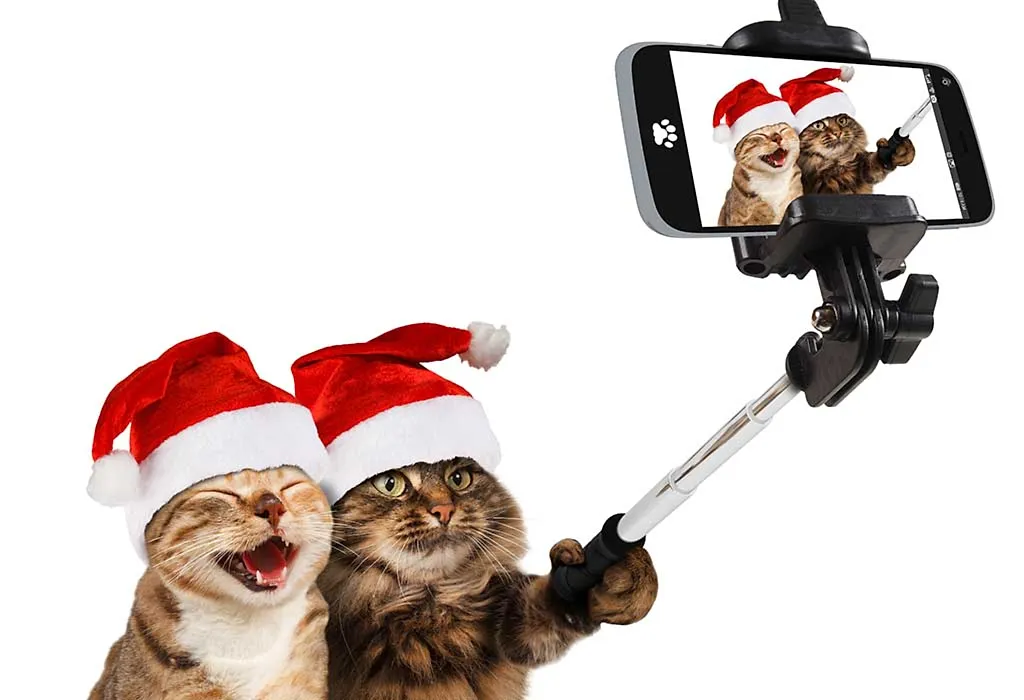 In this Article
With Christmas around the corner, we're sure you're looking for new ways to wish your loved ones. Christmas is a time meant for spreading joy and what better way to spread the Christmas cheer than by sharing the funniest Christmas memes with your family and friends on social media.
12 Best Funny Xmas Memes
Find the most comical Santa memes or Christmas tree memes trending on social media to add some humor to your celebration.
1. Christmas Drinking Game
You don't have to dress up as Santa for free booze. Just play the perfect Christmas drinking game that is a perfect diversion from questions about your personal life.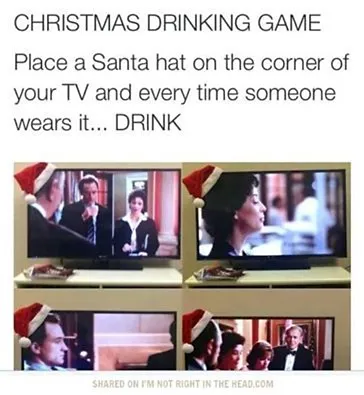 2. Christmas Weight Gain
Being a prime indulging season, Christmas is the time to fulfill your cravings with puddings, cakes, sugar cookies, and pies in order to enjoy the holiday treats.

3. Christmas Funny Present Tips
Giving gifts on Christmas may be a well-established ritual for ages but funny gifts can get the biggest laughs and help to spread the joy better.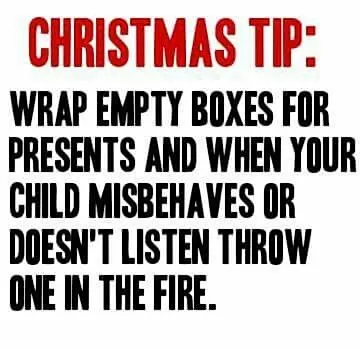 4. Christmas Festival Is Coming Meme
The time leading upto Christmas can actually give the gift of positive sensations with activities and preparations surrounding it more than the festival itself.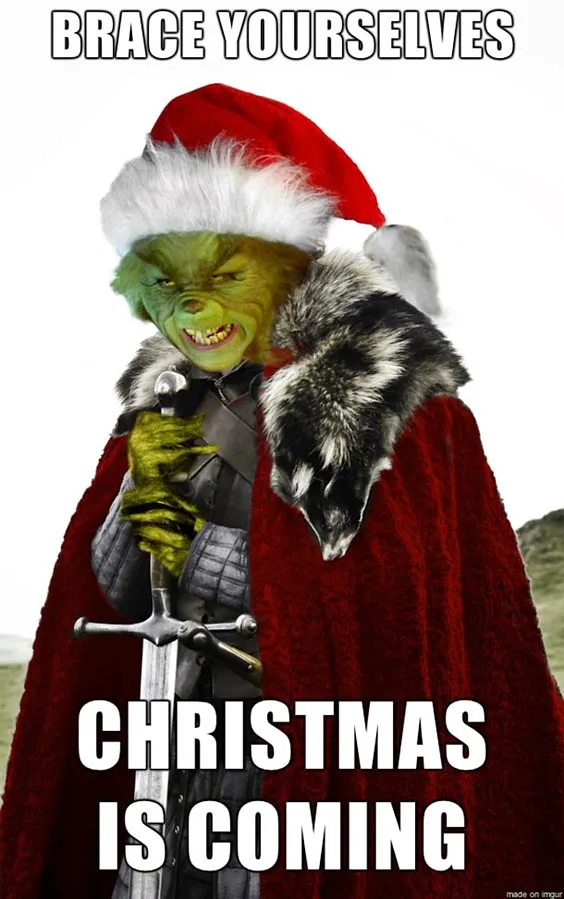 5. Need to Watch Movie But Work
Although Christmas is the time to celebrate at home with loved ones, some people need to stay committed to their job work overtime. Their heart might want to watch a movie but duty beckons.
6. What Gift Do You Want for Christmas?
Why not making use of the charity season to ask someone to pay your bills instead of giving you a meaningless gift.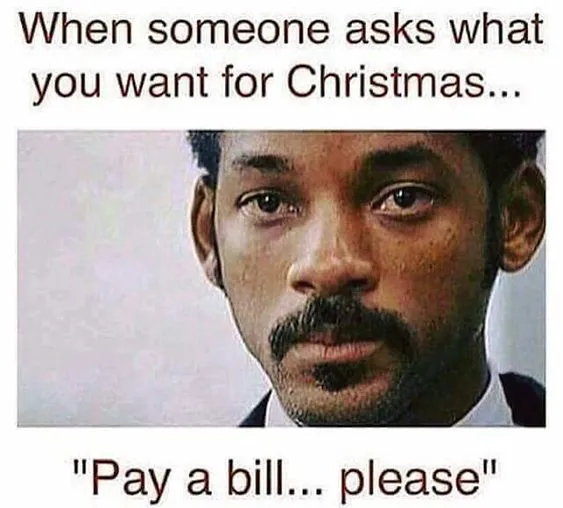 7. Christmas Decoration Meme
When we don't have the privilege to buy expensive items to decorate for Christmas, we can recycle used household items to make our house Christmas-ready.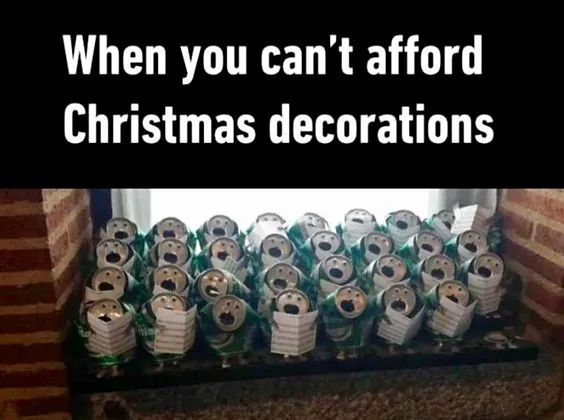 8. Best of the Stahp Meme
When you want an overload of Christmas fervor to end express disapproval through a stahp meme.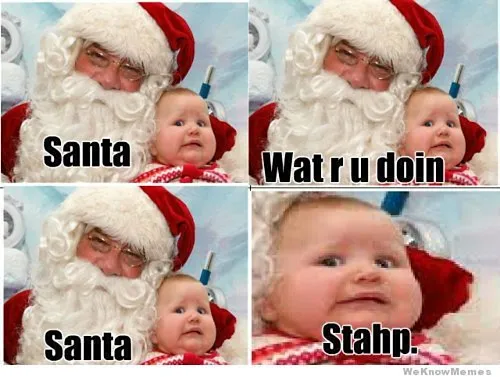 9. Burnt Christmas Cookies Meme
Sometimes we may get too confident of our culinary skills and burn the cookies in the excitement of Christmas. In such situations, we may assume that Santa after paying visits to so many houses might be too tired to guess that the cookies served to him are burnt.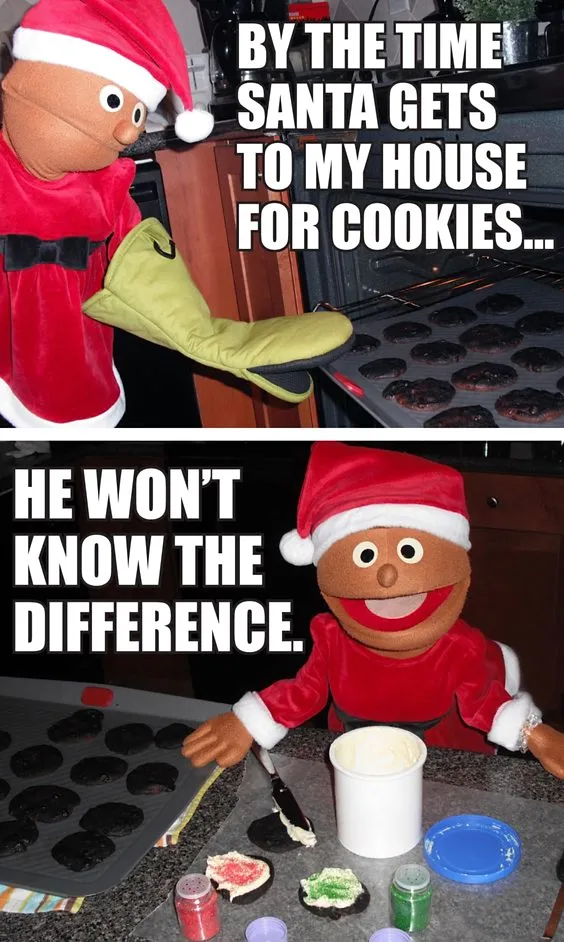 10. Hurry Before Santa Comes
With all the good food planned for Christmas dinner, we may just want to finish them off before Santa comes and asks for his share.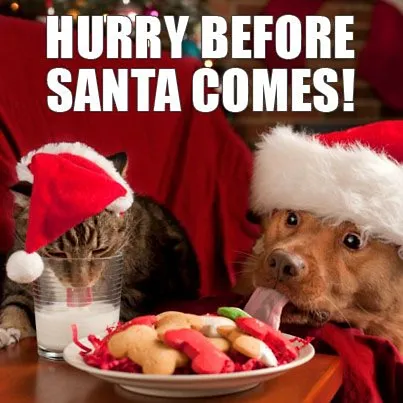 11. Santa Not Real Meme
More than a legend, Santa is rather an illusion of hope that brings joy to people on Christmas.
12. Santa Are You Watching
Santa may have some spying tactics of watching over you whether you're sleeping or awake. So beware!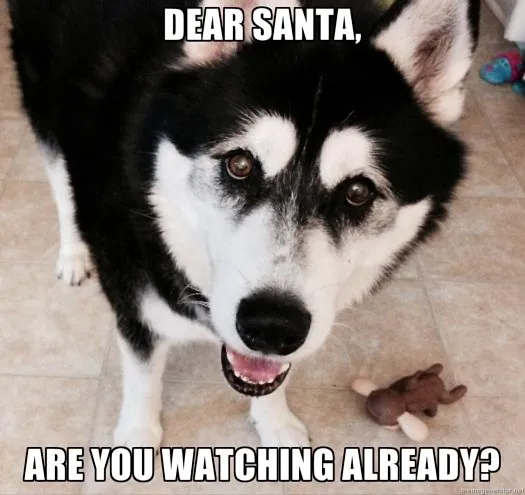 We have to find joy in little things like funny jokes or a Merry Christmas meme, or a Santa Claus meme that add enthusiasm to the holiday season.
Also Read:
Christmas Tree Decorating Themes
Christmas Eve – History and Activities
Christmas Messages, Wishes, and Quotes