Life With a Husband Who's Often Away!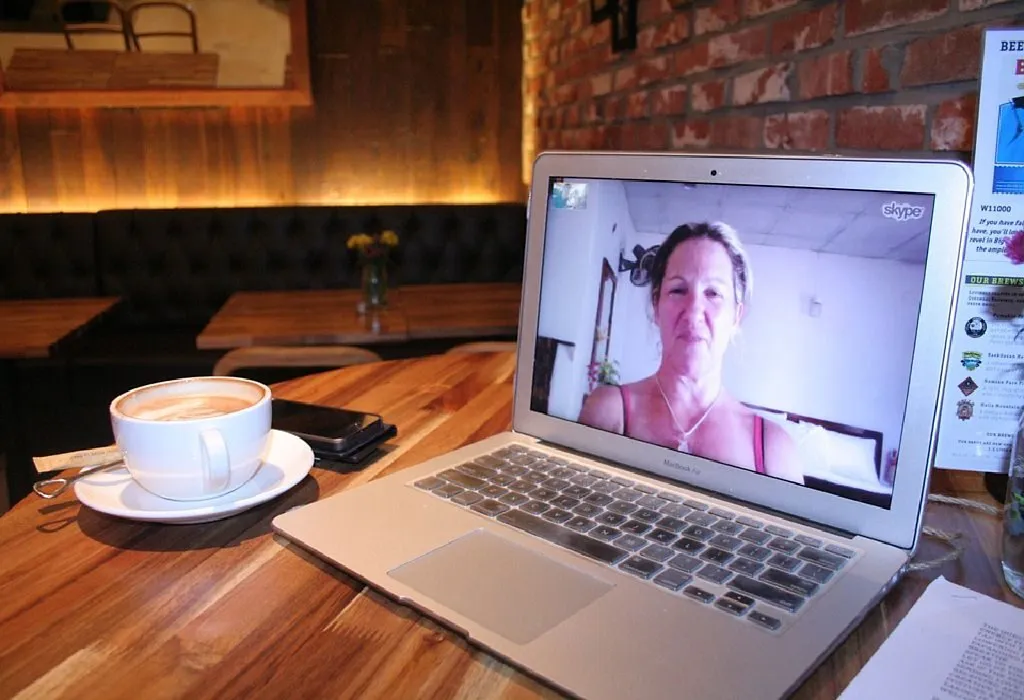 In this Article
Is your husband away from home a lot? Do you often feel like a single mom who's doing all the work? It can get frustrating and depressing when you have to manage a house and kids all by yourself.
Your husband travels a lot and you single-handedly manage the household. While you're ace at it, you can't help but miss him when he's away. After all, it's not easy for anyone to juggle everything alone. Cooking, cleaning, getting the kids ready for school, maybe your own job—you have to handle it all, along with handling kids who miss their daddy. You want to hide under the sheets and cry till hubby comes home, but that's not an option.
Learning How to Cope When Your Husband Is Away
1. Keep in Touch
In this digital age, it's so easy to be in touch with anyone. Instant messages, emails, video chats–they don't cost a thing; just the internet! If your husband will be away for much of the time, send him pictures and videos of yourself and the kids. Have your children video chat with their dad often.
2. Stick to Routine
Help the children, and yourself, stick to a routine. It helps them cope well with missing their father and you won't have to contend with tears and pouts as often. Just because dad isn't there, it's no reason to go to bed late or indulge in too many treats.
3. Learn Something New
If you have the time, involve yourself in an activity. Learn something new, like a language or a musical instrument or a new style of dance. Keeping yourself busy and entertained will take your mind off your husband's absence.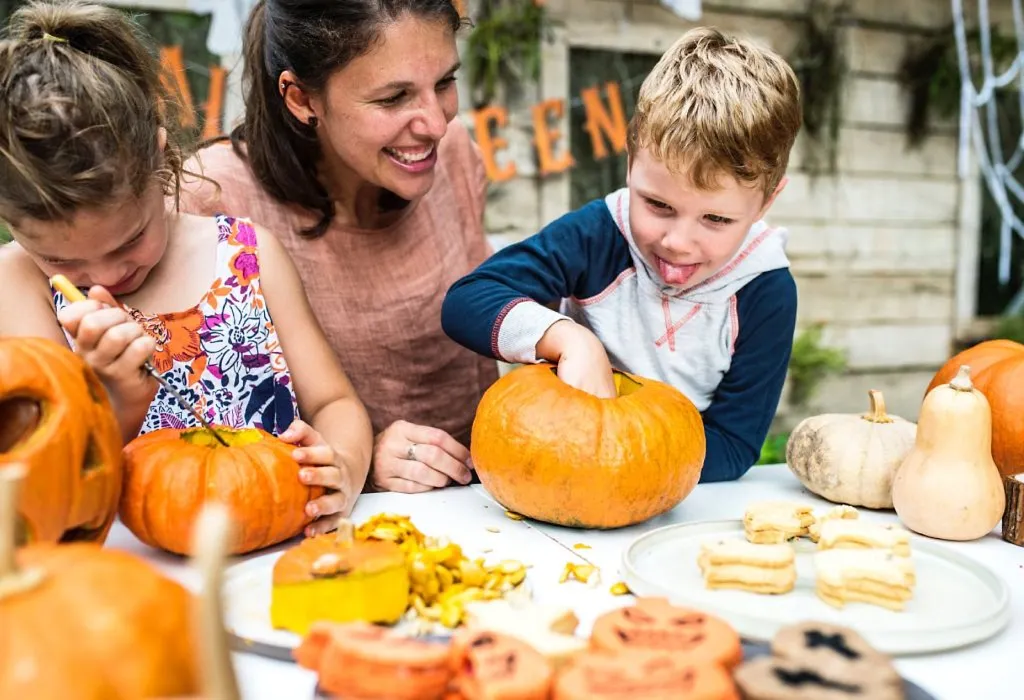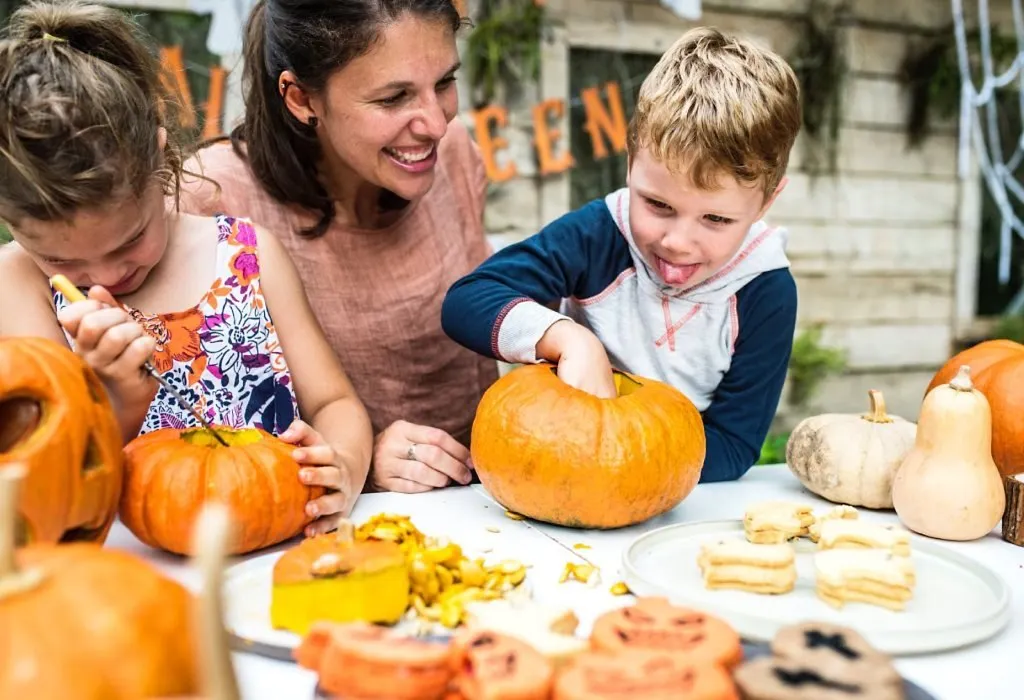 4. Do What You Enjoy
Do things that you love to do but that your husband doesn't. Maybe you could catch up on your favourite soaps, or watch those rom-coms and chick flicks that you've been dying to, but your husband rolls his eyes at.
5. Kids Just Wanna Have Fun!
While it's important that your children stick to routine when the man of the house is away, do something different with them at least once a week. Order pizza for a treat, or take them for ice cream or a movie. Use this time to forge a special bond with them.
6. Meet Old Friends and Make New Ones
Make the effort to shape new friendships and catch up with old ones when hubby's out of town. Have a friend over for coffee or lunch, or just go out. It's the perfect opportunity to socialise and be with people.
7. Spend Time on Hobbies and Social Work
When was the last time you pursued a hobby? Whether it's sewing, cooking or reading, do it. You can also do something for others – volunteering at old age homes, orphanages and animal shelters.
Distance makes the heart grow fonder, but it also brings with it responsibilities and longing. The best thing to do is to keep yourself busy and do things that bring you joy. Use some tips to cope when your hubby is away as this will not only help you manage your time and to-do list better, but will also help your children cope up with Daddy's absence.