Kids' Vacation Time? 5 Fun Ideas To Keep Them Busy and you Sane!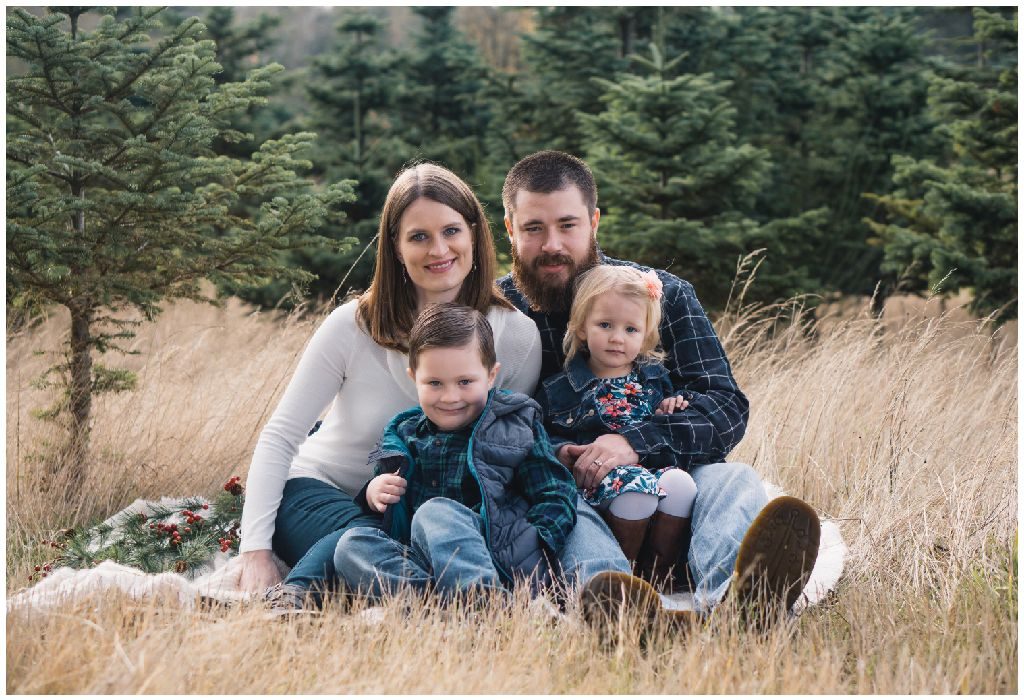 Vacations are the most awaited times by children. But despite the notions of idyllic days, things don't always work out that way. Here are a few ideas for keeping kids busy during vacations and making their holidays productive and plenty of fun.
Sleeping in late, endless outdoor games and yummy dinners – this is what makes up most kids' itineraries, at least for a week when holidays start. All this soon fizzles out and they come to you lamenting about how bored they are. Well, you can keep them entertained with a few fun ideas.
A Low-down on Activities to Keep Children Busy During Holidays
1. Introduce Them to Gardening
Just like you watch your children grow and the happiness it brings you, the same feeling can be experienced by them when they plant a seed or a sapling. Watering it, providing shade and watching it grow in front of their eyes can leave them feeling happy and fulfilled. Teach your children to grow vegetables like cherry tomatoes and green chillies as well as herbs like basil that you can then use in cooking. It's food grown with love and care by little hands!
2. Check into The Library
Here's another tip on how to keep kids busy: introduce them to delights of reading. A book is a window to another world and vacations are the best time to get them into this habit. Take them to a public library and let them choose what they want to read. It'll enhance their reading skills and help them improve their vocabularies.
3. Get Games to Keep Kids Occupied
Board games and outdoor games are tried-and-true attention-grabbers. There are many to pick and a few favourites are classic snakes and ladders, ludo and Monopoly. If those are too tame, you can take things up a notch by introducing tougher games like Picnic, The Game of Life and Scrabble. You could let them play video games but limit them to an hour a day because they're addictive.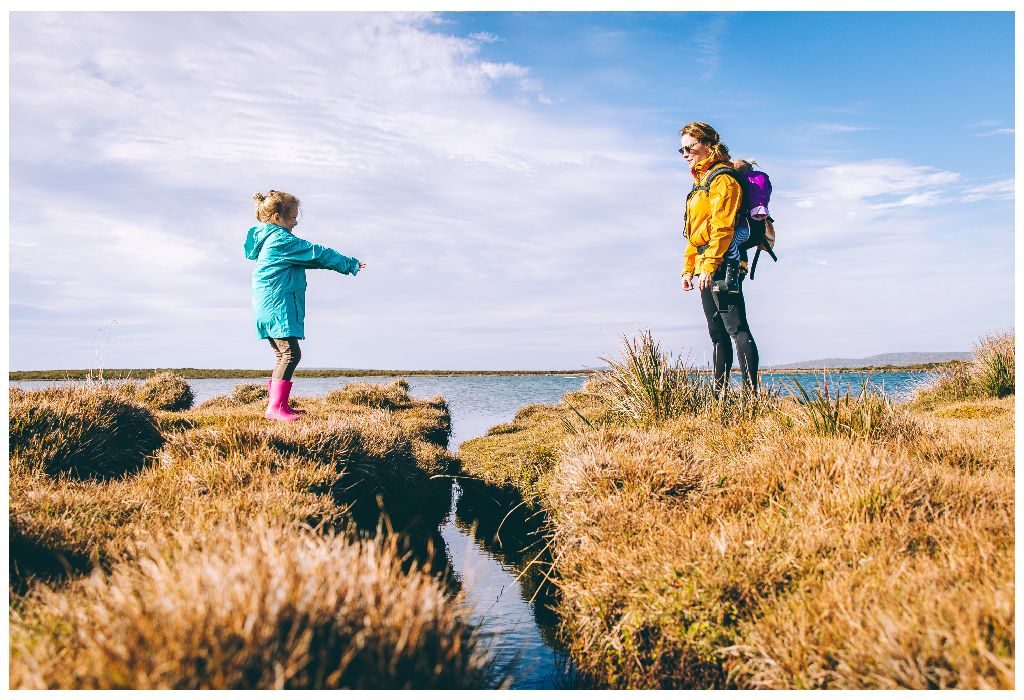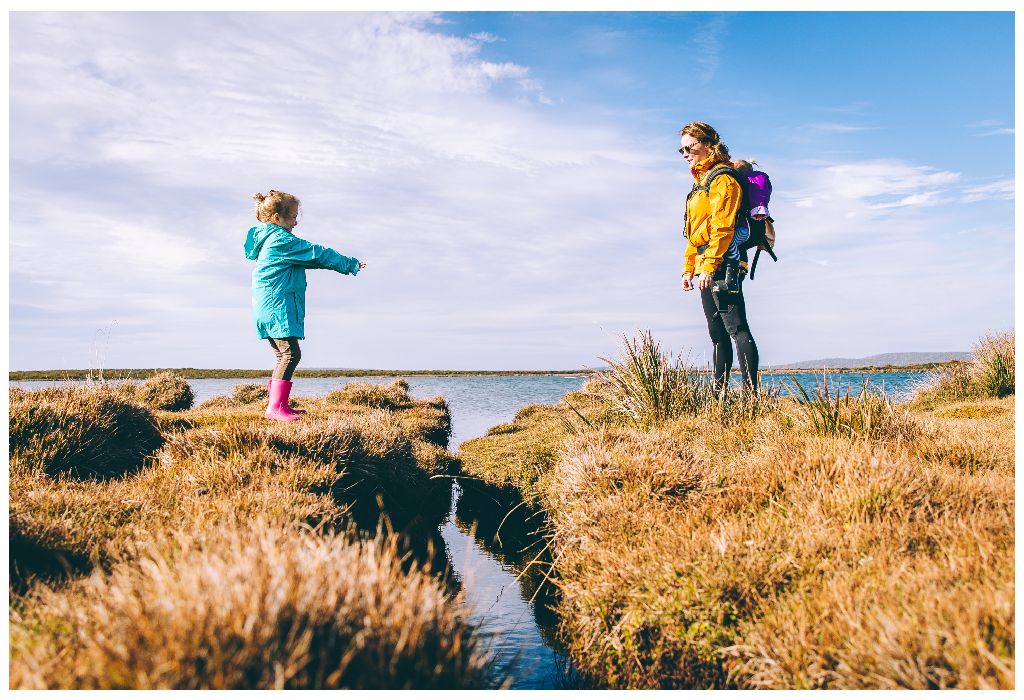 4. Go on a Picnic
Is there a nice park in the neighbourhood? Then pack a delicious picnic hamper along with your laptop, your children's favourite movies and books before setting out for some strict mama-children time. It's a fun idea for keeping kids busy during vacations. Relax on a soft picnic blanket and refresh old memories and jokes, read books, watch a film and just spend quality time together as a family.
5. Teach Them to Cook
Nothing can be more worthwhile than teaching kids how to cook. Be it boys or girls, educating your child on the basics of cooking by asking them to help out is wholly rewarding. If your children are young, you can ask them to wash the veggies or arrange salad on a plate. Older kids can be engaged in baking cookies, making noodles and pasta, or puris. They can call their friends over and have a blast feasting on the sumptuous food.
There are many things to keep kids busy during holiday break. Envisage happy times for them and yourself by bonding over games and teaching them new life skills. The holidays are a time to reconnect so make the most of them!