Kerala Opens Up Its First Human Milk Bank 'Nectar of Life'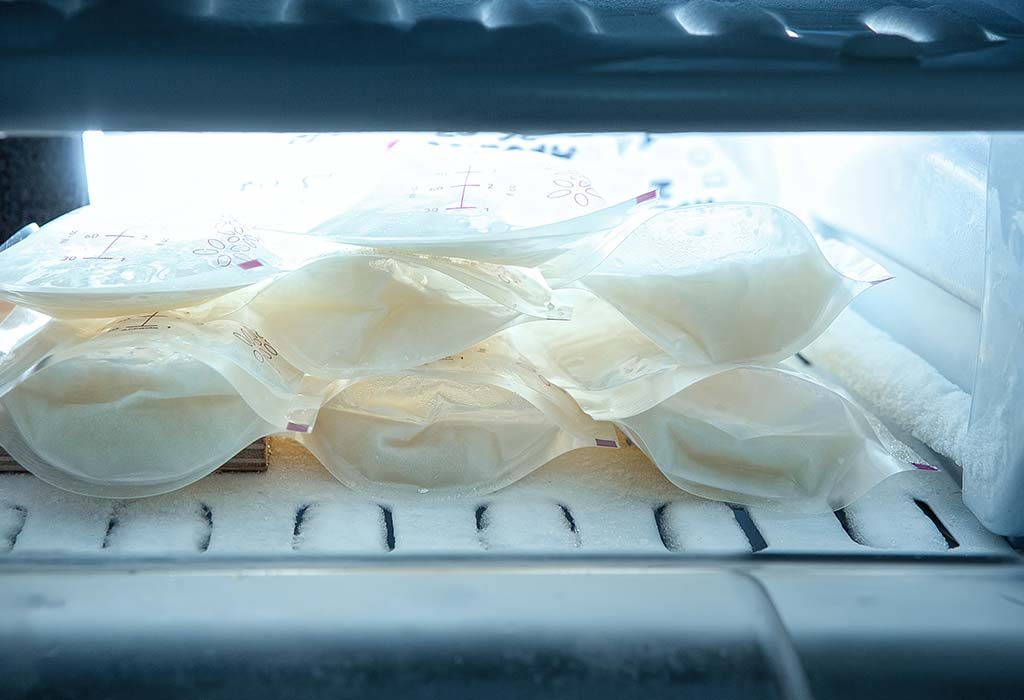 That a mother's breast milk is vital for a baby's growth and development (and immunity) is no new information. Breast milk contains essential nutrients that a baby needs in the first six months of life, and just about in right proportions. (You know that!) However, the decision to breastfeed is a personal choice, and it's up to a new mother to decide whether or not she wants to breastfeed.
Furthermore, her decision may also be impacted by her health status and/or milk supply. If a woman wants to breastfeed but can't due to low milk supply, health issues, or any other issue, donor milk (breast milk of another mother, pasteurised and stored in human milk banks) could be the answer, provided that specific criteria set by the human milk bank she is considering are met. Human milk banks serve as a blessing for such women.
Recently, India has added to its list of human milk banks. On February 5, 2021, Kerala opened up its first human milk bank, Nectar of Life, at the Ernakulam General Hospital in Kochi. The state's health minister, K. K. Shailaja, inaugurated the state-of-art human milk bank facility via video conferencing. During the inauguration, she talked about how human milk banks, a popular concept in various countries, became a reality for the state with the inauguration of Nectar of Life. "Though the concept of human milk banks was conceived long back and is popular in many countries, it became a reality in Kerala only today," said the minister.
Emphasising the importance of breast milk for babies' immune strength, she further added, "Breast milk is important for increasing the immunity of infants and the human milk bank at the hospital will help save the lives of many children by increasing their immunity."
The human milk bank is set up with the support of the Rotary Club of Cochin Global. It aims to ensure breast milk availability to newborn babies in the hospital who are not being breastfed by their own mothers, who may be sick, deceased, or producing an inadequate amount of milk. The donors will be mothers who have given birth at the Ernakulam General Hospital.
Initially, the milk will be provided free of cost to babies admitted to the NICU in the hospital. Over time, the plan to build a network of hospitals for multiple collections and safe distribution points will be put in motion.
Kerala's newly set up human milk bank is a promising initiative, and will surely prove to be the 'nectar of life' for babies who need it.