Is TikTok Safe for Kids – A Guide for Parents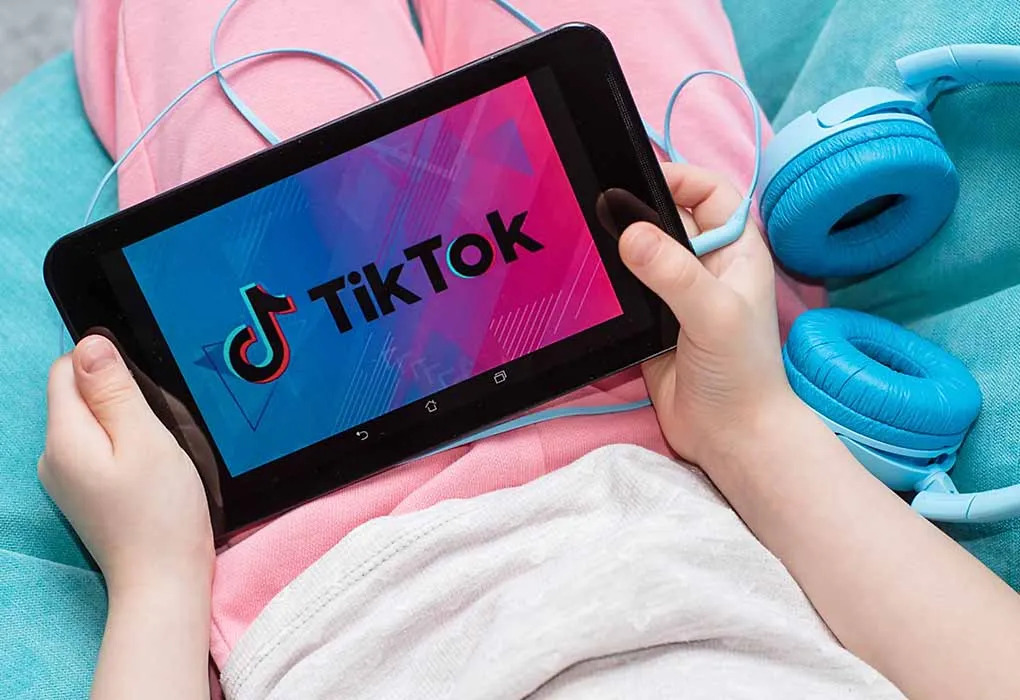 Everyone is going gung-ho about social media, and the increasing urge to be abreast with the latest apps is taking the world by storm. Young kids are just as affected by these fads and trends cropping up in technology now and then, and TikTok is one such app that is a craze with people of all age groups! Is your kid a big fan of TikTok or are you the one thinking of introducing your little one to the world of TikTok? Well, whatever the scenario may be, we are here to give a thorough insight into it. In this post, we shall talk about how safe this app is for your kid and what precautions and measures you should take as a parent to keep your kid safe in the world where cybercrime is on the constant rise. Read on to have an inside view of this and more!
What is TikTok and How Does It Work?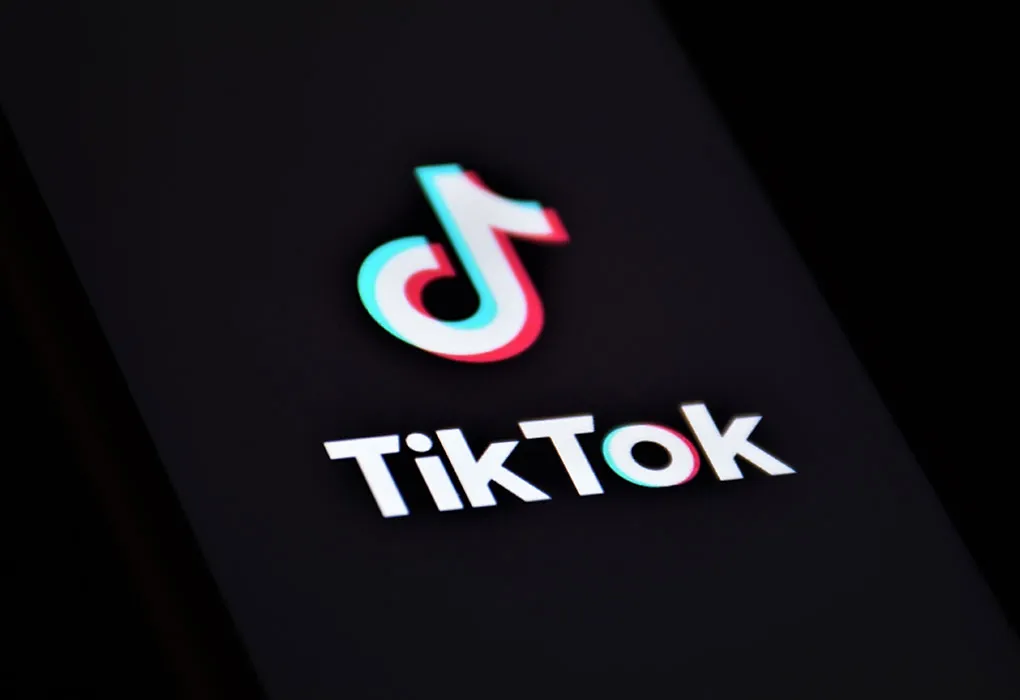 Like many other social media networking apps available online, TikTok is one such app that was developed in China. You can download this app on your Android or iOS device. This app was merged with a US-based app called 'Musically' in the year 2018 and, since then, this app has taken the social media platform by storm. This app is functional and available in almost 150 countries around the world and approximately 75 different languages. As a user, you can upload a video ranging from 3 to 60 seconds. As of 2018, the app boasts of approximately 500 million users worldwide and this number is on a constant rise.
This free app facilitates you to watch, make and even share your videos on the forum from your phone. You can simply lip-sync on the already available content, make a dance bit or just do anything that you think can become viral. It would not be wrong to say that this app is a kind of digital karaoke. You need to sign up with the app if you wish to post your videos or other such content. Signing up with an email account, Facebook ID or other media social media ID works too.
You can either record your video or use other popular voices or music to make and upload videos. Even if you do not wish to upload anything, you can still view videos posted by other users from across the globe. You can follow, like and comment on videos or posts of other users and the same applies to your profile too. Also, you have the option of keeping your profile private, where only your friends or people you approve will be able to like, share or comment on any videos that you share. However, if you opt for a public profile, anyone from any part of the world can view, share or comment on your videos.
TikTok is a fun app and mostly contains entertaining content that can be enjoyed by young kids and adults. For this reason, this app is becoming more and more popular with the younger lot but it is also eating away most of their valuable time. Therefore, it is important that parents need to ration the use of this app and monitor its usage.
At What Age Can a Child Be Permitted to Use TikTok?
The present age kids are born amidst the raging social media fixation, which is bound to lure kids too. Most kids spend a considerable amount of time on social media. If you are concerned at what age your child should start using the app, well, the TikTok has a policy that allows a child of 13 to make an account with them. However, sometimes mature content pops up that you may have no control over, which may put your child at the risk of overexposure at a young age, in case of younger kids. Despite these regulations and threats, there are many teens and pre-teen users on the forum. Therefore, if you are wondering, is TikTok safe for 8-year-olds, well if a young kid is using the app or watching the videos, it is recommended that he is accompanied by an adult.
Why Do Parents Need to Keep an Eye on Their Kids While They Are Using TikTok?
There is no doubt that TikTok is a fun app that entertains people of all age groups and genres. However, it is imperative to understand that it poses a threat to young growing minds. Therefore, parents need to be watchful when it is about TikTok and kids or in other words when their kids are using the app because of some of the following reasons:
The first and foremost concern that crops us is addiction. If you do not restrict the usage, there are chances that your kid may develop an addiction for the app. The app has a feature to give a break to the viewer after using it for a certain amount of time, however, the parents need to monitor the same.
Though TikTok has a policy of removing any illicit or illegal content from the platform, the uploads are in huge numbers and it may take some time to get it erased from the system. Therefore, you should keep an eye on what kind of content your kid is watching.
Cyberbullying is on the rise and TikTok is no exception. Kids may sometimes get exposed to such unpleasant situations, which may make them a victim of cyberbullying. Also, some users may mock, harass or disregard people from different castes, creeds, disabilities, etc that may be intended to humiliate or hurt people. Such videos can scar the psyche of a child.
There have been videos of self-harm that can instigate the feeling of fear and make the young mind anxious. Other kinds of videos may propagate loneliness, depression or low self-esteem, which may have any kind of negative impact and feelings in kids.
There is a feature of in-app purchases that lets you purchase gifts for other users. The limit can range anywhere from 5 to 50 dollars. Children may accidentally make such purchases and burn a big hole in your pocket. You have to be careful to keep off children from doing any such purchases.
The live streaming feature of the app sometimes puts the young kids at an added risk of getting exposed to inappropriate content. Although, the app ensures to ban any inappropriate content posted by the users on the platform. However, by the time action, is taken it may be too late. Also, the live streaming feature is interactive and, thus, may not be advisable for young minds.
Important Measures Parents Should Take to Keep Their Children Safe While Using TikTok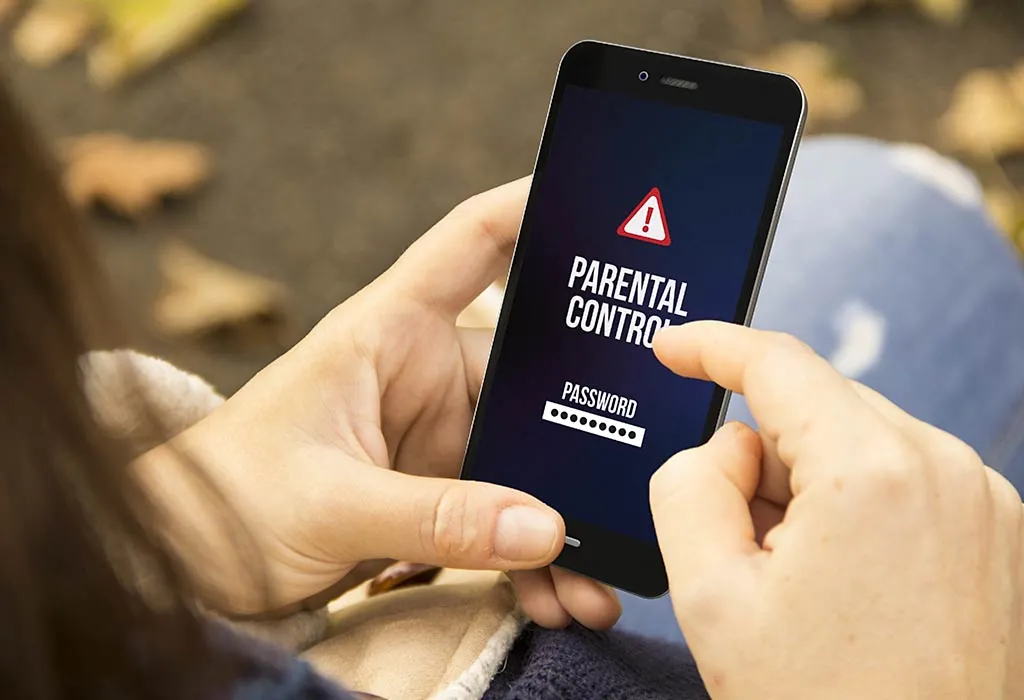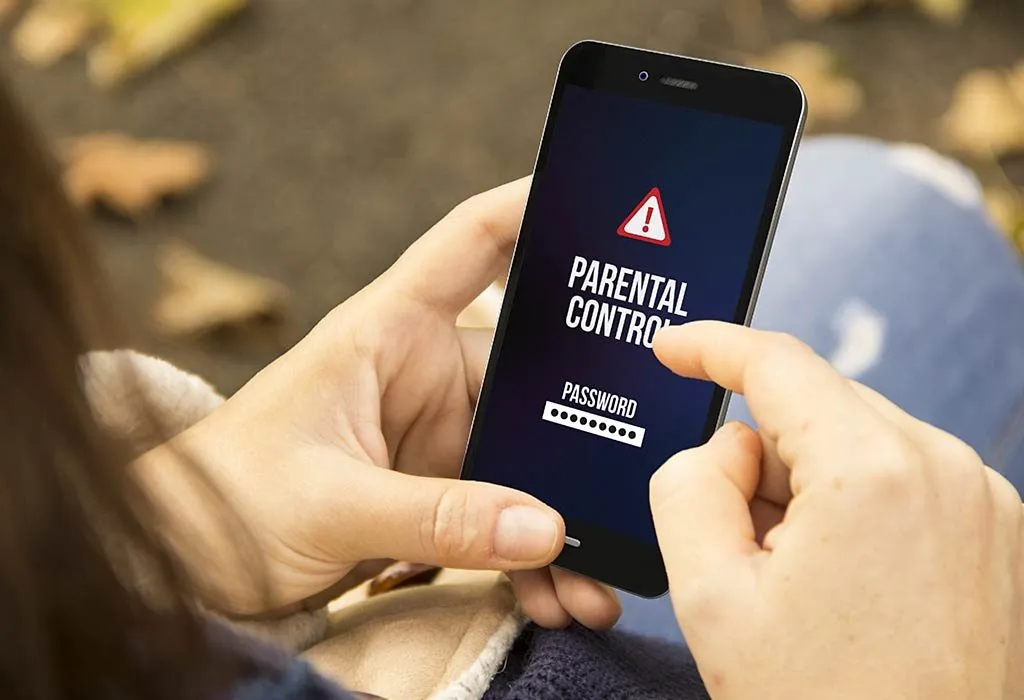 If you are wondering 'Is TikTok kid-friendly?', well, by taking some of the following measures you can make this app safe for your child's usage. Here are some important measures that you need to take:
1. Managing Screen Time
The most important thing that you need to do as a parent is to limit your kid's app usage. You can also use the special feature created in the app that lets the user manage screen time. The same can be activated in the parental controls by setting a password from your Android or iOS devices.
2. Be Thorough with the Community Guidelines
The Community Guidelines provided on the app gives a thorough insight into the app. Make sure you read them with your child to get a better understanding of what can and cannot be shared on the platform.
3. Activate Parental Control Options
To restrict and manage what your child watches on the platform, you can activate device-based parental control. You can check the instructions for the same on your Android or iOS devices.
4. Keep the Account 'Private'
The TikTok's default account setting is 'Public', which means that the content you post can be viewed by anyone from any corner of the world. However, you can change this setting to 'Private' by going to the account settings. This feature enables you to manage who follows, comments or likes the posts.
5. Create More Awareness About What Can Be Shared
Kids may not have good judgment when it comes to what can or cannot be shared on a social media platform. Therefore, it is very important for you as a parent to talk to your child in detail about the content that can be shared on such platforms. Better understanding and communication can protect the child against any kind of internet dangers.
6. Educate Your Child About Cyberbullying
A social platform is a place where all sorts of people can come in contact with your child. Some may leave hurtful or derogatory comments that may affect your child's mind. Talk to your child about cyberbullying and tell them what they should do when they encounter such situations.
7. Make Use of the Digital Wellbeing Setting
The app offers a Digital Wellbeing Setting that can be activated by clicking on the three dots on the top right corner. As you click on them, you will be directed to 'Privacy and Settings' Section and from there you can scroll down to Digital Wellbeing option. By clicking on that you can not only manage the screen time but you can also activate the 'Restricted Mode'.
Before introducing your child to the world of social media networking such as TikTok, you must talk about being safe and vigilant on the internet. Educate your child about what can be or cannot be shared on such platforms and how important and valuable it is to protect one's reputation and safety in the online world.
Also Read: Parents Watch Out! Your Kids Could Be Taking #SkullBreakerChallenge on TikTok!