How To Explain Sequencing to Preschoolers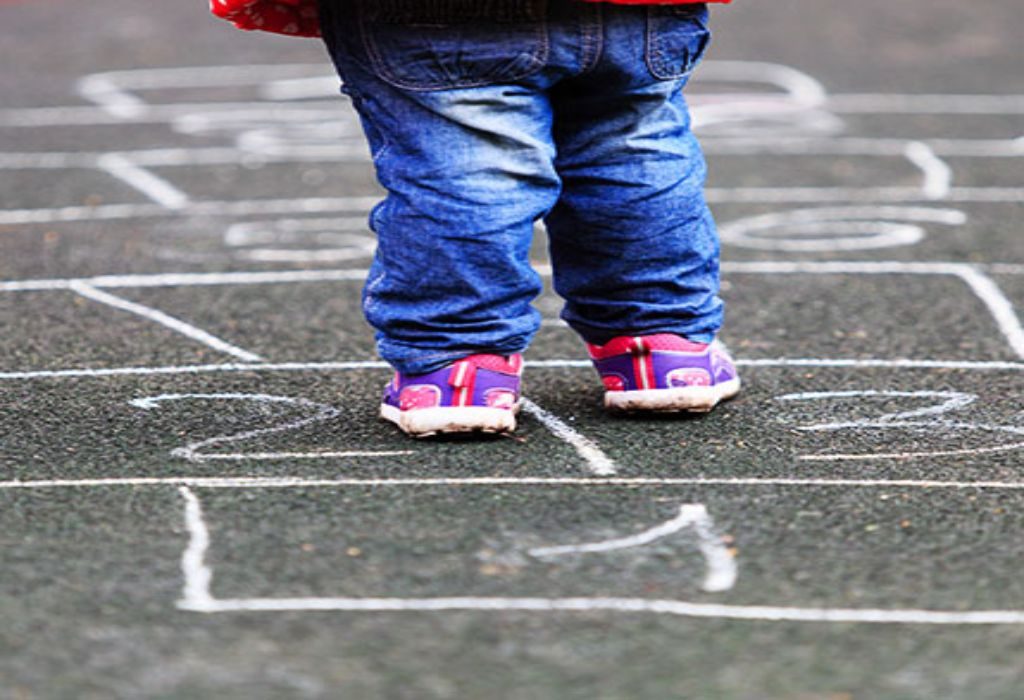 In this Article
The art of sequencing can be incorporated into your daily activities and during play time for toddlers. There are many sequencing activities for preschoolers that will make the process enjoyable, and before you know it, they will learn the skill of sequencing.
As simple and logical as it may sound, a task like sequencing is also a big deal for toddlers. Children between 37-42 months of age generally learn the art of sequencing by observing adults around them. As parents, it becomes your prerogative to help them learn the process by clarifying their concepts and introducing this skill in a fun way.
How to Teach Sequencing to Preschoolers
1. What is Sequencing?
Sequencing refers to the ability of a child to understand how objects and events occur in a logical sequential manner. This is a very important aspect of communication for a child. Understanding of this skill enables him to retell stories and recreate events while narrating. As parents, teaching sequencing to children can be done through the following fun ways:
Ask your child to identify the 'first', 'second' and the 'last' color of the cars that he can see parked.
While playing blocks, ask your child to place a block on 'top' of the other, and another big one at the 'bottom'.
Engage your child in a task like coloring and ask him what he needs first, next and last.
While making your child ready, tell him to wear his T-shirt first, pants second, jacket third and shoes last.
2. Sequence Games for Preschoolers
Engage your toddler in such activities when he is receptive and looking forward to a game. Here are some sequencing activities you can try:
Ask your child to follow instructions and place differently colored blocks or balls in a particular sequence. Your instructions should be 'Put the red circle first, put the yellow square second, the blue triangle comes third' and so on.
Instruct your child to place toys in a particular sequence and then build a story around it.
Get a picture game that describes events in a sequential manner through pictures and help your child to play with it.
Puzzles also help in developing sequencing skills in toddlers. Give your child a puzzle to solve frequently.
3. Precautions to Consider
Teaching sequencing to children can be fun, but there are also some important points to consider as you start this process:
Introduce concepts one by one and don't clutter your toddler's mind. For example, start with words like 'first' and 'last'. Once your toddler understands this then introduce other words like 'second' and 'third'.
Take small steps and start with simple games. It's advisable not to move on to sequencing pictures game until the concept has been understood well.
Take up this fun exercise with your toddler and you will be amazed to see the change in him. Once your toddler starts narrating stories, you will look at him in amazement and wonder when he became so big!
Has this happened with you too? If yes, share with us the story of you and your baby while you taught him sequencing.