Hassle-free Hairstyles for Working Moms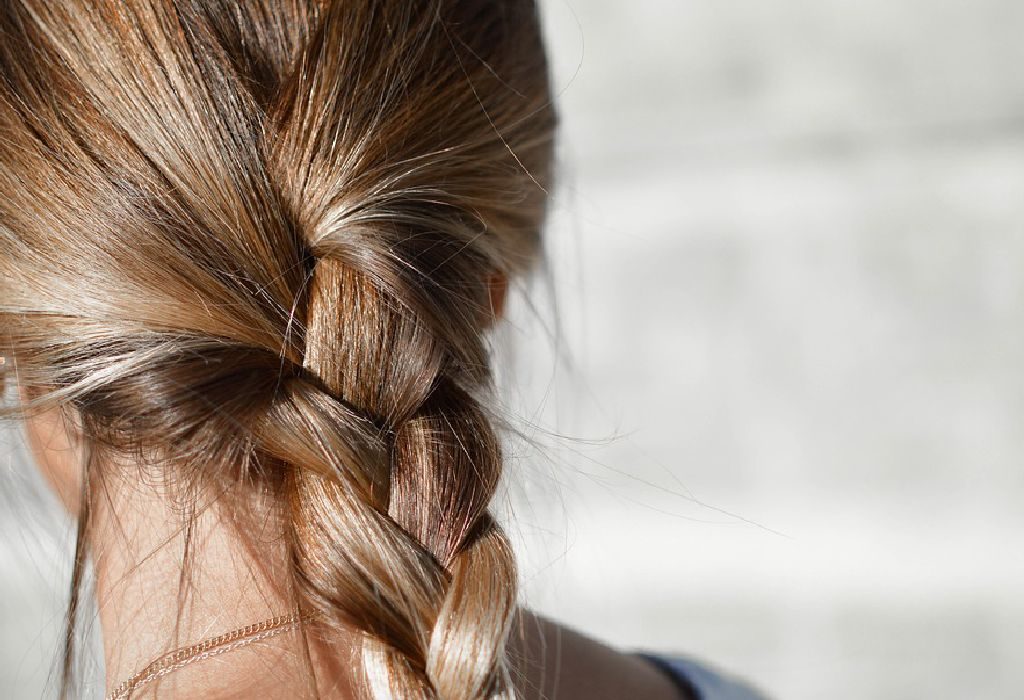 In this Article
Most moms want hairstyles that are easy to make and look super stylish. But while celebrities have hair stylists to ensure that their hair is perfect and conditioned, you need hairstyles that can be maintained easily and are frill-less.
Working moms have a lot on their plate – from running a home with kids to meeting deadlines at work. Therefore, the very thought of maintaining long tresses becomes a task. Learn about some hassle-free hairstyles for working moms with a cramped schedule, and ease your worry.
Top Hassle-Free Hair Styles for Working Moms
1. Braids
If you are a working mom, considering braids would do you a world of good. If done right, braids can look really chic, and they usually last the entire day without much effort. Opting for a French braid or a regular braid should keep your hair in place. You can tie a little ribbon at the bottom to give your look a little quirk. Braids are best suited for moms with long or medium length hair.
2. Go Layered
Choosing a layered hairstyle is also a good option. Keeping it long in the back and short in front will accentuate your jaw line while drawing attention to those beautiful eyes and that killer smile. What more! Layers also give an illusion of voluminous hair. The length is appropriate as it allows you to tie your hair in a bun during the latter half of the day. Ensure that you trim your hair regularly to avoid going from classy to messy.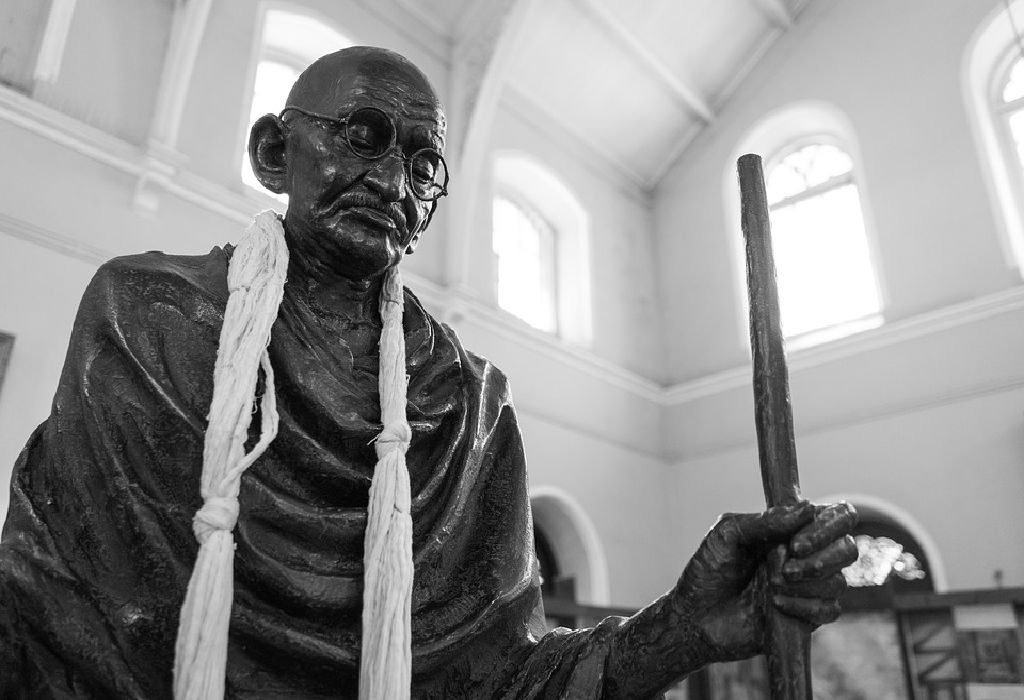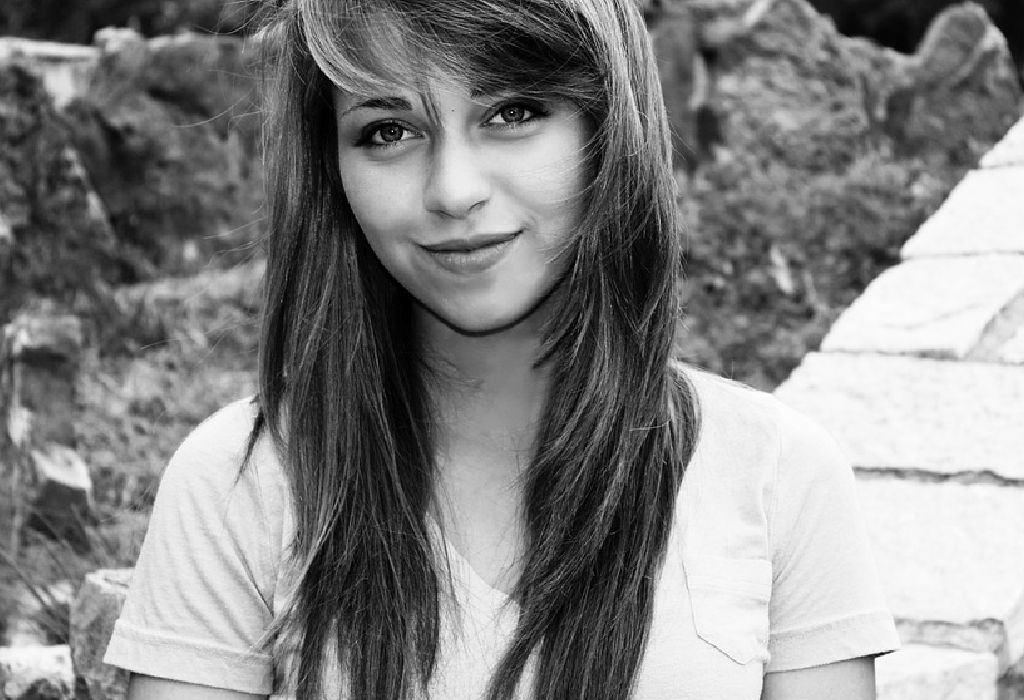 3. Blunt Cut
One of the best hassle-free haircuts for working moms would have to be the blunt cut. It is a great wash-and-wear style that requires very little upkeep. All you need for dressing it up for an evening office party is a curling iron. However, the cut should be done right. A monthly visit to a stylist who knows the blunt cut is a must. A blunt would naturally suit women with straight hair.
4. Stacked and Fabulous
Short hairstyles for working moms are always a great idea. Have you considered getting a bob cut like the ones sported by Mandira Bedi, Rihanna or Victoria Beckham? Visit a stylist initially and let him or her cut it below the chin line before allowing it to be stacked back. The concept of stacking ensures that hair is shorter at the bottom and full at the top. It will give a thickness illusion and is regarded as a ready-to-wear hairstyle. However, stacking would prevent you from tying your hair in a ponytail or even braiding it. But it does look fancy when you style it.
These working mom haircuts are great because they allow you to experiment while also ensuring comfort, ease, and top-notch style. When you do not have your own personal hair stylist, working with what you have becomes absolutely vital. Opting for any of these hassle-free hairstyles is sure to get you noticed and look youthful and fresh.