Google Family Link App – Here's How You Can Keep Track of Your Child's Smartphone Activities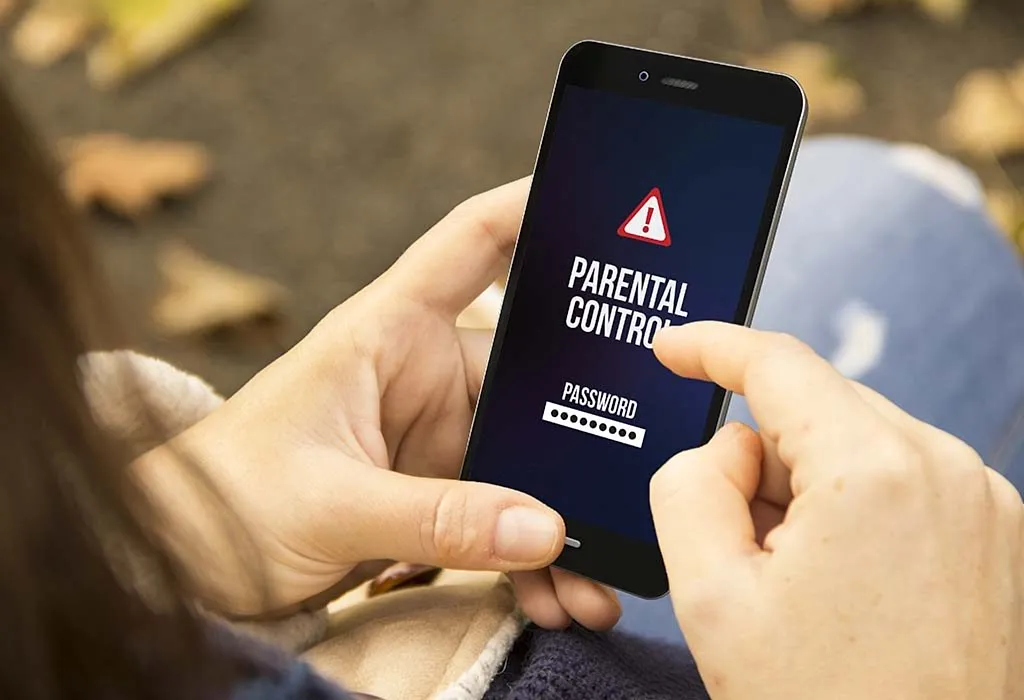 With phones becoming almost a necessity with the present generation kids, parents may often feel the need to monitor their child's digital activities. With the launch of the new 'Google Family Link App' by Google, this concern may not be a concern any more. This is because, with this app, you can not only remotely monitor the accounts, devices and apps that your child may be using but it may also help in laying digital ground rules for your kids. Let us find out what this app has to offer, in the following article.
What is the Google Family Link App?
The family link app by Google is an app that can be used on iOS and Android devices for monitoring the digital activities of your child. This app is free and can be easily downloaded on the devices that are compatible with the app.
Key Features of This App That Can be Helpful for Parents
Here are some key features offered by this app that can be helpful for the parents:
1. Helpful in Finding Their Child's Whereabouts
If the child is carrying his phone with him, parents can easily monitor the location of their child or find out where their child is going.
2. Helpful in Guiding the Children
This app is beneficial for keeping track of your child's digital activities, and thus, children make better viewing choices.
3. Helpful in Tracking the Screen Time
This app helps in monitoring the amount of time a child spends on a device, allowing parents to set time limits.
In simple words, once this app is installed on the parent's and child's device, parents can monitor screen time, approve or block app-downloads, and also lock the device at their discretion.

Can the Family Link App Block Inappropriate Content?
No, the app does not help in blocking inappropriate content on your child's phone, but there are a few apps that have different filtering options; for example, Google Search. You may review the app settings and choose the settings that are best suited to your requirements.
What Devices Can the Family Link App be Used On?
The Family Link App can be used on Android devices that are compatible with Android 7.0 Nougat or higher, and it can also be used for select Marshmallow devices, when it comes to kids and teens. Parents who wish to download the Google Family Link App on their devices should either have Android 4.4 KitKat or higher, or iOS 9 or higher compatible devices.
Another thing to keep in mind is that the app may not work well in the case of iOS devices. This may happen because iPhones have a stringent operating system and security restrictions. Therefore, parents can manage an Android device from their iOS device, but it may not be feasible to manage an iOS device from any other device.
How Does the Google Family Link App Work?
Download the Google Family Link App on your iPhone or Android device. You will be required to make a Google account for your child's device. The final step will include linking your device with your child's device. Once your child's device is linked with your device, you can track the time your child spends on the device, what content your child is viewing and also restricting what your child can download or not.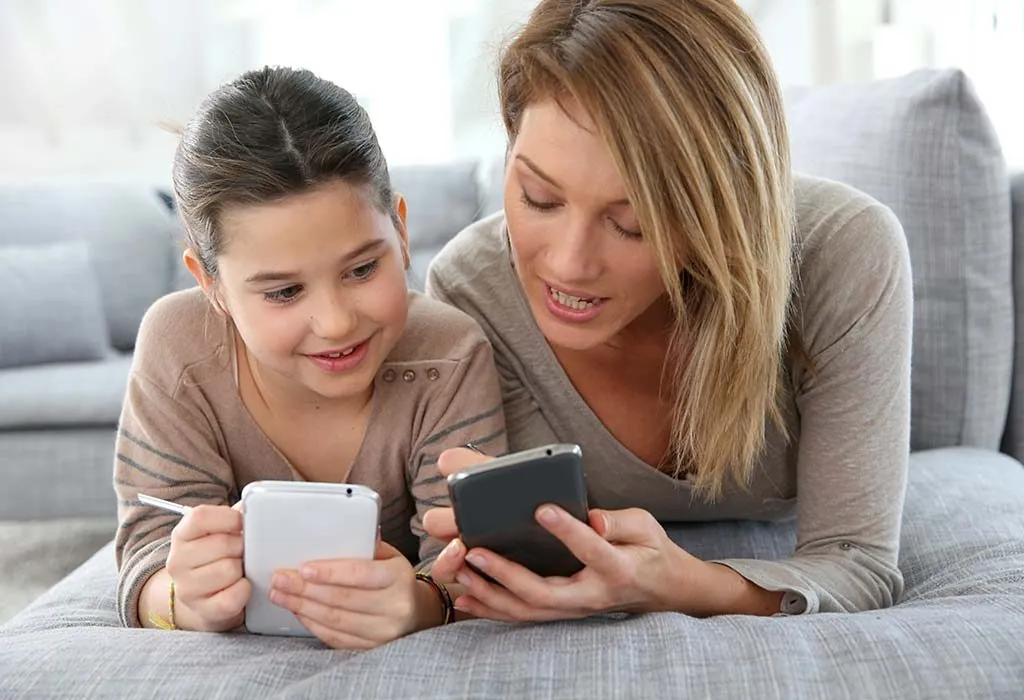 Google's internal review board and the ESRB (Entertainment Software Rating Board) help in establishing the age-inappropriate content by providing rating information while downloading the apps. Parents can also set 'lock-screen' timings for the child, which means that after the child has spent the stipulated amount of time on the device, the device can be locked. However, there is an exception to the YouTube link. But the device will be directed towards YouTube Kids link, in which age-restricted content gets featured because it has in-built age-restricted controls.
How to Use Google Family Link App?
You can connect your iPhone or Android phone with your child's phone, tablet and use the Google Family Link App in the following ways:
For keeping a tab on his screen time
For approving or ignoring the apps that your child wishes to download from Google Play Store
For managing applications which the child uses
For monitoring the child's location
For remotely locking the child's device
For establishing how much time, a child spends on his favourite app on a daily, weekly or monthly basis.
The app is not only easy to download but also very simple to use as well. However, if you wish to access more detailed information on the subject you can visit the Google App Store.
Also Read: Brilliant Apps and Gadgets to Keep Your Child Safe
Internet Safety Tips for Children
Child-Friendly Search Engines for Kids