5 Gadgets and Apps to Ensure your Child's Safety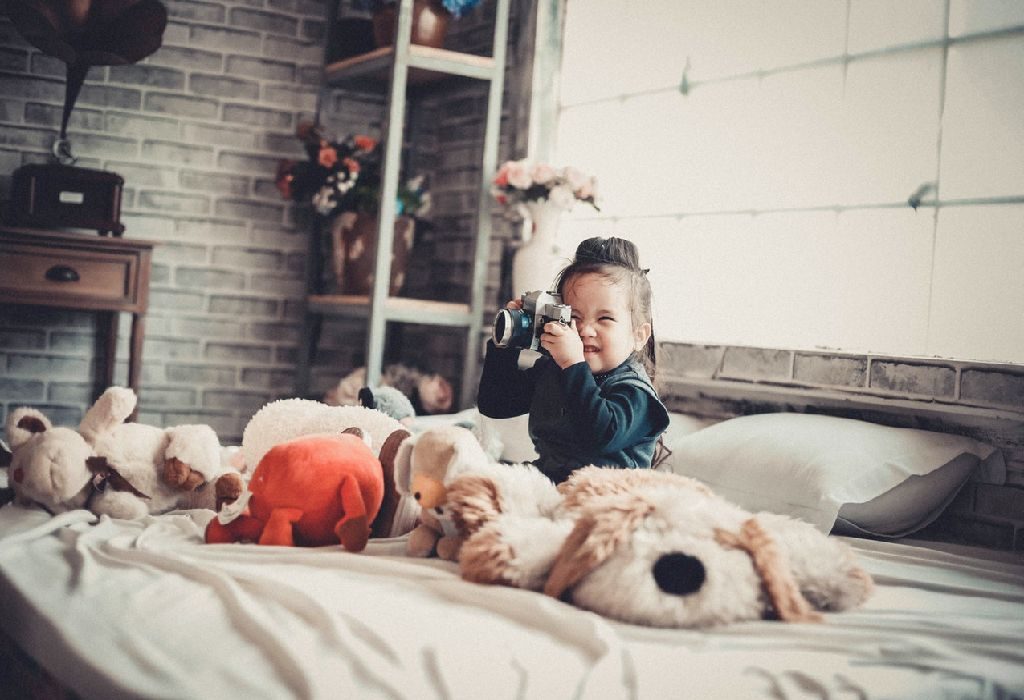 In this Article
Today, there are several smart devices and apps designed to ensure kids' safety. Using these child safety gadgets and apps, you can keep a check on your kids and protect them even when you're away!
No one cares for your children as much as you do. You want them to be safe and secure at all times, and you do your best to ensure the same. However, you can't be around them 24×7 and that's when you fret the most. Fortunately, you can alleviate your worry a bit with some tech help.
Gadgets and Apps to Keep Kids Safe
1. Video Monitoring System
Since you can't be with your child all the time, the next best thing is to take the help of a handy gadget to act as a small tracking device for children. Keep a check on your child when you're busy in the kitchen or catching up on other work by using a video monitoring system. Install an HD Wi-Fi camera in your child's room and watch him on your smartphone. Many systems give alerts as soon as there's movement in the room.
2. Vocal Smoke Alarm
This device may not be a children's tracker app or a fancy phone, but it allows you to record your voice to tell him to wake up and run in case there's an emergency. This can help as it's been observed that there's hardly any kid who wakes up hearing a pre-recorded smoke alarm tone. However, children respond to their mother's voice really well!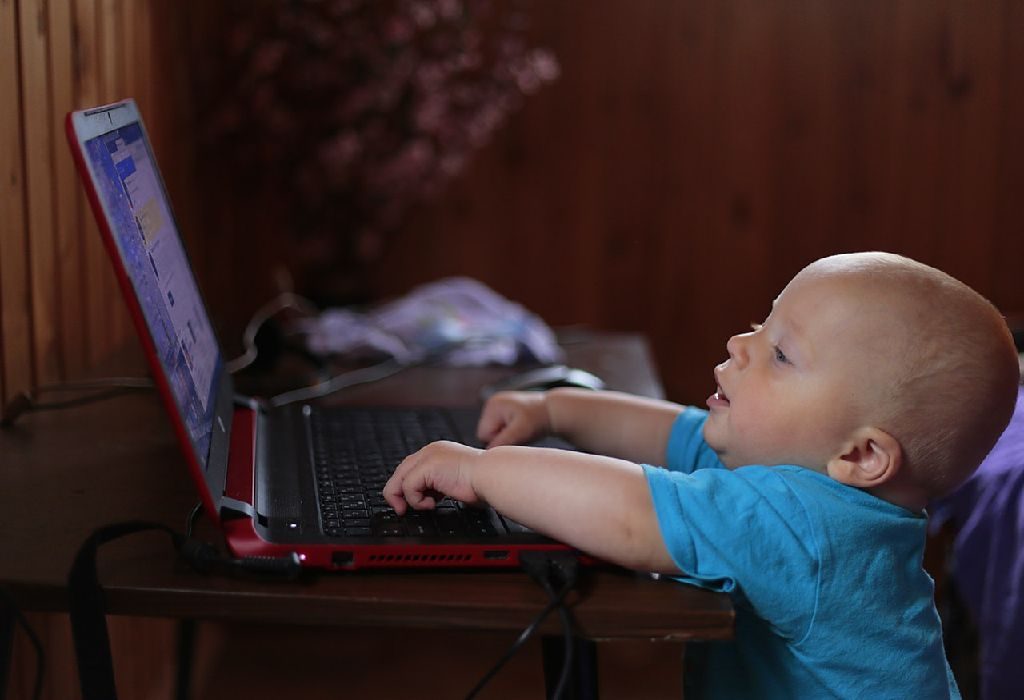 3. Baby Car Seat
This is one child safety creation that's convenient to use especially when driving. Pick a model that fits well in your car. You can also go for a convertible car seat that can be adjusted as your child grows. Fasten it properly and make sure your baby is tucked in before you make a move.
4. Parental Monitoring Software
Kids these days are growing smart, and you need to catch up with them using apps for tracking your child. There's every chance your toddler will show an interest in your smartphone and laptop, while your pre-schooler probably uses it to play games and watch videos. While they shouldn't be refrained from using it, you must ensure that the child tracking app monitors their usage.
5. Child Locator App
A child locator app on your smartphone can keep track of children's whereabouts by providing real-time information. With the use of child safety GPS, you get features such as critical alerts, voice surveillance and instant communication via messages.
If you still haven't bought these devices and apps, it is time to go for them to ensure your child's safety. Whether it's a smartphone that boasts of a terrific app, or a time-tested gadget, they can increase protection for your little ones. Breathe easy!