Embrace your Height! Style Tips for Super Tall Moms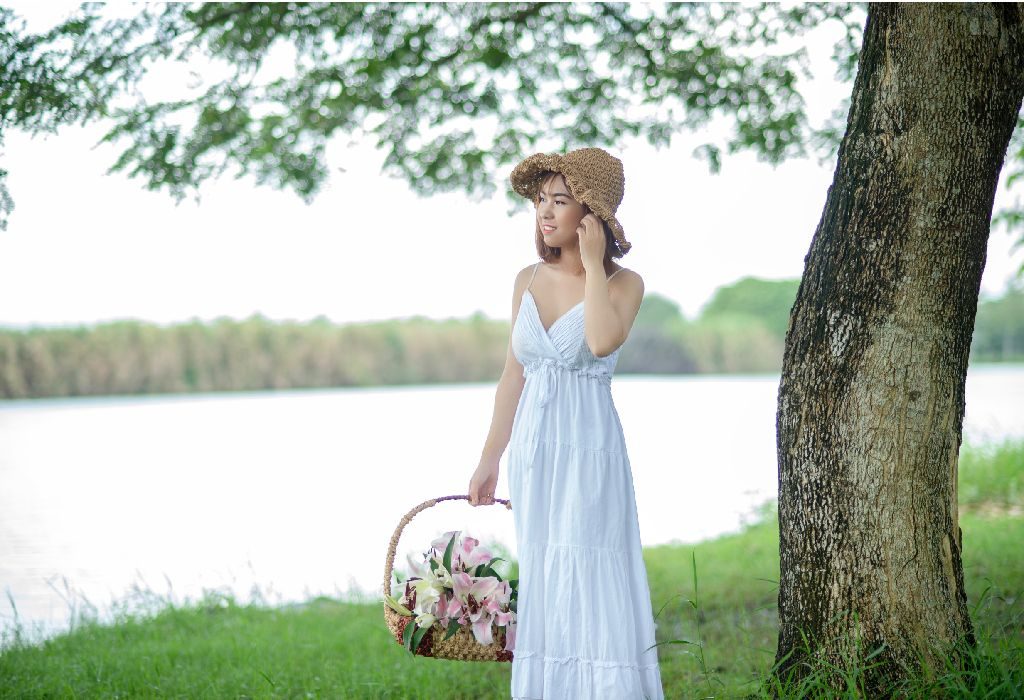 In this Article
Do you think you're too tall to flaunt different kinds of stylish clothes? If you find it hard to get clothes matching your size and height or feel you aren't dressing right, you could use some style tips for tall women. They'll help you look fabulous and embrace your height like never before!
Have you been blessed with a good height? Wow, you're statuesque and gorgeous! However, finding clothes that fit can sometimes be a little tricky. Fortunately, you can still look strikingly beautiful if you know what to wear and how.
Styling and Fashion for Tall Women
1. Rock a Midi Dress
A midi dress or skirt is supposed to fall just below the knees, but the standard size may not hit the usual length if you're tall. It may end right above your knees instead. The good news is that the length won't look awkward; it'll look even more stylish! A midi dress is, in fact, one of the best items of clothing you can wear when you're tall. You can team them with strappy sandals to add to your style.
2. Choose Long T-Shirts
Women who are tall can never go wrong with long t-shirts. Pick ones that fall to your hips and team them with capris and straight-cut jeans. If you like to wear cropped t-shirts from time to time, do make sure you pair them with high-waist bottoms and low-cut shoes. They'll lend a chic touch. Avoid baring too much midriff as it can be a tacky style for both tall women and short women alike!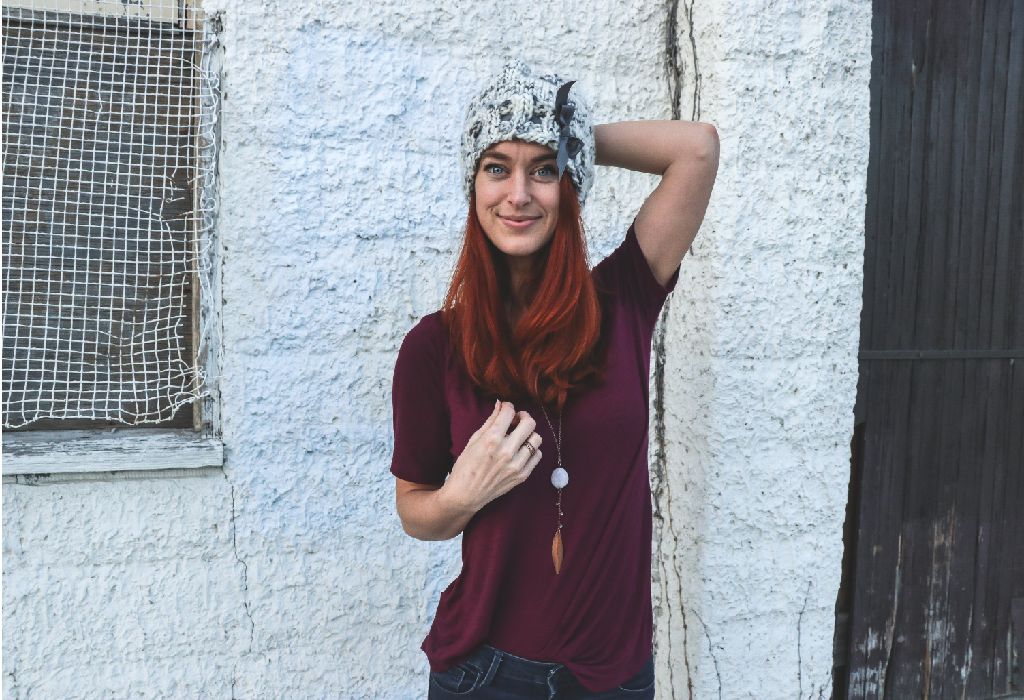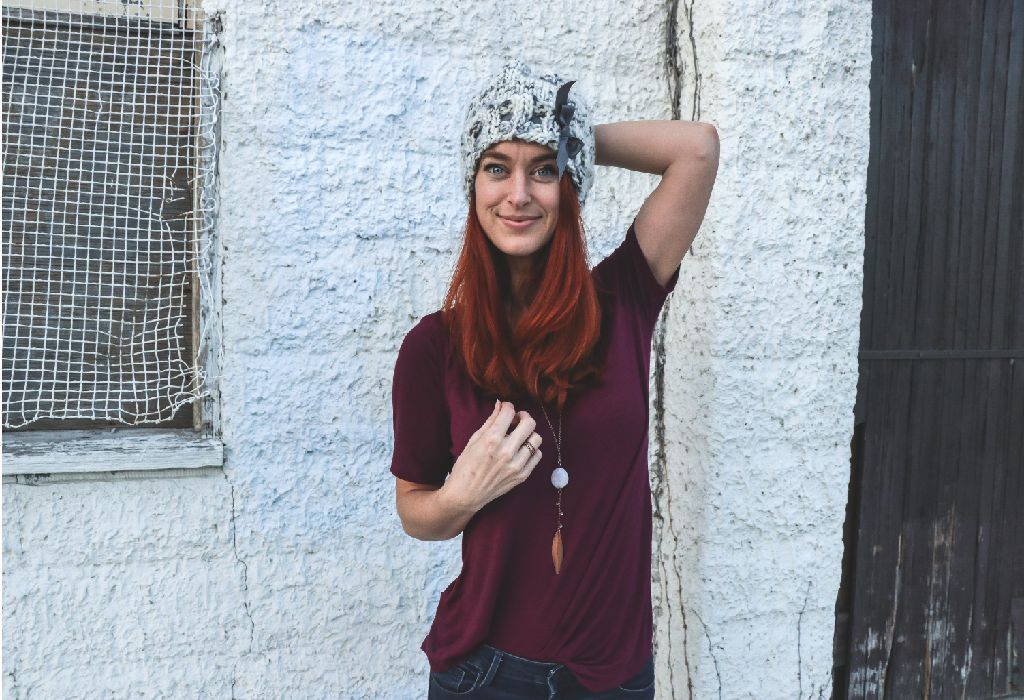 3. Roll Up Your Jeans
If you just can't find a pair of jeans that's long enough to fit you, why not turn it into a stylish pair of cropped bottoms? Just fold the hems a couple of times to show off a bit of leg. It can be paired with a shirt, a t-shirt or a funky top. You can apply this trick to straight-cut and skinny pants as well. For shoes, try wearing brogues, ballerina flats and sandals.
4. Don't Shy Away from Prints
You may think that you already grab a lot of attention owing to your height and thus stay away from prints and bright colours. Well, there's no reason to! Some women try hard to stand out and you do so without any effort! Enjoy your great figure and experiment with all kinds of prints. Don't just stick to a few tiny motifs but try wearing clothes with larger patterns too.
5. Don't Ditch Heels
If you steer clear of heels just because you feel you're already too tall, you're making a mistake! Heels are not just worn to make one look taller but also to boost one's style. In fact, they look great on tall women. So, pick a pair of strappy heels or open-toed heels and flaunt them. A three-inch heel is an ideal choice.
Remember that your height is what sets you apart from others and makes you unique. You can add to your beauty by dressing up the right way. Try out some of these style tips for tall women in your quest to looking fabulous whether at home, at work or at a party!