What Should Not Be Heard By Little Ears Should Not Be Spoken By Big Mouths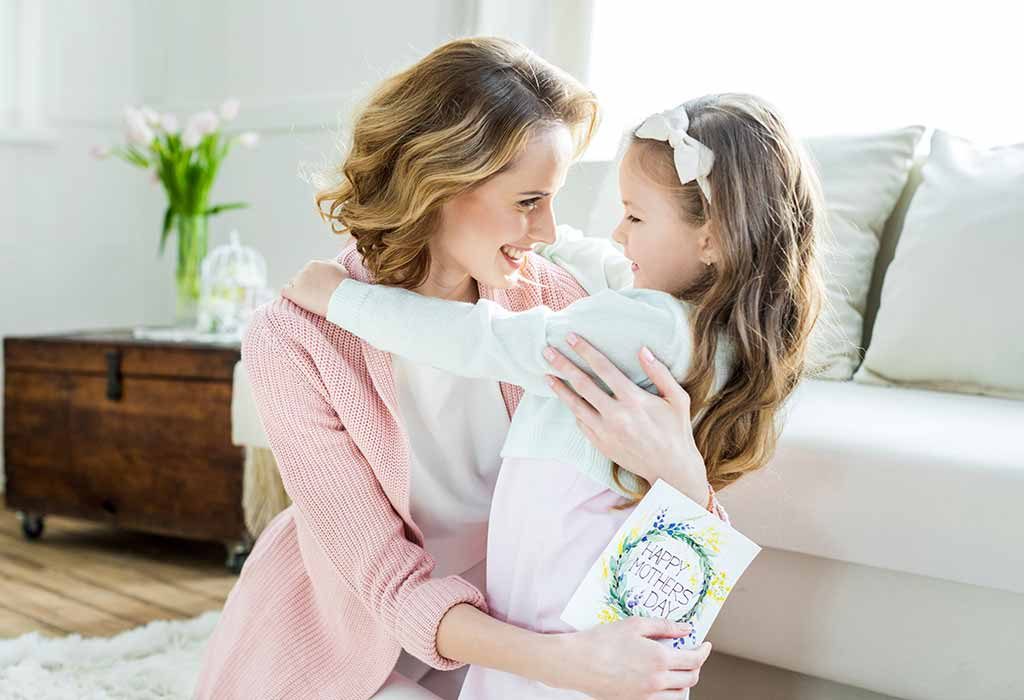 "Ding dong, bell pussy's in the well. Who put her in? My little papa thin. Who pulled her out? My little Mama stout."
This was the first nursery rhyme that my father had recited to me. My teacher had continuously asked me to say the correct one, but I was reluctant to say the correct words as I had learned this at home. I got the first prize for reciting this rhyme. Probably the judge liked my confidence and creativity.
Although I got the first prize, my father realised that children speak what they are taught, not intentionally though, but they learn the easiest way around.Time flew in a jiffy, and I became a Mommy to three musketeers and my dad became a grandad.
Now being in the senior-most position, he was guiding me to be careful in front of kids as what to say and how to say. That's what all grandparents do.
18 months later I started panicking when will they say the magical word "Mama".Every day, every second I was repeating in front of them "MAMA" and pat came the word one-day, and I was elated. So was my husband, when he got to hear the word "Papa".
One day, my hubby and I were sitting and eating lunch. My son, Mitaksh came running towards me, and my bowl of cereal spilled on the floor, and here I said the four-lettered word "SHIT".
Guess what?
He repeated in a childish gibberish tone, "Oh Mamaaa shhhit".
Rahul and I looked at each other, embarrassed, and thought we need to be careful next time.
As parents, everyone commits a mistake someday or the other. You have done too.
As I am blessed with three kids, my story is a little longer.
A few days back I was lighting the Diya in the mandir and I was chanting 'Om Namah Shivaya'. Not knowing my younger son, Maullik was watching my actions.
Maullik, very clearly, with folded hands repeated the beautiful soulful words and I felt proud that am teaching spirituality to my kids, unconsciously.
And the story continues with the third one.
Yesterday my daughter, Mehar was sitting in my lap, I was humming the new song from the movie Gully Boy, "Apna Time Aayega".
"Apna time aaega….." before I could sing further, my daughter uttered, "Mama aayyyega aaayegaaa".
Thankfully I did not sing the whole song, otherwise I would have been red-faced again and would have added a new word in my child's dictionary which is not very appropriate.
I then checked on the internet about this and Google Baba gave me this knowledge, "Kids have echolalia, they repeat what you say. Its a part of their language development".
Echolalia is very normal until 30 months of their developmental stage. Beyond that its a sign to worry.
So we should be careful what we say in front of our little generation, which is getting sharper as technology is advancing.
My mother also shared with me that I should never speak to my kids in a Lisp language, the children start speaking like that and take time to speak the words correctly.
So Mommies and Mommies-to-be let's set the stage for our kids, after all, they will be the youth to lead us tomorrow. Let's set their stage to be good speakers and great human beings.
Disclaimer: The views, opinions and positions (including content in any form) expressed within this post are those of the author alone. The accuracy, completeness and validity of any statements made within this article are not guaranteed. We accept no liability for any errors, omissions or representations. The responsibility for intellectual property rights of this content rests with the author and any liability with regards to infringement of intellectual property rights remains with him/her.