This is the Learning Style We've Chosen For Our Baby and as a Bonus, it Keeps Screens Away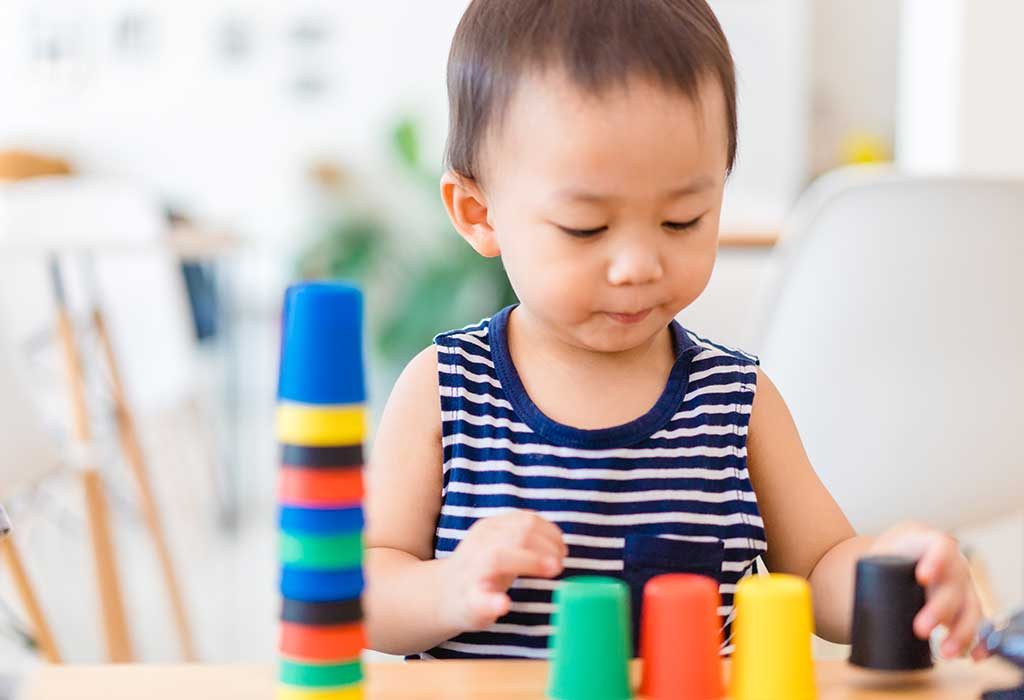 Learning is an ongoing process that starts right from the birth of a child. The rate of brain development depends on the methods and lifestyle chosen in the process. Read on to know what I chose for my baby.
What is the Montessori Method of Learning?
The Montessori Principle was introduced by an Italian physician named Maria Montessori, based on practical learning methods to develop natural interests and activities, instead of formal teaching methods. The main emphasis is hands-on learning, collaborative play and learning using the five senses, rather than just watching, listening or reading.
Common Myths About Montessori Teaching
The Montessori learning method is usually assumed to be a peculiar set-up, complete with wooden shelves, activity trays, accessories, wooden toys, etc. However, Montessori learning is not dependent on the medium; it's basically utilising the concept of independent play and learning through experience.
'Kids learn better and faster when they do it themselves!'
Can Montessori Learning Be Applied at Home?
Definitely YES and, that too, without changing the interior of the house or buying specially designed shelves or expensive toys.
Like it's said:
"I hear and I forget. I see and I remember. I do and I understand"
Montessori learning is application of this principle exactly in children's lives by encouraging them to explore, experiment and perform, rather than just watching it done by someone else or on screen. This has become a major problem with mobiles, tablets, laptops taking a crucial role in our lives, that we allow our kids to have screen-time and prefer to hand-over a mobile or I pad when they are tired or need to get a chore done or have some other important stuff to do. But screen-time is not beneficial for kids. A little bit of entertainment is fine, but there has to be check on the time-limit and type of content, as screen-time affects concentration, sleep, eyesight and brain development.
The Parents who feel that they can't raise a "Montessori Child" because of certain constraints, just take that gadget from his hand and ask him to help you in the chore. Instead of giving him screen-time, so that you can get the chore done, let him help you with it. Join me in taking a pledge of having a No-Screen Day, and instead of screen-time, get involved in crafts and activities, role-plays or park or shop visits with kids. Let them explore!
A Few Tips to Raise Screen-Free Montessori Kids at Home
1. Chores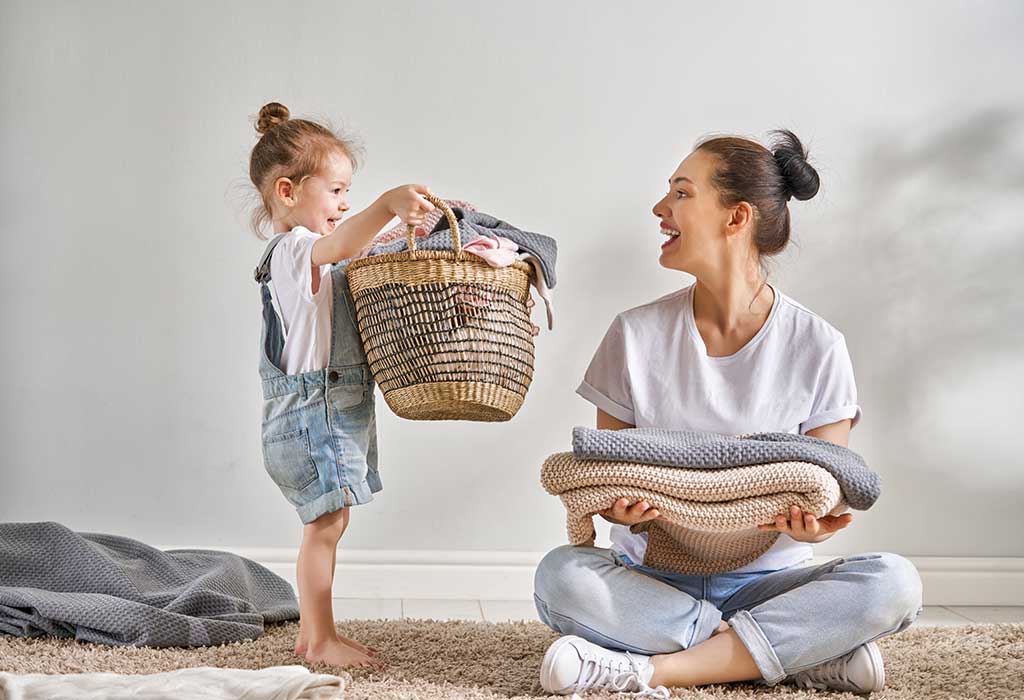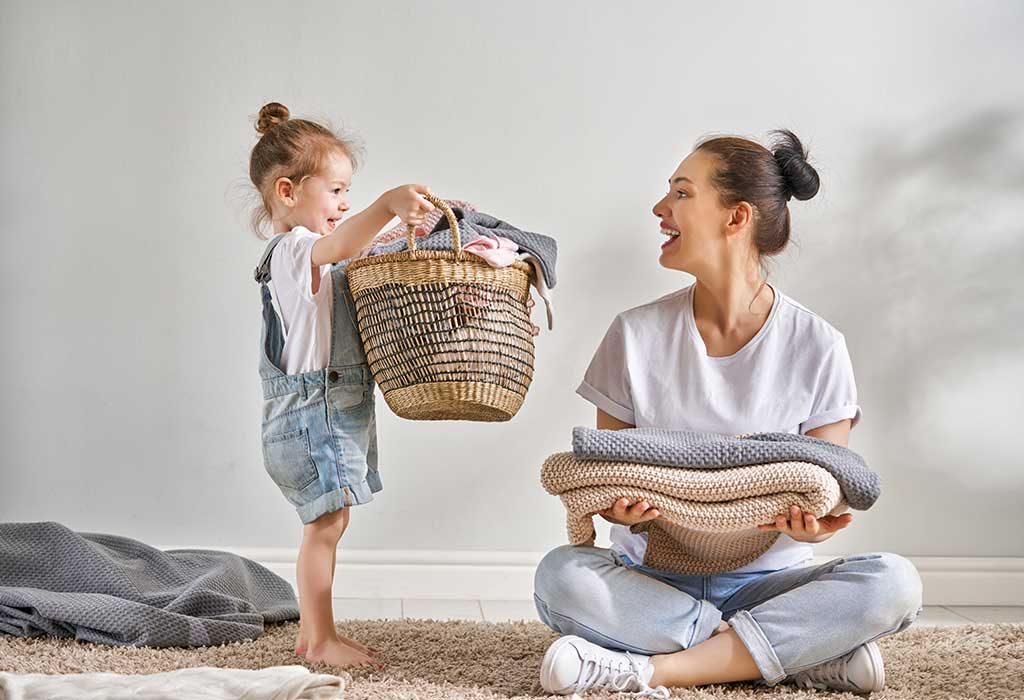 Involve kids in age-appropriate chores. Getting chores done with kids at home is a chore in itself. So what do we do? Involve the kids in chore by making it a fun learning process, rather than just a chore to be finished. Seek their help in sorting laundry, putting clothes in washing machine, drying, folding etc. They will learn sorting, stacking, folding, and gross motor skill development. Plus, it will be loads of fun and the tedious boring task will get DONE! Similarly, ask them to help in sorting out vegetables, fruits, drinks, snacks etc., and putting them in specific baskets or boxes. Also, ask them to tidy up once they finish playing and reading. Learning organisation is Montessori learning too.
2. Dress-Up
With age, kids learn to dress up on their own. I would say start early. Starting with wearing undies, pyjamas, socks and then moving to tees, button shirts, and jackets. Brushing teeth, taking a bath and combing hair are practical skills, too. Instead of doing these to dolls, let kids do it to themselves. There is ample scope to work on those tiny finger muscles and body co-ordination.
3. Shopping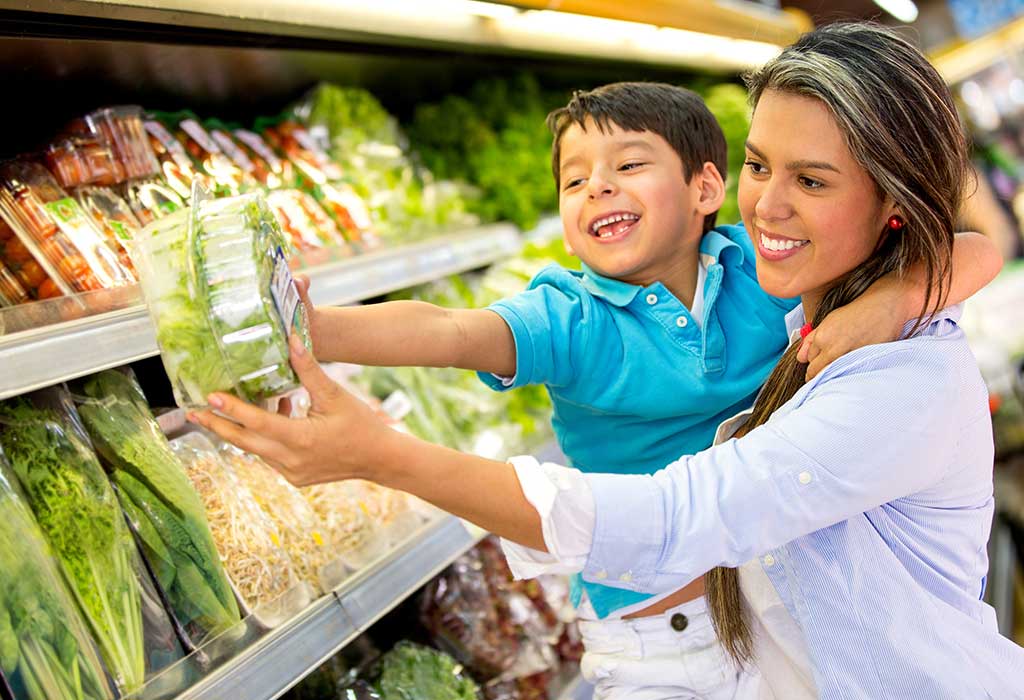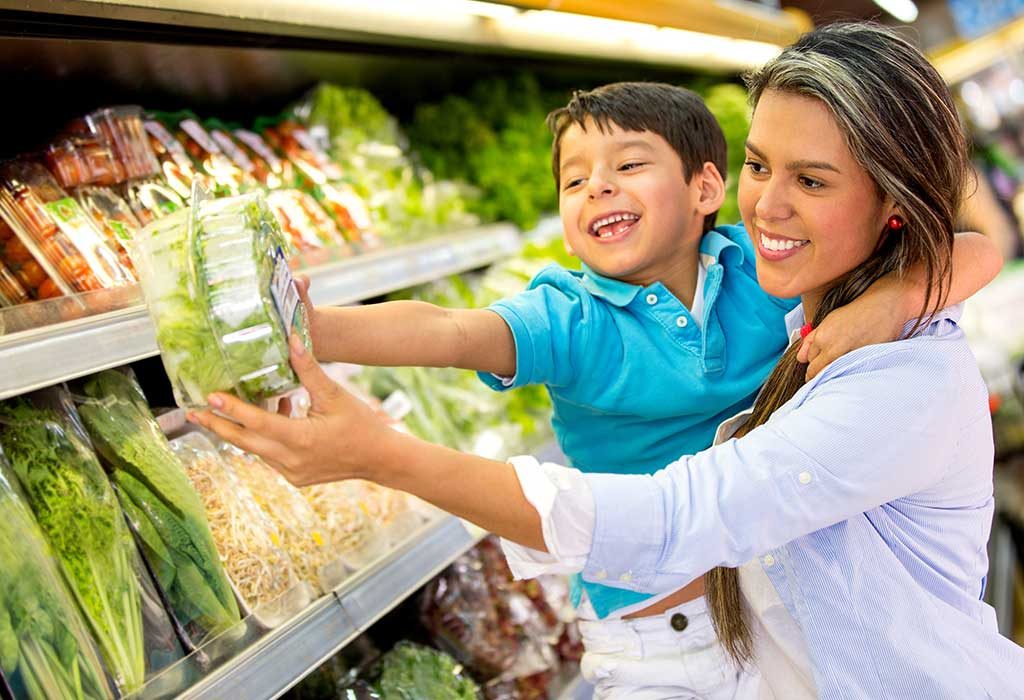 Make grocery shopping fun by encouraging kids to recognise vegetables and fruits, their colour, texture, and taste. Then enquire about the weight and ask them to pick the good ones. See, they learnt colours, numbers, weight – all in one shopping trip.
4. Toys
Will you believe me when I say I have stopped buying toys or have become selective once I got familiar with Montessori practical learning ideology? I buy open-ended toys now, which can be used in multiple ways, enhance creativity, build imagination, and always have a scope of creating something new.
5. Activities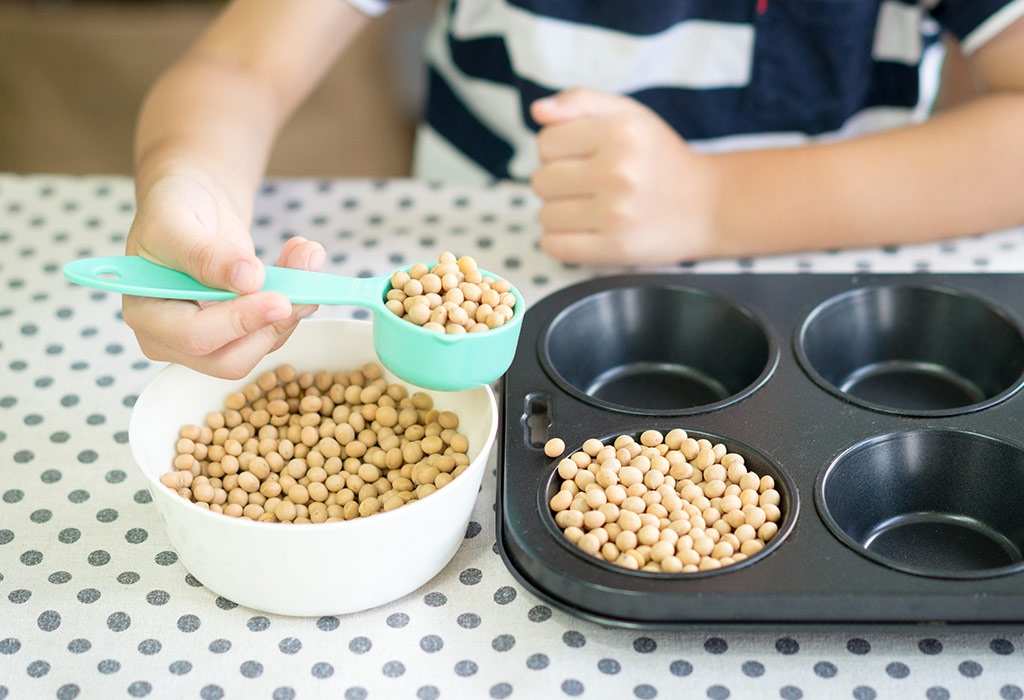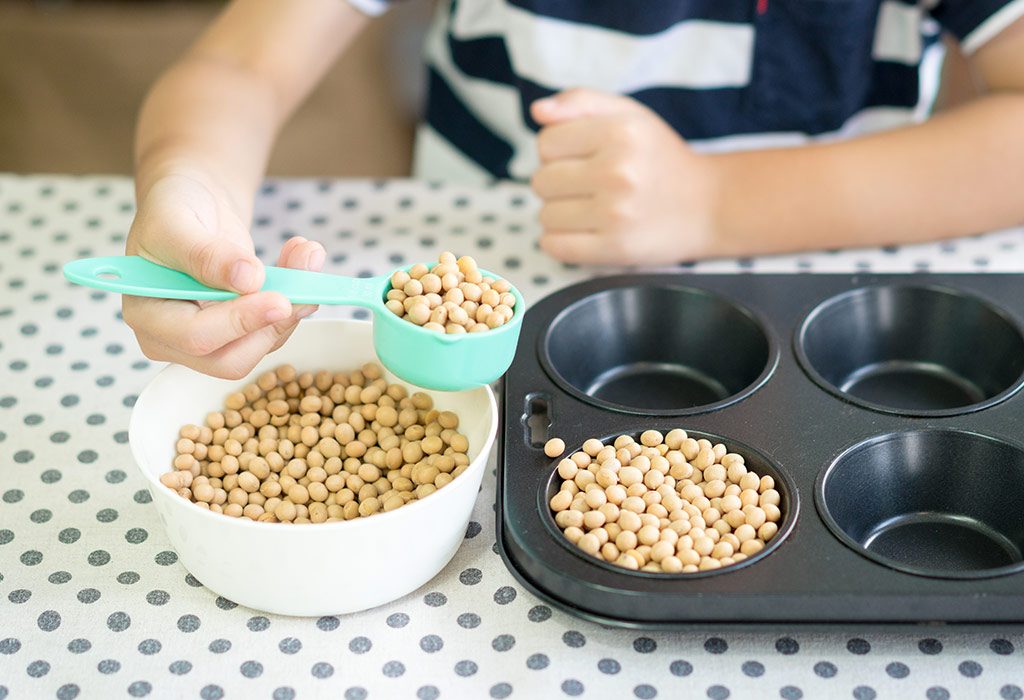 Easy activities with low-cost material or whatever is available at house can be done like picking pom-pom balls or pasta with tweezers or a clothes pin, threading the beads or pasta, stacking cups or glasses and then knocking them down with a ball, pouring water, transferring beans with a spoon, tearing paper, sticking paper, dropping pom-poms through a tissue roll stuck on a wall, etc.
6. Subscription Boxes
Engaging kids can be tricky and we need to find out new ideas every time. In such cases, activity subscription boxes come handy, especially the ones that include learning-based activities like Firstcry Intellikit. They have theme-based, age-appropriate, well curated boxes, which involve activities that enhance fine, motor gross, social, cognitive, logical skills etc. Bonus, kids love these and won't ask for screen-time.
Join me in taking the No-Screen Day pledge, here
Disclaimer: The views, opinions and positions (including content in any form) expressed within this post are those of the author alone. The accuracy, completeness and validity of any statements made within this article are not guaranteed. We accept no liability for any errors, omissions or representations. The responsibility for intellectual property rights of this content rests with the author and any liability with regards to infringement of intellectual property rights remains with him/her.