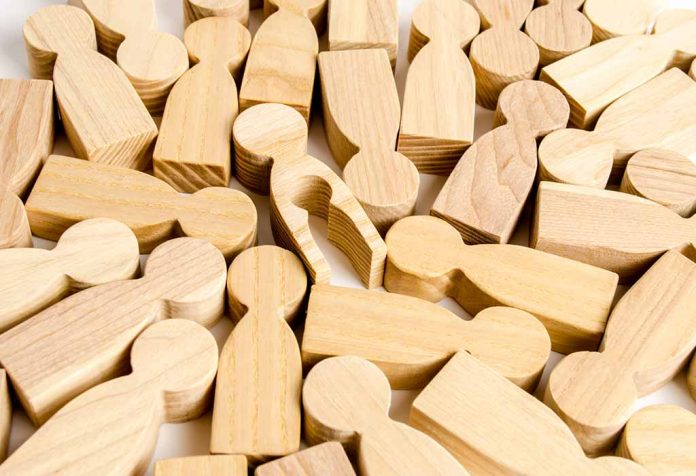 Last Updated on
I got married in 2013. After a year, my husband and I decided to have a child. Because of my PCOD, I had problems conceiving. I tried allopathy, homeopathy, and Ayurveda, but nothing worked out. We desperately wanted to have a child. 2 more years passed, and no medicine seemed to work. I would cry myself to sleep every night. All our relatives started asking me about it. I stopped going to family functions. Whenever I missed my period, I would take a test, and it would come out negative. So many negative tests.
In one of my visits to the doctor, she told me that I would have to go for a laparoscopy or IVF, since no medicines were working. However, my husband and I wanted our child to come into our world in a natural way. So, we did not go for it. We decided to stop going to hospitals, and I stopped all the medicines.
3 years and 6 months passed just like that. I was working with my husband in our family business. I stopped thinking about it. It was the month of Ramzan, and I desperately prayed every single day. I never missed a fast. After Eid, my period was missed again, and when I tested, it came out positive. I called my husband, and when I told him, I almost fainted. We couldn't believe it. We were on cloud nine.
All the check ups were going very smoothly. I could feel my baby move inside me; little flutters. It was week 18. Each little movement made me ecstatic. Everybody in our family was extremely happy for us. At the end of week 19, my health started getting bad. I went to the hospital, and the doctor said that there may be an urine infection. When she checked me, she said that my cervix is slightly open, and I have to be on complete bed rest. She sent me for a scan, and the report said everything is normal. I was a bit relieved. I was on bed rest, and I called my mom for help.
After one day, I started bleeding slightly. I still had hope, and went to the hospital. The doctor never told me what was wrong. She put me on drips, and I was there, very normal, hoping everything would be alright. That night, when I went to the toilet in the hospital, I sneezed, and felt my baby coming out. My husband reported to the doctor. The nurse came and checked, and I was bleeding profusely then. The doctor said it was cervical incompetency – I had a weak cervix. The membranes were ruptured, and the child would not survive.
I delivered the baby; normal delivery was induced. The doctor said that he was alive for 5 minutes. He was very healthy. It was only due to my weakness. I could not forgive myself for it. I was praying that I should die, too. I could not look into my husband's eyes, even though he was very supportive.
It was a traumatic experience for me. Yes, I did not touch him, I did not feed him, I did not hold him in my arms, I did not hug or kiss him, but I felt my child inside me. He was the first life I had in my womb, for 20 weeks. I felt him move inside me. I had imagined a whole new life with him.
I went into depression after that, for about a year and a half. My doctor kept telling me that the more stressed I am, the more late it will be for me to get pregnant again.
But, with the blessings of Almighty, I am gifted with a beautiful daughter now. But I still go through the scan reports of my son… I will never get over it, he will remain in my heart all life long.
Some people never hesitate when asking questions about pregnancy, as soon as a girl gets married. If only they knew how much hurt she might have to endure. This post is for all those childless mothers out there. Be brave, your child is happy somewhere in heaven!
Disclaimer: The views, opinions and positions (including content in any form) expressed within this post are those of the author alone. The accuracy, completeness and validity of any statements made within this article are not guaranteed. We accept no liability for any errors, omissions or representations. The responsibility for intellectual property rights of this content rests with the author and any liability with regards to infringement of intellectual property rights remains with him/her.