Things I Wish I Knew When I Was Pregnant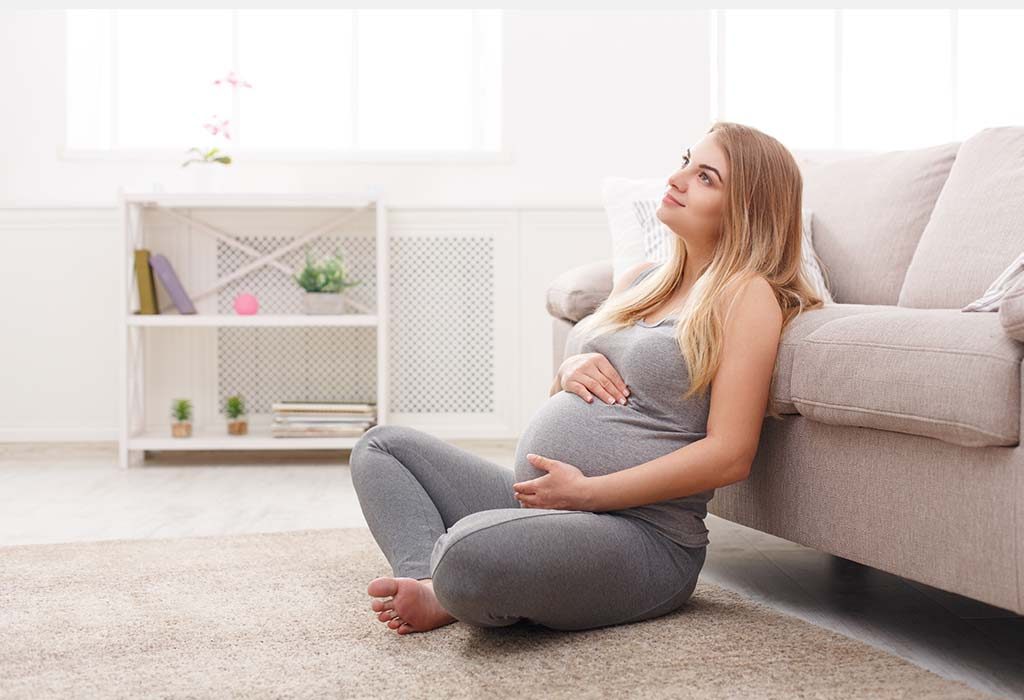 Nothing really prepares you for the agonies and pleasures of being a parent. And by that, I mean no amount of books, videos or unsolicited advice can entirely prepare you for parenthood. While there are the obvious things like managing expenses and sleepless nights. I do wish I knew about some of the not so obvious and not often discussed matters of motherhood.
1. The Birth Plan
A birth plan is an outline of your preferences during labour and postnatal care; a concept common in the West. I have read mom blogs of mothers recounting how their birth experiences were in contrast to that documented.
While the concept of a birth plan is quite rare in India, today, women are increasingly choosing to communicate their wishes and goals to their doctors.
Though I did not document my birth plan, I had discussed with my doctor and partner about the possibilities and expectations of natural birth. Hence, I did not know what to expect when my doctor told me that I had to go in for an emergency C-section.
My pregnancy was free from complications until my 32-week scan when I was indicated of a low fluid level. I had not prepared myself for an operation, I did not know what to expect, I had not packed my bag or the baby's bag and I had a million unanswered questions.
2. Bonding With the Baby
When I was expecting, I recall a mother telling me how she held her baby for the first time and the feeling just changed her entire life and she bonded with her little one instantly.
My experience was quite in contrast to that. One, because I had stitches, I could not sit up and hold my daughter until the next day. Second, I did not bond with my daughter at once. It took me a lot of time and patience. I was tired, groggy and in so much pain that I just wanted to be left alone.
Looking back I wish someone would have told me that it was ok. Bonding with your baby can either happen to you instantly or over a period of time, and either of this is OK!
3. Feeding
During the last few months of my pregnancy, I was excited and looking forward to the experience of breastfeeding my baby.
I imagined it to be a cakewalk. My breastfeeding journey was filled with perils: an inverted nipple, a fast let down, cracked and bleeding nipples to name a few.
Experimenting with feeding positions, trying on nipple shields, tears from both ends, and one month later, we were pros at breastfeeding.
4. Blues
Mental health by itself is a taboo in our society, so God forbid a mother complains about her mental health. While I was aware of postpartum blues and depression I was not prepared for what I was to expect.
My postpartum blues hit me as soon as I gave birth. Early unexpected labour coupled with a preterm baby took a toll on my mental health.
I remember waking up with fits of sweat and imagining my baby had turned blue. I would constantly check if she was breathing. I wouldn't be able to close my eyes at night due to the fear that something bad was about to happen.
Luckily I had great support at home. My family made sure that I spoke about my fears and their reassurances helped me cope with this phase.
As the saying goes "Embrace the unexpected"; motherhood and being a parent is filled with unforeseen experiences. My daughter has taught me life lessons in the past 8 months that I haven't been able to gather in all the years before that. But I remind myself that it's ok to fail, it's ok to lose patience and it's ok to parent one day at a time. So, what are some of the things you wish you knew about when you were pregnant?
Disclaimer: The views, opinions and positions (including content in any form) expressed within this post are those of the author alone. The accuracy, completeness and validity of any statements made within this article are not guaranteed. We accept no liability for any errors, omissions or representations. The responsibility for intellectual property rights of this content rests with the author and any liability with regards to infringement of intellectual property rights remains with him/her.