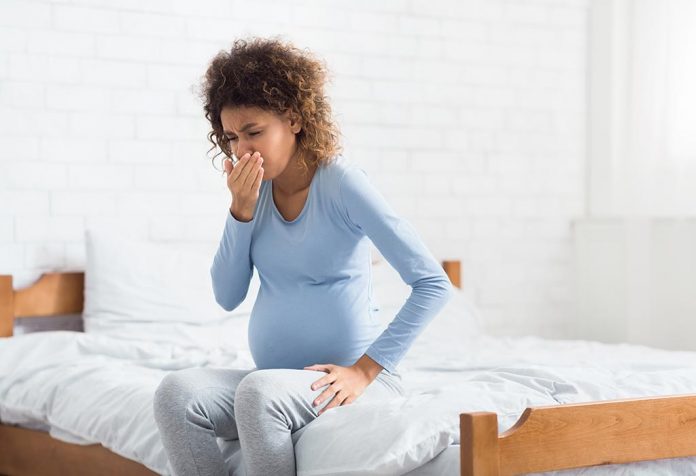 Last Updated on
Pregnancy, most will claim, is a wonderful experience.
But, pregnancy is an experience that varies from woman to woman. While for most it is a pleasant experience, for others it is not so enjoyable. I, for one, belonged to the latter category.
When the home test showed positive, it was thrilling, no doubt. But the blood test done to confirm the news showed high levels of hCG. I did what doctors advised me not to – that is, I consulted Google to ask what those levels indicated. As is the norm, the first few search results gave me a panic attack. So, I took the report to my gynaecologist, who suspected twins and asked me to get an ultrasound.
Twins! Thrilled beyond doubt, I still chose to wait for the scan report before announcing it to the world. The scan did confirm twins. In the morning, I had experienced happiness. By afternoon, when I held the report in my hand, I was experiencing panic attacks. My pregnancy hormones causing mood fluctuations had kicked in. There was no other way I could explain these varying emotions.
The week after that, my report was normal in terms of my appetite and general well-being. By the second week, my nausea set in. I had to just see any food to throw up. As days progressed, my ability to smell things could rival that of any bloodhound; I could smell the cooking from neighbours' across the street. Even imagining food could get me nauseous.
The worst part was that my nausea was not restricted to only mornings. It started in the morning and continued throughout the day. Well, I was suffering from Hyperemesis Gravidarum, which is severe nausea during pregnancy. The only respite was during the nights. Even drinking water made me puke. As per the doctor, what I could eat was all a matter of trial and error, and there was no tried recipe to avoid my condition.
Yes, there were medications, but given that I'm not much into allopathy, I was not too inclined. So as per the advice of well-wishers, I tried fruit juices (a bad idea) and tender coconut (another bad idea). I tried cardamom water, and it was better for a couple of days before it induced severe vomiting. There was no intake of solid food except for a couple of Marie biscuits per day. The very thought of milk would make me retch. After many experiments, I found that the only liquid I could partake was hot water (no room temperature or lukewarm, only hot).
I lost 5 kgs in the first two-and-a-half months. A weakened cervix led to a cervical cerclage that put me on bed rest for the rest of the pregnancy.
Though my vomiting ceased, I still found most smell nauseous till the end of the pregnancy. My appetite was not too good; I looked haggard and tired (lying 24/7 does not help), and nowhere near the pregnancy glow, I was expecting. The one positive thing on the external appearance side was that I got great hair, fit for a shampoo commercial.
Disclaimer: The views, opinions and positions (including content in any form) expressed within this post are those of the author alone. The accuracy, completeness and validity of any statements made within this article are not guaranteed. We accept no liability for any errors, omissions or representations. The responsibility for intellectual property rights of this content rests with the author and any liability with regards to infringement of intellectual property rights remains with him/her.