Change Your Child's Behaviour with These 3 Easy Steps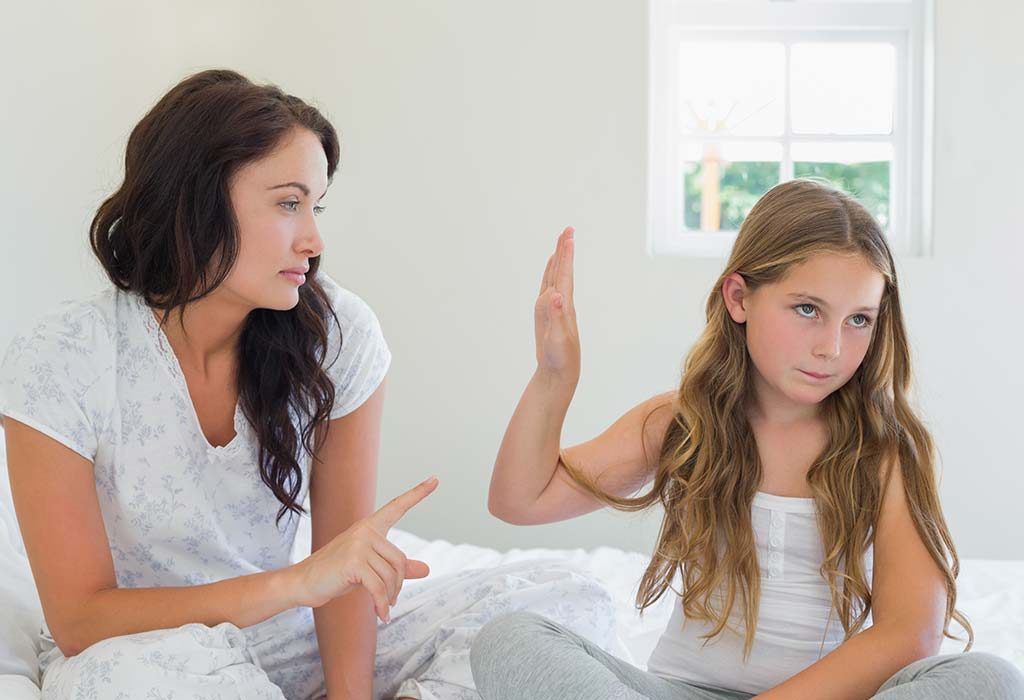 Hello wonderful parents!
Today we as parents struggle a lot with our child's behaviour. As they grow up, there is a change in their behaviour. They start behaving weird. It could be disrespecting, lying, back-answering, aggression, stubbornness, etc. And when they do so, we start thinking, "Why is only my kid like this?" But trust me, that's not so. Nowadays, every parent is facing this problem. That's why I am writing this blog to help you change your child's behaviour by following 3 simple steps. I know its difficult to do but it will definitely change your life.We all know it's not easy to handle children. When my daughter started back-answering me, I was unable to handle it.. I was so angry. I was continously yelling at her. Later when she didn't listen to me, I started beating her. Believe me, it was a worse situation. I was going through a lot of mental stress. I used to cry alot. I always used to ask my mother why I was facing such a situation. Why is my daughter like this?But trust me, when I look around, the picture is the same in every home. Then i started thinking whether there was any problem in my parenting. And I got the answer within myself …..the problem was within me …. it was my mistake …..it was my wrong way of parenting my child . Then I started following these simple 3 rules. In the beginning, it was very difficult but I decided to do it.
1. Stop Yelling
When we ask our child to do something like change their clothes and they delay it, we start yelling at them. But you must know how to deal with the situation without yelling. We should use kind words like "Please change your clothes." or " I would really appreciate if you changed your clothes, dear." Show them love, use kind words and you will definitely see a difference.
2. No Verbal Abuse
If our children don't listen to us, we start verbally abusing them by saying, "Stupid", "Idiot", "You are a fool!", "Why did you come into my life?" and so on. I know we say it in anger, but our children get hurt. They feel that their parents are insulting them. So please avoid verbal abuse. Control your anger, stay calm, do meditation. Give your child the respect he/she deserves .
3. Stop Hitting / Slapping
Some parents are very short-tempered. Once the child starts misbehaving or back-answering, they start slapping or hitting or throwing anything that is near them on their child. By continuously hitting or slapping, children become more stubborn. Instead, we must talk to them softly, sometimes give them space if they are not responding properly. Show them that their parents love them the most. We must take out time from our busy lives and spend some quality time with our children. We must talk to them, listen to them. Go for an outing with them. A small change in our behaviour will definitely change our child's behaviour. I'm trying to change myself by working on my parenting style, still there's a long way to go.
Disclaimer: The views, opinions and positions (including content in any form) expressed within this post are those of the author alone. The accuracy, completeness and validity of any statements made within this article are not guaranteed. We accept no liability for any errors, omissions or representations. The responsibility for intellectual property rights of this content rests with the author and any liability with regards to infringement of intellectual property rights remains with him/her.