Busting Breastfeeding Myths Sarcastically – Winning a Battle Everyday with Some Humour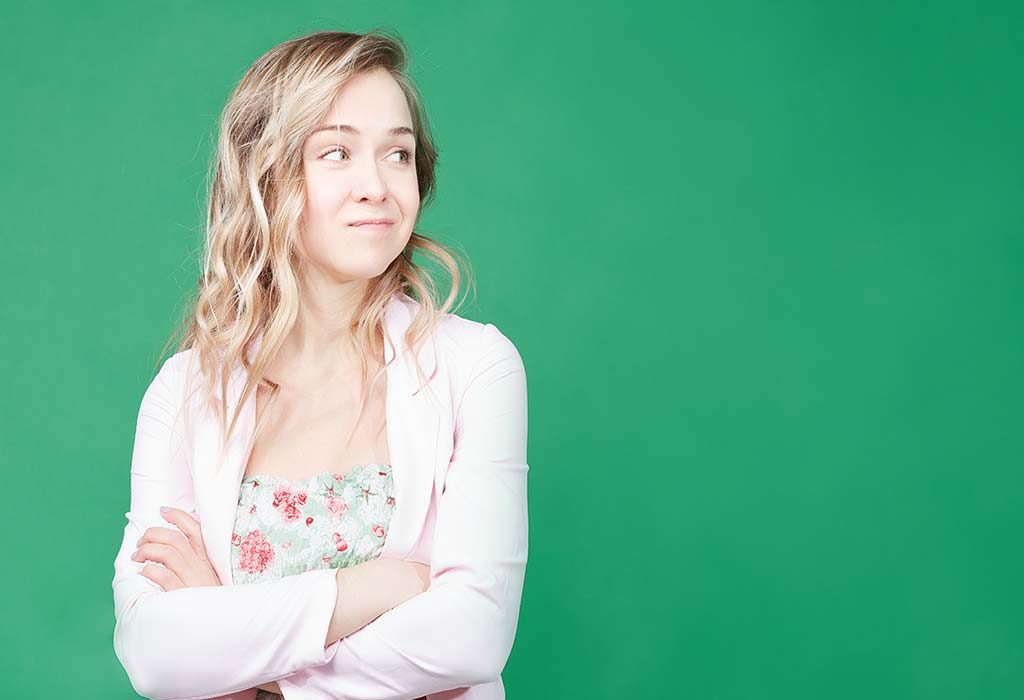 As if pregnancy and then having a baby isn't tough enough, you have these 'well-meaning' MILs/aunts/neighbours who always have to add their 10 cents to everything you do, especially breastfeeding. Some comebacks to their statements, few of them I've actually used myself, are as follows:
1. "Baby is always crying, your milk isn't enough."
"You are always whining, haven't you eaten enough?"
2. "Your milk isn't enough for your baby."
"Did he say that to you? Little cookie speaks to everyone except me!"
3. "Your baby isn't drinking milk because he doesn't like the taste."
"But my husband tasted it first-hand last night and he said it's good enough, would you like a taste test too?"
4. "Formula is better than your milk."
"Sure. My mother cooks better food than you do."
5. "Your milk isn't thick enough."
"Oh damn, I forgot to churn it well, let me try making lassi next time and see if it's thick or not."
6. "You drink too much water, your milk is too watery."
"Your tongue is too slippery."
7. "Don't wear a bra, your breasts won't produce enough milk."
"Gravity is a pain and it's for real."
8. "My son would sleep after drinking my milk through the night."
"You mean you want me to try nursing him to see if he sleeps through the night still?"
9. "Your wife's milk isn't enough for the baby."
"Did you measure it for her?"
10. "My MIL wouldn't let me nurse my son till she checked if I've got milk or not."
"Don't worry your son has acquired his grandma's trait, he does it for me!"
11. "You should cover your breasts when you nurse."
"You should shut your eyes when you eat."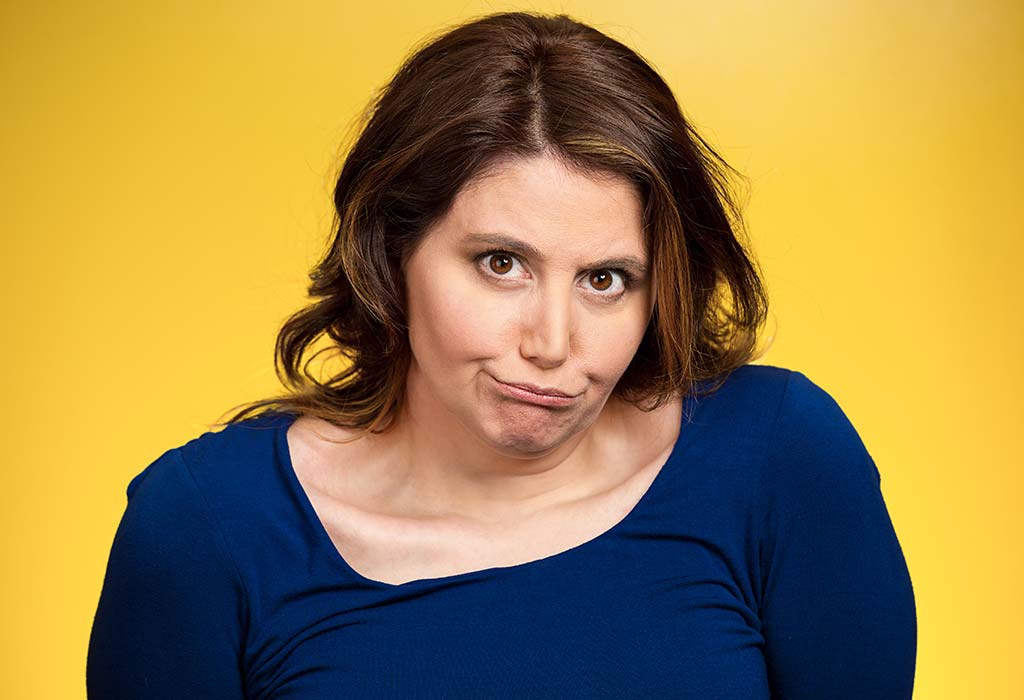 12. "Did you pump only so much? It's not enough!"
"For whom? Please go to the dairy and buy paneer, I'm not giving you my milk for that."
13. "We gave you gripe water and you never cried and slept well."
"Should we try if it works on you at this age?"
14. "Your baby is 1 year old now, stop nursing him to sleep, he's getting addicted."
"Speaking of addiction, have you considered rehab?"
15. "My daughter's milk was so white, yours is yellowish."
"Oh yeah, I had too much turmeric yesterday."
16. "You need to have coconut milk to increase your milk supply."
"My baby will make milk in lesser time than you will take to extract that coconut milk."
17. "You are drinking alcohol? Don't you know it will harm your baby?"
"Well you seem to be alive in spite of all that alcohol you've been drinking directly, it's my baby's weekend fix."
Disclaimer: The views, opinions and positions (including content in any form) expressed within this post are those of the author alone. The accuracy, completeness and validity of any statements made within this article are not guaranteed. We accept no liability for any errors, omissions or representations. The responsibility for intellectual property rights of this content rests with the author and any liability with regards to infringement of intellectual property rights remains with him/her.