Confinement Nanny – Things You Should Know Before Hiring Her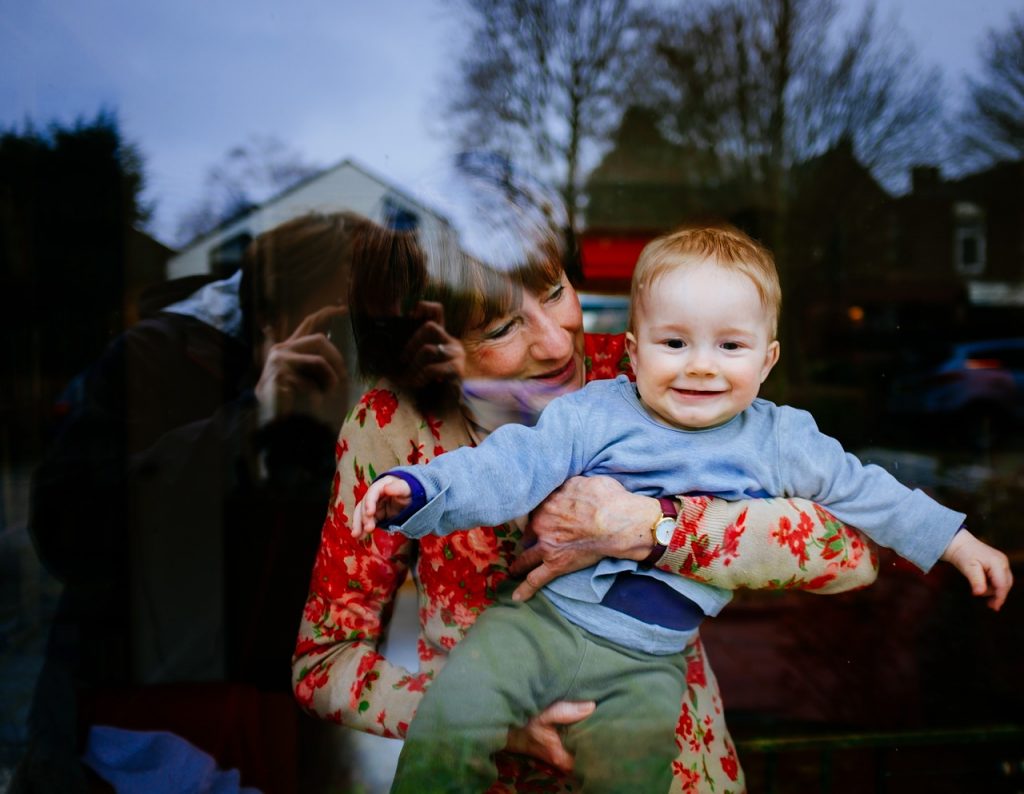 In this Article
Every woman knows that being a mother is both challenging and fulfilling. The period immediately preceding the delivery is an overwhelming one filled with sleepless, wakeful nights, nursing a newborn and rocking him to sleep. In addition, there is the weakness associated with delivery and endless fatigue to reckon with. In such times, a confinement nanny makes the transition smooth sailing for the new mother, allowing her to take rest and bond with the little one. The task of hiring a confinement nanny is not an easy one. Read this article to know more about hiring a confinement nanny.
A woman becomes a mother the moment she holds her little one for the first time. The occasion is a momentous one filled with pure joy and exhilaration, yet the period that follows is a long drawn one filled with challenges. To sail through this transition period, the Indian, Malaysian and Chinese cultures have confinement nannies who hold the hands of new mothers and help them to heal and regain their strength and vitality back.
A confinement nanny is like a blessing in disguise, especially for women who have to get back to work after a short maternity leave of 3 months. She guides the new mother on taking care of an infant, bathes the little one, keeps an eye on the older child (if any).Sometimes, she may massage the new mother and cook nutritious meals for her. In other words, a confinement nanny makes life much easier for the new mother. However hiring a confinement nanny is not always easy, and there are things you should know before hiring her.
Tips to Hire a Confinement Nanny
Analyze your needs Before hiring a confinement nanny, ask yourself these questions
Do you actually need her services or would there be your mother or mother-in-law to help you out?Do you require her to cook?
Would she also be looking after the baby during nights?
Would she be doing other household chores as a part of her work?
Would she be giving a bath to the baby, massage your back and abdomen?
For how long would you need the confinement services?
Once you analyze your requirements, you would be able to communicate to the confinement nanny in clear terms, the nature of the services you would be expecting from her.
Budget
Confinement nannies are expensive. If you are going to hire a confinement nanny, be prepared to spend at least Rs 250 per day or anything from Rs 10,000 to Rs 15,000 per month.
Work Permits and Licenses
Some countries require a confinement nanny to hold a license and work permit. Some countries like Singapore even require a security deposit before the confinement month. In India though, the sector of confinement nannies is largely an unorganized one. Before employing a confinement nanny, find out from relevant sources, the applicable rules in the country of your residence. This will save you from lots of legal hassles in the future.
Ask for References
The best way to hire a confinement nanny would be to ask for recommendations from the friends and relatives. It is always safe to hire a nanny who carries many positive reviews and testimonials from the people you actually know. That way you wouldn't be hiring a total stranger.
Interview
It is very important that you interview the prospective confinement nanny and test her suitability. Ask these questions before hiring her:
For how long has she been a confinement nanny?
Would she be able to guide the new mother on bathing and nursing a baby?
Would she be able to cook for the mother during the confinement period? If yes, which meals?
Would she be offering post natal massages as a part of her services?
Sometimes you might find yourself disagreeing with the confinement nanny and not subscribing to her school of thoughts. However, just remember that she is there with you only for a certain period, hence gentleness and firmness will help douse any conflicts and arguments. Put up your feet, relax and bond with the tiny one in your arms.