Child Insurance – Everything You Need to Know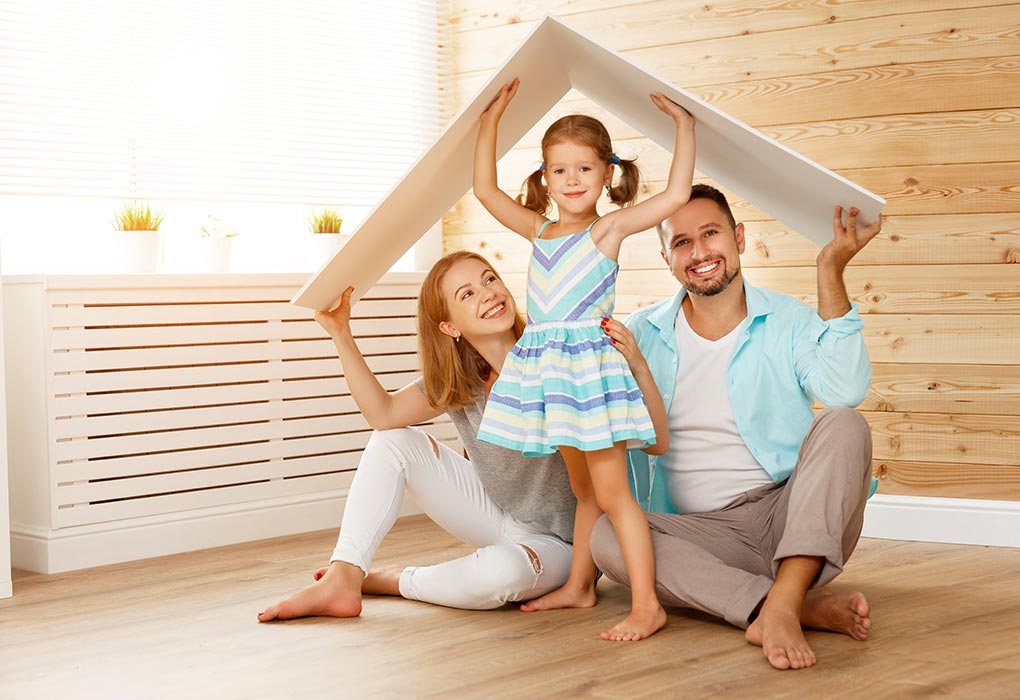 When you become parents, it takes you a while to realise the responsibilities that come with raising a child. As your little ones grow, their needs will change, and more likely than not, so will their demands, which you will want to be able to fulfil. To help your child pursue his or her dreams, to be able to afford the best education and to be able to make your child financially secure, you need a plan that will help you meet these goals, and that's where child insurance comes in. Child insurance plans are often looked at with speculation, but if you want to provide your child a stable financial future, this is a good place to start. Here's a look at what you need to know about Child Insurance, and a few tips to help you choose what's best for you.
What Are Child Insurance Plans?
Child insurance plans in India are investment cum insurance plans for securing a child's future. Investing in a good child insurance plan can secure your child's financial future and provide the means which will enable a number of things – for instance the best education. Child insurance can also safeguard your child from suffering financially in case something untoward happens to you.
Why Do You Need Child Insurance?
With the rising cost of education in India, it is obvious for parents to worry. Yes, all parents save for their child's future, but in today's scenario, your monthly savings alone won't be enough to give your child a good higher education and make your family financially secure, in case of an unfortunate event. For this purpose, a child insurance plan is essential. However, that's just the tip of the iceberg. There is a multitude of benefits that a Child Insurance plans can offer. Take a look at some of these below.
1. Fund Your Child's Education
Children do not realise it, but a significant chunk of their parents' savings go into paying for their education, right from primary education. Being able to afford the fees of a decent school these days is quite challenging for parents, not to mention the cost of higher education. Putting your child into a good Institute in India or abroad is synonymous with astronomical fees, which can often mean dipping into and even emptying all your savings – hardly a good idea! A good child insurance plan can help tackle the expense of a sound education.
2. Provide Financial Protection in Your Absence
Death is as unplanned as it is unwanted, and in the case of an unfortunate demise, the last thing you would want is for your child to be cast out into a world without financial support. A child insurance plan can help meet your child's financial requirements even when you are gone, silently reminding him that in some way or the other, you are still there for him. The IDBI Federal Life Insurance Childsurance Savings Protection Plan, for instance, is a great option, which ensures that a child receives an immediate payout (the assured death sum) in case of the sudden death of the parent, while the plan continues till maturity. In case of an untimely demise, the future premiums are also waived. Additionally, this plan provides a life cover for your family, ensuring their financial security. It's a pretty neat package of benefits and one of the best options in child insurance plans available.
3. Provide Life Cover to Your Child and Family
With child insurance plans you can secure your child's future and your family's future, too. An insurance plan that guarantees a lump sum amount to the nominee (your child or anyone from your family) in case of your death is a sound (and necessary!) investment. With plans like these, you can be rest assured as far as your family's financial safety is concerned.
4. Payout Benefits
Many child insurance plans offer payout benefits annually, which you can use for interim milestones. All you need to do is calculate the number of payouts you are likely to need and when you need them. For instance, if you choose a policy for 10-15 years with two annual payouts, you will receive guaranteed annual payouts at the end of the 14th year and maturity. Different plans have different payout tenures. When choosing the number of payouts, consider your child's age, and when you're likely to need some financial aid (for example when graduating or college etc) and plan accordingly.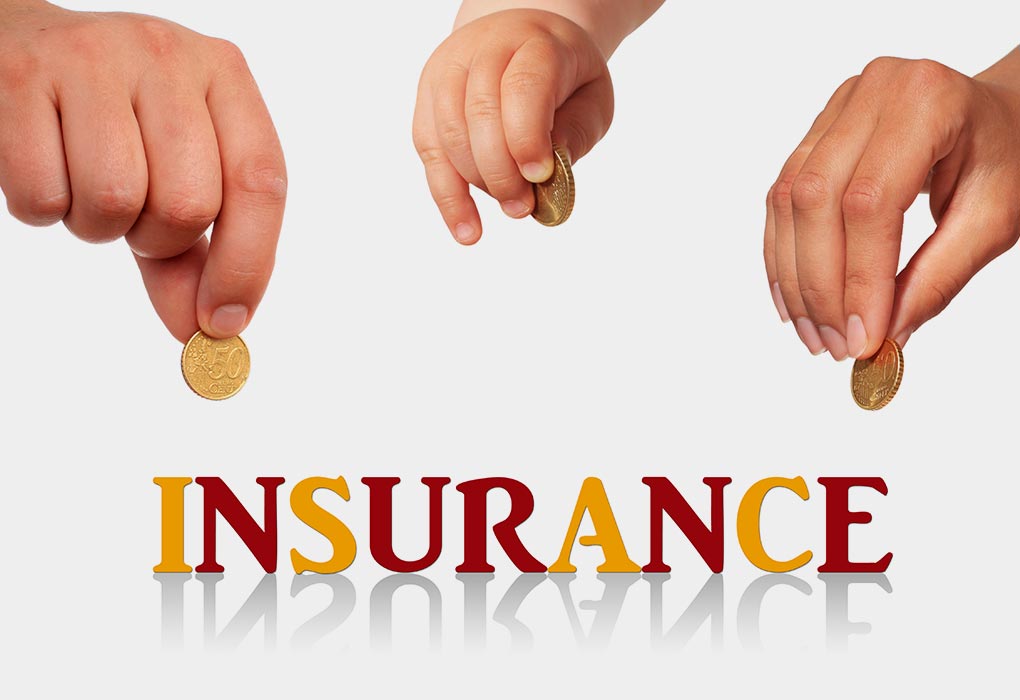 Types of Child Insurance Plans
Today, insurance companies offer various types of insurance plans that can be customised to suit your needs. Here are a few types of child insurance plans you can choose from.
1. Single Premium Plan
As the name suggests, in this plan, the premium amount is paid in a lump sum. This plan is a good option for parents who don't want to take the responsibility of recurring payments. The benefit of taking this plan is that certain insurance providers may offer discounts or lower the premium amount, given the fact they receive the amount in lump sum.
2. Regular Premium Plan
Regular premium plans are fairly flexible in terms of the payment of premiums. Most insurance companies will offer the options of paying the premium annually, half-yearly, or quarterly.
3. Unit-linked Plan (ULIP)
What makes a ULIP unique is that it provides insurance and investment in a single plan. In this plan, the premium received is divided and invested in debt funds and equity with the consent of the party to be insured. Although the risk of investing in the equity market is high, so is the probability of earning higher returns. The IDBI Federal Wealthsurance Future Star Insurance Plan is a unit-linked plan which can help you build a corpus for your child through market-linked investments while providing the additional benefit of a life cover or protection to your child in case of unforeseen events.
4. Child Endowment Plan
In this plan, the premium amount is invested in debt instruments, but the decision of where the amount will be invested remains with the insurance provider. The returns on debt instruments are not high, however, these are generally considered safer as compared to equity investments.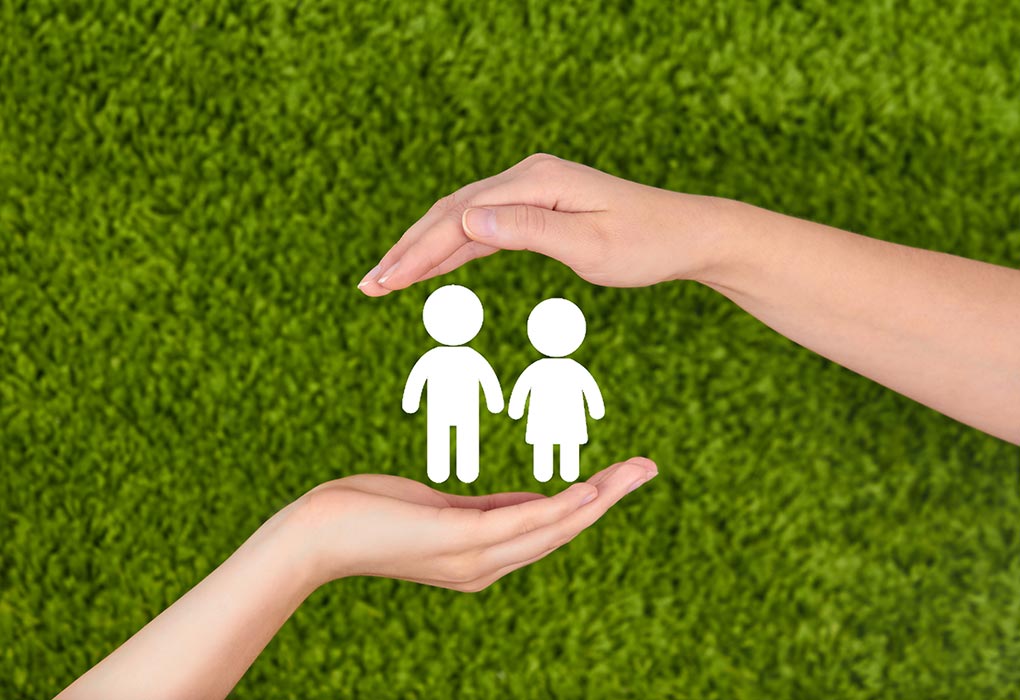 FAQs
1. When Should You Buy a Child Insurance Plan?
It's never too early to start when you think about a Child Insurance Plan, basically, the earlier you start, the better – ideally as soon as your child is born. Most child insurance plans are crafted in a way that their benefits are derived when a child is legally an adult. The later you invest, the higher the premiums, which in turn will have its effect on your overall expenses. Also, remember, the sooner you invest, the more your child will receive on the maturity of the policy.
2. Do I Really Need a Child Insurance Plan?
Yes, you do! It's simple really – consider the rising cost of living and education, and think about when you want to be able to take your pick of the best institutions to send your child to – it's going to be an expensive affair. A stipulated premium every year can pave the way for your child's dreams.
3. How Should I Buy the Best Child Insurance Plan for My Child?
When planning to buy child insurance plan, keep in mind the important milestones of your child and the time at which you believe you'd need those funds. Consider the tenure of a Child Insurance Plan when choosing, and map it to the timeline you're likely to need a payout.
4. What Documents Are Required for a Child Insurance Plan?
When buying a child insurance plan, you will need to submit the following documents:
Your Identity Proof – A copy of your PAN card, Voter ID card, driving license, passport, etc.
Your Address Proof – A copy of your PAN card, Voter ID card, passport, electricity bill, or any document that states your address.
A document proving your date of birth, like your driving license, voter ID card, PAN card, etc.
Documents proving your child's date of birth, for example, his/her birth certificate.
Passport size photographs of you and your child.
5. Can Grandparents Invest in Child Insurance Plans for Their Grandchildren?
Yes, grandparents can invest in child plans for their grandchildren. Even legal guardians can buy certain child plans.
6. Will I Get Tax Benefits?
Yes, you will! As per section 80C of Income Tax Act, 1961, the premium amount to be paid for the child insurance plan is deductible from your total income, which lowers your taxable income. Also, as per section 10(10)D of the Income Tax Act, the lump sum amount received at maturity is tax-free as survival benefit, however, it is subject to certain terms and conditions.
A Word of Caution
Before you buy a child policy and sign any documents, read the terms and conditions carefully. Make sure that what you plan to invest in, reaps the maximum benefits. Not having the correct information about child insurance plans can make you doubt everything, but, with the right information and proper guidance from a trusted insurance agent, you can buy the best insurance plan for your child.
Soon your little one will grow up and be ready to leave the security of home; you want him to be confident and independent, don't you? With a good child plan, you can afford the best education, save for a marriage, and make your child ready to take on the world.