How to Secure Your Child's Overseas Education By Investing Now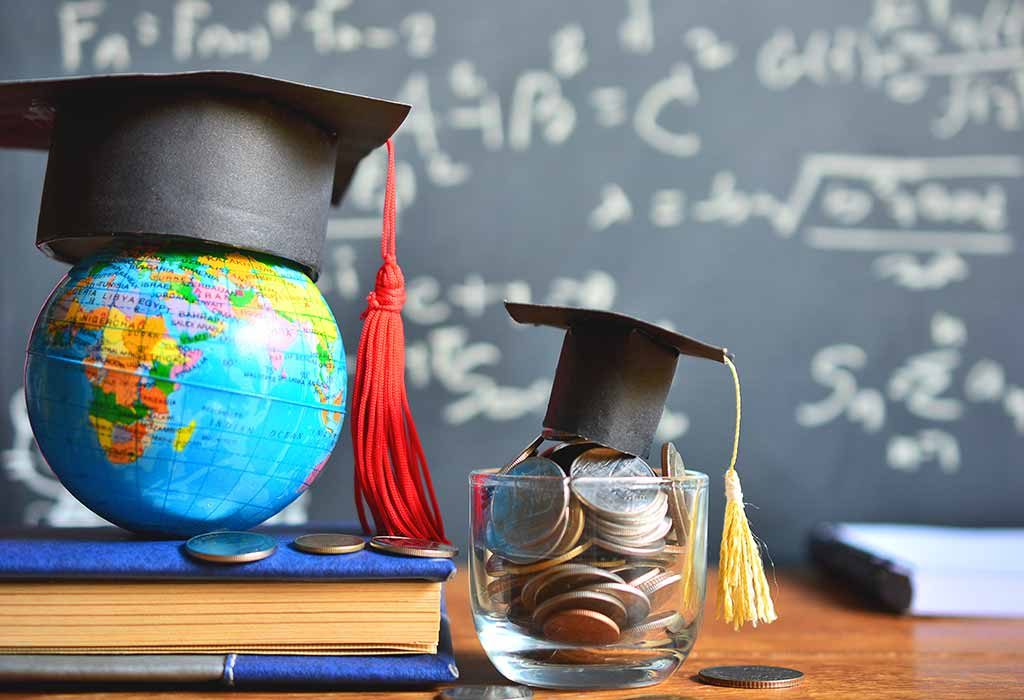 Studying from a well-known educational institute abroad can open new career paths for your child, while facilitating contact with the world's best professors and providing an experience of a diverse culture and quality research facilities. However, while an overseas education can do wonders to your child's career, the fast-increasing cost of overseas education is a significant concern for most parents.
In fact, if an Ivy League college is your goal, at present, you'd need between Rs.30-35 lakh for 1-year tuition fees alone!
Most often, you may think that a scholarship or an education loan are the best funding options for you. While external assistance is helpful, you needn't leave anything to chance. To make this milestone possible, sound financial planning is imperative. You can generate wealth to fund your child's graduation, if you start investing early. Most parents start investing in fixed deposits, when their children are still toddlers, or even when they're expecting.
Read on to know how you can start planning for your child's higher education today.
Learn About the Specifics of Popular Overseas Destinations
From the very start, it's important that you know about the various options available to your child. When you think of overseas education, places like the US or UK may first come to your mind. However, it's best that you keep a tab on the preferences of Indian students and why this is so.
To illustrate, data from the UNESCO Institute of Statistics indicates that though the US held the lion's share in terms of overseas education destinations, its popularity has decreased from the year 2000 to 2016. Similarly, Australia emerged clearly as the 2nd most popular destination for education.
This may be because the cost of education in Australia is significantly lower than that of the US. Annual costs at these locations are in the range of Rs. 34 lakh and Rs. 25 lakh, respectively. So, your first step would be to handpick viable destinations while also ensuring that you are guaranteed an institute that's known to be amongst the best worldwide.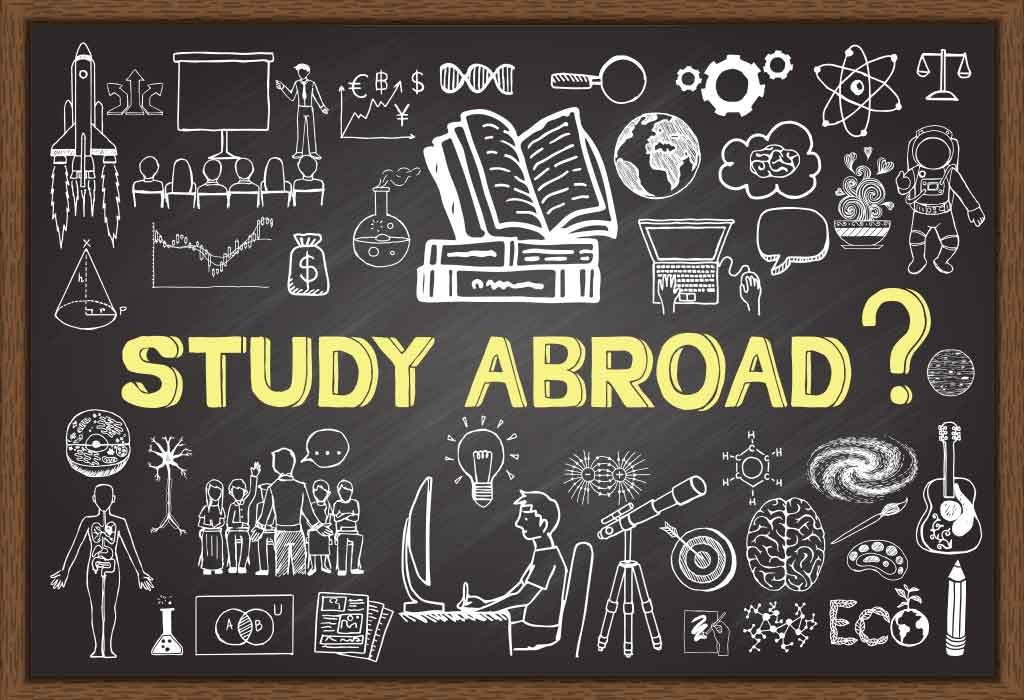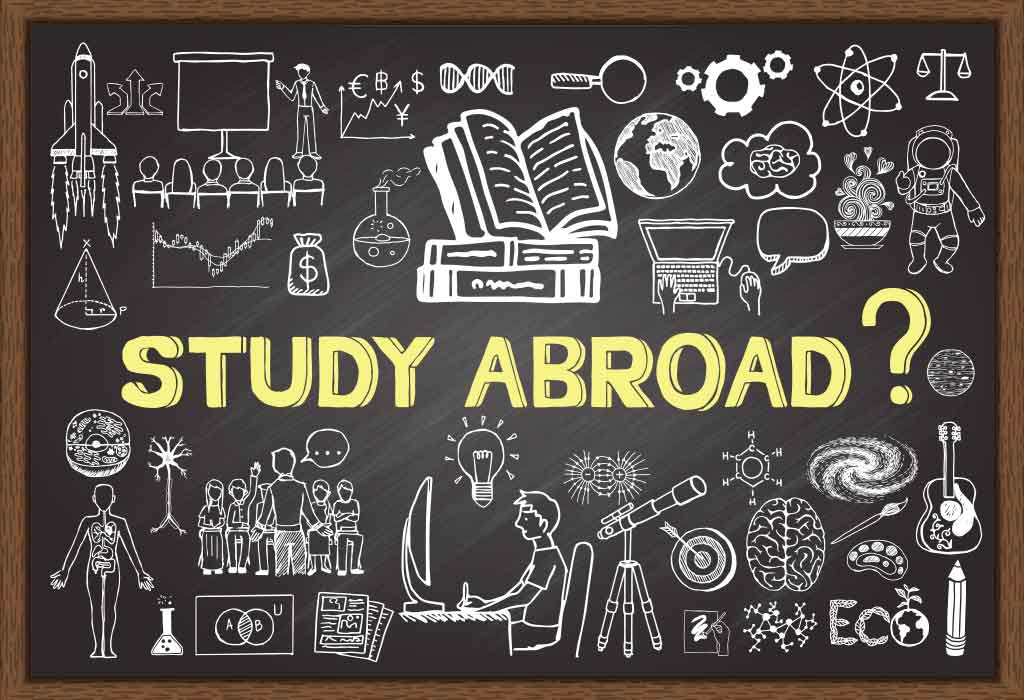 Draw Up Estimates by Accounting for Education Inflation
Once you zero in on a few top destinations, be it New Zealand, Singapore, Germany, UK or the US, you must inquire about the tuition fees and cost of living expenses. You would then have to forecast your expenditure 10 to 15 years hence, by accounting for college inflation rates. These aren't flat across the board and so, meticulous planning is key. Thankfully, you can use calculators online to get reliable estimates.
Consider this example to understand better. Say you need at present around Rs. 40 lakh to cover tuition fees for a two-year course in the US. Now, assuming an annual tuition inflation rate of 7% and that your child will embark on this journey 15 years in the future, you'd need to set aside an amount of Rs. 1.1 crore for the purpose. While you'll have to carry out a similar procedure for the cost of living expenses, it is best to budget for more.
Use a Reliable Investment Instrument to Generate Wealth
After drawing up estimates, it's time to earmark investments and get together a winning portfolio mix. Ideally, you want stable elements such as the Bajaj Finance Fixed Deposit to enjoy the guarantee of returns and some equity-linked assets, yielding at a rate of over 12-15%, to enjoy surplus finance.
The benefit of a Bajaj Finance FD is that it carries the highest stability ratings of FAAA by CRISIL and MAAA by ICRA. Hence, you can assure yourself of payouts and can forecast them effectively with the FD calculator.
Here's an illustration of how much you can earn with the Bajaj Finance FD.
| | | | | |
| --- | --- | --- | --- | --- |
| Investor type | Deposit (in Rs.) | Tenor (in yrs.) | Interest rate (in %) | Returns (in Rs.) |
| Regular | 35,00,000 | 5 | 8.10 | 51,66,501 |
| Senior citizen | 35,00,000 | 5 | 8.35 | 52,26,520 |
On reinvesting the proceeds for another two 5-year terms here's how much you can earn.
| | | | | |
| --- | --- | --- | --- | --- |
| Investor type | Deposit (in Rs.) | Tenor (in yrs.) | Interest rate (in %) | Returns (in Rs.) |
| Regular | 51,66,501 | 5 | 8.10 | 76,26,495 |
| Senior citizen | 52,26,520 | 5 | 8.35 | 78,04,718 |
| | | | | |
| --- | --- | --- | --- | --- |
| Investor type | Deposit (in Rs.) | Tenor (in yrs.) | Interest rate (in %) | Returns (in Rs.) |
| Regular | 76,26,495 | 5 | 8.10 | 1,12,57,798 |
| Senior citizen | 78,04,718 | 5 | 8.35 | 1,16,54,719 |
It is crucial for you, as a parent, to realise that the earlier you start, the more you'll benefit from compound interest. Further, Bajaj Finance generally offers an additional FD interest rate benefit of 0.10% on renewal, and so, your earnings would go even higher. From the above illustration, you'll notice that if you have a large corpus to start with, you can sail safely with a reliable FD.
Now that you know that overseas education is well within your reach, take the time out to chalk out a great investment strategy. Remember that stability is a key ingredient to possess in a fluctuating market and so, it makes sense to make FDs a part of your plans.
So, if you need above Rs. 50 lakh for higher education abroad, you now know how to make your child's dreams come true.