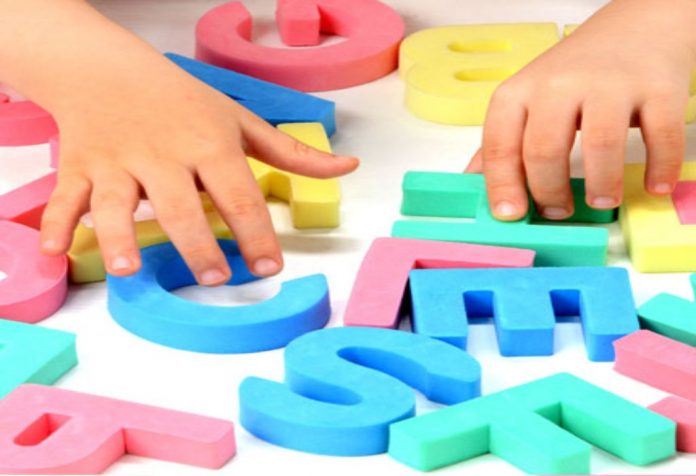 Last Updated on
Every child has the capability to become a bilingual or multilingual. The main logic lies behind the time to start teaching languages. If parents start teaching their child multiple languages during the early developmental stages, then the process is easier. Your child mimics all that mom does, so why not put this to a benefit?
Bilingual Language Development in Preschoolers
The first year of your child's life is the best time to raise him as a bilingual. During the first year, children's learning capabilities are at a maximum and this is also the time when they experiment with the sounds around them as well as the sounds they produce. If you haven't introduced your kid to a foreign language in the first 10 months, then it is best to wait till the child reaches the age of 2 ½ years. After a certain period of time, your child will build a right amount of vocabulary for his first language and now it would be easier for him to distinguish between the language patterns of the first and the second language. There is no need to put your kid in a different school that teaches different languages. You can simply make a change in your routine to make your preschooler bilingual.
Make a comfortable learning environment at home and try to speak both languages in front of your kid
Listen to songs or watch movies in both the languages in front of your preschooler
Buy bilingual toys and games
While teaching a new language, teach your kid one word at a time. Let your preschooler learn at his own speed
Try to speak the first language only and encourage your husband to speak a second language in front of the kid. This way he will learn both languages at the same time
Have a conversation with your kid in both the languages. He may not be able to reciprocate in speaking, but he will understand what the words mean
Travel to historical places with your child and tell him the importance of the place and how the language he is learning is related to that place. You could also go shopping at the supermarket and buy native food. While doing so, tell him the names of what you buy
Invite friends or guests over at your home who speak both the languages fluently and encourage your child to have a conversation with them in both languages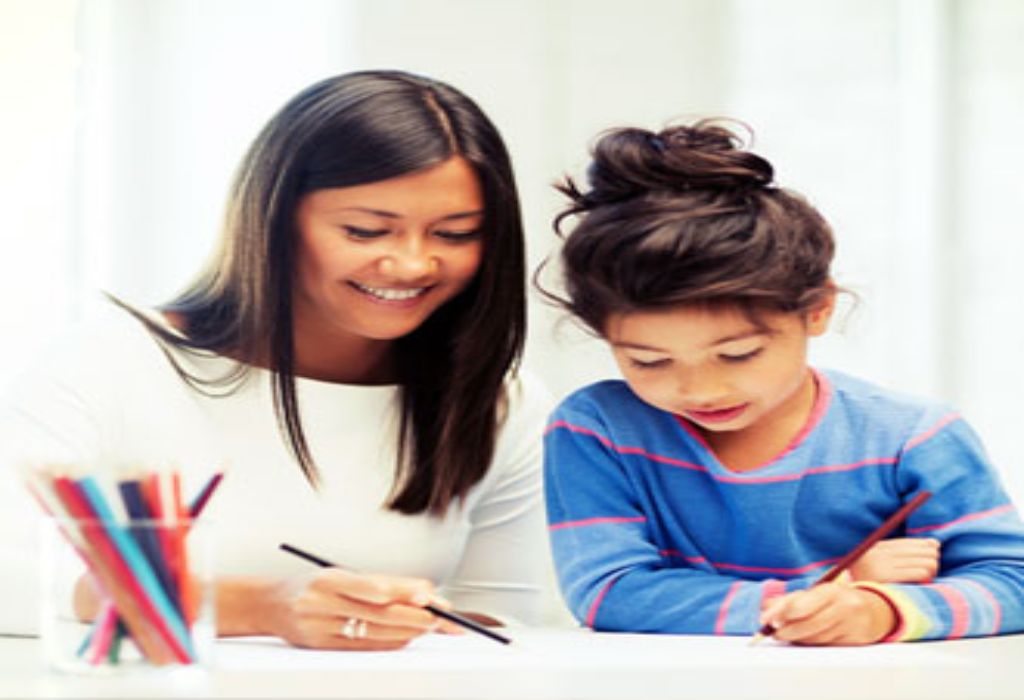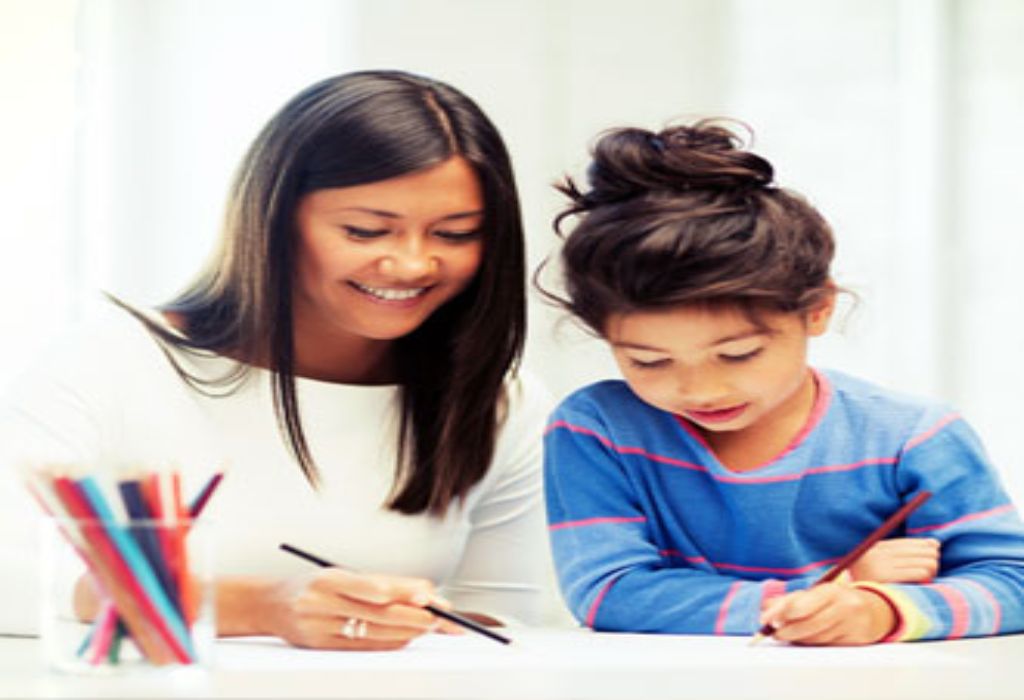 How to Raise a Bilingual Child
There are times when both the parents are busy and the child doesn't get enough time at home to learn a new language. To build bilingual language skills in your kid, you may look for outside help. For your kid to learn a foreign language with proper pronunciation, it is essential to ensure the following factors while finding a school:
Make sure the teacher is a native speaker and uses that language exclusively while teaching
The heritage value must be maintained by the school and they should encourage students to sing and dance in the foreign language
Learning a different language requires full attention and the right approach. Make sure the strength of the class is low so that your child will grasp the language
The main purpose of encouraging your child to learn a second language is to increase your child's imagination and creative abilities. It will not only make him aware about different cultures he is being brought up in, but it would also open up many opportunities in his career. All the best!